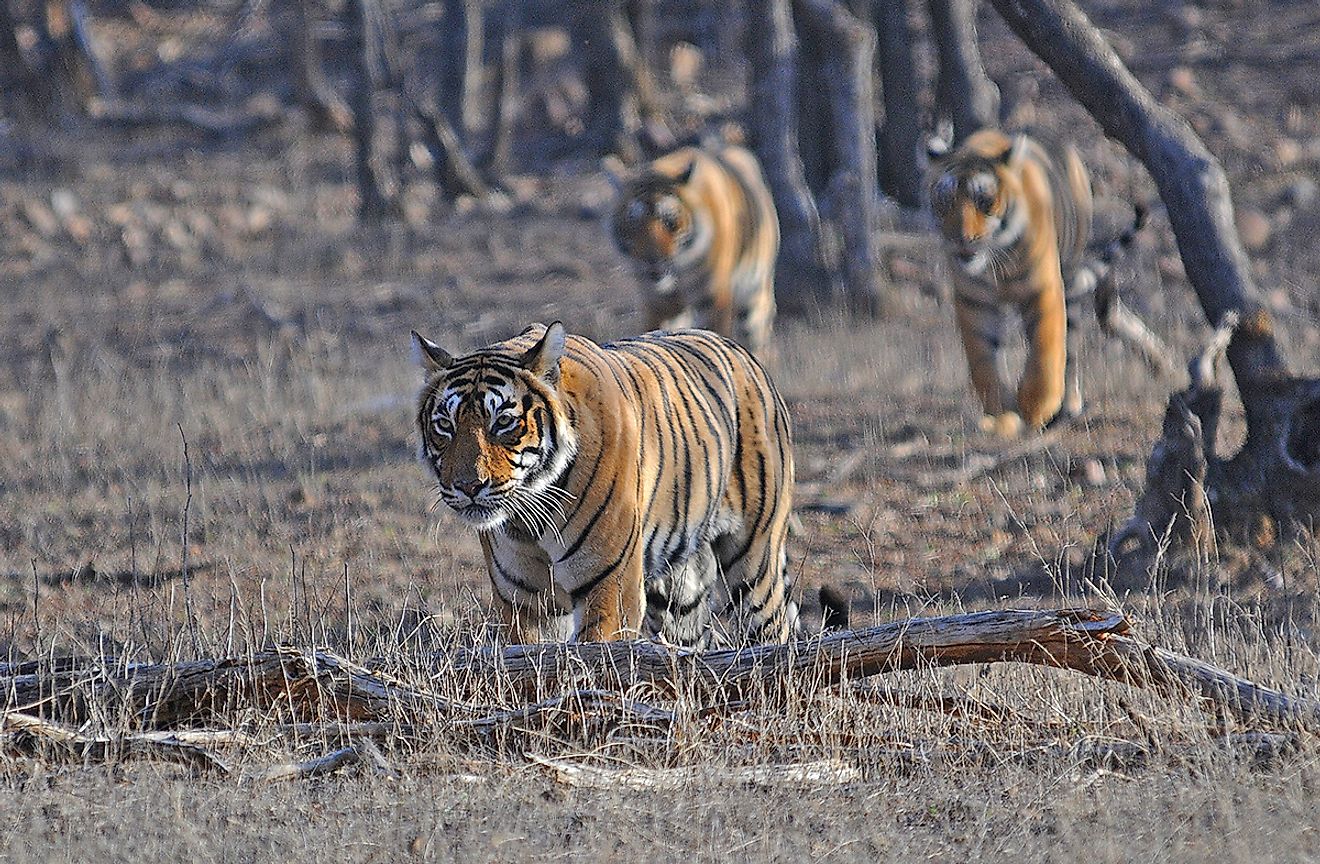 The World's Best National Parks
The world is full of amazing natural wonders, landscapes, ecosystems and wildlife. Each terrain, country or state has something to offer for outdoor enthusiasts and nature lovers around the globe. Many of these especially biologically diverse areas, or regions of specific natural note have been protected as National Parks in order to preserve them for years to come. Many of these parks include a unique or rare natural phenomenon, or provide habitats for endangered species of animals or plants. From the rare to the simply visually stunning, here is a list of ten of the world's best National Parks from around the globe.
Contents
Pantanal Matogrossense National Park, Brazil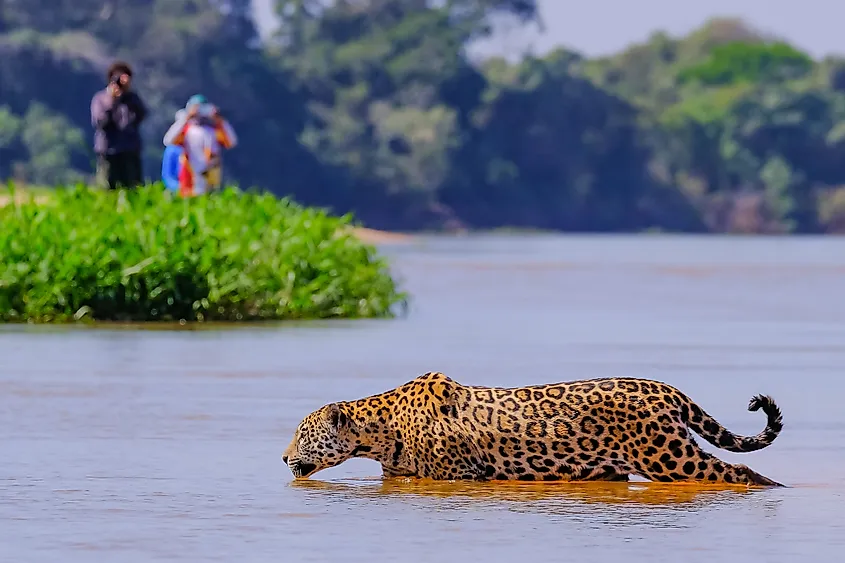 Mato Grosso, Brazil is home to Pantanal Matogrossense National Park. This area is the world's largest wetland, and covers over 181,000 square kilometers. It is also one of the most biodiverse areas in all of South America and is partly a UNESCO World Heritage Site. The landscape of the Pantanal is both beautiful and uniquely important in sustaining diversity.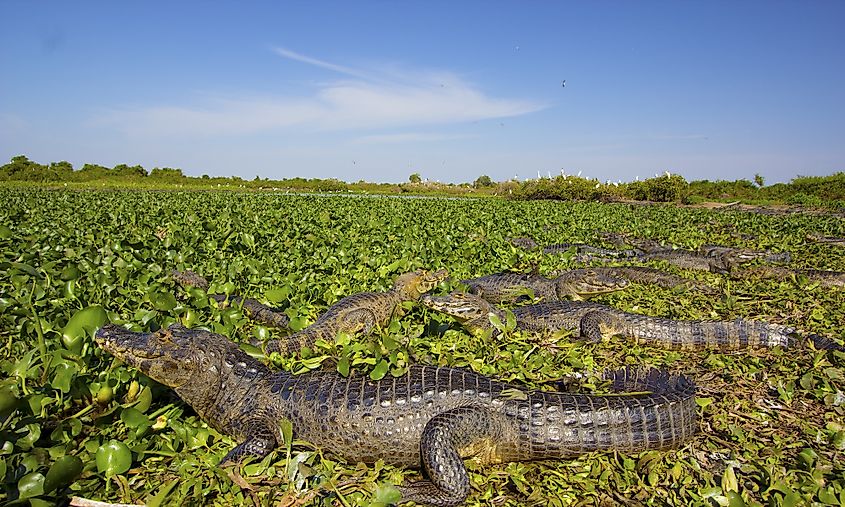 The wetlands experience extreme precipitation in the wet season, and the area becomes flooded. When the waters recede, pools are left behind filled with a variety of fish and aquatic life. The diversity of species in this region is so vast, that it is extremely important the area remain protected. Visitors to the park can experience the beautiful scenery as well as natural wonder of the world's largest wetland. 
Ranthambore National Park, India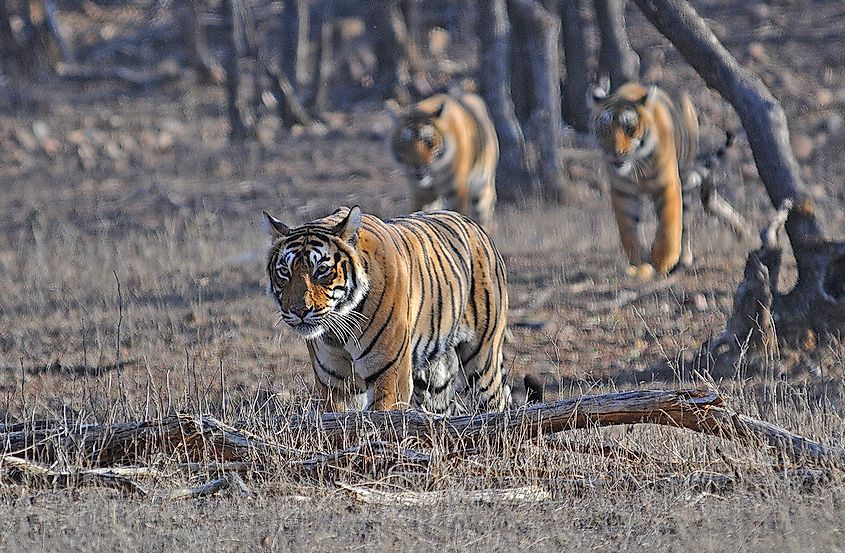 Ranthambore National Park is located in Rajasthan, India. This park is 1334 square kilometers in area, and includes both Ranthambore Fort from the 10th century, and the Ganesh Mandir temple. The area is bordered by both the  Banas River and the Chambal River, providing a landscape of both grassland and waterways.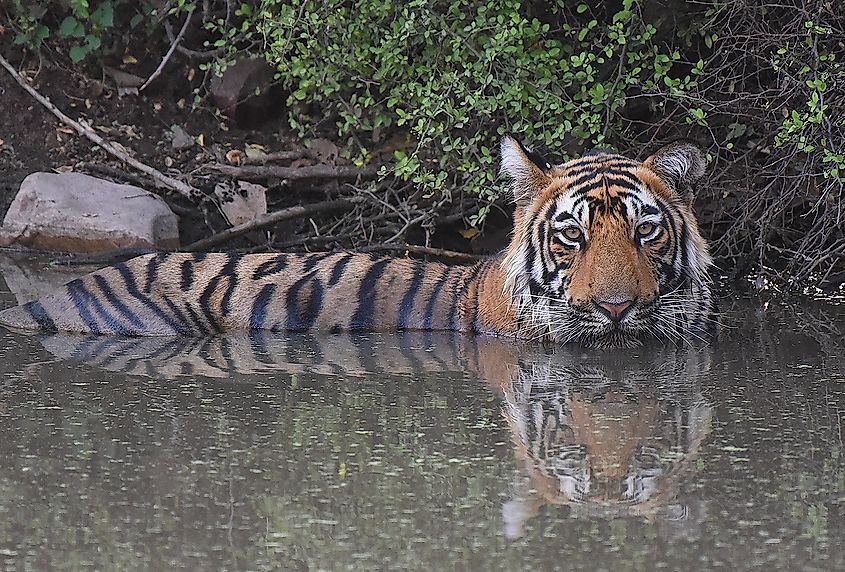 Though the scenery is beautiful, the most distinctive part of this national park is the wildlife. The park is home to mugger crocodiles and reptiles, a wide range of bird species, and mammals such as the Indian leopard, nilgai, wild boar, sambar, chital, striped hyena, sloth bear, southern plains gray langur, and rhesus macaque. Ranthambore;s claim to fame, though, is its Bengal tiger population. The area is home to a tiger reserve and the park was designated largely to protect these highly endangered animals. There were a recorded 70 wild Bengal tigers in the park in 2021.
Yellowstone National Park, United States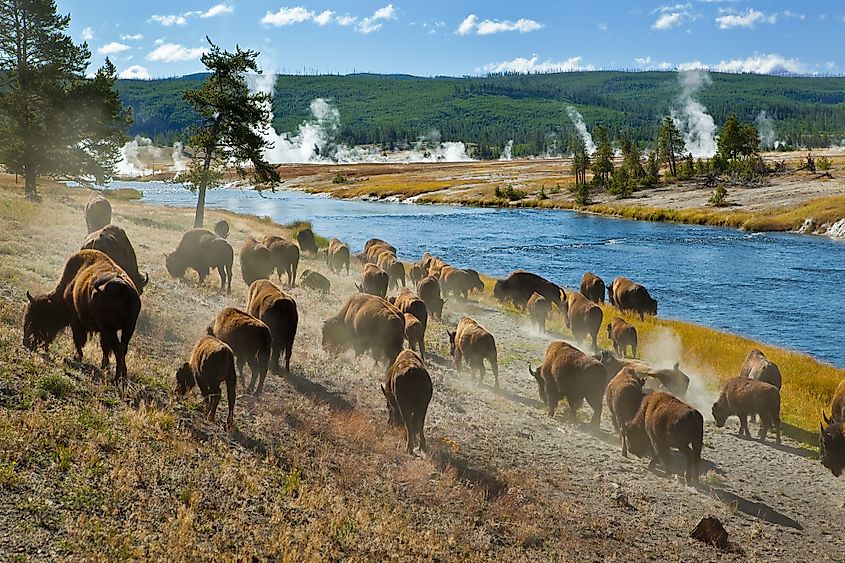 Yellowstone National Park was the first national park to be recognized in the United States. It spans three different states: Wyoming, Montana, and Idaho, and has an area of 8990 square kilometers. Aside from being the oldest park - established in 1872, the park is one of the most popular in the country, due to its size, scenic views, and the presence of hundreds of thermal basins and geysers, including the infamous 'Old Faithful' geyser. 
Galapagos National Park, Ecuador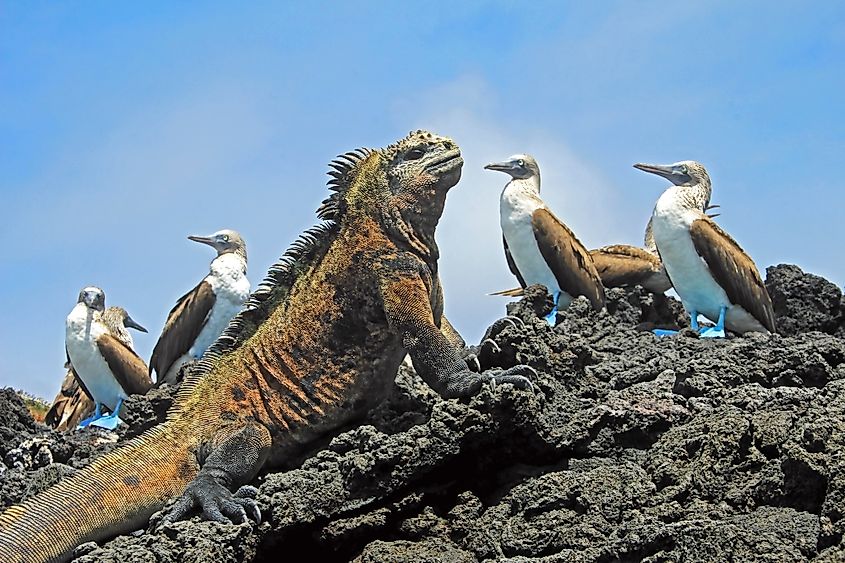 Galapagos National Park was first established in 1959, and became Ecuador's first national park. It is also on the official list of UNESCO World Heritage Sites for its importance in biodiversity and evolution studies. The park consists of several islands, which total 7,970 square kilometers of land off the coast of Ecuador.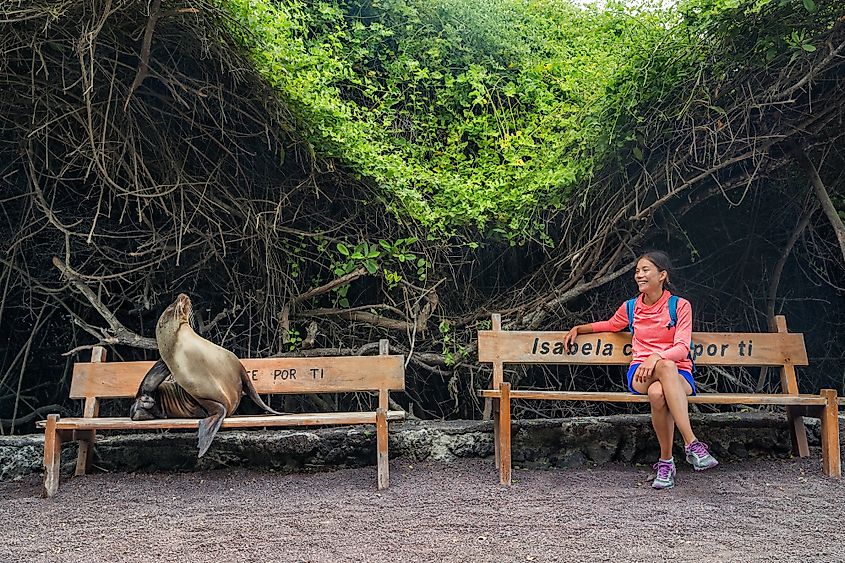 The islands in general are famous for being the place in which Chalres Darwin researched his "origin of species" but remain a popular - if remote - location for both tourists, biologists and zoologists. Over 45 endemic species of birds, 42 reptiles, 15 mammals, and 79 species of fish can be found in the Galapagos National Park, not to mention some 500 species of vascular plants,  making it one of the most biologically unique places on earth.
Kruger National Park, South Africa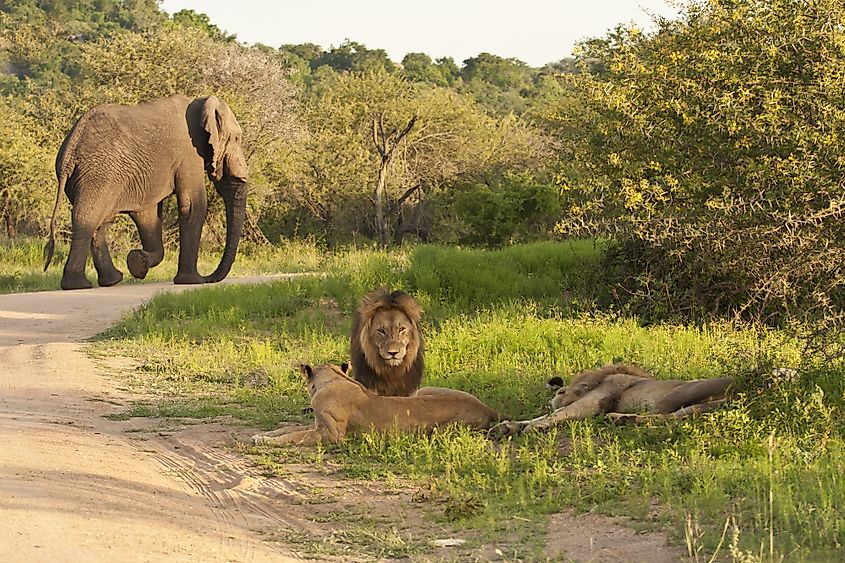 Kruger National Park is one of Africa's largest game reserves, and is located in the northeastern part of South Africa. The park has a total area of 19,484 square kilometers which are filled with mountains, bush plains and tropical forests. The park is popular with tourists on safari as it is one of the best places to see the 'Big 5' animal species of Africa:  lions, leopards, rhinos, elephants and buffalos. These, along with many other native animal species are commonly found within the park.
Plitvice Lakes National Park, Croatia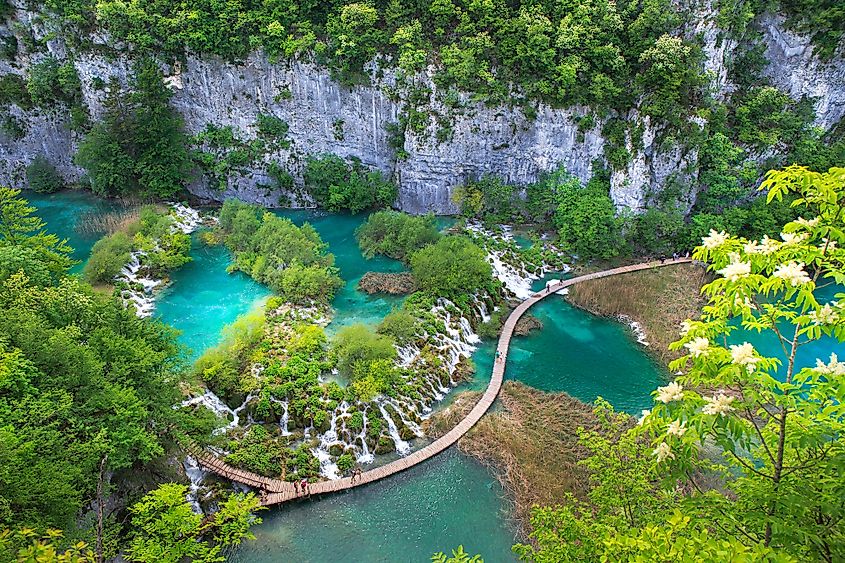 Located in the country of Croatia, Plitvice Lakes National Park is the nation's largest national park. The region is a 295 square kilometer forest reserve known worldwide for its stunning lakes. A chain of sixteen terrace lakes can be found within the park, each one cascading into the next. This in itself is visually impressive, but moreover, the lakes themselves have varying and bright colours. Some green, some blue, some turquoise, the lakes are vibrant due to the abundance of minerals in their waters. They are situated among the limestone canyon, they create natural step-like ledges through the karst topography. This natural phenomenon is surely one to be seen in person, making Plitvice a must-see National Park.
Chitwan National Park, Nepal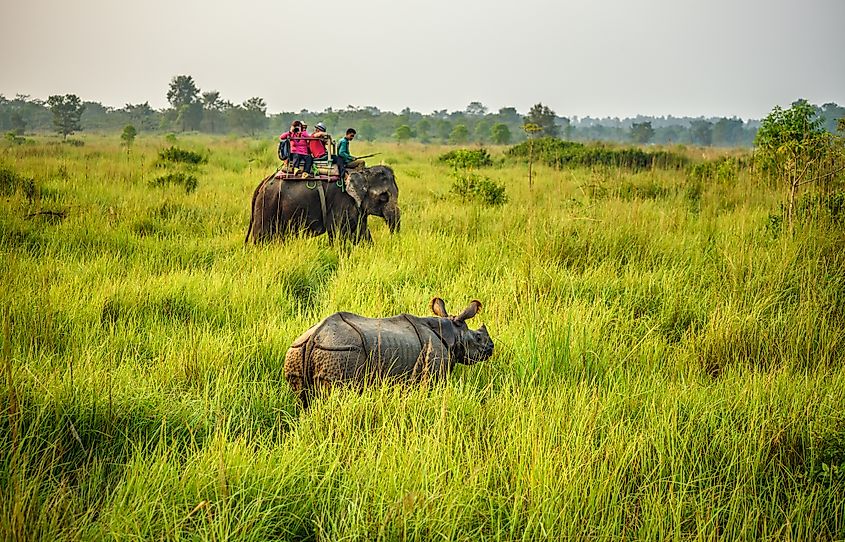 The lowlands of south-central Nepal are home to Chitwan National Park. The area is famed for its strong biodiversity, including the presence of several rare or endangered species. It is one of the best places to view wildlife in all of Asia. Around 120 Bengal tigers live within the park, as well as the highly endangered one-horned rhinos. Animal enthusiasts can also enjoy elephants, deer, sloth bears, leopards, monkeys and over 500 different bird species. Chitwan is an ideal destination if wildlife is your aim.
Jasper National Park, Canada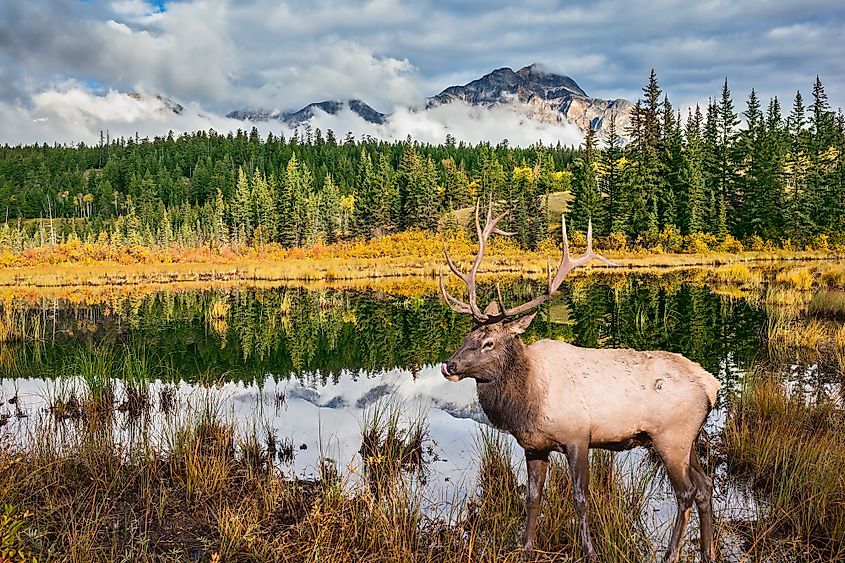 Jasper National Park is located in Alberta, Canada, and measures 11,000 square kilometres. The park is part of the UNESCO's Canadian Rocky Mountain Parks World Heritage Site and is considered by many to be one of the most beautiful parts of the country. The park includes snow-capped mountain peaks, ice fields, waterfalls, and picture-perfect turquoise glacial lakes. Not only is the park visually stunning, but it is home to a wide variety of Canadian wildlife, from caribou and moose to lynx, beaver, coyotes, foxes, cougars and grizzly bears, to name a few. 
Torres del Paine National Park, Chile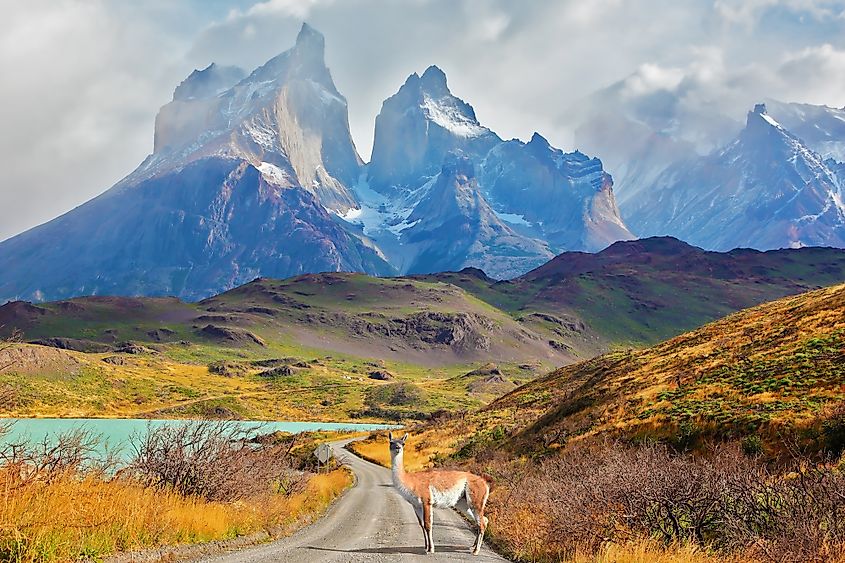 Torres del Paine is in Chile's Patagonia region, and is one of the most beautiful national parks in the world. The towering granite pillars soaring over crystal blue icebergs and lakes, as well as the golden grasslands beyond. The park is over 1,800 square kilometers of gorgeous landscape and wildlife. Visitors from all over the globe come to take in the sights, or hike and climb the towering peaks. Ideal for adventurous travellers, the Torres del Paine is somewhere that has to be seen to be truly appreciated. 
Fiordland National Park, New Zealand
New Zealand is a country full of beautiful and diverse landscapes, and that is certainly true of the Fiordland National Park. This truly breathtaking park located on New Zealand'sSouth Island has stunning glacier-carved fiords known as Milford sound and Doubtful sound that rise up over beech forests and the Milford shore. Similarly, the smooth surface of Mirror Lakes is surrounded by the towering and sharp peaks of the Earl Mountains. This park is best known for its views, and tourists from all over the world come to sight seeing and walk or hike among the stunning natural landscape.
Protecting The Future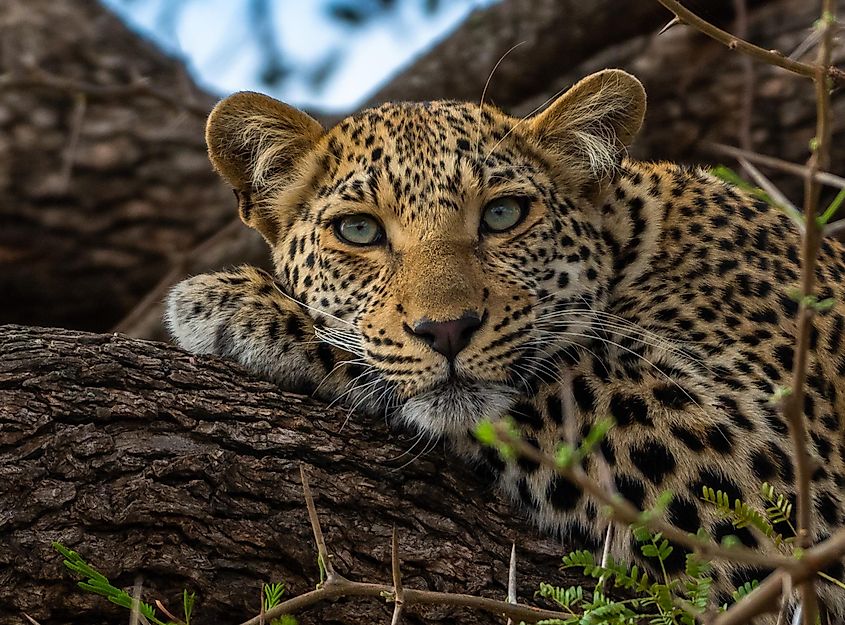 Whether visually outstanding, biologically diverse, or a safe haven for endangered species, each of these National Parks is considered among the best. These parks play an important role in conservation of the world's wilderness, and it is by protecting these areas that they are able to continue to be present for visitors for generations to come.