The state of Delaware, while not among the largest states in America, is well-known for the splendor presented by its shoreline and breathtaking natural parks as well as landmarks with significant historical importance. Unknown to many individuals are its recommended small towns equipped with everything necessary to support a life tailored towards retirement. It's in an environment away from busy atmospheres characteristic of cities. If you're seeking excellent places for your golden years' journey. Look no further than this East Coast state's collection of impressive retirees-targeted towns - 7 destinations that will surprise you beyond your expectations. These locations aren't only scenic but also provide diverse activities curated to keep retirees occupied and thrilled throughout their stay.
Bethany Beach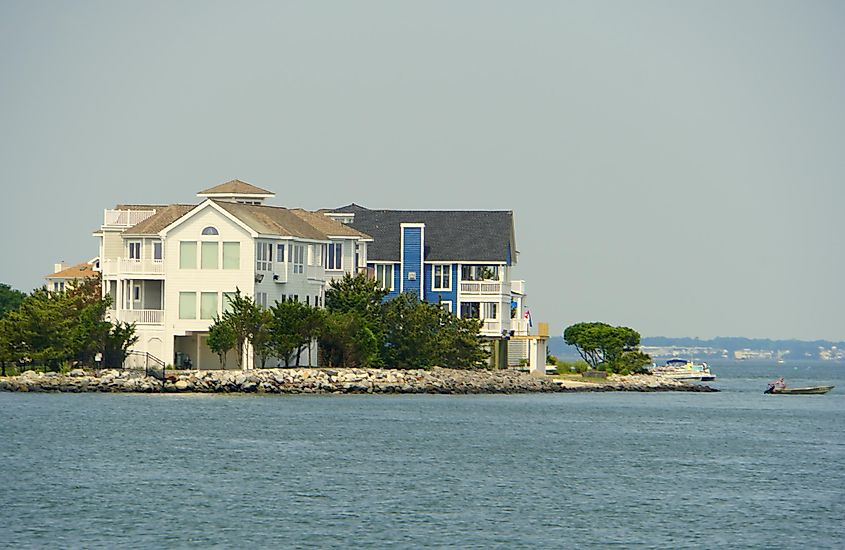 Nestled along the Atlantic Ocean lies Bethany Beach, an appealing seaside village that boasts unspoiled stretches of coastline, picturesque parks and a charming boardwalk. For retirees seeking serenity amid nature's alluring colors. There are bountiful opportunities to swim in crystal-clear waters or kayak across waves as they watch life go by at beaches dotting this beautiful town. Shops are brimming with eye-catching curiosities that one can saunter through while enjoying flavorful delicacies jostle for attention around every corner.
It's a paradise waiting beyond your doorsteps. State Parks abound in Bethany Beach. Fenwick Island State Park is only moments away alongside Delaware Seashore State Park. Both offers plethora outdoor activities amidst awe-inspiring sceneries. They await adventurous hearts yearning to explore new places even after retirement. Why not retire here? The relaxed lifestyle coupled with boundless options for engaging oneself outdoors make living stress-free calls out loud from its bosom. It's no others could ever hope to replicate elsewhere on Earth.
Lewes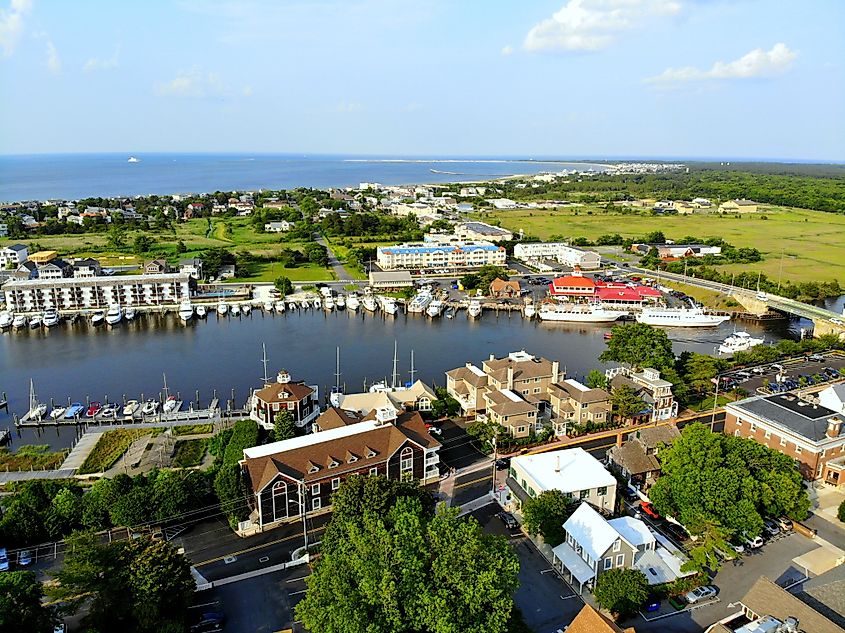 Lewes, a historic town dating back to the 17th century, sits at the entrance of Delaware Bay. The charming downtown area and scenic beaches make it famous along with several historical landmarks, including Lewes Historical Society and Zwaanendael Museum. Retirees can take strolls through its streets or opt for a ferry ride to Cape May in New Jersey nearby. What pulls retirees towards this town is an opportunity to experience rich history besides beautiful nature trails offered by state parks like Cape Henlopen State Park that come equipped with fishing piers and nature centers alongside quaint shops and dining places within reach from anywhere you stand. There is nowhere else can find.
Dover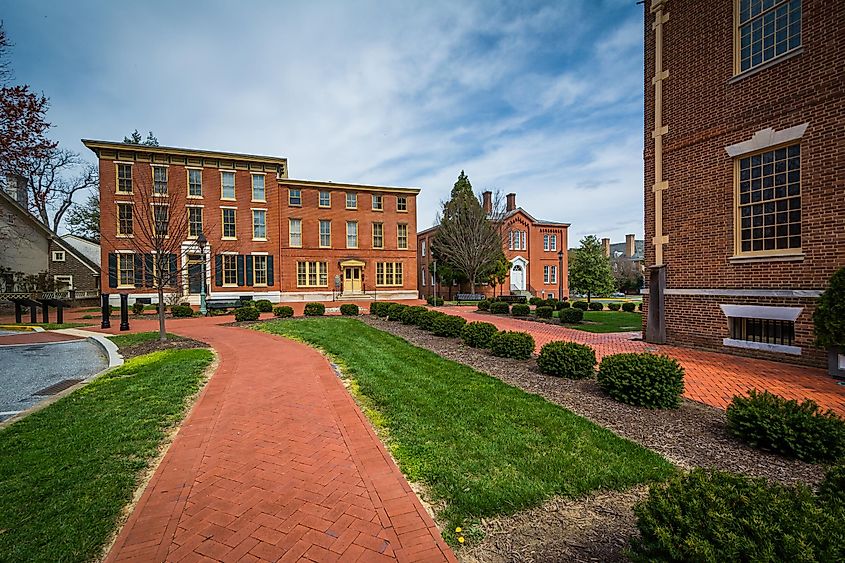 Dover, the capital city of Delaware, presents retirees with an exclusive combination of historical and contemporary conveniences. Several museums such as the Air Mobility Command Museum and Delaware Agricultural Museum and Village lie in wait for those who wish to explore history. While scenic parks like Silver Lake Park or First State Heritage Park await explorers seeking outdoor escapades. The town provides a diverse blend of culture, heritage filled sites along with opportunities that allow one to relish nature's embrace making it a standout option among other retirement towns. Those needing medical attention will be so pleased to know Dover is home to many healthcare facilities catering towards them.
Milton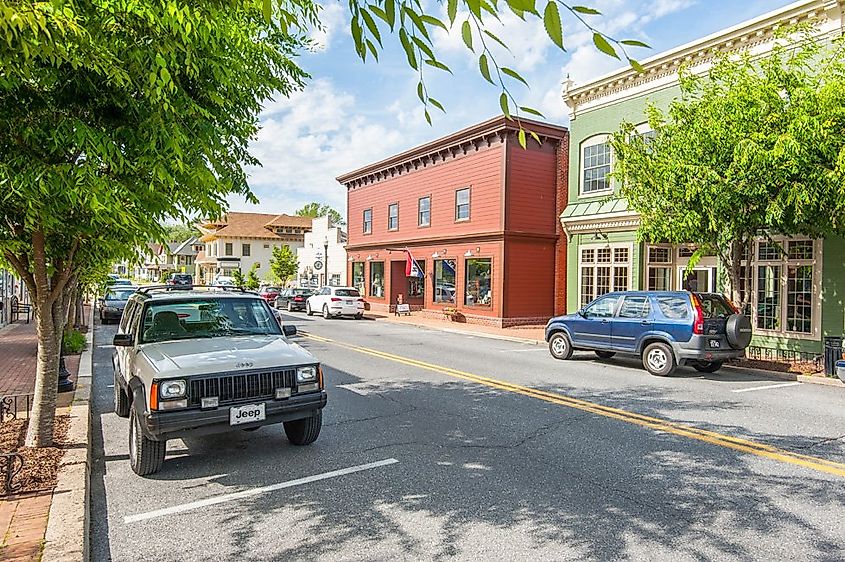 Milton, a quaint town situated near Lewes and known for its relaxed atmosphere and stunning views. For those who are looking for relaxations during the weekend, Milton may be a choice for you. There are various parks in the area such as Milton Memorial Park and Prime Hook National Wildlife Refuge that attract visitors from faraway regions. For retirees seeking excitement, Milton's historic district boasts well-preserved 19th-century buildings' charm to explore about this picturesque location. The reasons why one should choose retirement life in Milton include a serene lifestyle with lots of outdoor pursuits available combined with an interesting cultural history while also having affordable living expenses among friendly locals who welcome all newcomers.
Georgetown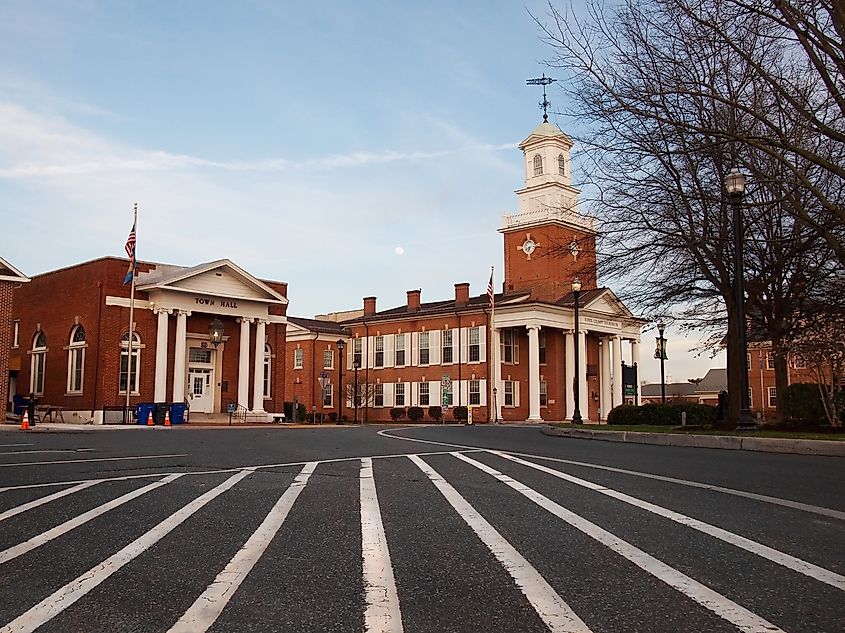 Georgetown, a quaint and picturesque town nestled in Sussex County, beckons retirees to embrace its tranquil lifestyle. Rife with green spaces such as Marvel Carriage Museum and Trap Pond State Park, it boasts of an inviting historic downtown featuring maintained edifices dating back centuries ago. Georgetown's allure lies in the unhurried pace it affords away from bustling metropolises. It's an idyllic haven for those who cherish solitude amidst nature's splendor. Moreover, a stone's throw away are Delaware Seashore State Park and Cape Henlopen State Park that afford myriad outdoor pursuits like bird watching or hiking along scenic trails besides angling opportunities galore. In short, Georgetown offers many opportunities to someone who are seeking for a relaxing place to stay.
Smyrna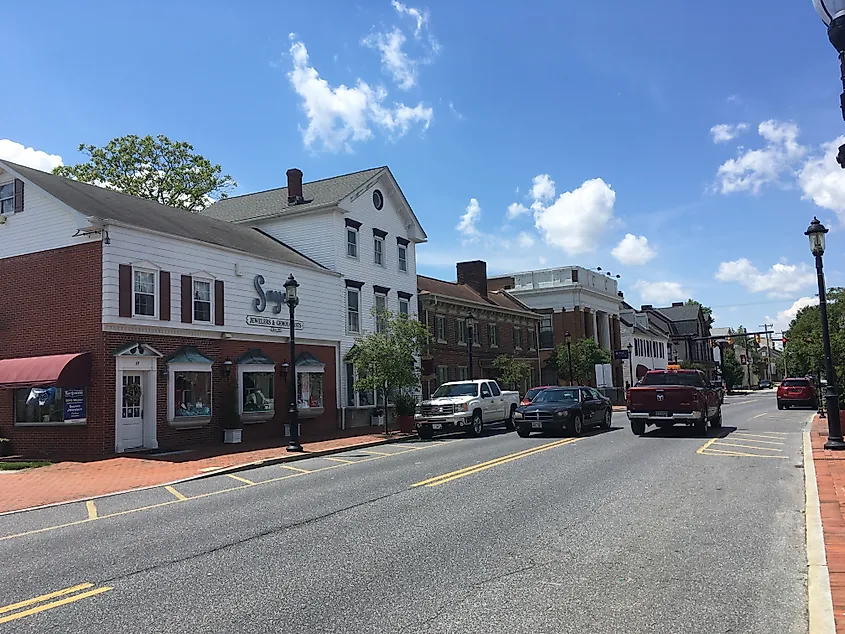 Smyrna, a quaint town in Kent County, offers retirees an array of appealing features. Its charming downtown area and picturesque parks provide ample entertainment options for seniors. Additionally, the proximity to nearby beaches makes Smyrna all the more attractive as a place to enjoy one's golden years stress-free. Lake Como Park and Bombay Hook National Wildlife Refuge are great places where bird-watching enthusiasts can indulge their passion. What sets retirement life in Smyrna apart? For starters, it harbors plenty of opportunities for outdoor pursuits coupled with historic significance that could attract those who appreciate both cultural experiences alongside physical activities when considering retirement spots. Medical facilities around here ensure access. Budgeting during your retired days may be tough but living expenses needn't worry you at this peaceful destination. Due its low-cost living metric making residential satisfaction high amongst pensioners.
Milford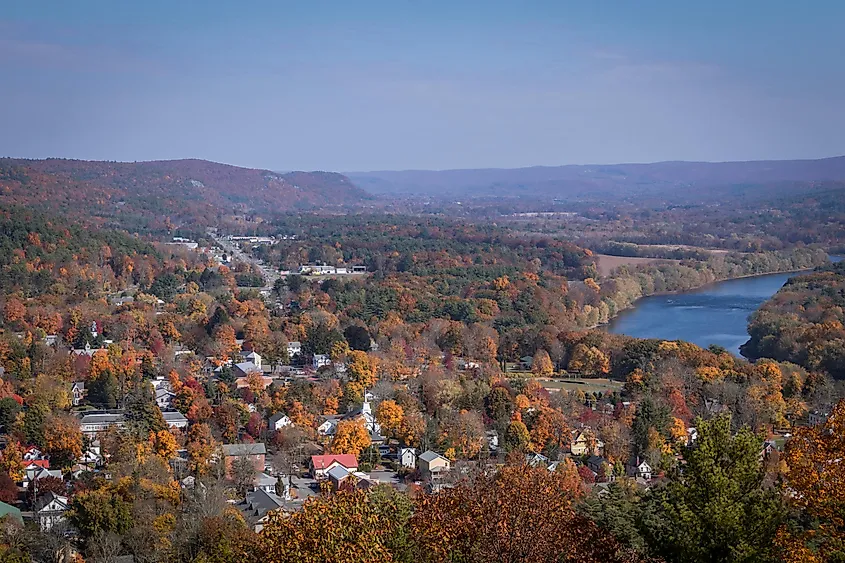 Nestled among the verdant landscapes of Sussex County, Milford is a petite town that presents retirees with an alluring downtown district, picturesque green spaces and effortless proximity to neighboring shorelines. Amongst its treasured assets are several historic landmarks like The Milford Museum or Causey Mansion as well as inviting recreational areas such as Abbott's Mill Nature Center and DuPont Nature Center which will delight any retiree. What makes retiring in this charming place so attractive? Leisure reigns supreme here where one can relish outdoor activities alongside immersing oneself in historical wonderlands. It can also maintain easy access to medical facilities at an affordable cost which making it nothing less than exceptional for budget-conscious retirees seeking peaceful living alternatives.
Conclusion
Although it may have a small size, Delaware boasts some of the finest modest towns suitable for retirement. These particular locations provide seniors with serene and calming existences despite far removed from urban cores' commotion and activity. Whether seeking classic cultural landmarks or picturesque coastal landscapes, communities in this state are sure to satiate your preferences as you approach retirement age. Be mindful to check out these top 7 small towns before setting up life in Delaware. They serve an ideal blend wherein natural beauty meets sociable company whilst engaging enrichment opportunities make each day fulfilling.