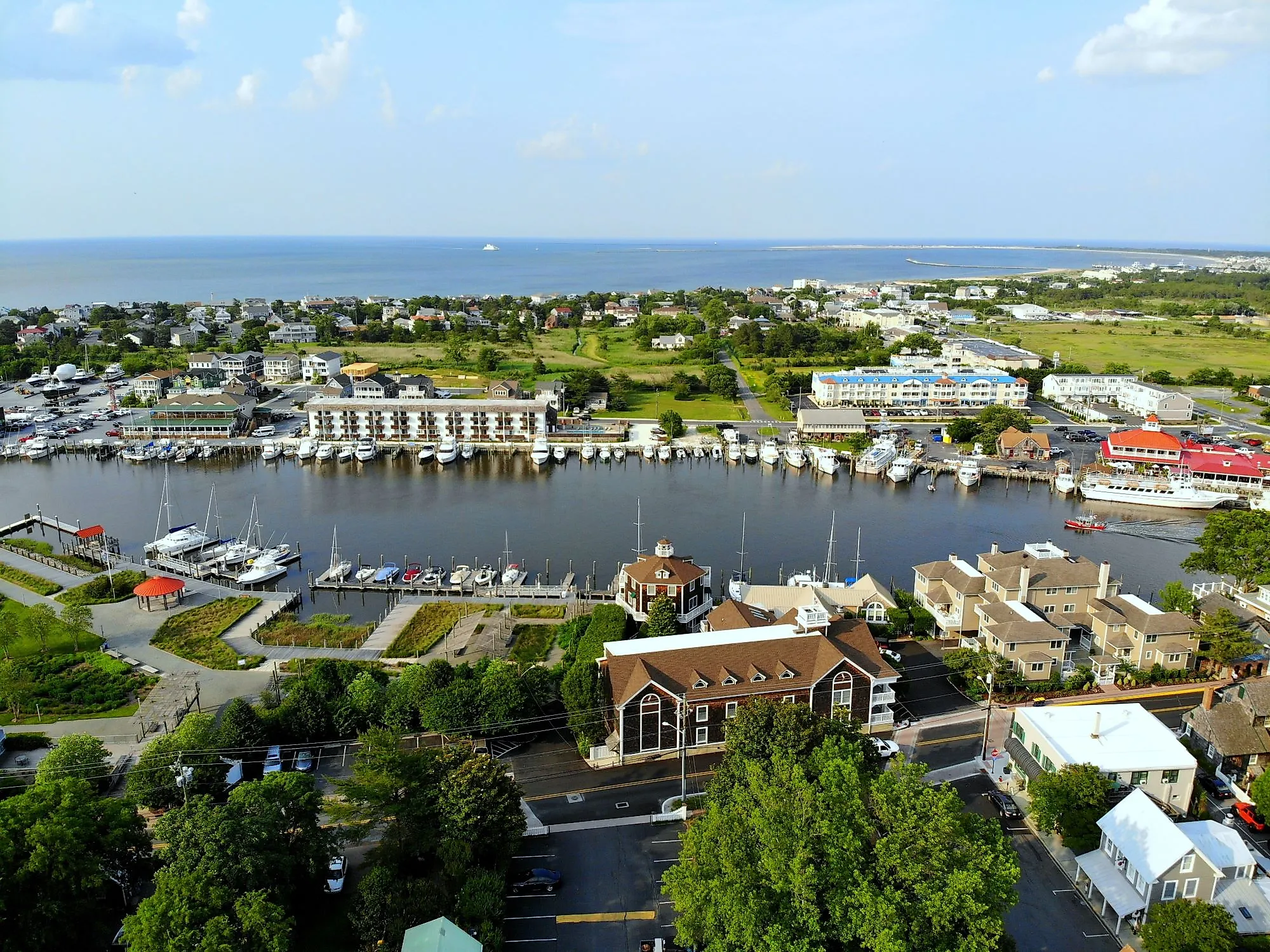 Lewes is a small city situated in the eastern portion of Sussex County in the US State of Delaware. Located on the Delaware Bay, this American city is one of the most rapidly growing in the Cape Region of Delaware. It also serves as a great year-round tourist destination with various beaches, boat rides, and parks that many people visit. So, whether it is taking a delve into the region's Dutch settlement history or just spending a fun summer day, there is something for everyone to enjoy. In addition, the city is also quite quaint and close to nature, making it an excellent place for a peaceful retreat along the beautiful coastline of Delaware.
Geography And Climate Of Lewes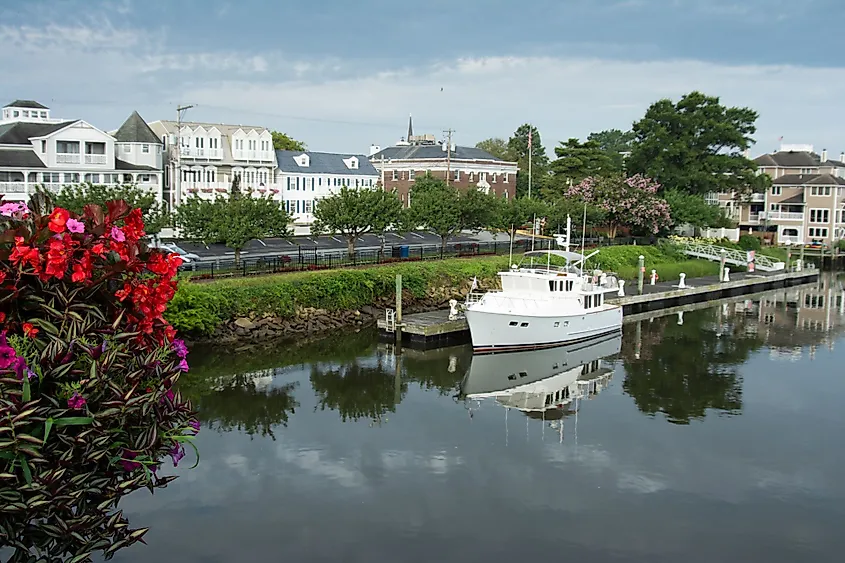 Lewes is situated in the eastern portion of Delaware along the southern end of Delaware Bay. The entire northern border of the city is a coastal line on the Atlantic Coastal Plain and spans more than 5 km. Lewes covers a total area of 13.25 sq. km, of which 10.86 sq. km is occupied by land, and the remaining 2.39 sq. km is covered by water. The primary portion of this water can be found within the central Broadkill River, which bisects the city laterally. In terms of elevation, the city of Lewes has an average elevation of 3.96 m. 
According to the Koppen Climate Classification, Lewes experiences a mild humid subtropical climate. It has four seasons across the year, out of which summers are quite hot and humid while winters are mild and dry. The average temperatures range from highs of 86.8 °F during July and lows of 27.4 °F in January. Due to this, the city has a bearable temperature year round, with only summer being slightly warmer than many nearby states. Lewes also gets decent sunlight with 206 sunny days and a median UV index of 3.9, which is slightly below the American country average. Throughout the year, Lewes receives precipitation on more than 122 days, due to which the city gets about 46 inches of rainfall a year. Apart from this, during the winter months, it gets approximately 12.3 inches of snow which is quite low due to the humid climate. 
Brief History Of Lewes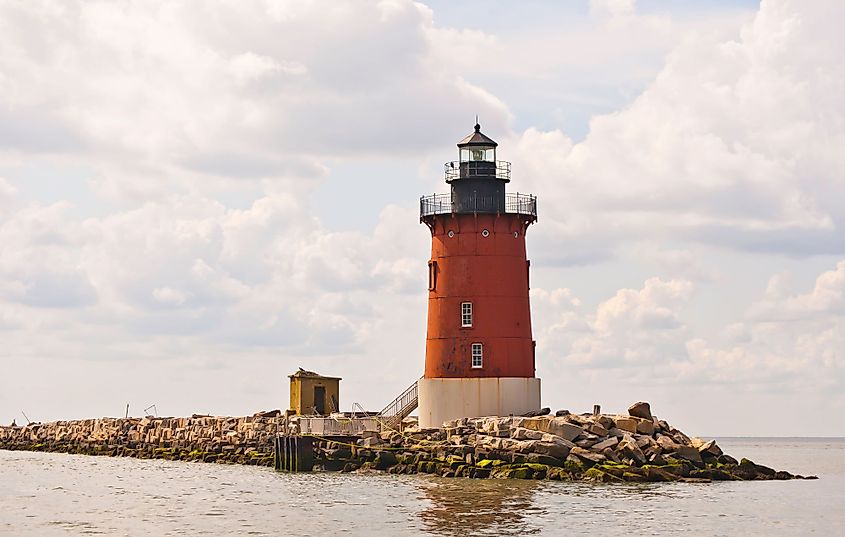 The initial traces of settlement in the present-day area of Lewes date back to 1631, when it was the state's first European settlement. Primarily used as a whaling and trading post, this settlement was short-lived as the area was soon after taken over by a local Native American tribe. Following this, the area remained untouched until 30 years later when it was taken over by the Dutch, which began a chain of skirmishes and battles throughout which it went from English to Dutch control again.
It wasn't until 1682 that King Charles II gave the region's colonies to William Penn and Lewes became the county seat for Sussex County. The city held this seat for more than 100 years until 1818, when the state assembly incorporated Lewes as an official city. This sparked industrial growth in the region, and the presence of a bay saw Lewes and nearby areas become hot spots for maritime battles, oil refineries, and shorefront factories. Since then, the city has remained more or less as it was and is now more well known for its coastal attractions and peaceful ambiance.
The Population And Economy Of Lewes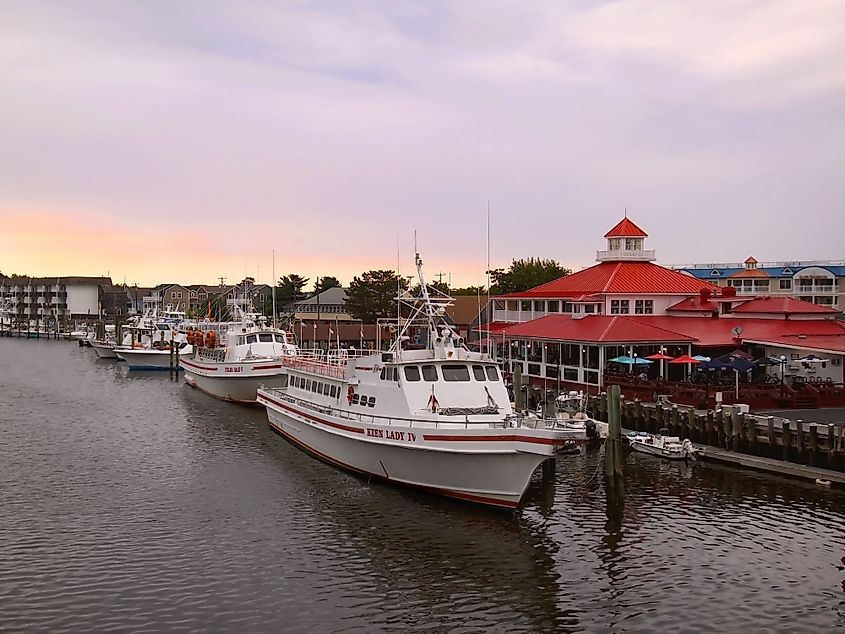 As per the latest US Census, Lewes has a population of 3,303 people. Covering a total area of 13.25 sq. km., the population density in the city is approximately 304.21 individuals/sq.km. Throughout this population, the median age is 66.4 years, with only 7% of the population being younger than 18 years old. As for cultural/racial background: 90% of people are white, 0.05% are black/African American, while the remaining 9.95% are either Asian, Hispanic or belong to more than one racial background. The city of Lewes has an average household income of $72,609 which is higher than the average in Delaware, which is only $69,110. In addition, the homeownership rate is also quite high in Lewes, standing at approximately 86% of the entire population. Moreover, the city has a low poverty rate of 5.1% when compared to surrounding areas and cities.
Attractions In Lewes
Cape May-Lewes Ferry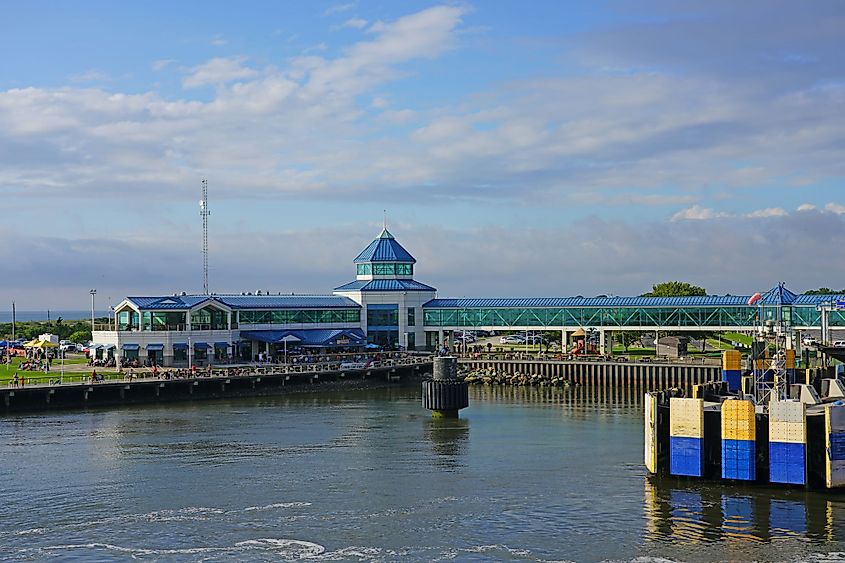 The Cape May-Lewes Ferry is a system of ferries that spans 27 km connecting Lewes to North Cape May, New Jersey. The system has three ferry vessels and cuts through Delaware bay to provide a scenic view of the surrounding area. Thanks to this, it attracts many tourists who wish to enjoy the 1-2 hour journey and travel between the two cities. 
Lewes Beach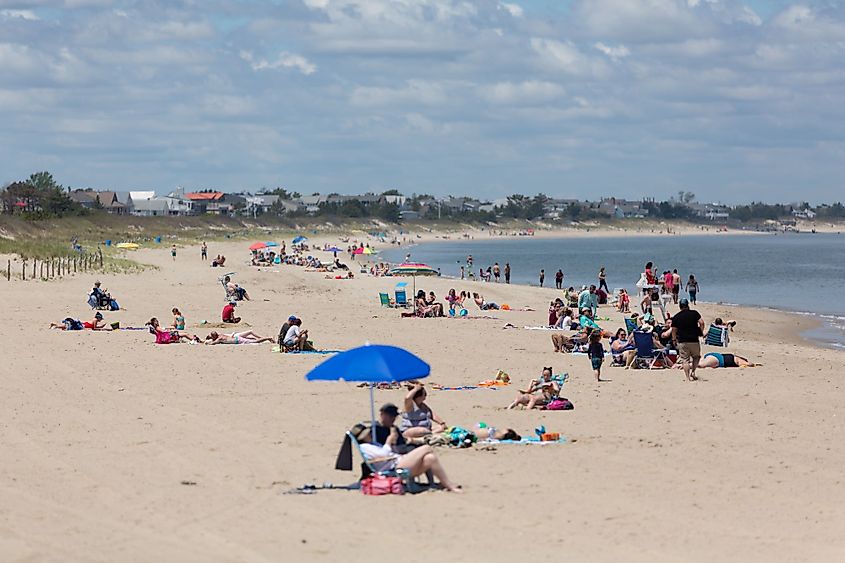 A testament to the coastal beauty of Lewes, Lewes Beach is one of the most famous tourist attractions in the city. Spanning across the Delaware Coast, you can spend your day fishing, boating, or performing various water sports available during summer. Apart from this, the beach is also located close to many other tourist spots making it the perfect mid-day relaxation point.
Zwaanendael Museum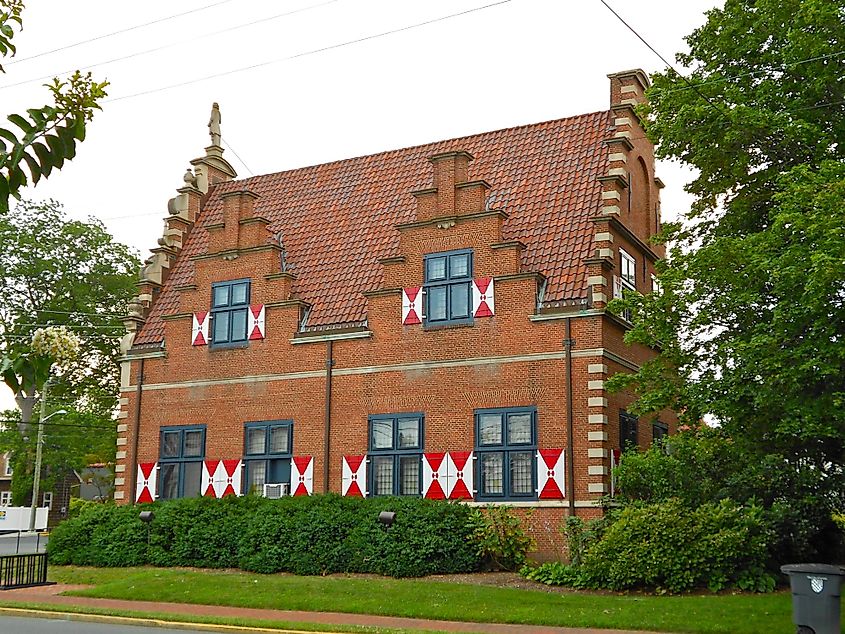 The Zwaanendael Museum is the cornerstone of history when it comes to this quaint city in Delaware. It is home to exhibits showcasing everything ranging from maritime artifacts to items coveted by European settlers when Lewes was a European colony. In addition to this, the museum is centrally located and easy to reach from anywhere in the city.