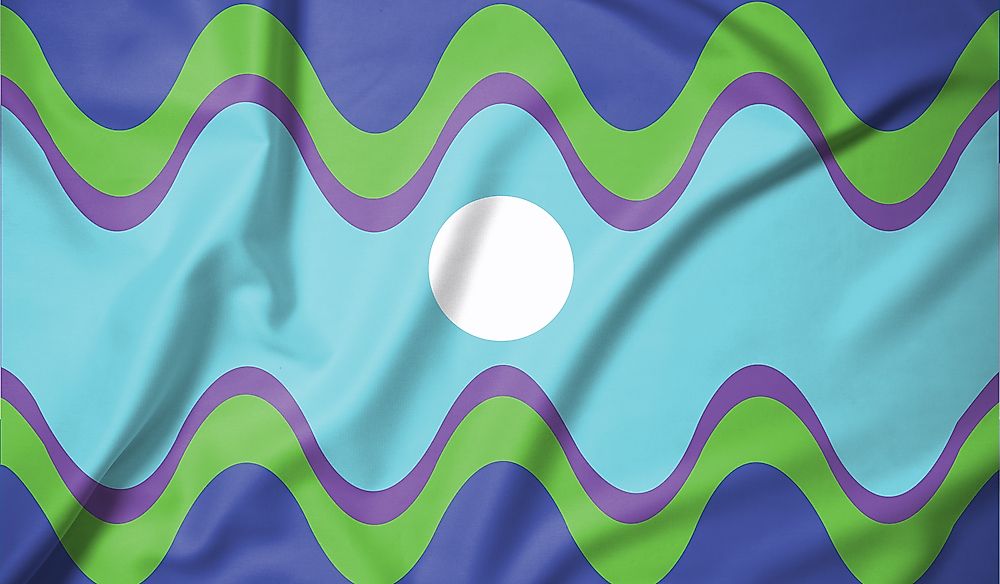 Kingman Reef is an uninhabited reef located in the North Pacific Ocean, between American Samoa and Hawai. More specifically, Kingman Reef constitutes the northernmost part of the Northern Line Islands, and is approximately 36 nautical miles from the nearest island, Palmyra Atoll, and 930 nautical miles from Honolulu. The reef is largely submerged and triangular-shaped, with a length of 11.2 mi, a width of 5.2 mi, and an area of 29 sq mi. Within the enclosure of the reef is a lagoon that reaches a maximum depth of 270 ft. Additionally, the highest point on Kingman Reef has an elevation of 5 ft above sea level. Kingman Reef is an unincorporated territory of the United States and is part of the United States Minor Outlying Islands.
History
American explorer and captain Edmund Fanning discovered Kingman Reef in June 1798, but the island was not described until November 1853 by Captain W. E. Kingman. In 1860, the United States Guano Company claimed the reef under the 1856 Guano Islands Act which allows unclaimed islands with guano deposits to be claimed by the United States. On May 10, 1922, American politician and lawyer Lorrin A. Thurston formally appropriated the island to the United States.
Current Political Status
By definition, an unincorporated territory of the US is under the governorship of the US, although it is not located within the borders of the country. The reef is controlled by the US Department of Interior, from Washington, D.C. Additionally, the reef, which has no natural resources, is closed to the public. Kingman Reef previously had other names including Danger Reef, Maria Shoal, Crane Shoal, and Caldew Reef. These alternate names were typically given when the reef was completely submerged by high tide.
Ecology
Kingman Reef supports a wide variety of marine life in an ecosystem that is described as predator-based. Sharks account for about 74% of the top predator biomass, which is significantly higher than the proportion of sharks at the closest island, Palmyra Atoll (57%). In general, predators make up a whopping 85% of the total fish biomass around the reef. Consequently, there is a high level of competition for food and other necessary nutrients. In addition to fish, the reef is inhabited by approximately 130 stony coral species, which is at least three times the number in the Hawaiian Islands. However, this diversity exists below sea level, while areas above the sea level are nearly devoid of macroorganisms. 
Wildlife Refuge
On September 1, 2000, the US Navy relinquished control of the reef to the US Fish and Wildlife Service. A year later, Kingman Reef National Wildlife Refuge was created under Secretary's Order 3223. Together with six other islands, Kingman Reef became governed under the Pacific Remote Islands National Wildlife Refuge Complex. In January 2009, the status of the complex was increased, and it became the Pacific Remote Islands Marine National Monument.