Given that the contiguous United States spans the width of North America, it's not surprising that the country has no fewer than nine unique climate zones. While weather can vary within these regions depending on geographic features such as coastlines, mountains, and deserts, overall these regions are climatically consistent. 
Northeast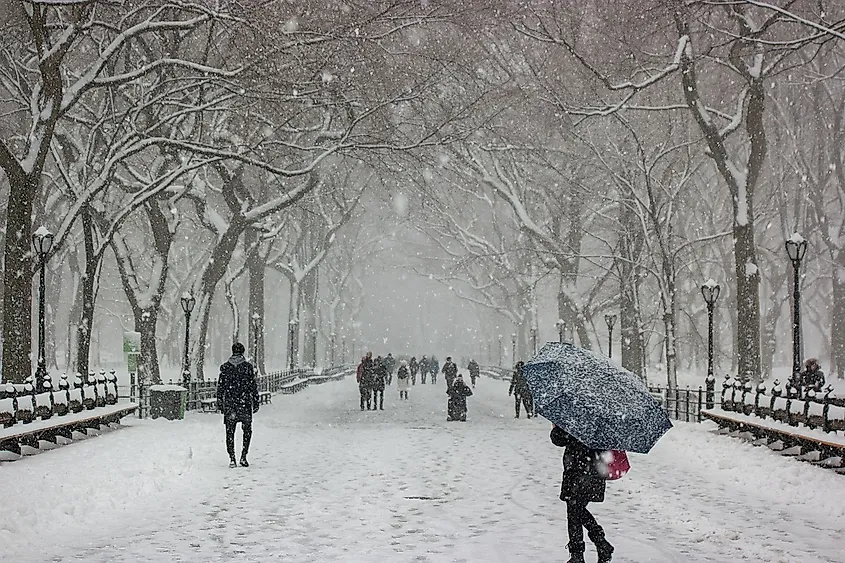 Encompassing all of New England, New York, and Philadelphia, the Northeast experiences a diverse seasonal climate, with humid summers, picturesque autumns, and extreme ice and snow storms in the winter. Bordered by the Atlantic Ocean, the Northeast has year round precipitation, most notably the frost belt during the frigid winter months.
Northwest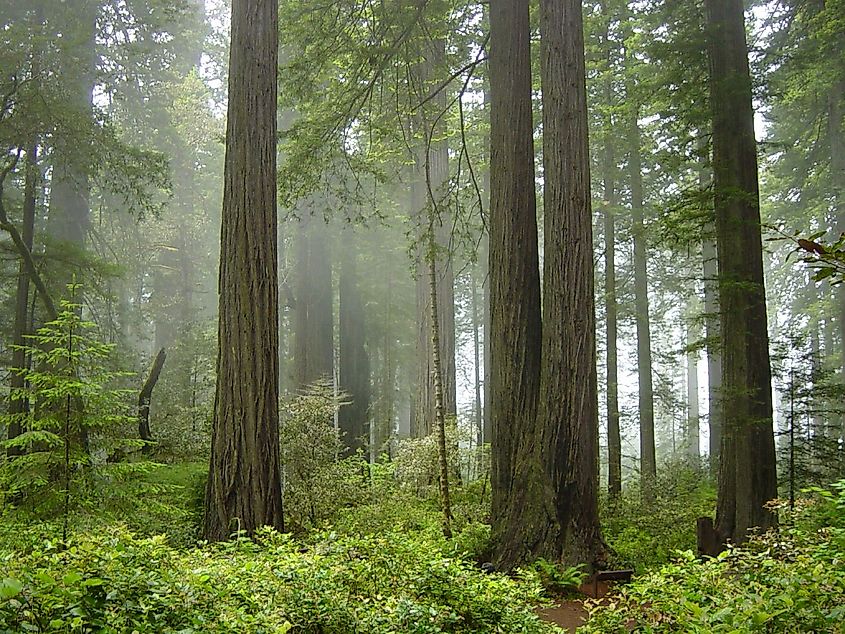 Bordered by the Pacific Ocean and dominated by redwood rainforests and coastal mountain ranges, the Northwest, including Washington, Oregon, Idaho, and Alaska, experiences a persistently wet climate of year round drizzle, fog, and, at higher elevations, snowy winters. Temperature generally hovers between 40s and 50s, but can dip as low as 30s and high as 70s in the summer. 
West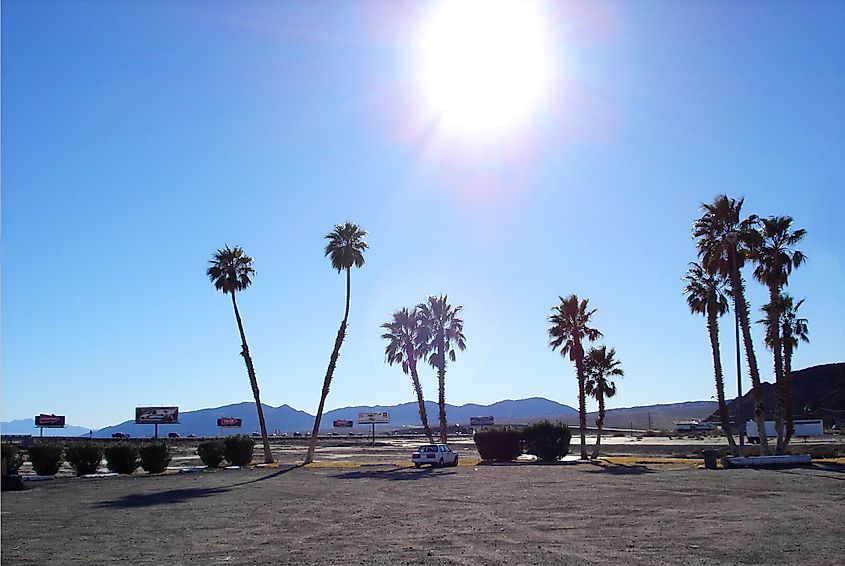 Comprising only two states, California and Nevada, this climate region is home to millions of sunseekers. Temperatures vary widely depending on geographic features such as deserts to the east and high elevation mountain ranges. Precipitation spans from 170-inches in Northern California to just trace amounts in the southeastern deserts of Nevada.
Upper Midwest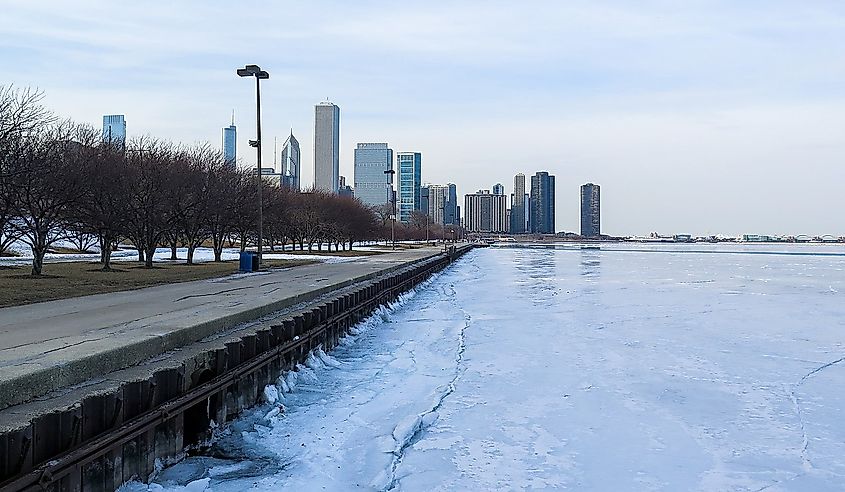 Sometimes referred to as the East North Central zone, the Upper Midwest borders the Great Lakes and is known for its seasonal extremes of temperature as well as the snowbelt which blankets the region in the winter when temperatures can drop to -30°F in January.
Northern Rockies And Plains
Also called West North Central, this region experiences a continental climate of four distinct seasons including snowy winters and sunny summers. There is low humidity and rainfall, while winds can bring sudden changes to temperature. In winter, the rapid hot winds of legendary Chinooks can elevate temperatures up to 40 degrees in just minutes. 
Ohio Valley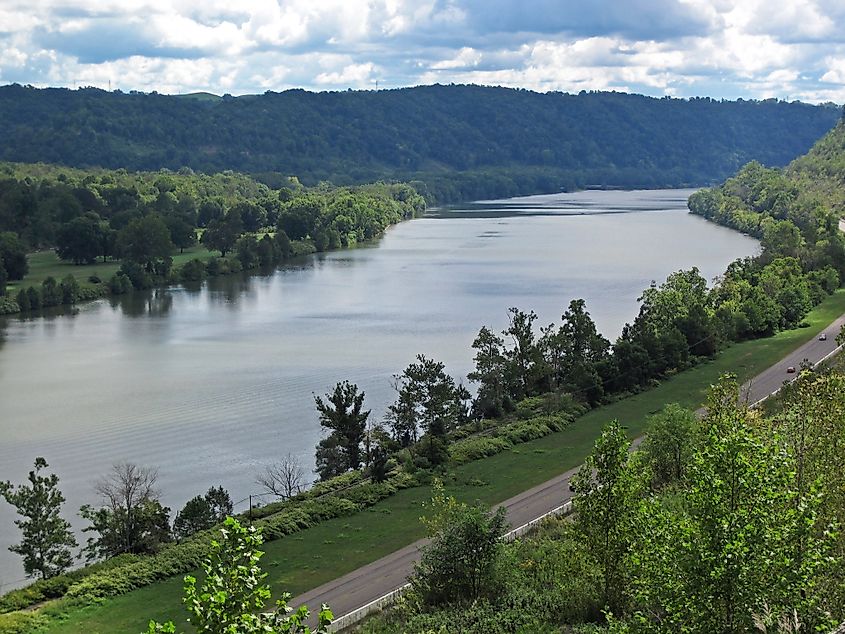 Seven states border the 981-mile long Ohio River, home to nearly 10% of the US population. This continental climate region, also called the Central zone, experiences summers up to 100°F and winter lows hover near −20°F. The region encounters turbulent winds and tornados, as well as cold, dry fronts moving down from the north and warm, wet fronts blowing in from the Gulf of Mexico.  
South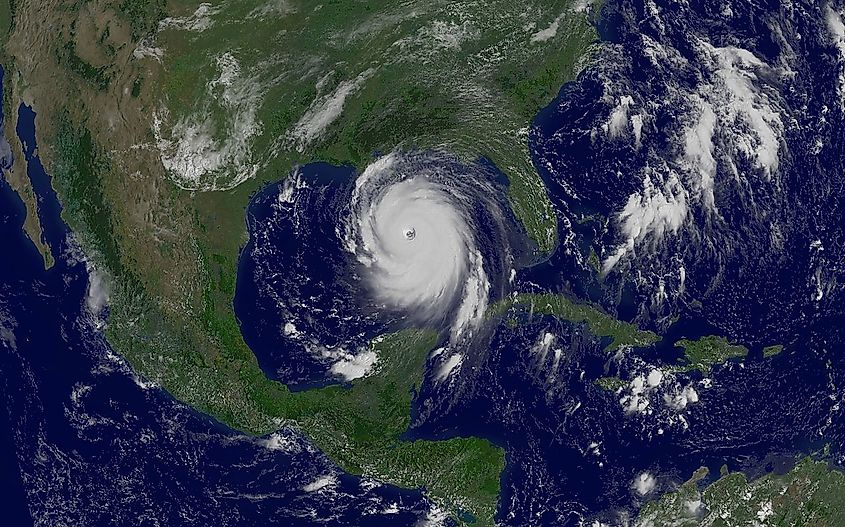 While winter temperatures are fairly mild, with seasonal contrasts in trees and foliage, summers in the South regularly climb into the mid 90s, and can even bring droughts. Extreme weather events such as tornadoes impact the interior, while hurricanes occur along the Gulf of Mexico. Rising sea levels and erosion are a concern along coastal communities.
Southwest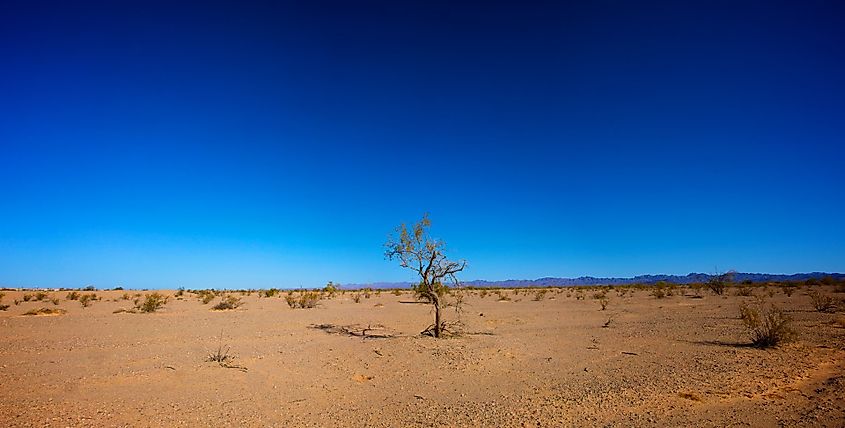 Pick a weather extreme, and you'll find it in the Southwest. Droughts and floods, blizzards and heatwaves, sandstorms and tornados, the topographical variations of America's hottest and most arid climate zone result in its widest weather. Composed of the 'four corners' states of Utah, Colorado, New Mexico and Arizona, the Southwest is the country's most diverse climate region.
Southeast
The six states comprising the Southeast enjoy a uniform climate over the summer months with temperatures in the high 80s and low 90s, except in the mountain regions. Bordered by both the Atlantic Ocean and the Gulf Mexico, humidity levels are high and storms ranging from thunder clouds to hurricanes occur. Unsurprisingly the more northern states of Virginia and North Carolina experience colder winters than Florida and Georgia, although polar fronts can dip down and bring frigid air to all of the Southeast. 
What About Hawaii?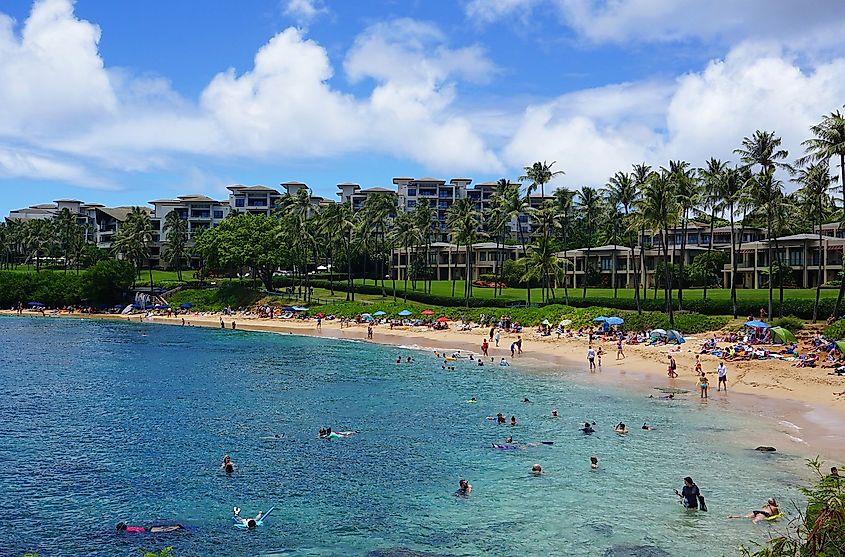 Given it's distance from the contiguous United States, it's not surprising Hawaii belongs to a different climate region, the tropical zone. Incredibly, the topography of Hawaii is so diverse despite its relatively small size (4,028 square miles) the Big Island alone has 8 of 10 distinct climatic sub-zones ranging from monsoon to dry, arid desert.