Samurai were the military nobility that lived during medieval times in Japan. They were influential in the Japanese society of that era and enjoyed certain privileges the other members of society could not have. The Bushido code is a collective name used for the virtue system that served as moral guidance to the Japanese samurai. It contained many different codes of ideals and honor that the samurai upheld, and it guided them throughout their lives filled with combat.
The Bushido code was filled with lessons about loyalty, martial virtues, and advice on how to be indifferent to pain. The samurai culture was, and continues to be fascinating, especially for people living far away from Japan. It served as a source for many stories told in Hollywood movies and other forms of media, like video games or comic books. Here are our ten most interesting facts about the samurai culture.
The Samurai Would Perform Suicide Rituals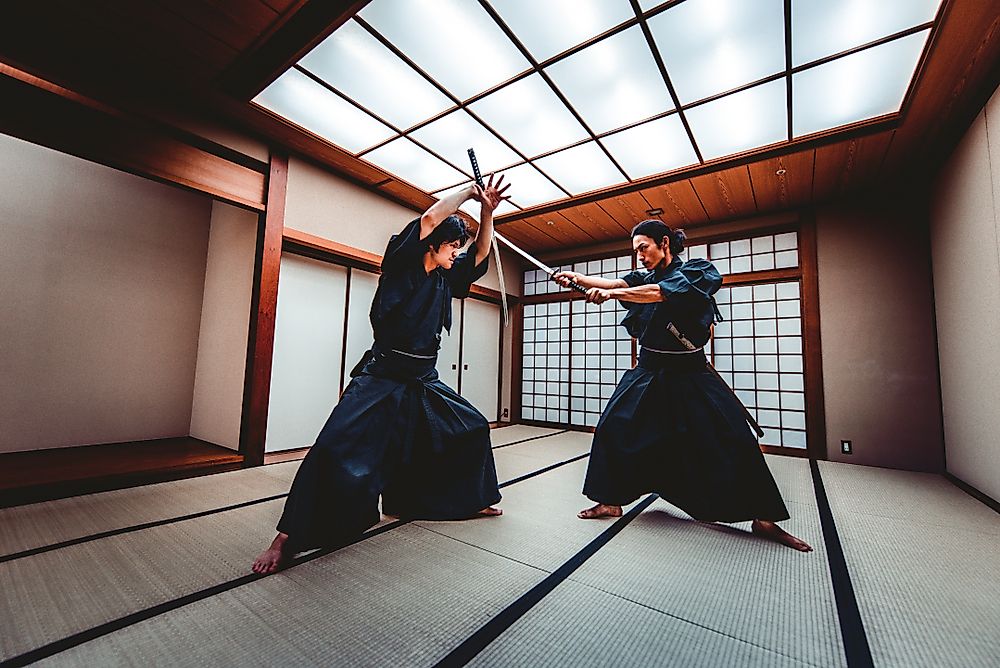 The way of the samurai has a goal of upholding an honorable way of life in every way possible. Once a samurai has betrayed the way of bushido, or has disgraced himself in any way, he was forced to commit a ritual suicide. The suicide is called "seppuku" (sometimes called harakiri) and it is a way to retrieve a small amount of the lost honor by dying. It is a long and elaborate process that ends with the samurai stabbing himself in the stomach, while another person decapitates them.
Samurais Used A Multitude Of Weapons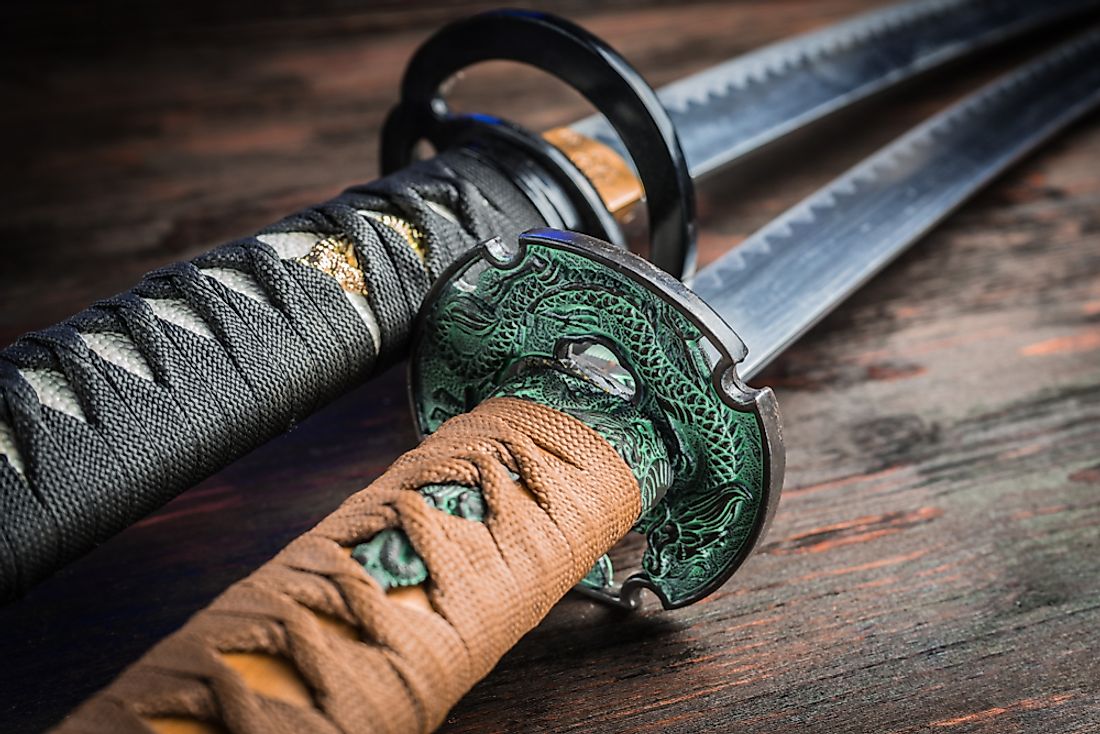 Although they are most famous for using swords, or "katanas", the samurai had to know how to fight using several kinds of weapons. They commonly used spears, but are most known as being skilled bow users. Once guns were introduced the samurai did not shy away from using them either.
Samurais Without Masters Were Called Ronin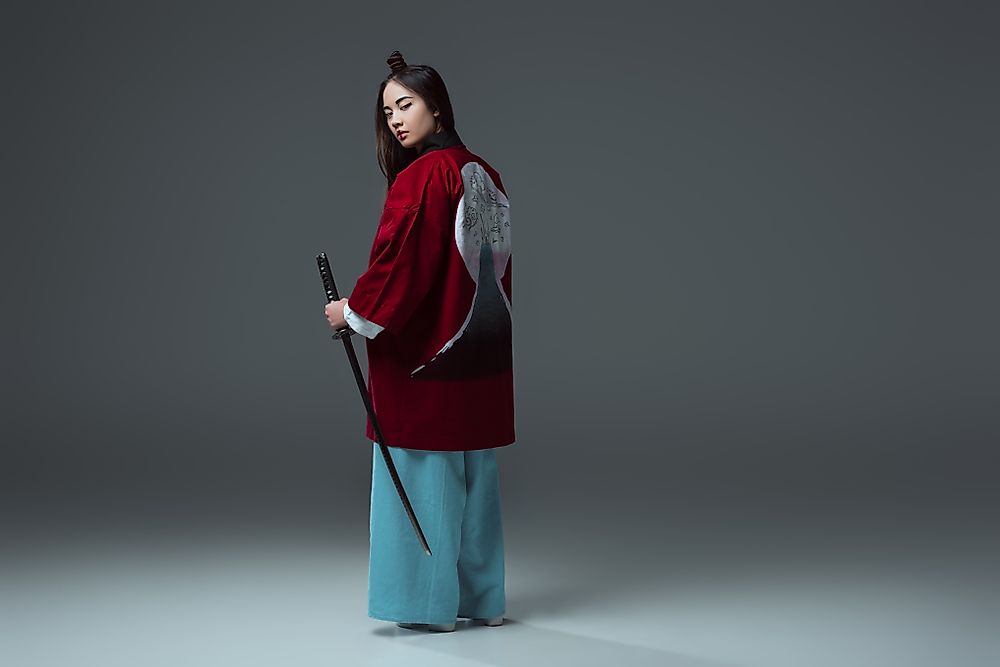 Every samurai served a master. However, sometimes a master would die or there would be a falling out between the master and the samurai. A samurai without a master was called ronin, they would wander all over Japan and offer mercenary services.
The Eight Virtues Of Bushido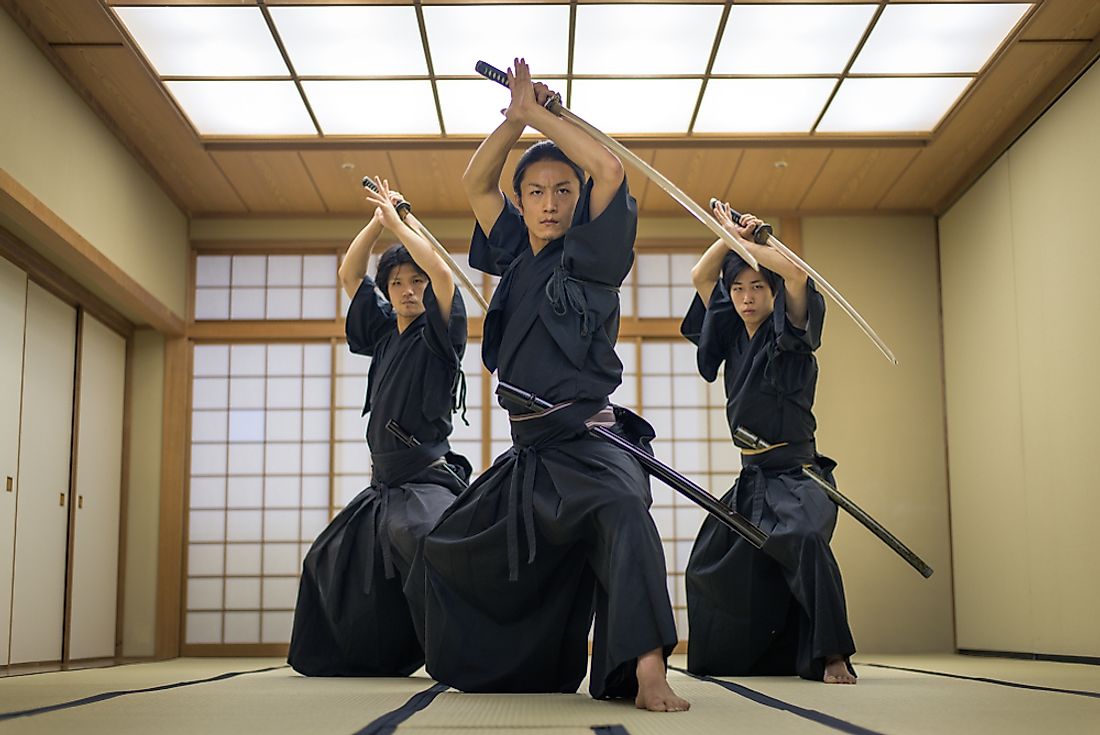 Nitobe Inazo, a Japanese politician in the early 20th century tried unifying the samurai culture by envisioning bushido as a code made up of eight virtues. Those virtues are honor, duty, loyalty, heroic courage, benevolence, respect, righteousness, and self-control.
The Samurai Were Highly Educated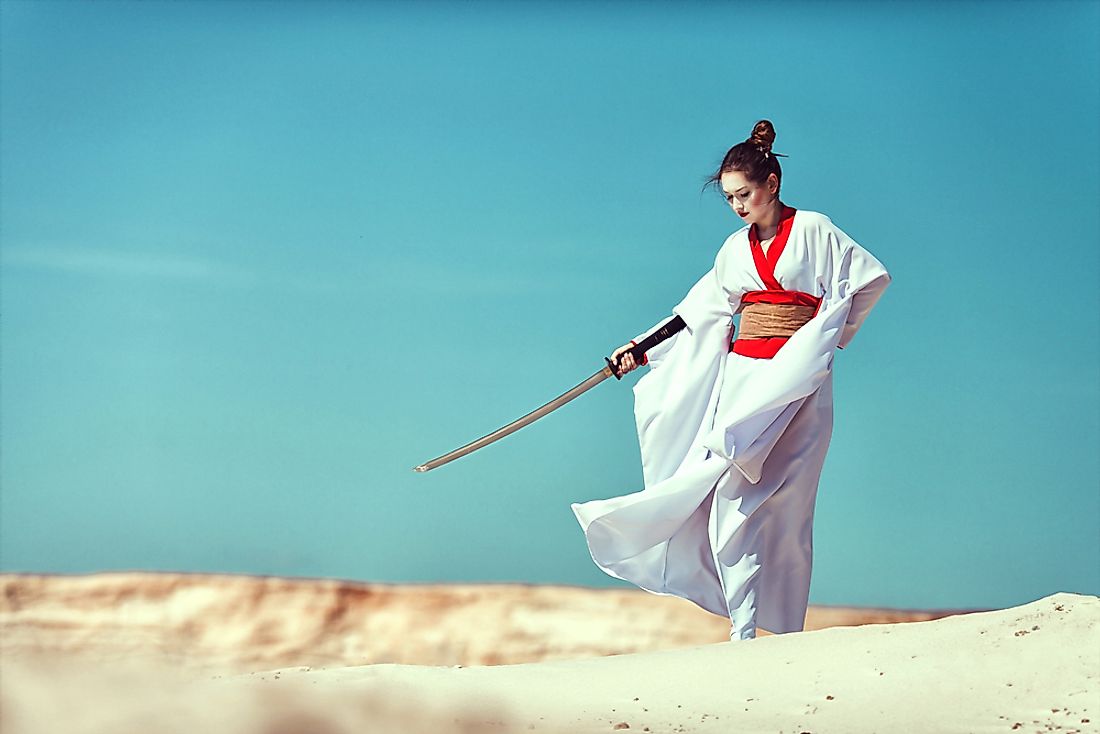 Since they were considered nobility in a way, the samurai had to know a lot more than just how to fight. They were well educated, skilled in writing and mathematics. They wrote poetry, painted and were skillful gardeners. 
The Samurai Were Many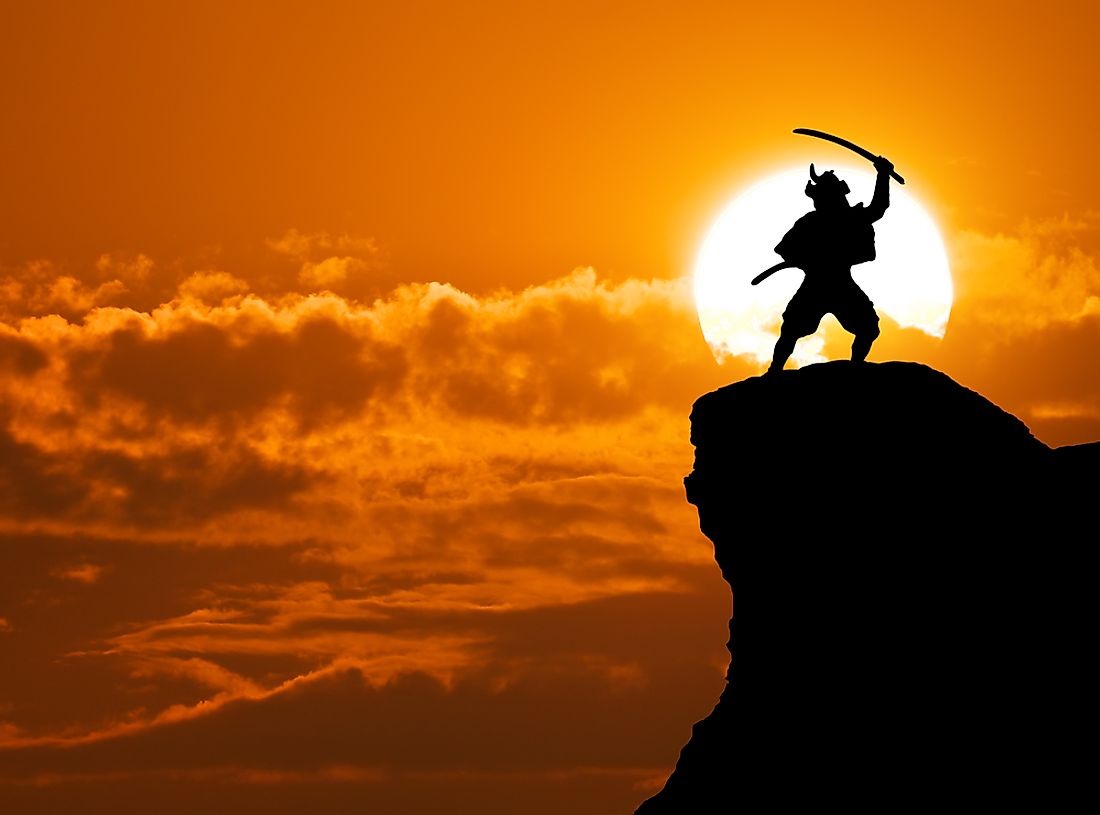 Although it may seem that the samurai were a small elite team that was tasked with the most important military assignments by feudal warlords, it wasn't so. The samurai were a social class, their numbers were quite large and their numbers contained soldiers from the middle and upper classes, not just nobility. Since they were so numerous, people believe that every living Japanese person has some samurai blood in them.
There Were Female Samurai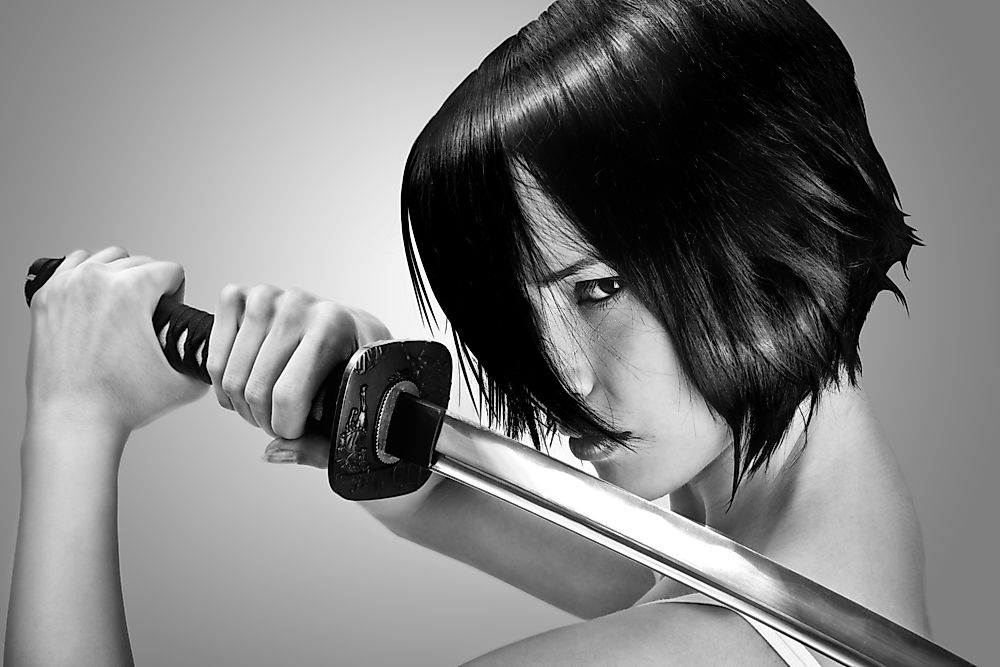 Samurai are often depicted as large muscular men in various forms of media. However, many women fought alongside them as well. These female samurai were known as "Onna-Bugeisha" and they had to go through the same education and preparation as the male samurai before being accepted into the battlefield. They used curved spears, called the "naginata" to fight.
The Open Sexuality Of the Samurai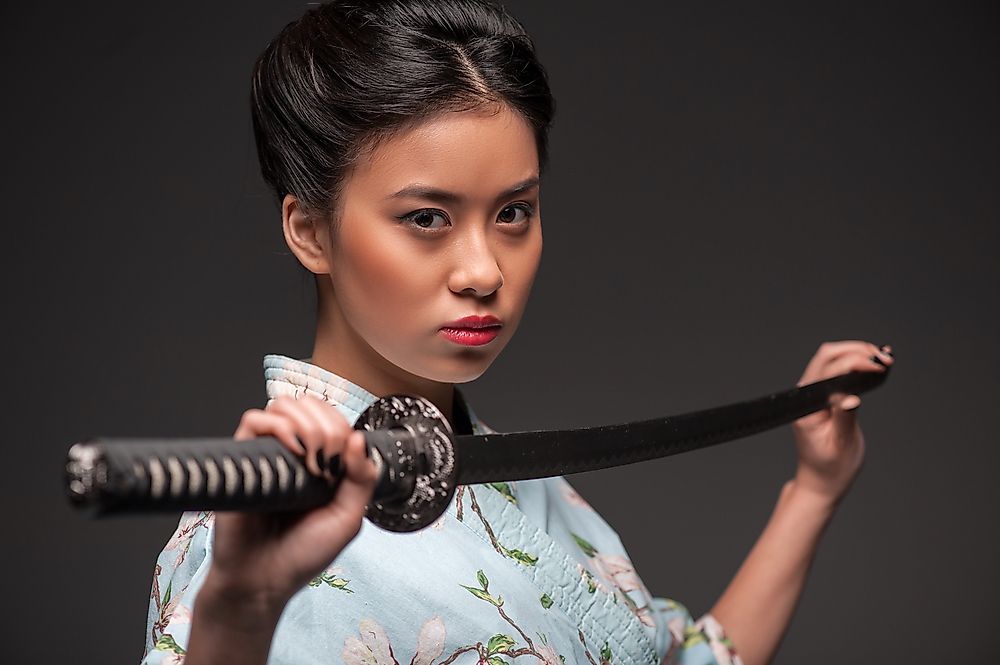 The samurai were known to be open about their sexuality. They accepted homosexuality and actively promoted same-sex relations amongst themselves. Mostly these relationships included an older and experienced samurai and their younger apprentices. The name of this practice was "wakashudo" and it was quite common back then.
Katana - The Sword Of The Samurai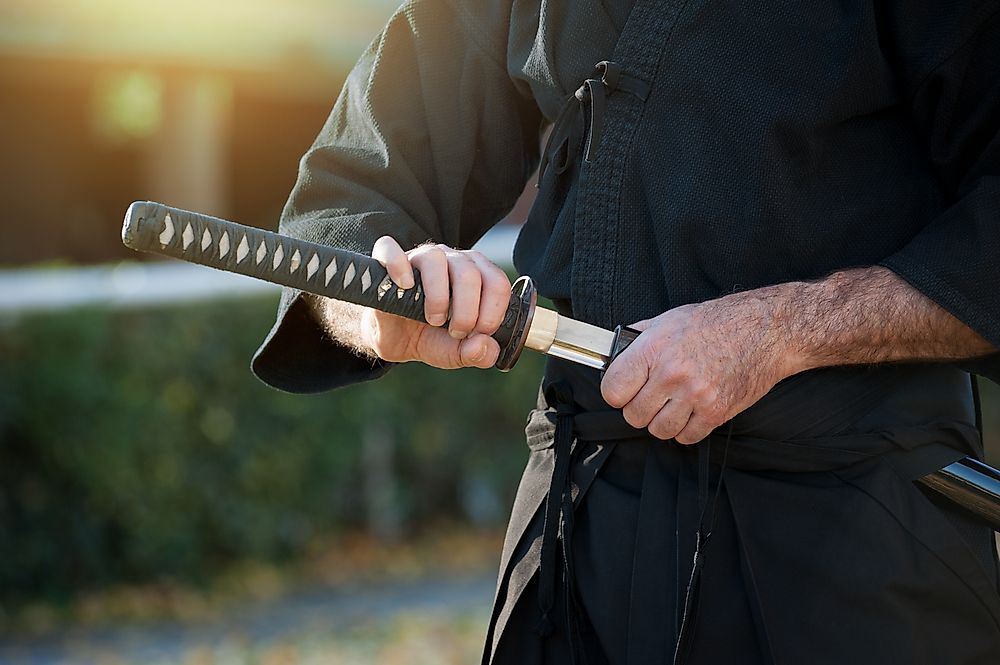 The sword used by the samurai is some of the most well known and iconic weapons in history. The method of crafting them is extremely complex, it required the folding of multiple layers of steel. And not just any kind of steel, the master blacksmiths of Japan used the precious "tamahagane" steel. Katanas are known as beautiful and deadly blades, and some people believed they held the souls of their owners inside themselves.
The Samurai Armor Is Iconic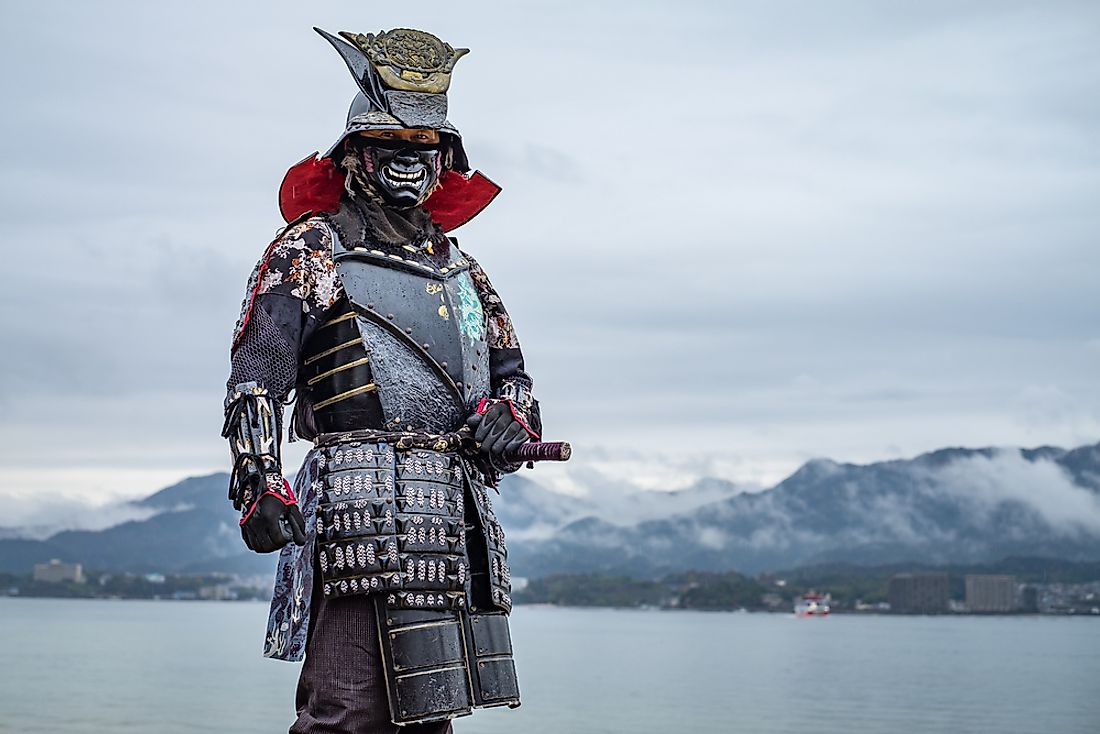 The Samurai had extremely elaborate armors, which they wore on the battlefield. The crafting of such armors was considered an art form in itself. Each piece of the armor served a purpose but most importantly, it was always designed for high mobility. Despite that, the armors looked intimidating, largely due to the helmets that often had masks.