10 Largest Mass Suicides In History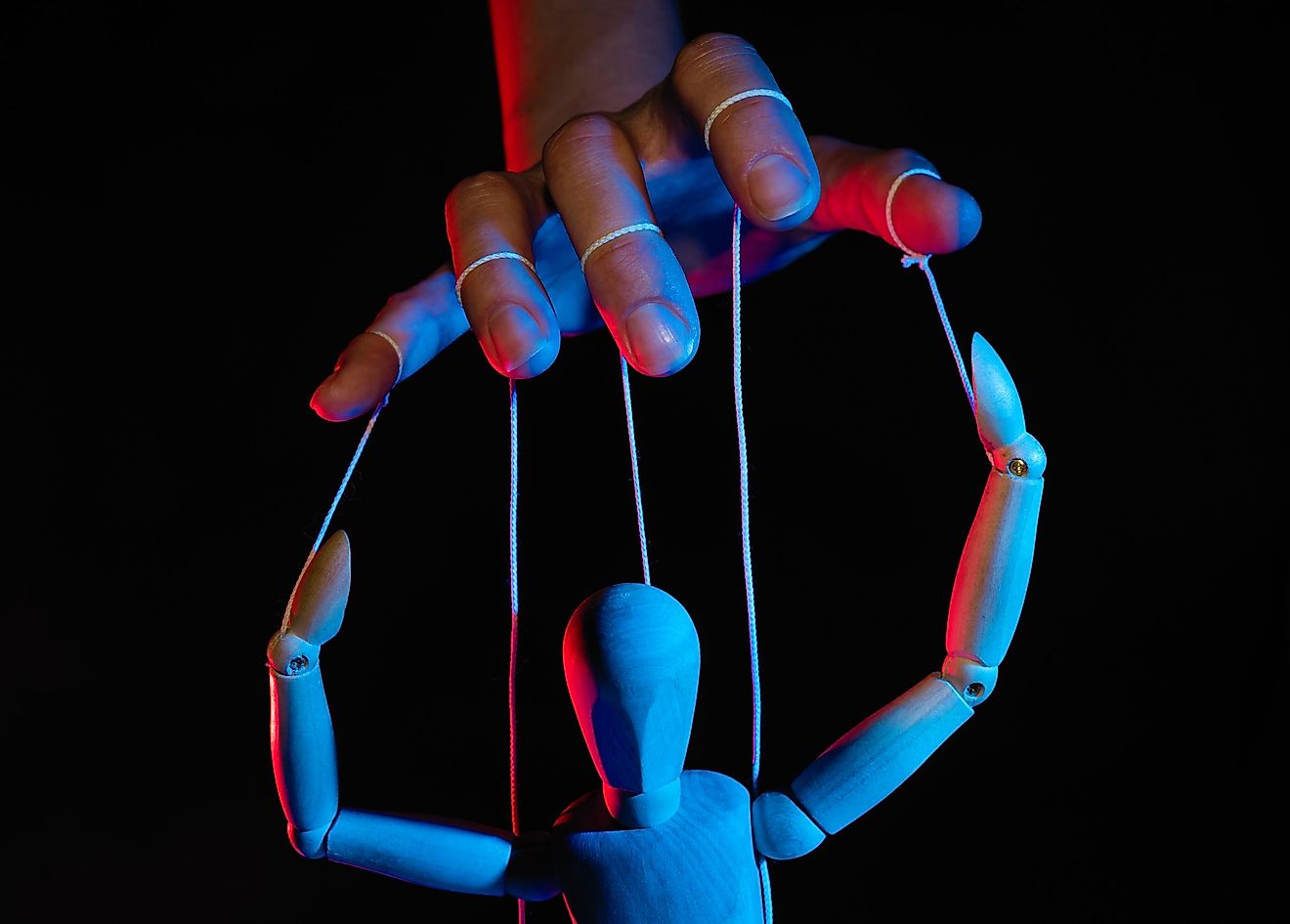 Heaven's Gate mass suicide happened in March 1997, in Rancho Santa Fe, San Diego.
The abbreviation of MRTCG suicide stands for
The Adam Family suicide is actually about the family from Bangladesh, who were an anti-Islamic group founded by Abdul Adam.
Sometimes, mass suicides are religious, and they can be a way out from this world, a transition to a better place. Other times, they can be a political statement, an answer against repression. Many of these mass suicides happen for different reasons, and as such, they provide valuable insights into the collective and individual psyche of human beings.
10. Dance Of Zalongo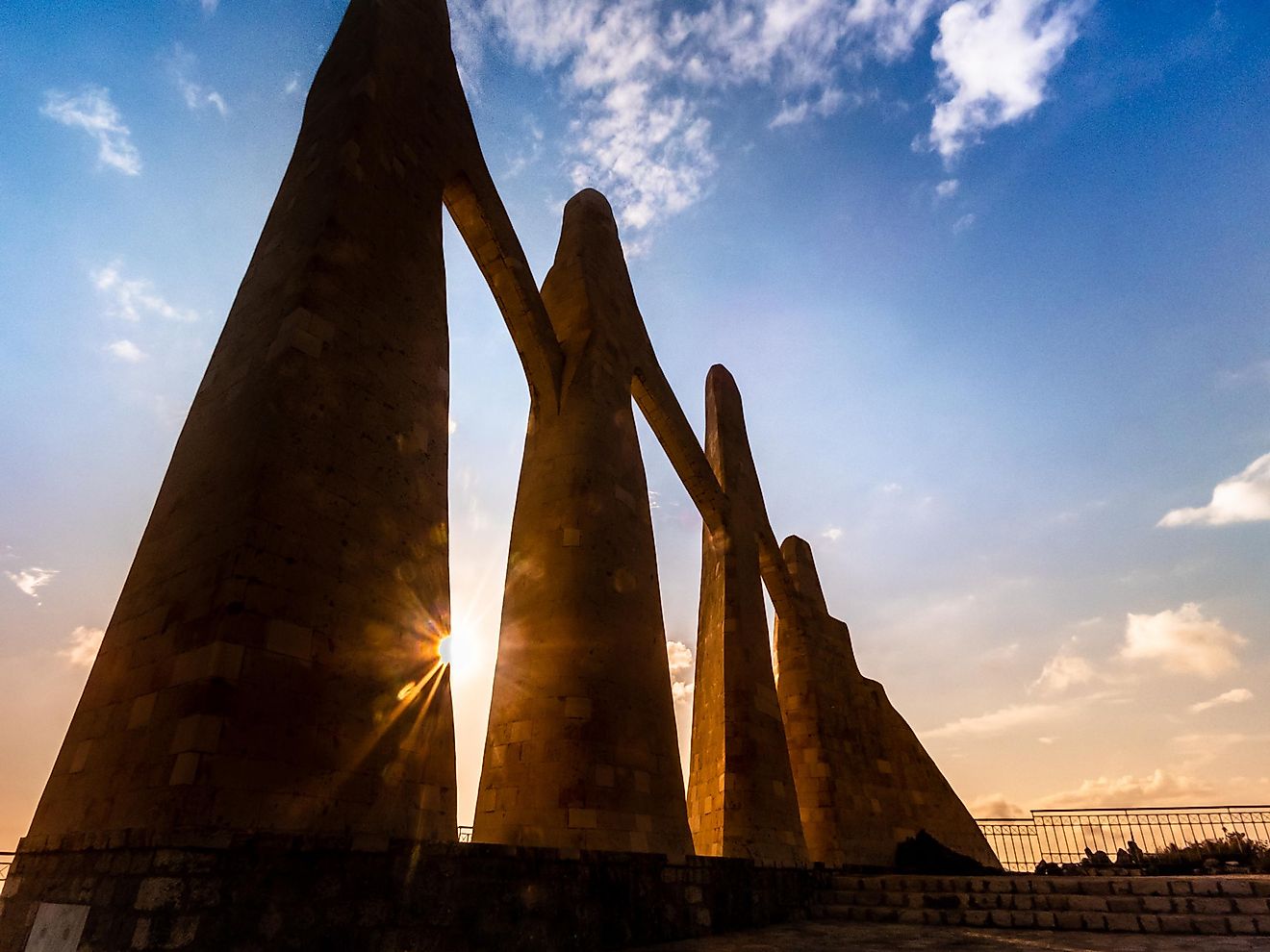 More than 50 died in the Souli region, near the village of Zalongo (today's Greece) in 1803, after Ali Pasha broke a peace treaty with the Souliots, killing and enslaving its citizens in the process.
As a response to life in captivity, around 50 women (together with their children) performed a ritualistic suicide, dancing and jumping off the cliff.
9. Battle Of Matouba Suicides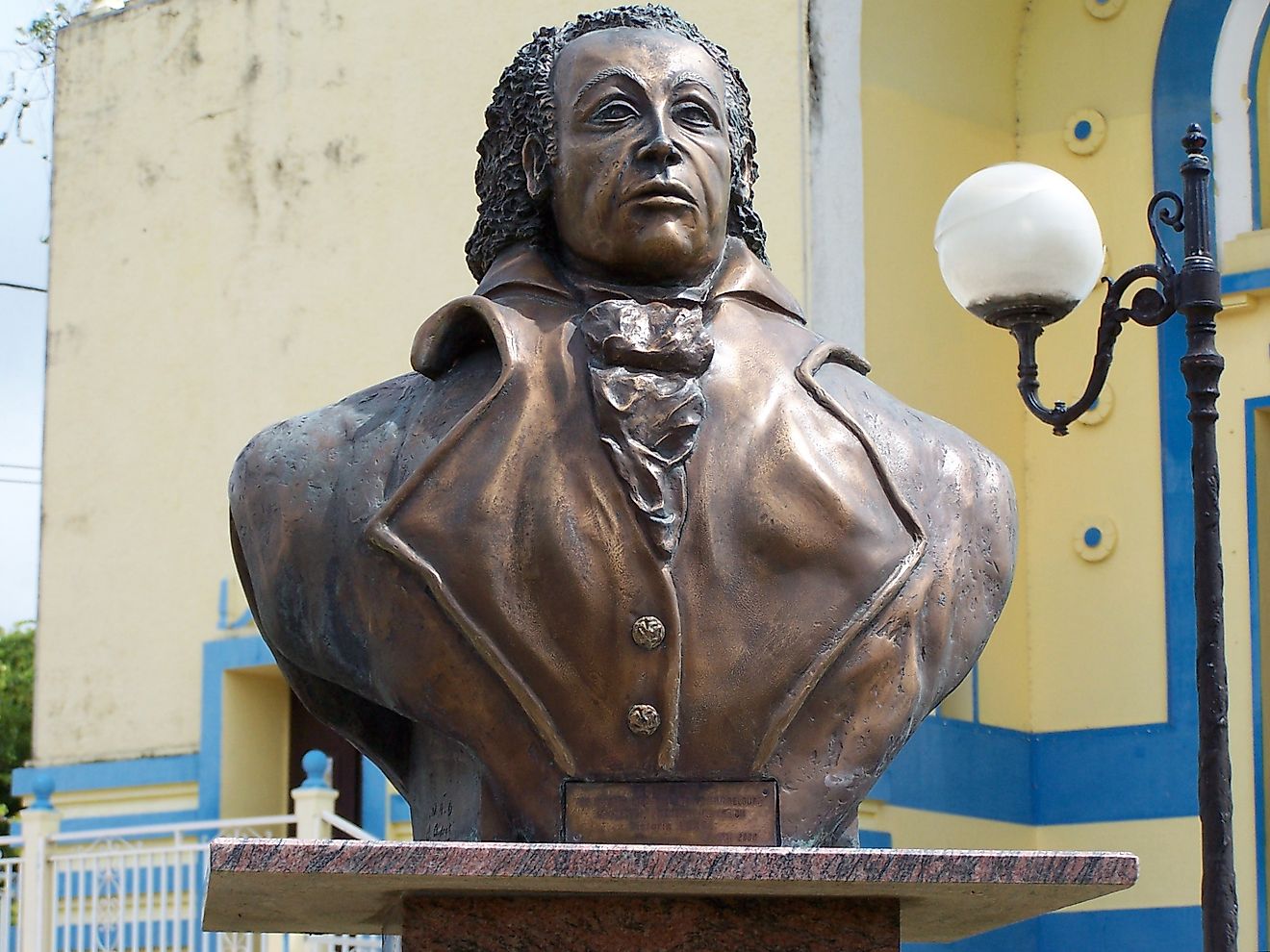 The year was 1802, and slavery was close to being reestablished in Guadeloupe. With Louis Delgrès leading the slaves of Guadeloupe, they waited for Napoleon's army to come close enough to ignite the gun powder in their vicinity, resulting in a giant explosion that killed both the slaves and the French.
Several hundred people died at the Battle of Matouba, along with some of the French soldiers. Louis Delgrès became a symbol of the antislavery revolution.
8. Puputan Suicides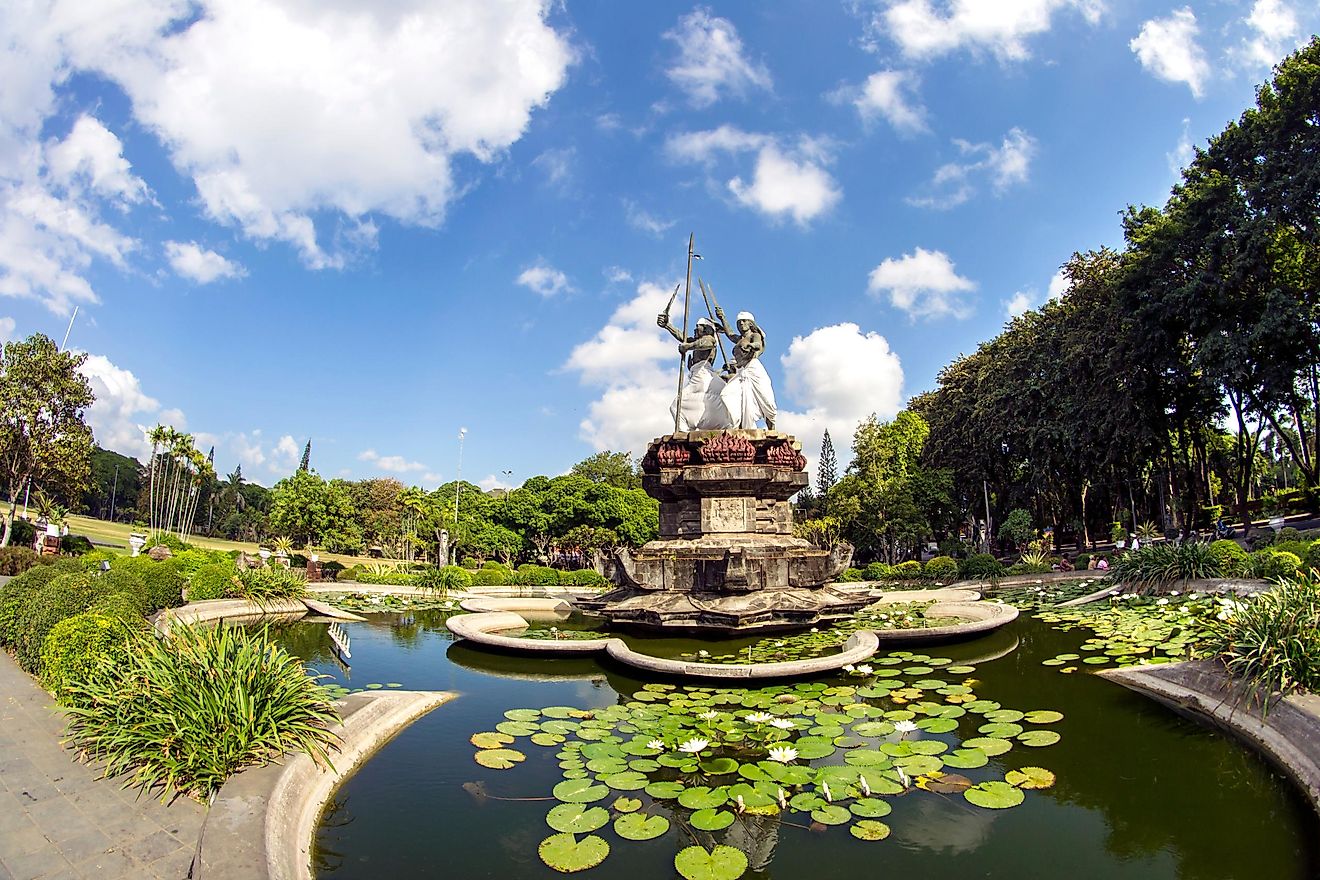 Puputan (a Balinese word for mass suicide) suicides happened throughout the 1900s, in Bali, Indonesia. The most noteworthy case of puputan suicides occurred on September 20, 1906. It was during that time that the Balinese forces had to surrender to the Dutch army but instead decided to march to Denpasar and started performing suicides by stabbing. Around 250 citizens died that day.
7. Jauhar Suicides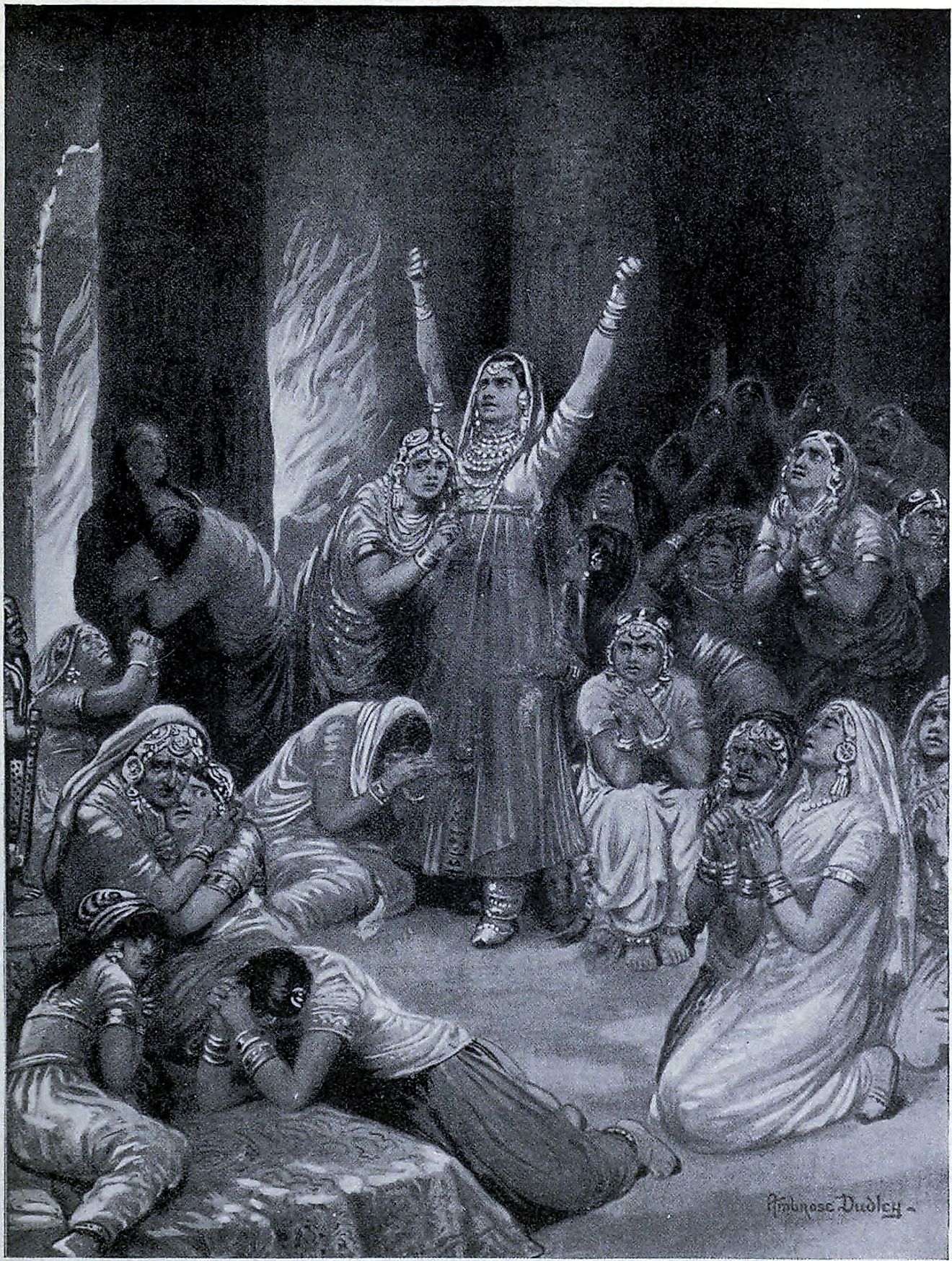 Jauhar is an act of suicide performed by women for political or religious reasons. To avoid war crimes such as enslavement and rape, they were forced to commit suicide, sometimes even taking their children with them.
These mass suicides happened all over the Indian subcontinent, and the most famous ones are those during the wars in Rajasthan, in 1303, 1535, and 1568 CE.
6. Adam Family Suicides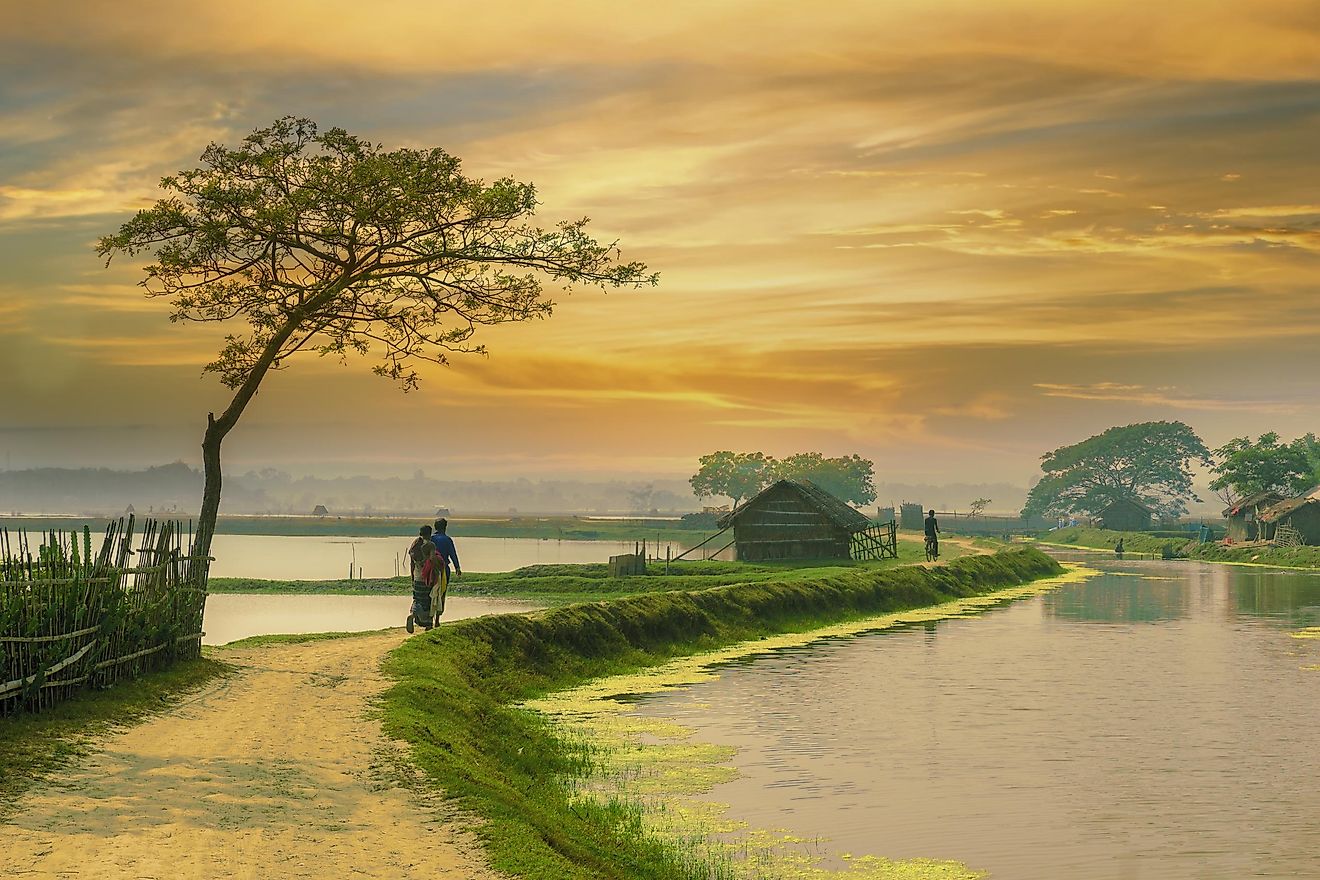 No, not the Adams Family, it is the other satanic family from Bangladesh, founded by Abdul Adam. This family was an anti-Islamic group, known for a mass suicide committed by jumping under an express train in 2007. They left several diaries in their house, believed to be their suicide notes. They were also known for performing underground satanic rituals.
5. 1944 Japanese Mass Suicides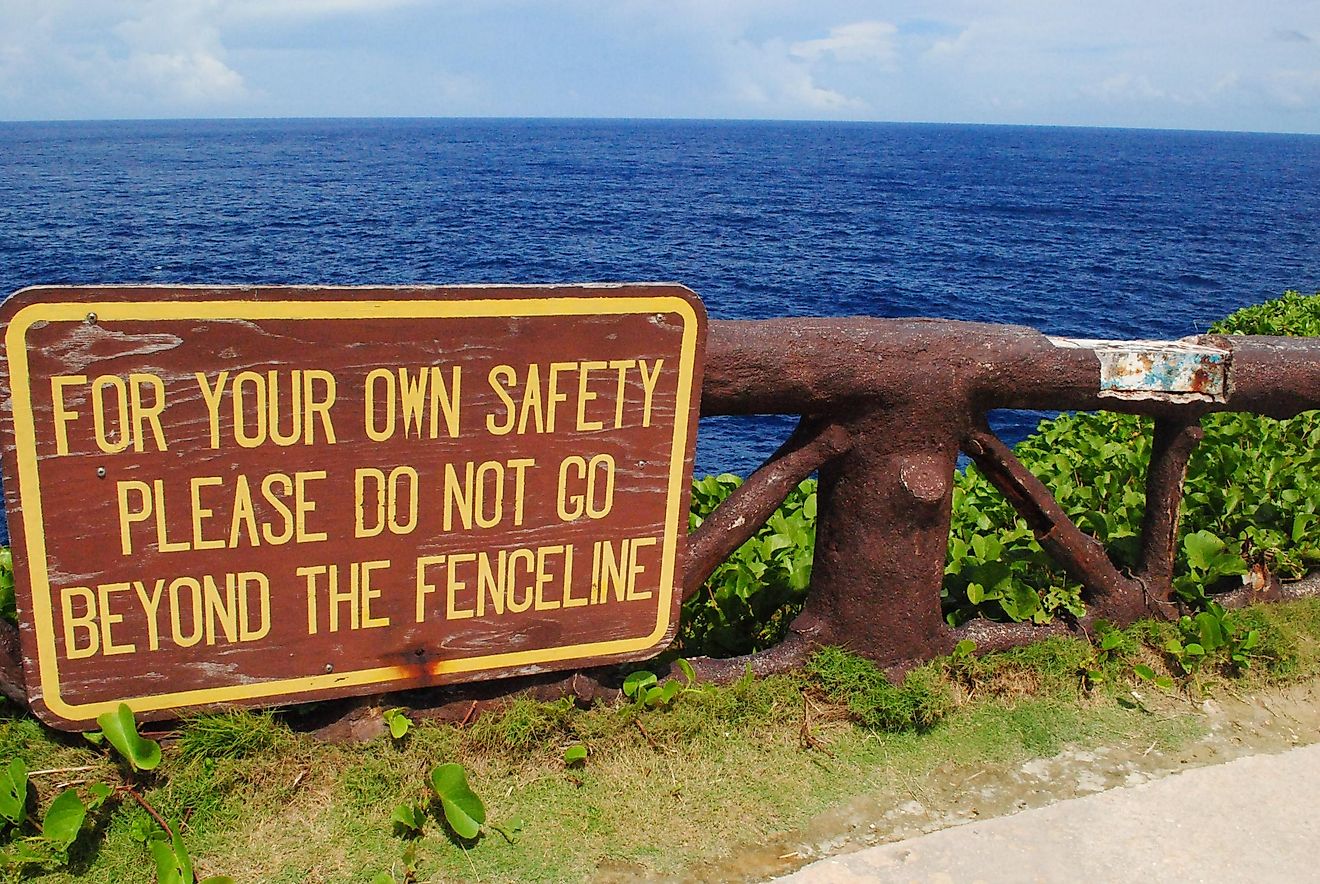 During the last days of the Battle of Saipan, thousands of Japanese people committed suicides under the order of General Saito. The controversial general promised a spiritual status, similar to those of the soldiers who died in World War 2.
These mass suicides also happened in other Japanese cities, such as Okinawa, but the most notorious location is the "Suicide Cliff" in Saipan.
4. Peoples Temple Massacre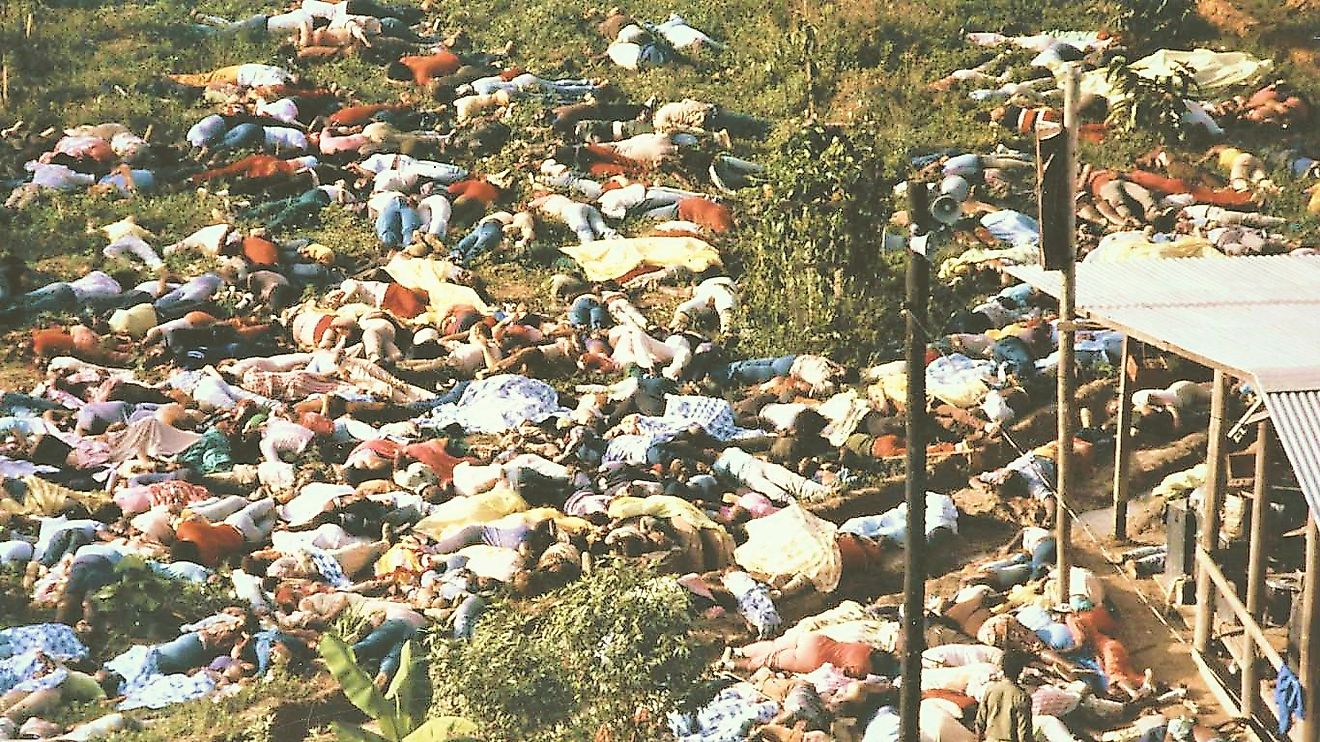 Also, know as the Jonestown massacre, this one is hard to define as only a mass suicide. Several members were shot trying to leave Jonestown, and some believe this incident was mass murder. The Peoples Temple community was established in the 1970s and was led by Jim Jones, who ordered its members to drink cyanide-laced punch.
People's Temple was also known for various financial frauds and child abuse. It is estimated that there were more than 900 people that died that day, making the Jonestown massacre the most significant modern mass suicide.
3. MRTCG Suicides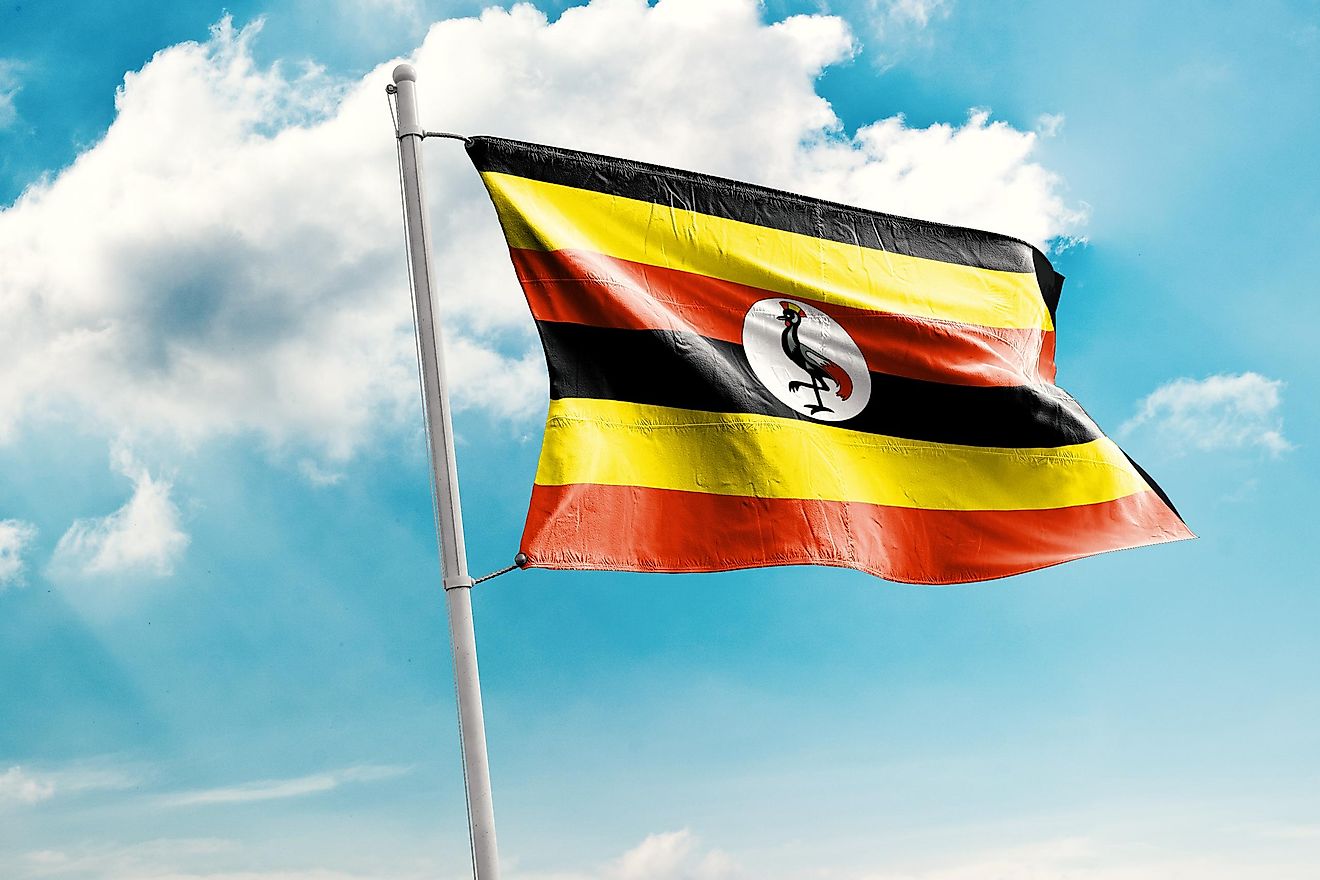 This abbreviation stands for "The Movement For The Restoration Of The Ten Commandments Of God," a doomsday cult from Uganda, that believed the world was coming to its end with the beginning of the millennium. Initially, this was thought to be a mass suicide, but soon after, it was revealed to be a mass murder.
The members of this cult were known to take vows of silence, using sign language to communicate. They also fasted regularly, were forbidden to have sexual intercourse, as well as use soap! Their lives ended in 2000 after they were all involved in a series of fires and poisonings.
2. Order Of The Solar Temple Suicides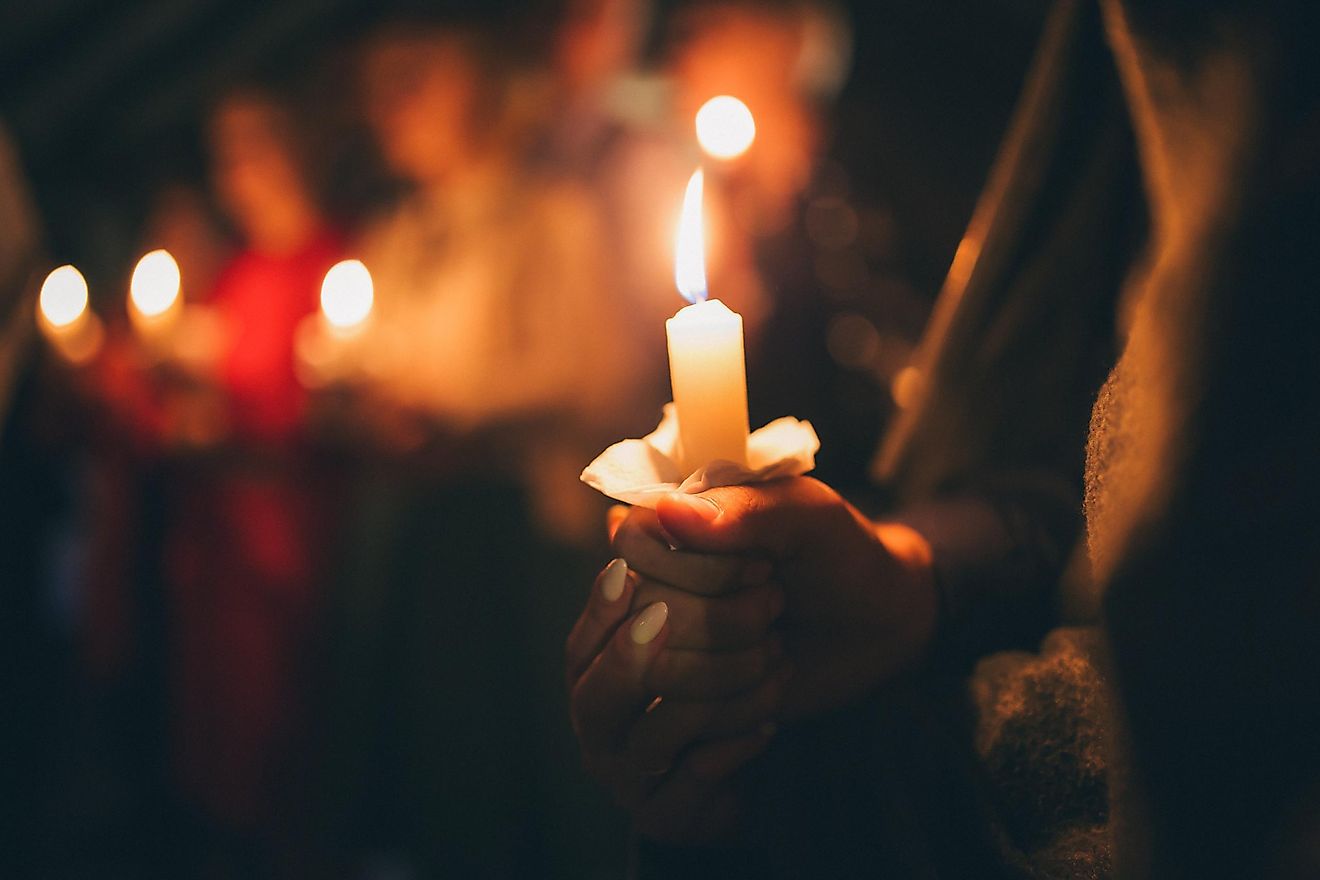 Similar to the mass suicide of Heaven's Gate, the followers of Order of the Solar Temple were also led to believe that they would leave this world for a better place. Their leader, Joseph Di Mambro was one notorious fellow.
He was the culprit behind several murders, one of which was the murder of a 3-month-old infant. The members of this cult performed ritualistic suicides, and a total of 74 dead bodies were found in various European countries.
1. Heaven's Gate Mass Suicides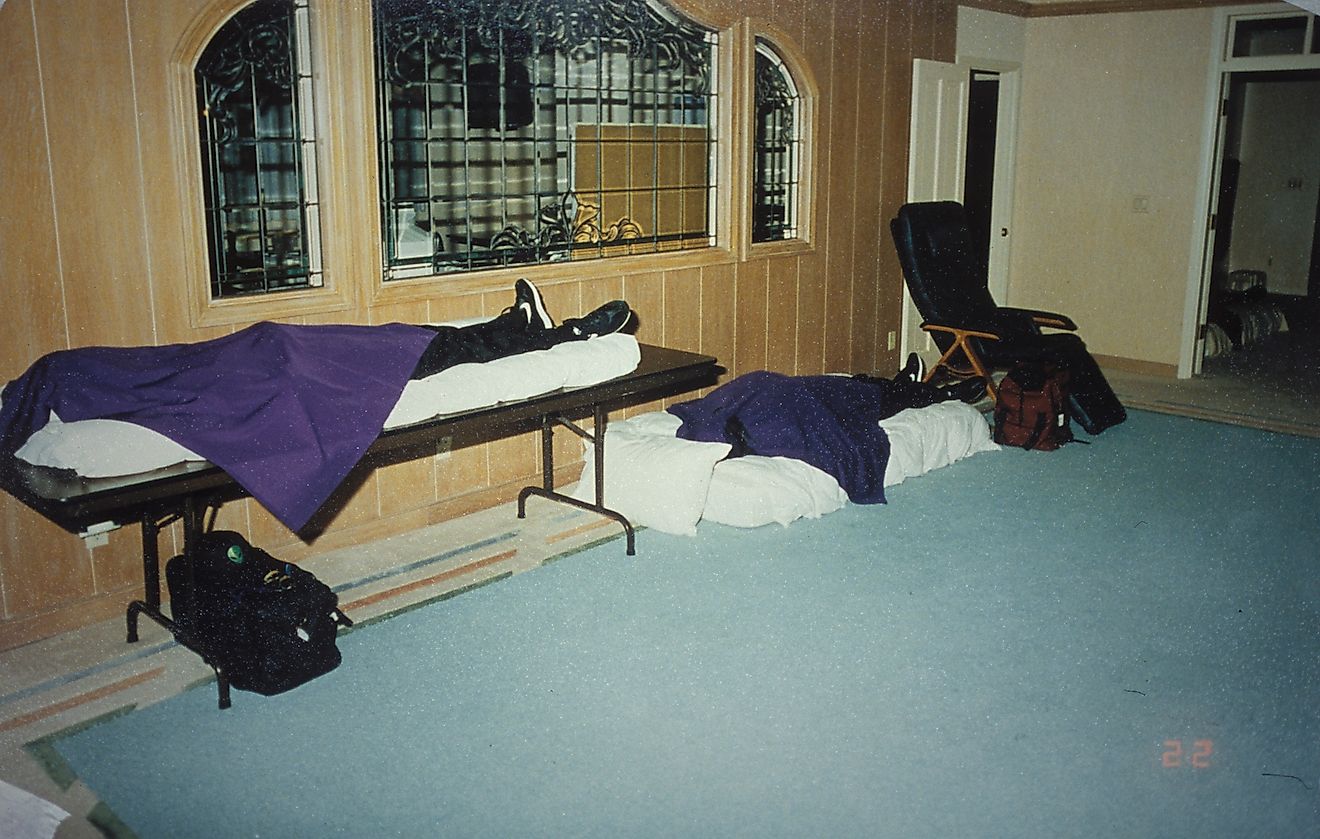 This mass suicide happened in Rancho Santa Fe, San Diego, in March 1997. The police found 39 bodies, with matching clothes, Nike sneakers, and plastic bags tied around their heads. They all drank lethal doses of poisonous apple sauce, and they were all members of a cult called "Heaven's Gate."
The cult founder Marshall Applewhite claimed that leaving this world would grant them access to an alien spacecraft and a trip to a new kingdom.