10 Animal Species That Cannot Be Domesticated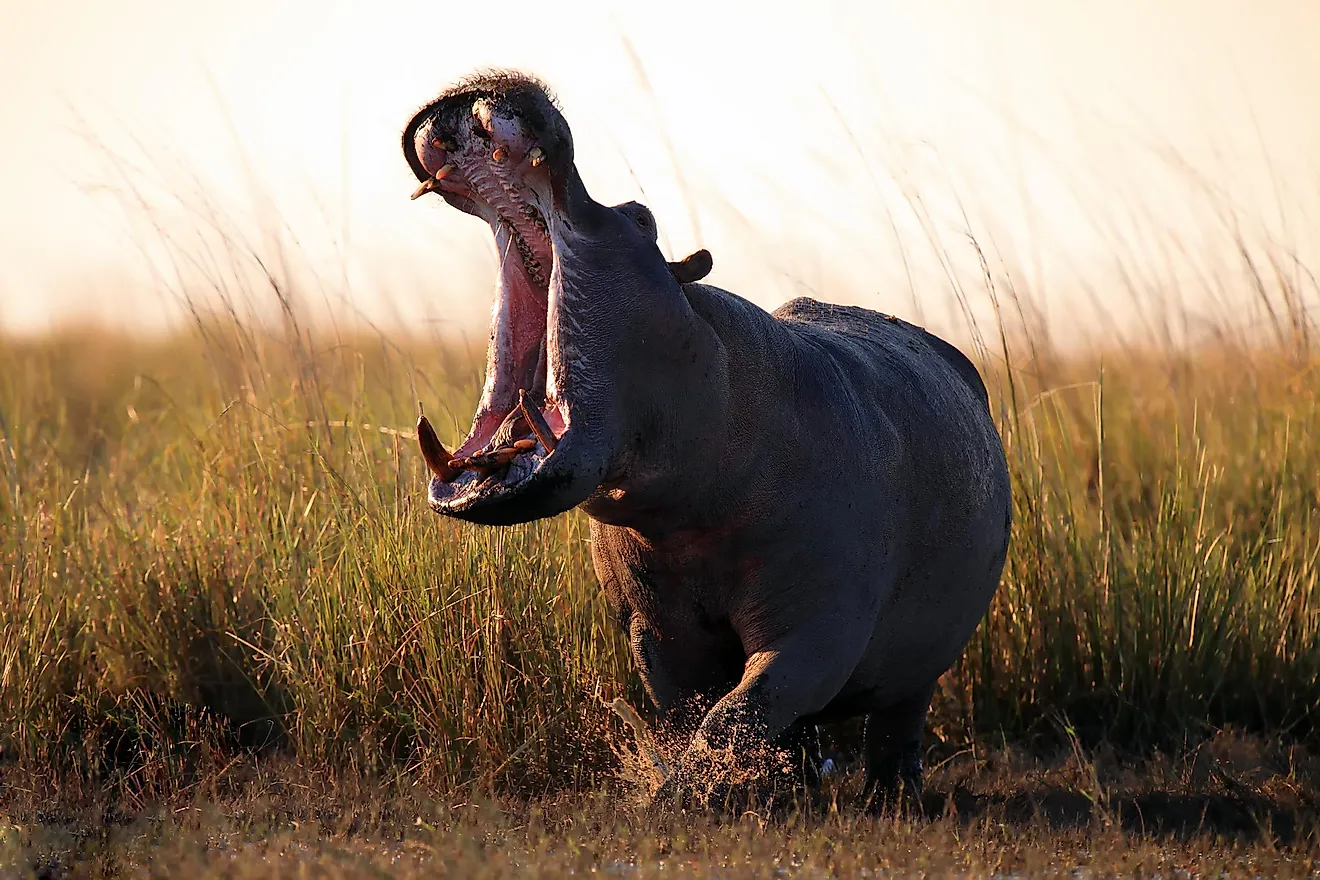 Bonobos are a fascinating example of animals that managed to domesticate themselves. By living in favorable conditions, the females became picky on which males they will mate with, and started picking the more gentle ones.
Hippopotamuses are extremely dangerous, and are known to kill a large number of humans every year which is why most attempts to domesticate them failed.
To domesticate an animal, it needs to be selectively bred, which needs to go on for 12 generations, which then makes it different from its ancestors in the wilderness.
Throughout history, humans have managed to domesticate many animals, and it became a huge part of our everyday lives and culture. Many believe that humans began domesticating animals 13,000 years ago, which gave us plenty of time to learn all we need to know about multiple species. However, some animals could not be domesticated, no matter how hard we tried.
One thing that needs to be mentioned is the difference between tamed and domesticated animals. Tamed animals can still escape, and return to nature, which makes them different to domesticated animals. Humans failed in their attempts of domesticating several animal species, and we will name 10 of them in this article.
10. Zebras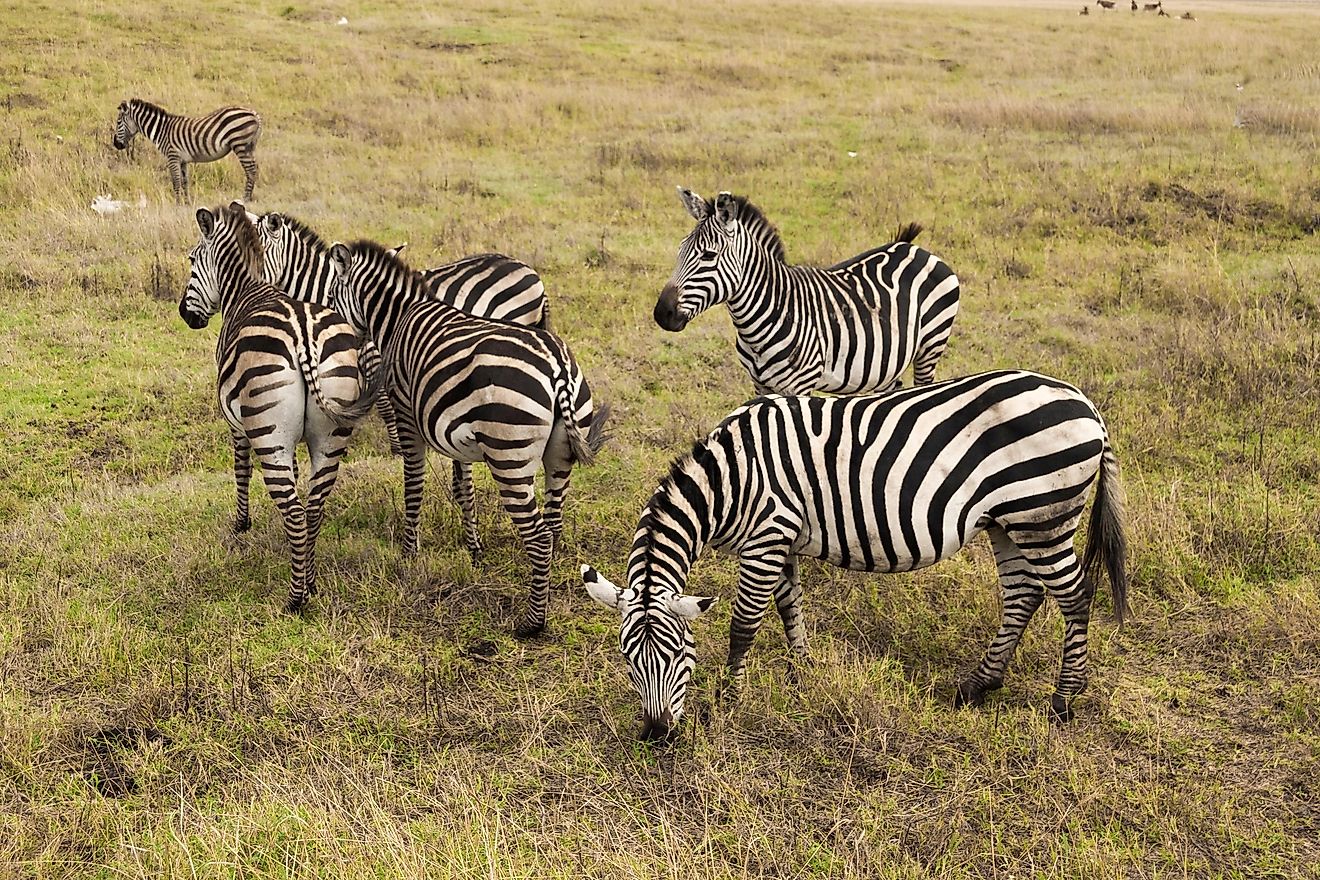 We will start the list off with this gorgeous animal. During the 19th century, colonists tried to domesticate zebras during their trips to Africa. Their horses were getting sick and it was hard to get new ones. The easiest solution seemed to be to turn to zebras.
However, this turned out to be an impossible task. Zebras were much harder to catch than horses, and even those that were caught were uncomfortable to ride and smaller than horses. Zebras are generally more aggressive, which is the main reason they were never domesticated.
9. Moose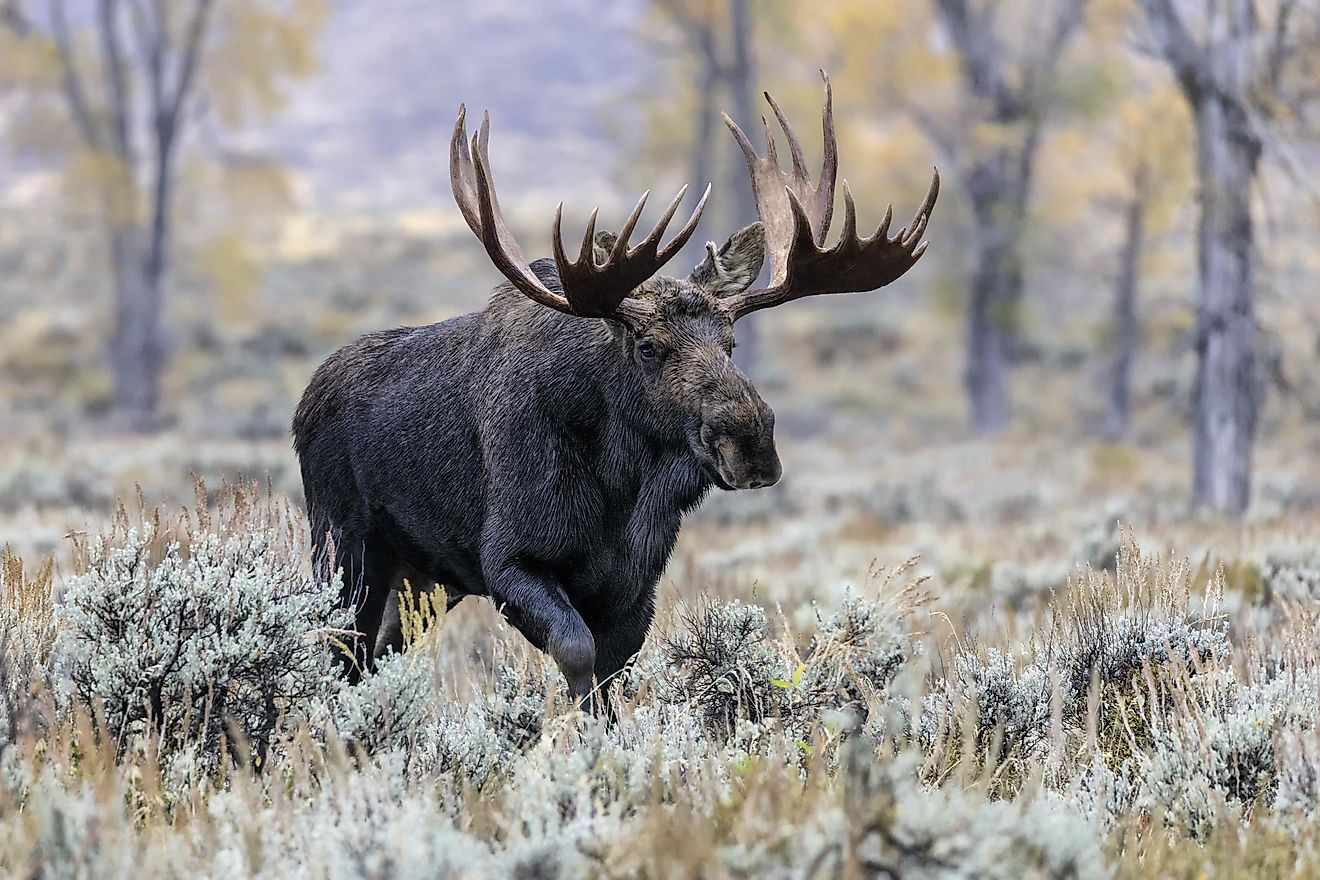 One attempt of trying to domesticate moose is well known to all historians, and it includes King Karl XI of Sweden. He wanted to ride an animal that would be more ferocious than a horse and would put fear in the bones of his enemies, so he decided that the moose was that animal. You can already guess how that turned out. The moose was just too dangerous and could not be approached. However, scientists in Russia are still attempting to domesticate this magnificent animal, but so far their attempts have been unsuccessful.
8. Dingoes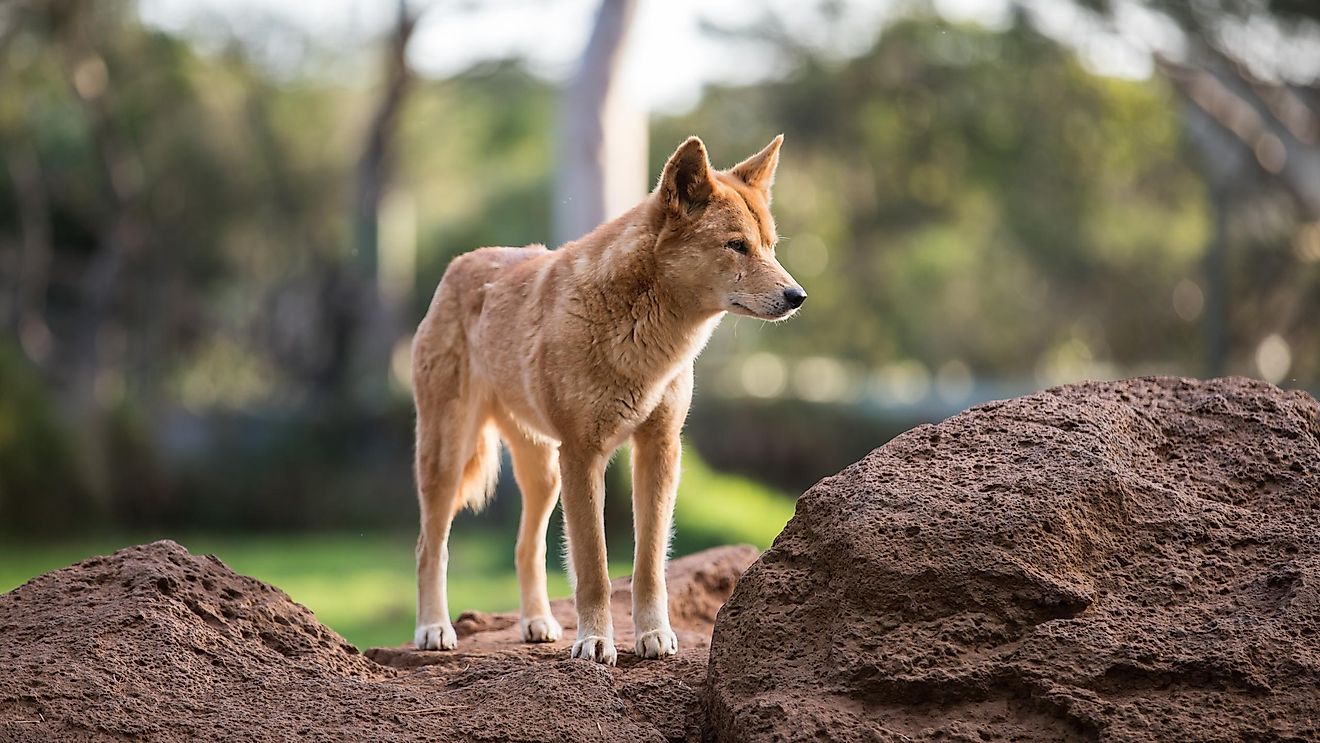 These doglike animals are well known to all Seinfeld fans, but for those that haven't heard about them, we can say that they live in Australia. Despite being extremely similar to dogs, humans were never able to domesticate dingoes. They are simply considered a different species altogether and are ignored in our domestication attempts.
7. Bonobos
Bonobos make for an extremely unique example of domesticated animals. Why? Because humans did not domesticate them. They domesticated themselves. We are still trying to figure out how this happened exactly. It is presumed that the process started almost two million years ago in Africa when the ancestors of the bonobos were separated from the chimpanzees by the formation of the Congo River.
Bonobos were placed south of the river and enjoyed more favorable living conditions. They had enough food and could lead camper lives. This is why females could be more selective about who they want to mate with. They preferred males who were more gentle, and the aggressive ones died out, creating the bonobos.
6. Raccoons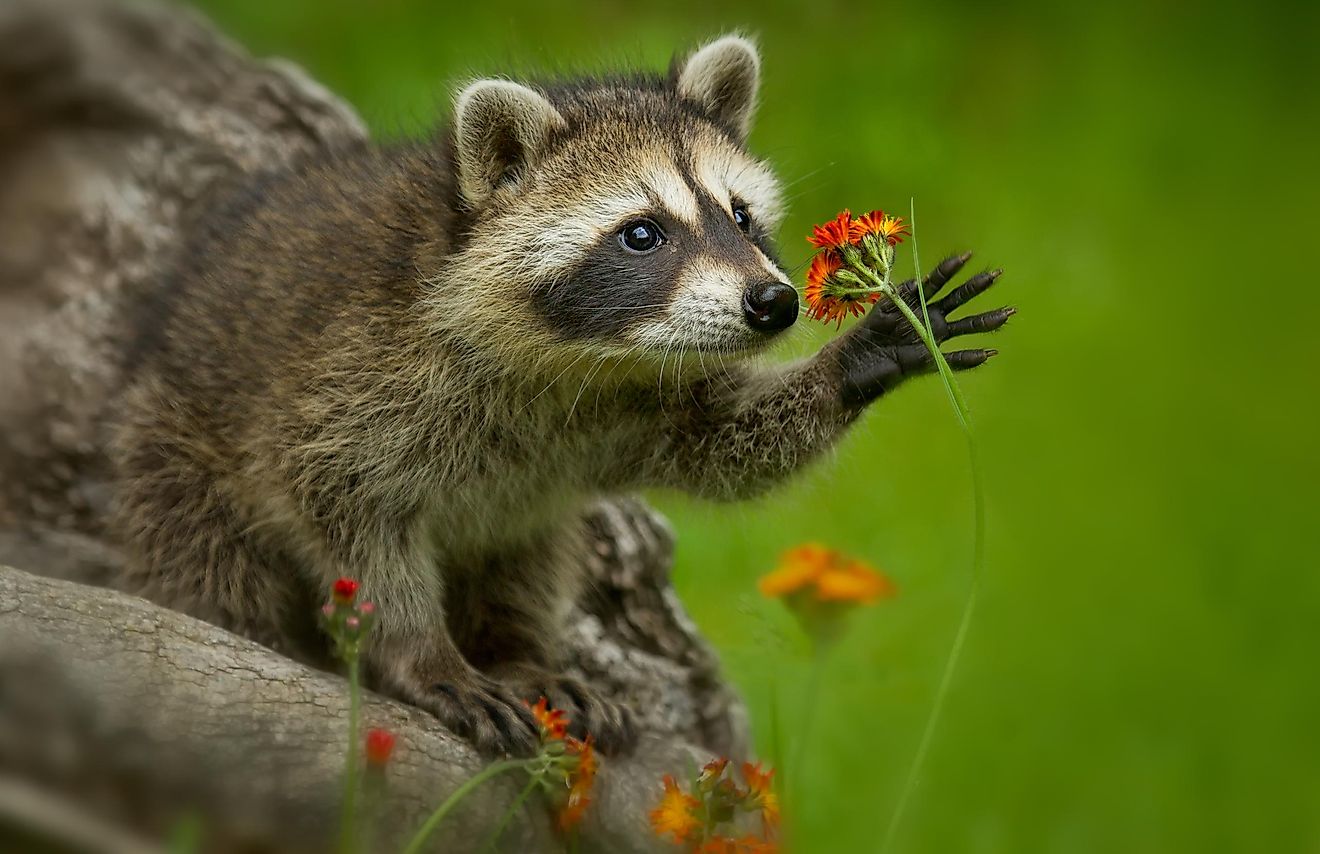 Besides looking cute which would make them great pets, raccoons would also make good working animals. There are many ways we could use them if we managed to domesticate them. However, we still haven't succeeded in doing this. Raccoons are extremely aggressive and destructive animals and do not like to be confined. All of this leads us to believe that they will be almost impossible to domesticate.
5. Foxes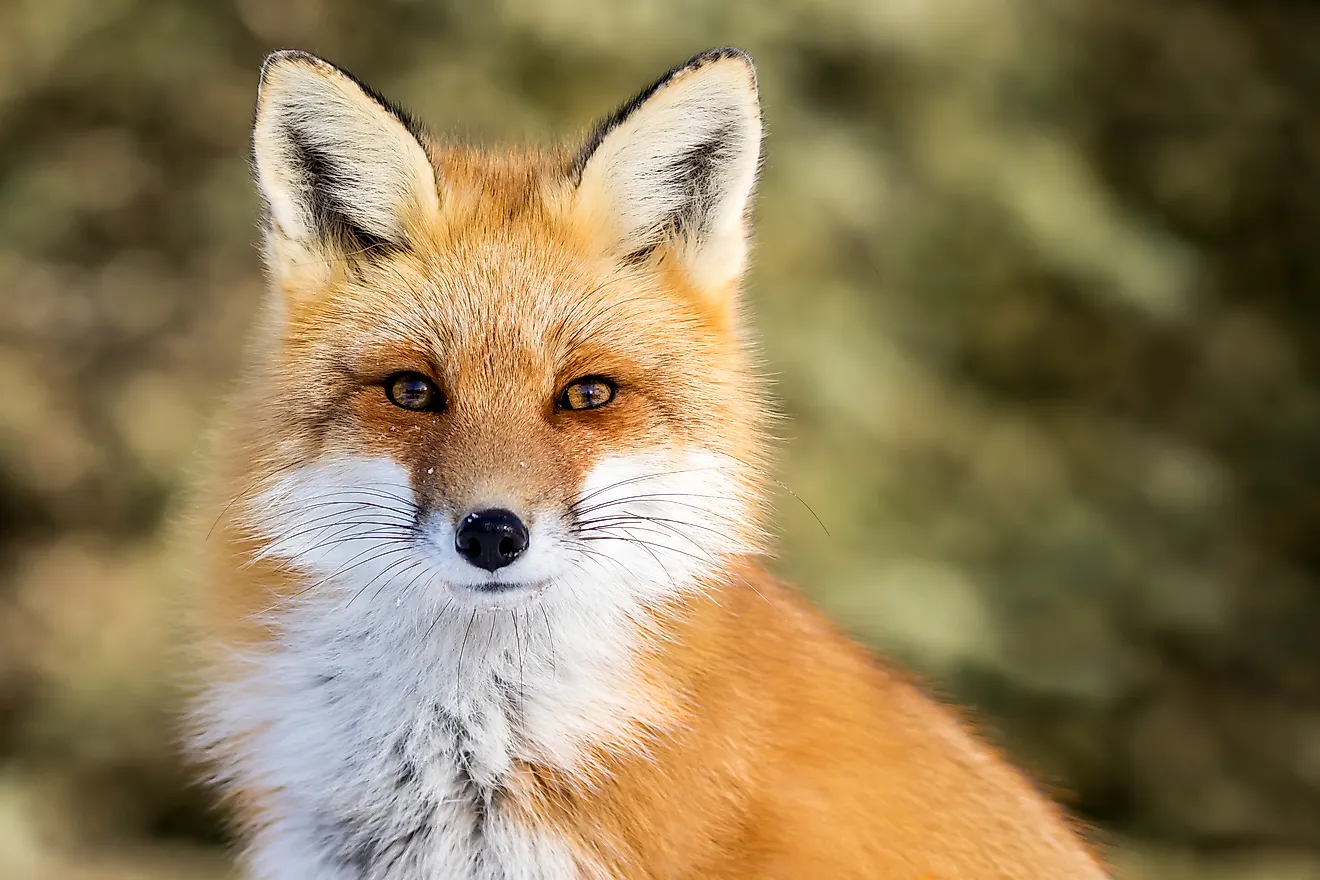 There are some individual cases of foxes being successfully tamed, but no domestication was done on a larger level. This was not the case in the past when we did manage to domesticate foxes once in the past, but they, unfortunately, died off. These foxes were called Fuegian dogs. All other modern attempts have failed so far. 
4. Coyotes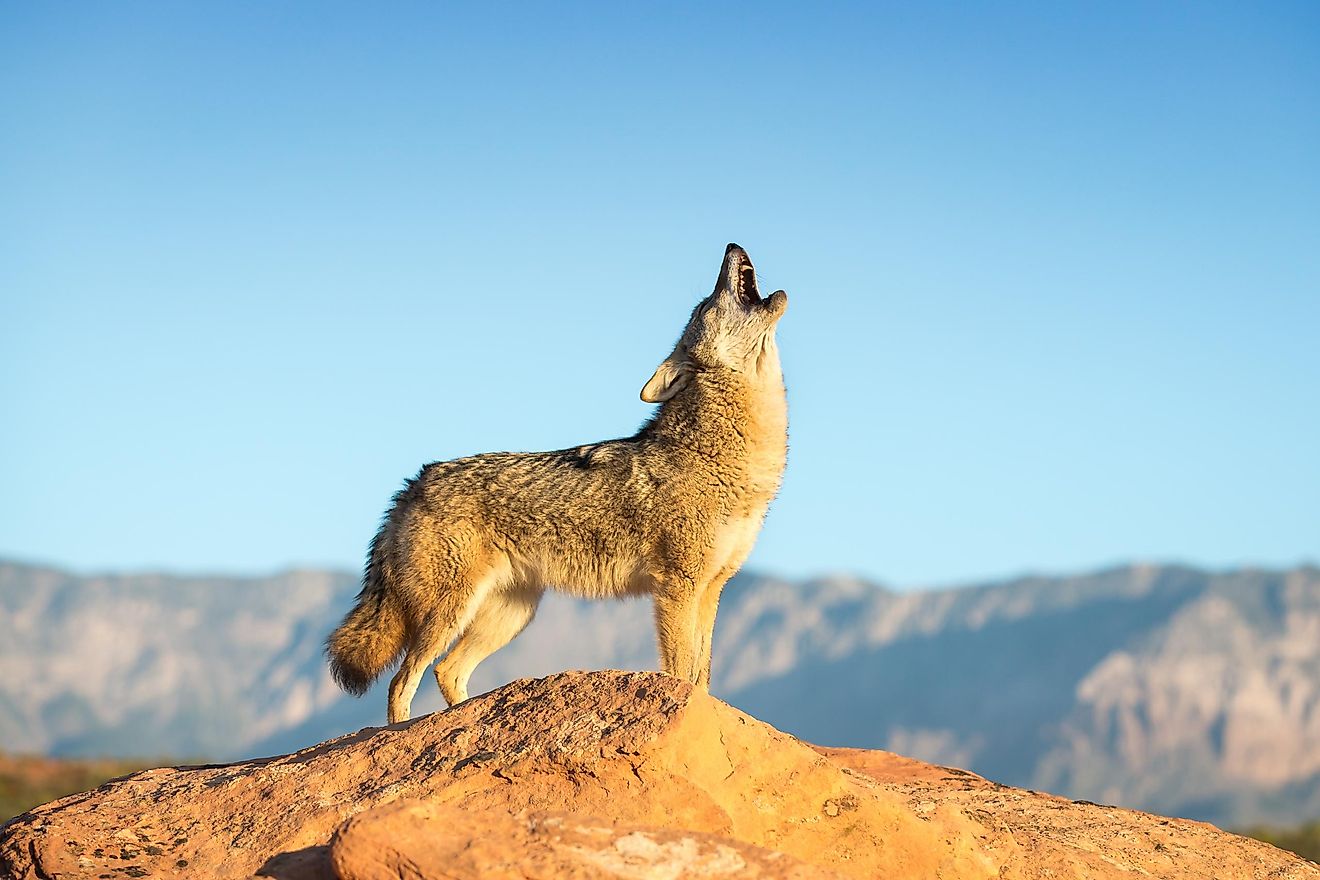 Coyotes normally avoid humans which makes domesticating them incredibly difficult. These animals can also transmit some dangerous diseases, so it is necessary to be careful around them. Many attempts were made to domesticate them, some even tried to crossbreed them with dogs, however, they were not successful. Even if they were, the resulting animal would not be a real coyote. However, coyotes are seemingly slowly domesticating themselves, in the same way that bonobos did.
3. Elephants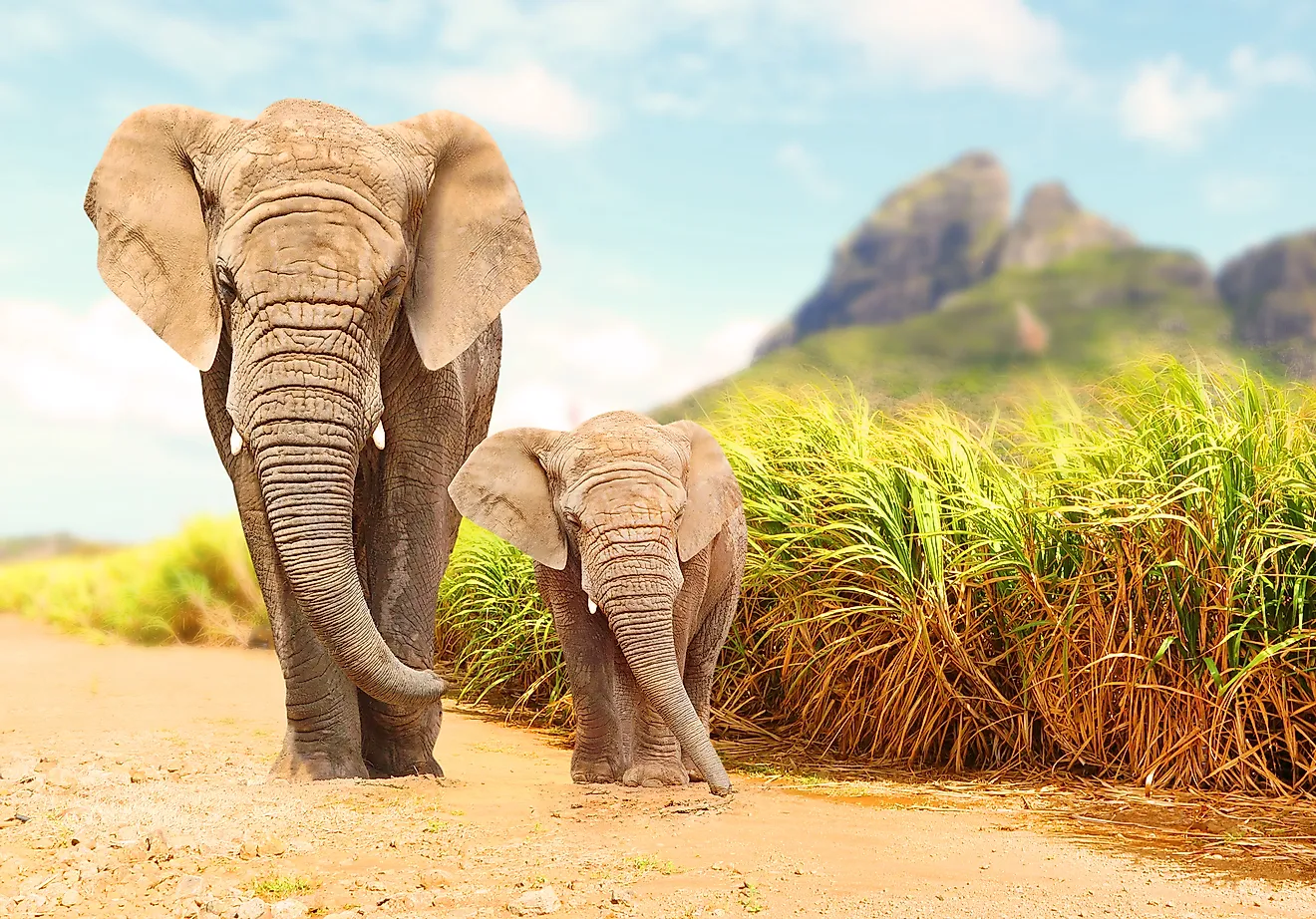 Although elephants have been captured and trained for some time now in Asia, we still do not consider them domesticated. They are not selectively bred, so we only consider them tamed. Selective breeding refers to the process of breeding animals by selecting several favorable traits that will be inherited. This process usually lasts for 12 generations, and by then the animals are genetically different from their ancestors in the wilderness.
2. Hippopotamuses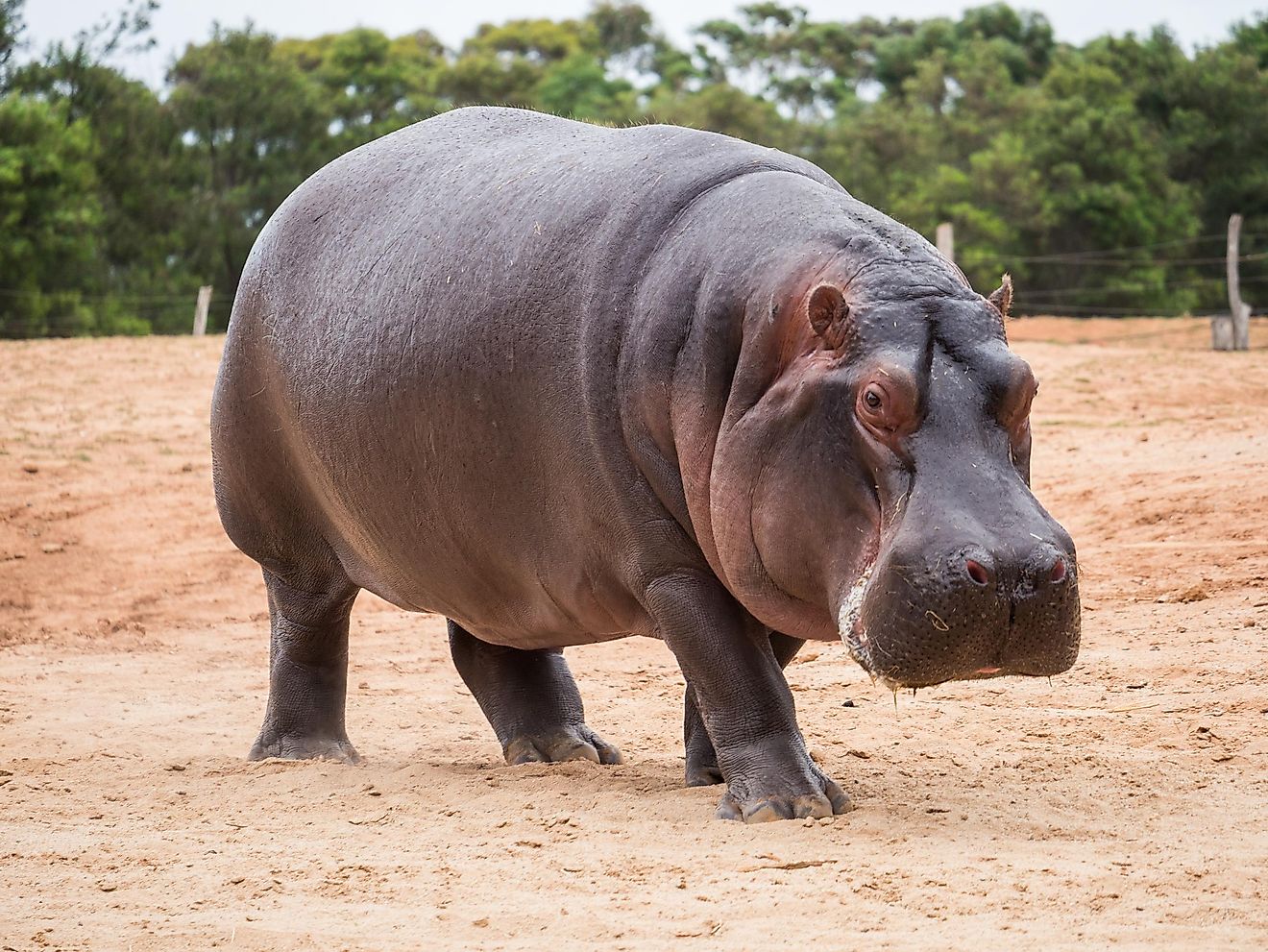 The hippopotamus is considered to be one of the most dangerous animals in the world. They actually kill more humans yearly than lions, leopards, buffaloes, elephants, and rhinos combined. This makes it obvious to see why we never managed to domesticate them. There were several attempts, however, but they all failed. Many attempts ended up with humans being killed by hippos. 
1. Great White Sharks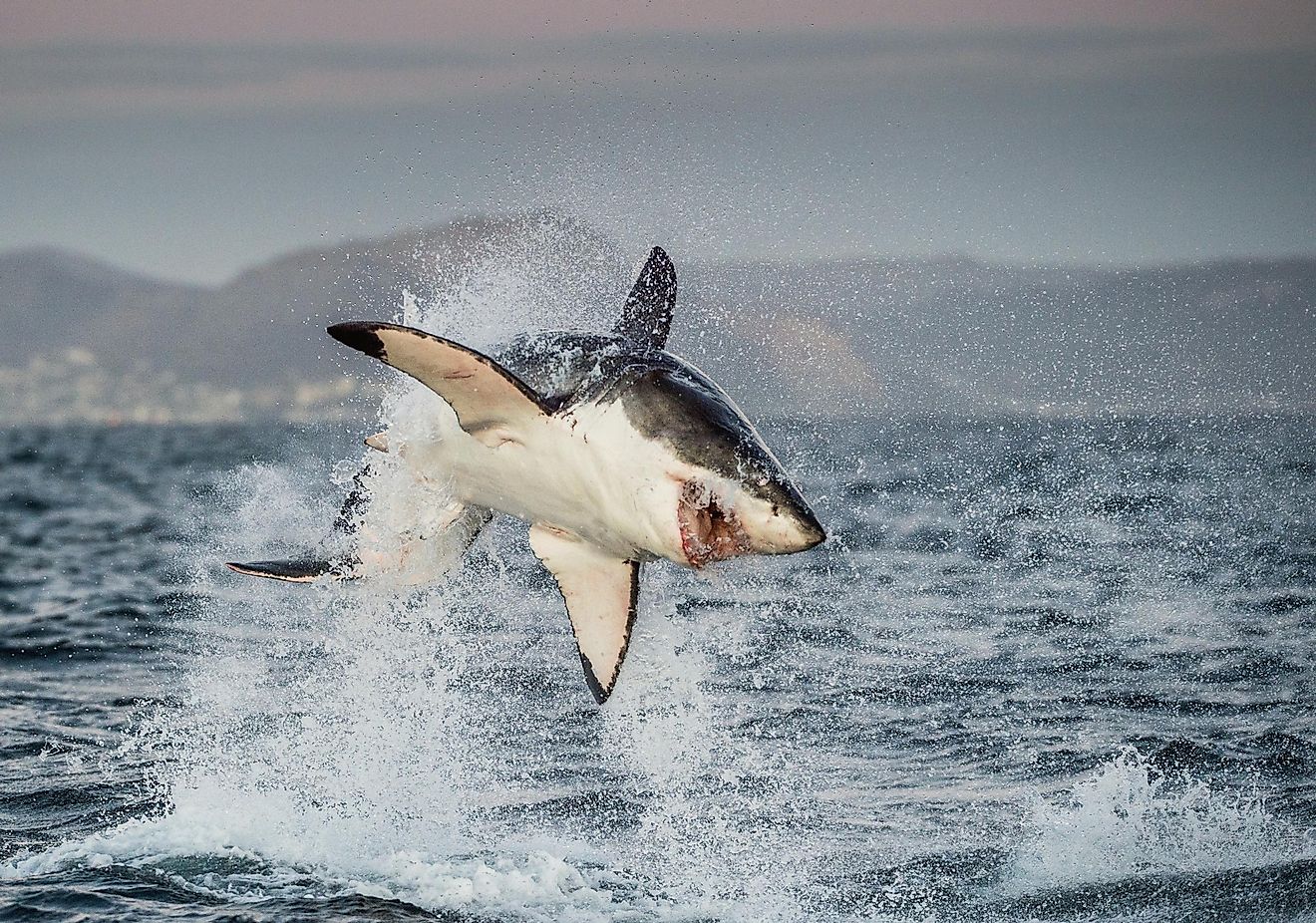 There were several attempts made to domesticate or tame great white sharks, but all have failed. Most sharks that are captured usually die in a few days, sometimes even hours, so it is easy to see why humans could have problems domesticating them. They do not like to be captured either and are known to hit their head against the aquarium glass until they die.