Rhode Island Geography Statistics of
Land Area:
(land) 1,045 sq miles
(water) 500 sq miles
(TOTAL) 1,545 sq miles
Land Area: (all states)
Horizontal Width: 20 miles from the Connecticut border, directly east to Providence
Vertical Length: 41 miles from the Massachusetts border, directly south to Charlestown

Note: Maximum lengths and widths are point-to-point, straight-line measurements from a Mercator map projection, and will vary some using other map projections
Bordering States: (2) Connecticut and Massachusetts
Counties: (5) Map
County: (largest by population) Providence 623,844
Geographic Center:is 1.2 miles southwest of Compton, in Kent County
Highest Point: Mt. Jerimoth Hill, at 812 ft.
Lowest Point: Atlantic Ocean, 0 ft.
Mean Elevation: 203 ft.
Rhode Island Photographs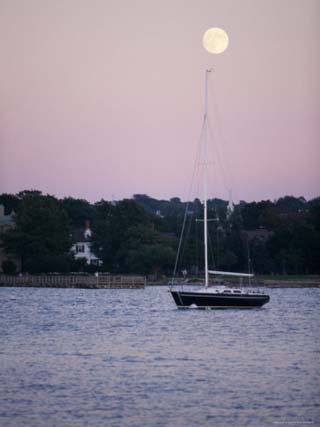 Rhode Island Cities, Counties & Area Codes
This page was last updated on November 16, 2017.