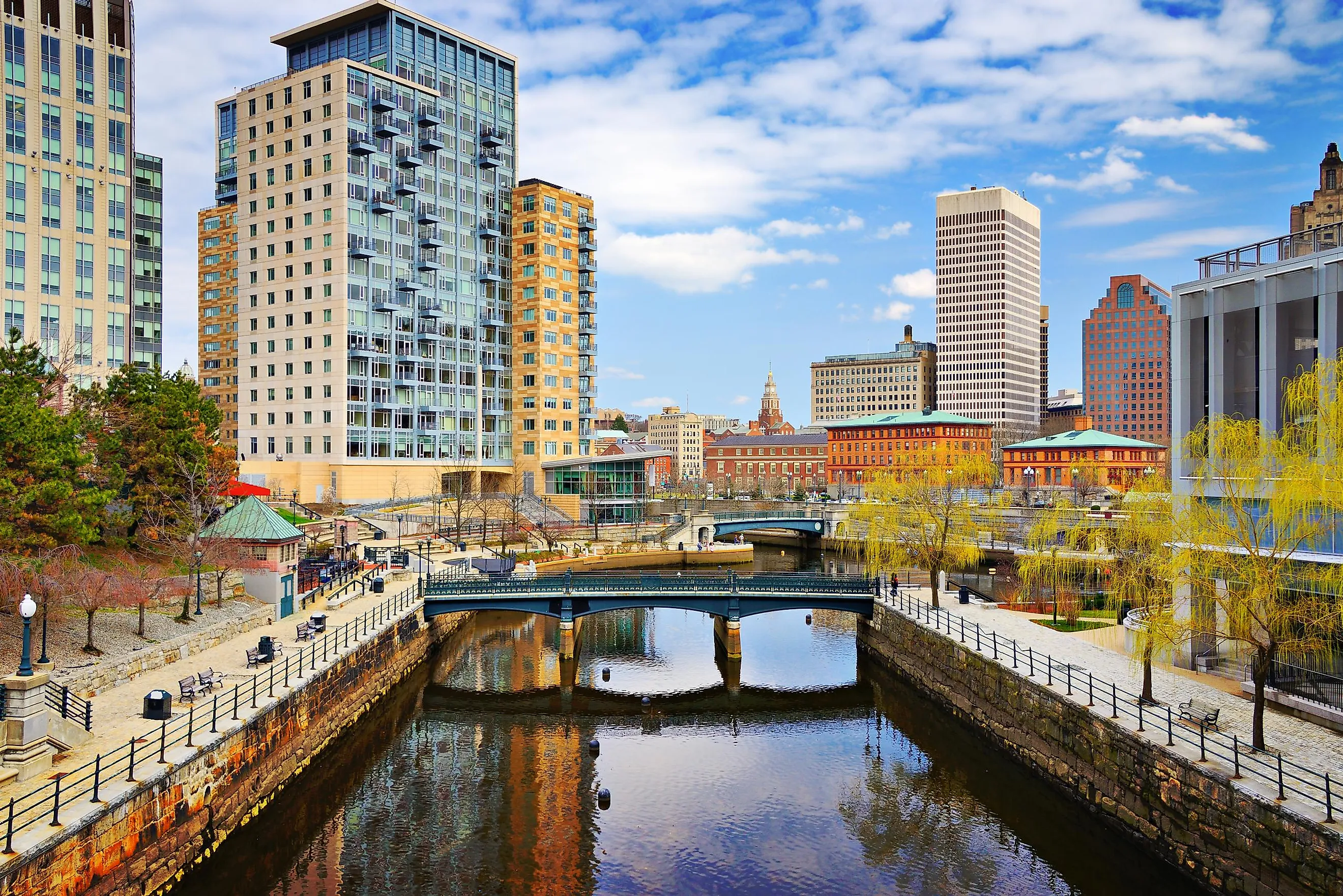 Providence, the capital of Rhode Island, is a true gem of New England. Known for its rich history, culture, and natural beauty, this city is a perfect blend of old-world charm and modern sophistication. Founded in 1636, Providence has evolved into a bustling city with a thriving economy, diverse population, and world-class attractions. From its historic landmarks and cultural institutions, such as the Roger Williams Park Zoo and the Rhode Island School of Design Museum, to its bustling food scene and exciting nightlife, Providence offers something for everyone. With its charming New England town feel and its location along the coast of Narragansett Bay, Providence is a warm and inviting city that's sure to captivate anyone who visits.
Geography and Climate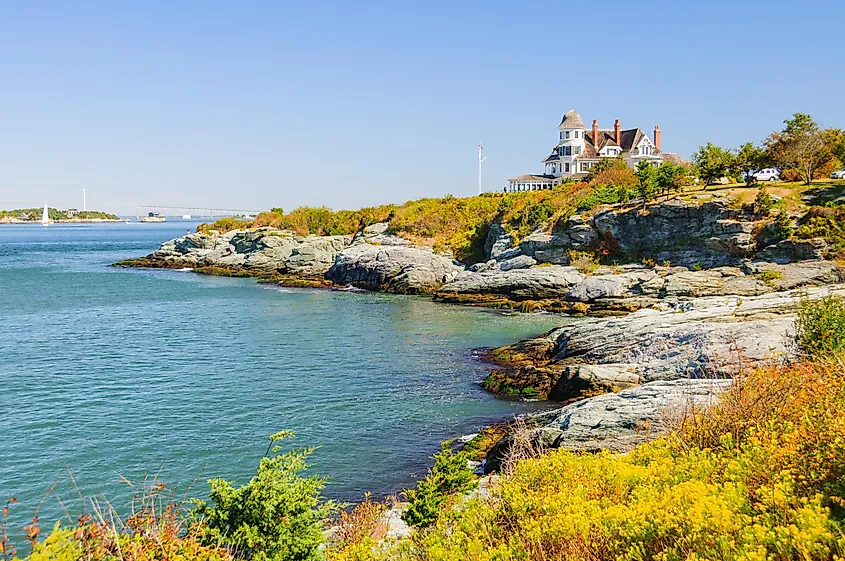 Providence boasts its position in the northeastern region of the United States as the capital and largest city of Rhode Island, the smallest state in the country. Narragansett Bay coastline embraces Providence, while the Providence River outlines its border and offers breathtaking views of the Atlantic Ocean.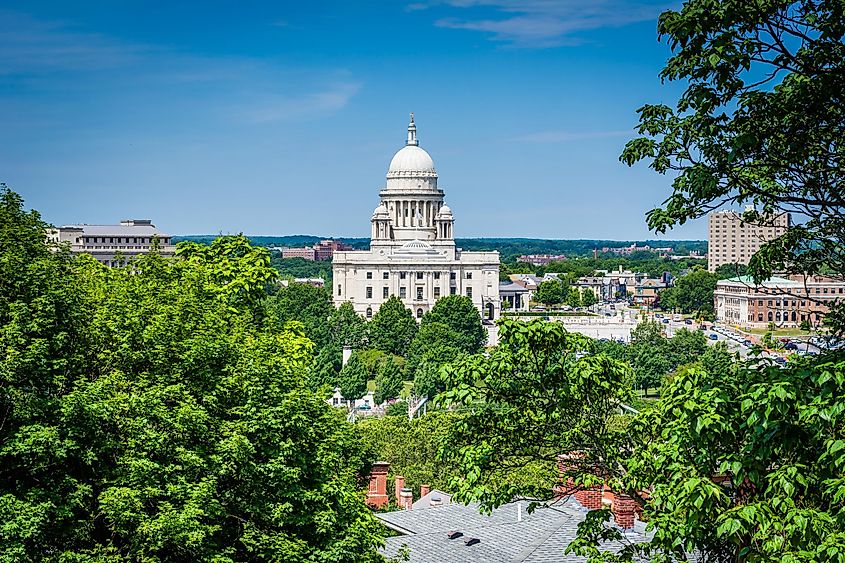 Easily accessible from major northeastern cities, Providence lies just a short drive away from Boston, Massachusetts, and a few hours from New York City. Its coastal location and continental climate create a unique weather pattern in the city. The temperature in Providence fluctuates greatly throughout the year, reflecting its diverse climate. January, the coldest month, experiences an average temperature of 30.2°F, while July, the warmest month, sees an average temperature of 74.4°F.
Brief History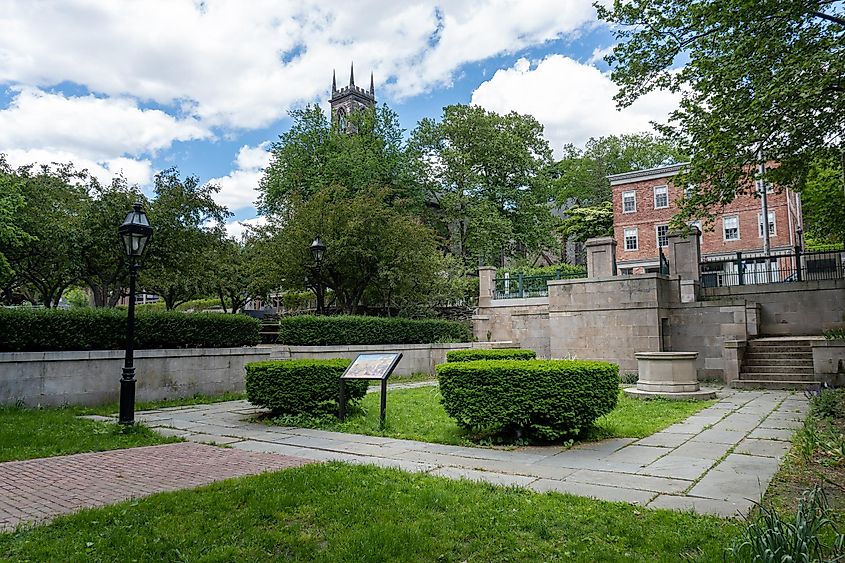 Providence, Rhode Island has a rich and diverse history that dates back to its founding in 1636 by Roger Williams, a religious nonconformist who sought refuge from persecution in the Massachusetts Bay Colony. Williams established a community based on the principles of religious freedom and tolerance, which set the tone for the city's development over the centuries. During the American Revolution, Providence played an important role as a center of revolutionary activity, with its residents actively participating in the fight for independence. In the 19th century, the city's economy boomed, driven by its thriving manufacturing industry, which produced textiles, jewelry, and silverware among other goods.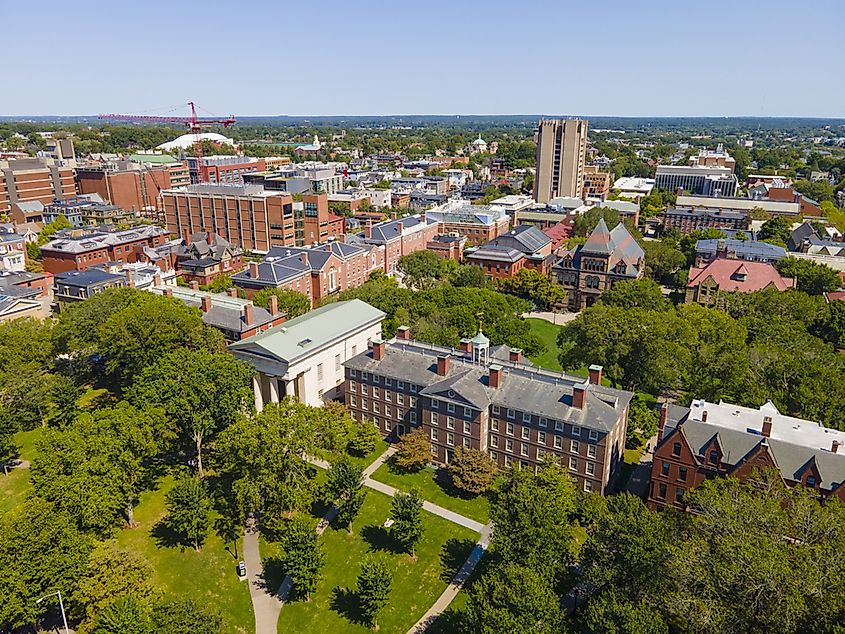 Today, Providence is a hub for education, healthcare, and technology. Its numerous colleges and universities, including Brown University and Rhode Island School of Design, have earned it the nickname "The Creative Capital". The city also boasts a thriving arts and cultural scene, with numerous museums, theaters, and galleries showcasing the works of local artists and performers. With its rich history, vibrant culture, and growing industries, Providence continues to attract residents, visitors, and businesses alike. 
Population and Economy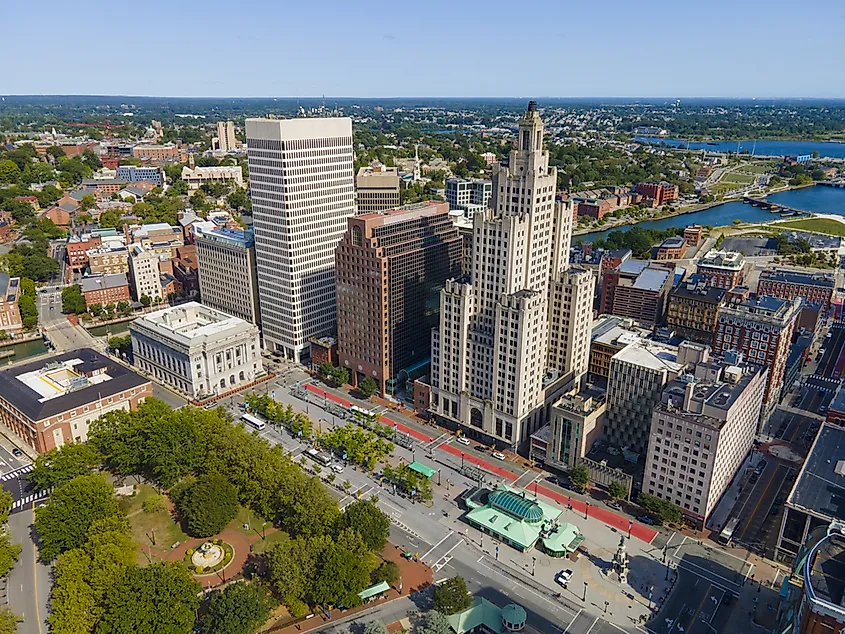 The diverse population of Providence, Rhode Island boasts over 194,000 residents from a variety of cultural backgrounds. This city is a melting pot of communities, each adding their unique cultural flavor to the vibrant and dynamic atmosphere. Portuguese, Jewish, Irish, Italian, and many others call Providence their home and contribute to the city's rich cultural heritage.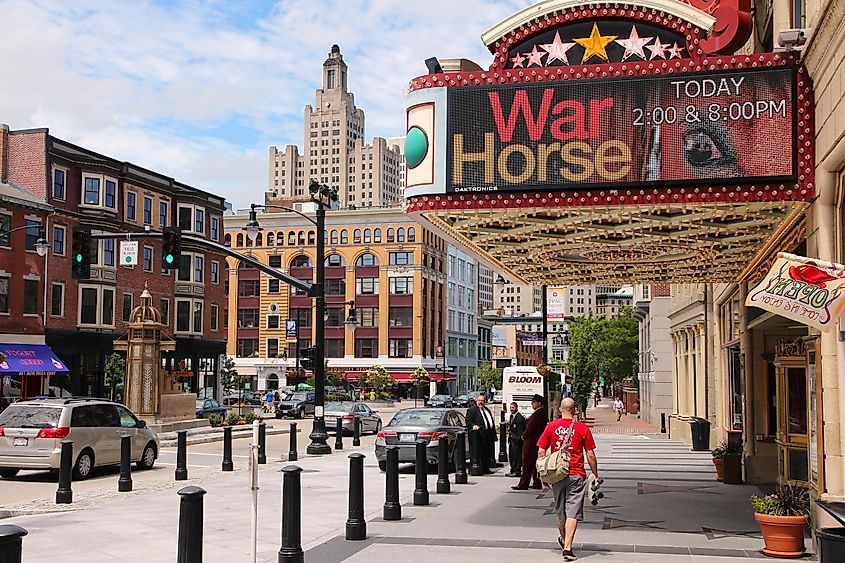 Providence's economy is driven by a dynamic mix of healthcare, education, and technology, making it a hub for these industries in the region. The city is home to several major hospitals, universities, and research institutions, providing residents with ample opportunities for employment and career advancement. These institutions also attract businesses, researchers, and professionals from around the world, further fueling the city's economic growth and development.
Attractions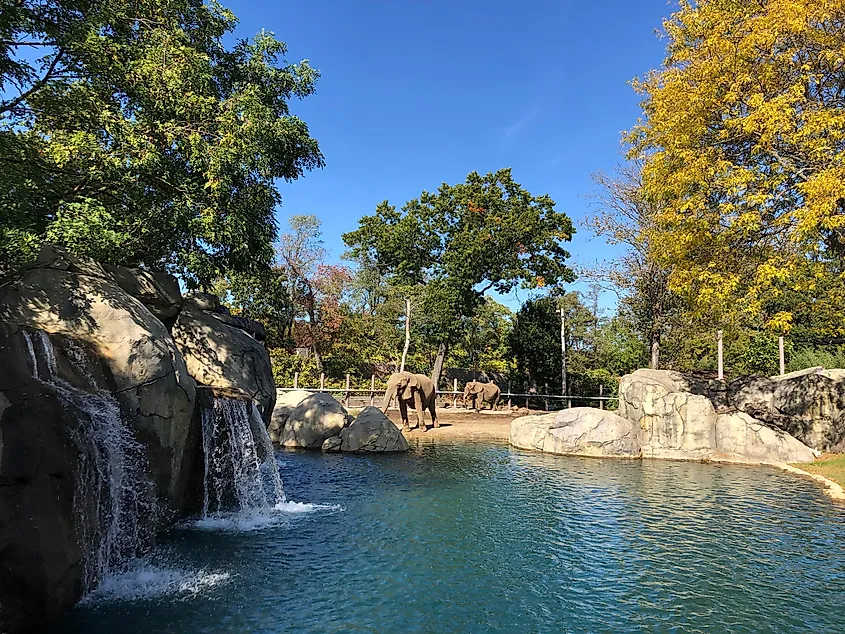 Providence offers endless opportunities for excitement and adventure. The city showcases its historic landmarks and cultural attractions, including the Roger Williams Park Zoo, one of the oldest in the country, and the Rhode Island School of Design Museum, a must-visit for art lovers. The thriving food scene and dynamic nightlife add to the city's allure, offering a wide range of dining and entertainment options for visitors and residents alike. One of the city's most notable features is Roger Williams Park, a sprawling oasis that covers over 400 acres of lush greenery, gardens, lakes, and walking paths. It is the perfect place for a leisurely stroll, a picnic, or a day of outdoor activities and recreation. Throughout the year, Providence hosts a calendar of events and festivals that are not to be missed, including the spectacular Waterfire festival, where over 80 bonfires light up the river, creating an unforgettable experience. The Rhode Island International Film Festival is another must-see event, showcasing the best in independent filmmaking from around the world.
In conclusion, Providence, Rhode Island truly has something for everyone. Its rich history, dating back to the 1600s provides a rich tapestry of cultural heritage for residents and visitors alike. The city's stunning natural beauty, embodied by its location along the Narragansett Bay and its numerous parks and open spaces, offers endless opportunities for outdoor recreation and enjoyment. The vibrant economy of Providence is driven by a thriving healthcare, education, and technology sector, and is reflected in the city's diverse and dynamic communities. Whether you're looking for a new home or just a fun day trip, Providence has something to offer.