In the wake of the stock market's historic decline these past months, people around the world are wondering if another depression is coming. Some experts have made dire predictions, while others feel the economic outlook is not that bleak.
The original Great Depression happened in 1929 after the market crashed on October 29. During the years building up to that, there was a bull market and the Dow Jones Industrial Average had peaked at 381.7. In the months prior, unemployment had risen, wages were low, debt was high, and production had declined, which inflated the real value of stocks. From October 24 to October 28, massive numbers of shares were traded, and stock prices collapsed on October 29.
Stock prices kept falling as the country fell into the Great Depression. In the coming years, about 15 million people lost their jobs and half of the banks had failed. Life for most families was difficult, and relief did not come until 1939 when World War II started.
Dire Predictions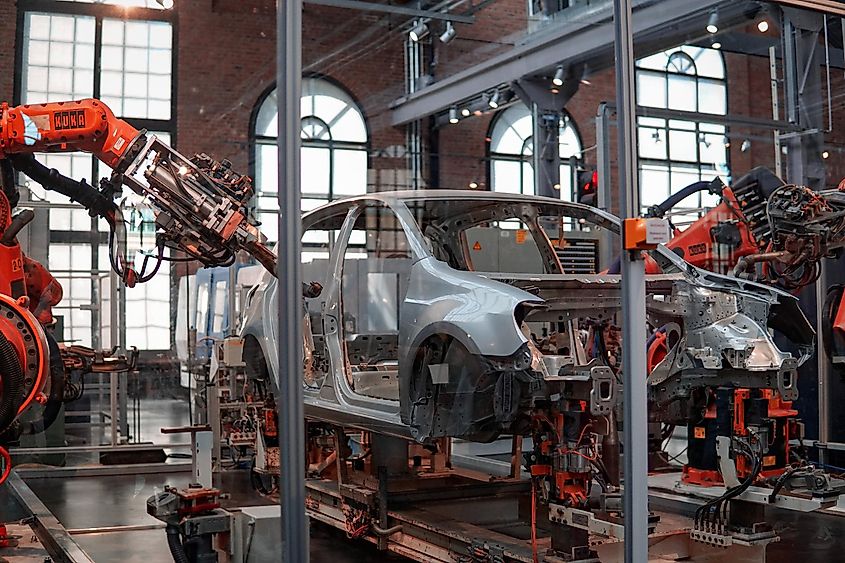 It has been almost a century since the Great Depression, and uncertain times have led organizations like the World Trade Organization (WTO) to forecast even more troubled times ahead. They pointed out that the decline of international trade could be a mitigating factor. WTO director general Roberto Azevêdo added that for the economy to recover, trade tensions between China and the U.S. needed to end.
Former Trump advisor and economist Kevin Hassett also felt that another depression could be looming. With so many factories, restaurants, retailers, universities, airports and casinos not operating, money is not coming in, and people are not working. Hassett also feels that sending people back to work may pose health risks.
Deutsche Bank warned in a report last month that the US GDP (Gross Domestic Product) might drop 13% in the second quarter. This number is higher than a previous drop in 1958, which was 10%. A spokesperson said that the economy's "unprecedented shock" could likely "continue for some time."
The Other Side of the Coin(s)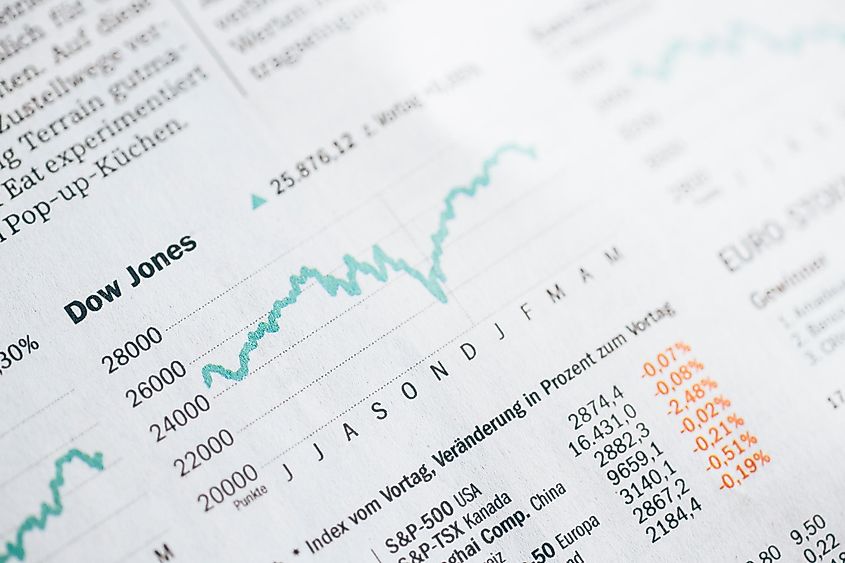 There are many arguments as to why there will not be another Great Depression. Back in October 1929, the market dropped 25% within four days. When compared to this year, stock price declines have not dropped more than 11% in one day. Economic output also fell by 25% during the Depression, and has since returned to $21.5 trillion.
Today's monetary policy is also different than it was 100 years ago. Back then, the Federal Reserve raised the country's federal funds rate and decreased the money supply. This led to banks collapsing. Now, the Fed operates on expansionary monetary polices to fuel the economy's growth. Furthermore, the FDIC (Federal Deposit Insurance Corporation) protects banks and customers by insuring deposits.
Central banks like The Bank of England have also helped the economy by providing liquidity (available money for spending and investments). This has helped businesses obtain credit. In addition, housing prices and rental rates are stable, and many believe that these prices will continue to rise.
Conclusions
Given these unprecedented times, it is not possible to predict how the U.S. economy will be affected in the long term. The coronavirus pandemic of 2019/2020 is taking place a hundred years after the Great Depression, and the world is very different today. There are measures in place to protect the economy, but with so many unknowns in the near future, a clear answer is yet to be found.