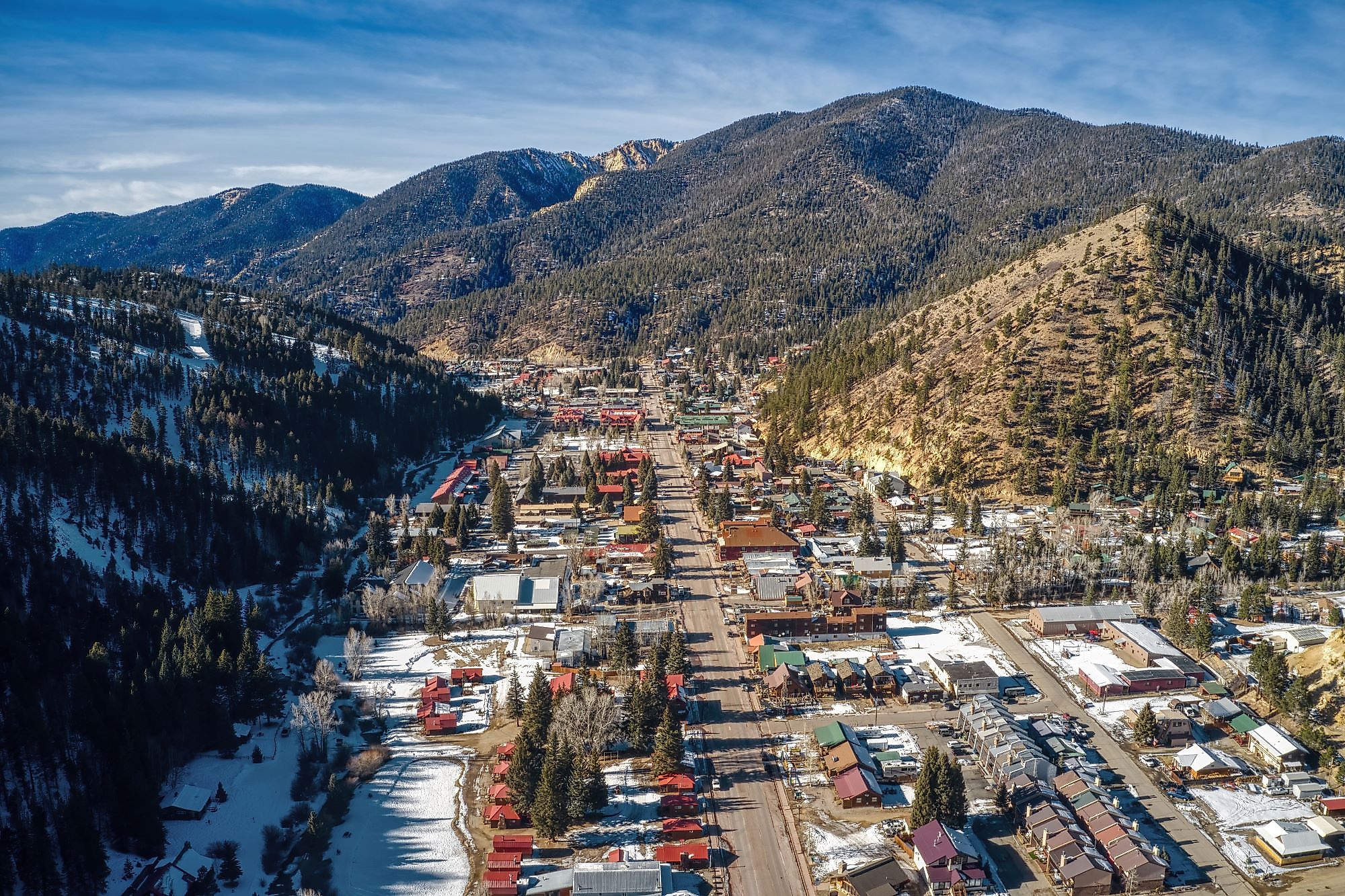 Red River is a beautiful resort town situated in the Sangre de Cristo Mountains, which forms a part of the southern Rockies in Taos County in New Mexico, United States. This resort town is one of the most sought-after by tourists and therefore relies mainly on tourism as the main source of income for local businesses. Red River serves as an ideal getaway from the hustle of busy city life and continues to amaze visitors with its magnificent beauty and engaging recreational activities.
Geography Of Red River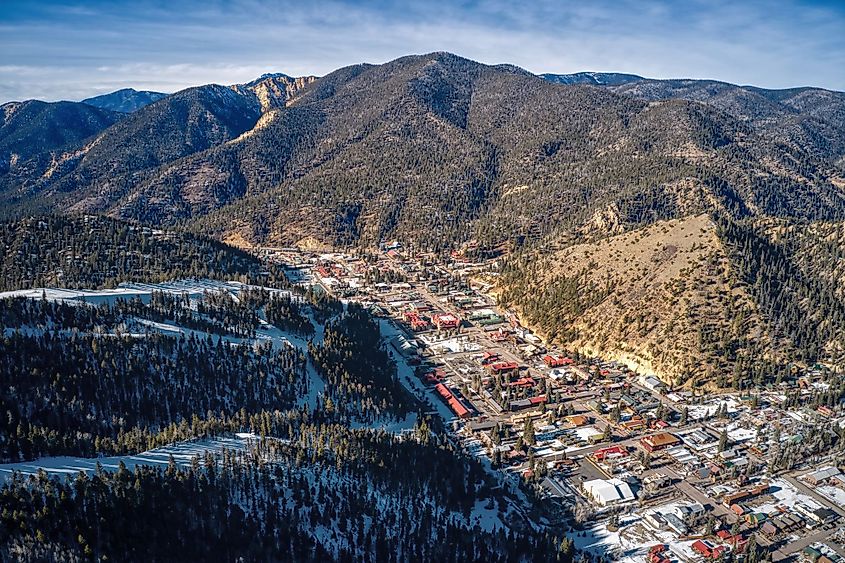 Placed at an elevation of 2,643 m, Red River covers a total area of 2.64 sq. km, of which 2.63 sq. km is occupied by land, and 0.01 sq. km is covered by water. The town is surrounded by the Carson National Forest and is located approximately 58 km from Taos and 170.5 km from Santa Fe. Also referred to as New Mexico Route 38, the 135 km long Enchanted Circle Scenic Byway passes through the town.
Climate Of Red River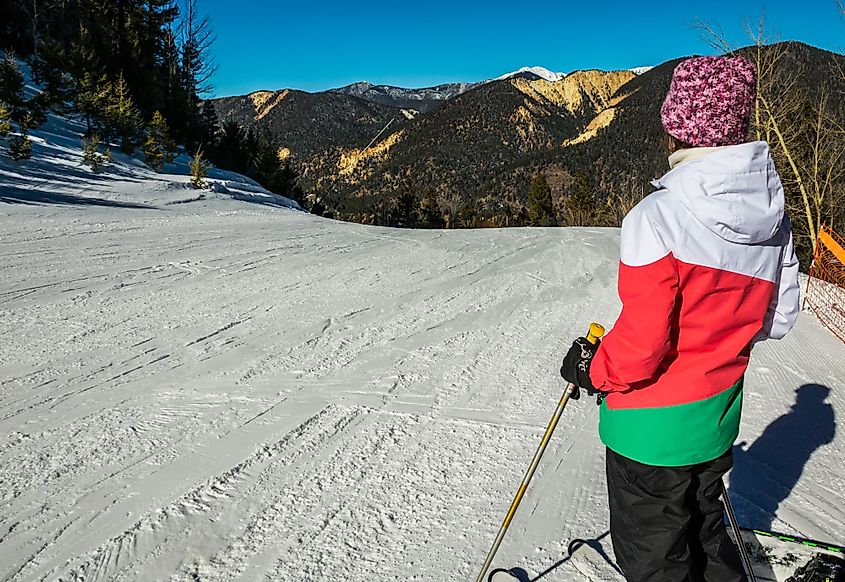 According to the Koppen Climate Classification, Red River experiences a humid continental climate with influences of a subarctic climate. Summers are very warm, with delightfully chilly nights, while winters are cold but not severe, with tremendous amounts of snowfall averaging 146 inches per year. There are, on average, 285 sunny days per year, and temperatures can reach as high as 25°C during summer. During winters, the average temperatures can reach as low as -14.4°C. Red River receives an average of 20.96 inches of precipitation per year. June to September is the ideal period to explore Red River, as this time of the year is pleasant in terms of precipitation and temperature.
Brief History Of Red River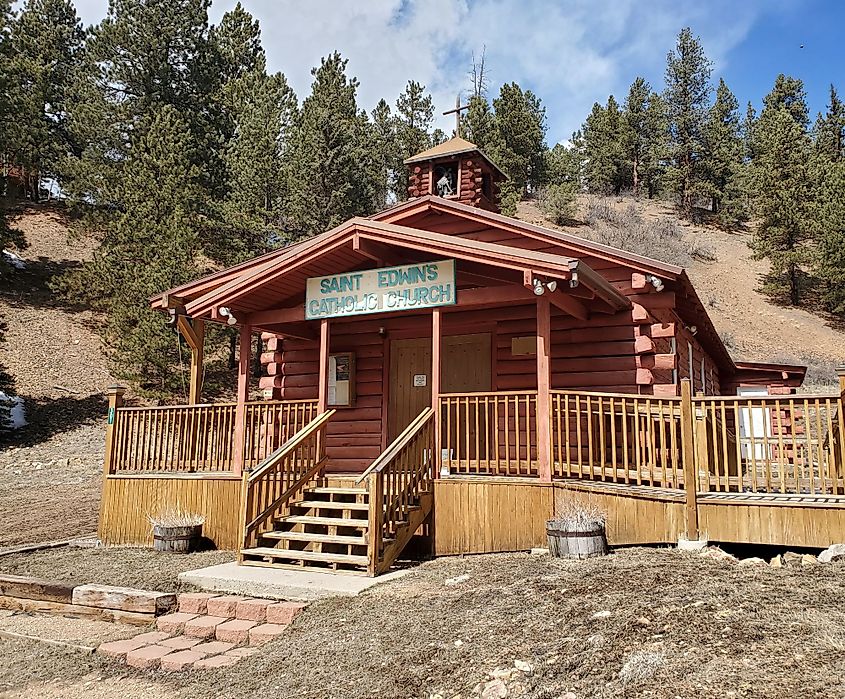 Before the arrival of the European-Americans, the present-day Red River area served as the summer hunting ground of the indigenous Utes and Jicarilla Apaches. In the late 19th century, the town of Red River had its beginnings when miners from the adjacent Moreno Valley's Elizabethtown were attracted to the area by gold strikes. Initially called "River City," the town was subsequently named after the short perennial stream which flows through the town after originating from Wheeler Peak's northern slopes. By 1895, Red River had become a booming mining settlement with plenty of gold, silver, and copper. In the later years, when the mining activities slowed down, the town began to develop into the mountain paradise it is today.
Population And Economy Of Red River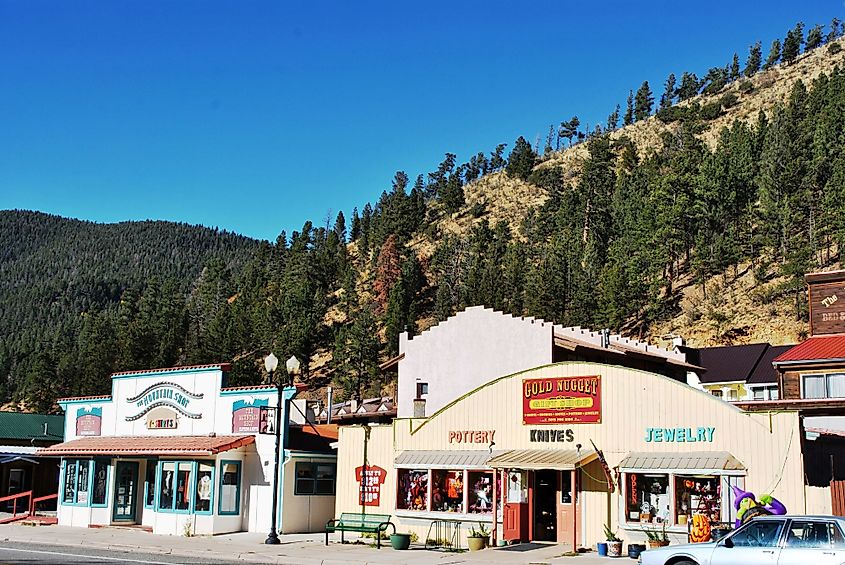 As per the latest US Census, Red River has a population of 594 inhabitants. The town's population is currently expanding at a pace of 1.09% each year; however, it has declined by -6.73% from the previous census. Red River's median age is 39.7 years, with men being 45.1 years old and females being 39.3 years old. The two major ethnic groups in Red River are White (Non-Hispanic) at 95.6% and White (Hispanic) at 4.38%.
Red River has a median household income of $49,479 and a median property value of $233,300. Red River's primary industry is tourism. Situated at the base of the Red River Ski Area, snowmobiling, skiing, and snowboarding are some of the winter activities visitors can enjoy in Red River. Visitors may also go hiking, biking, fishing, and riding horses in the highlands throughout the summer season.
Attractions In Red River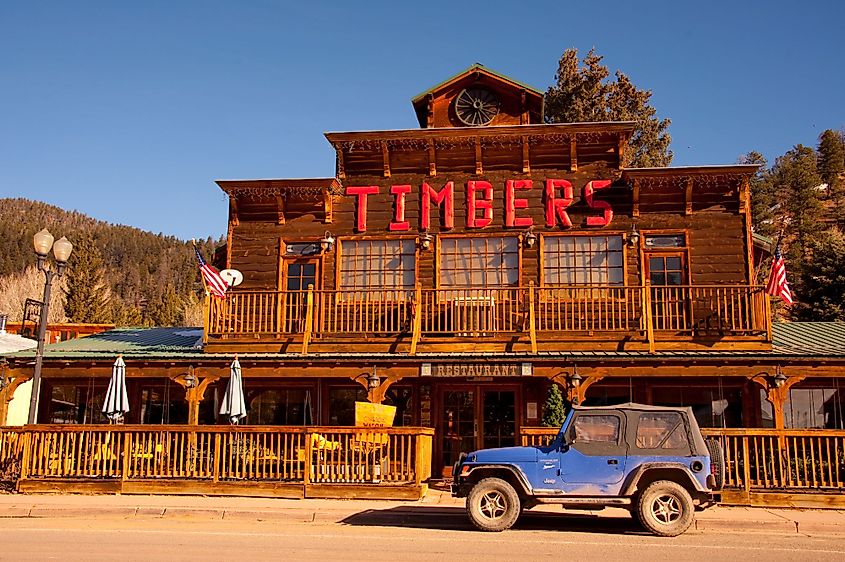 Red River is rich in picturesque pathways that follow rivers and streams and provide varied levels of difficulty for hiking, mountain biking, and horse riding. For fly-fishing aficionados seeking a real mountain adventure, the Red River and neighboring region streams and lakes provide a year-round challenge. Visitors may reach several forest paths for jeeps, and motorbikes by heading in either direction from Red River's Main Street. Winter sports including skiing, snowboarding, snowmobiling, cross-country skiing, and snowshoeing are quite popular in town. Red River is also well-known in the area for its diverse activities and live music scenes.