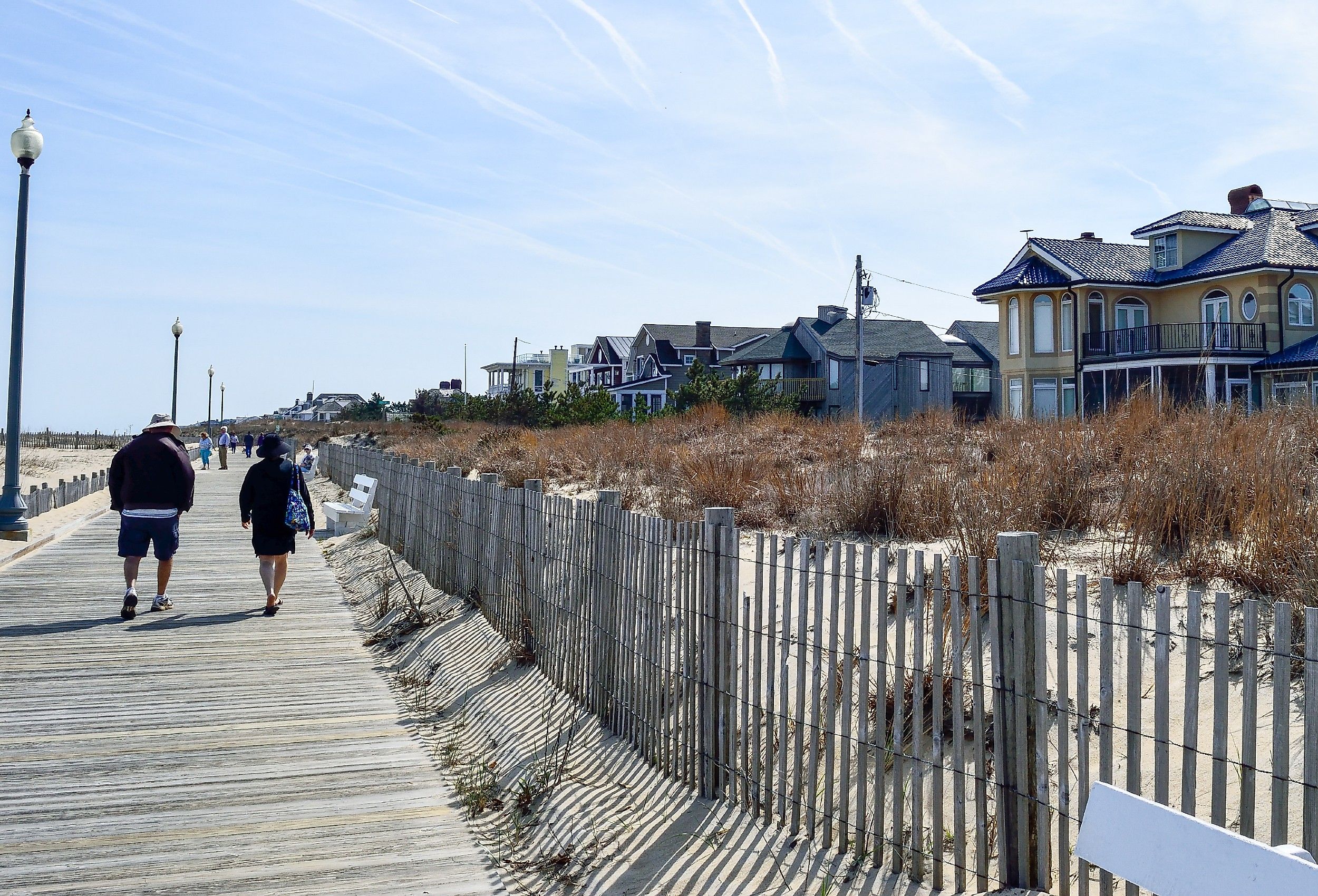 7 Best Small Towns In Delaware For Retirees
Delaware is routinely considered one of the best states to retire in due to its low tax. There are beautiful beaches, small towns to relax in, and access to major cities should you need to go anywhere. Thanks to these factors, Delaware is popping up on more people's radars as a place to retire. If you are in the market to start the next chapter of your life and considering Delaware, look into these towns.
Rehoboth Beach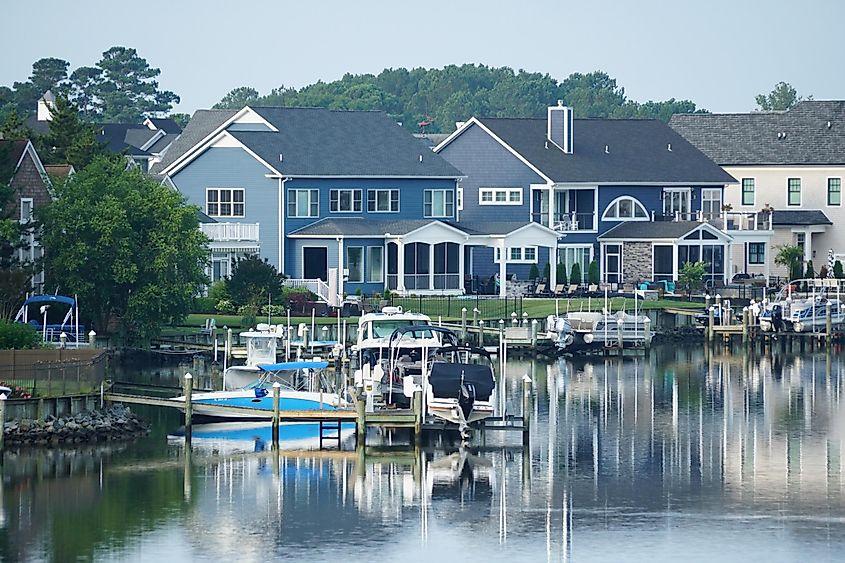 One of the first places you should consider is Rehoboth Beach. This town has just under 1,400 people, and almost 60% are over the age of 60. You'll be amongst people your age with the same life experiences. Homes here cost a little under $735,000.
When you get here, you can walk the Rehoboth Beach Boardwalk whenever you want. It's a great way to exercise and see amazing sunrises over the ocean. You can also take those who visit you to Delaware Seashore State Park, a great way to keep everyone entertained. On nights you feel like stepping out, make sure to get drinks at Revelation Craft Brewing Company.
Bethany Beach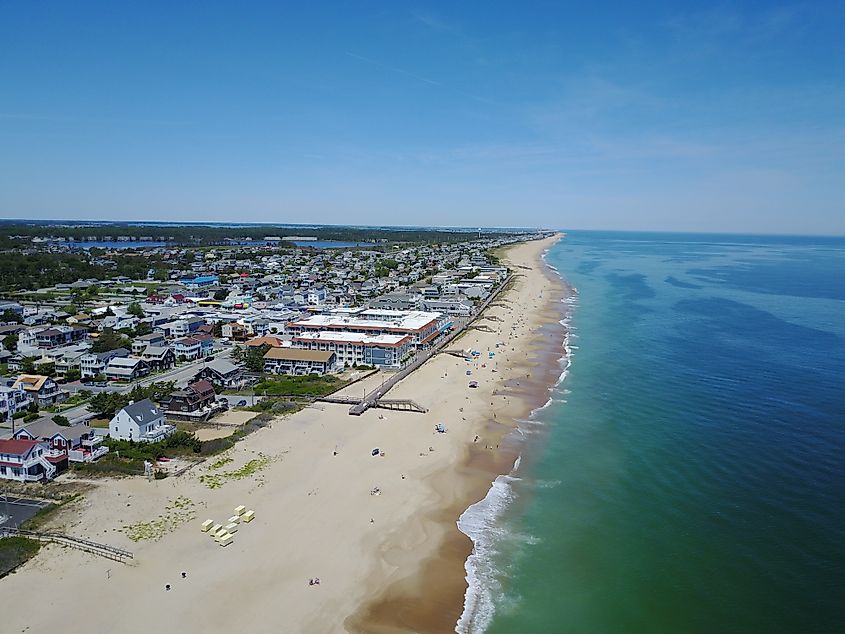 Another great place to consider is Bethany Beach. This small town is only home to 930 people, of which the median age is 67. People love retiring in Bethany Beach. One reason is the fun things to do whenever your loved ones visit.
You can bring the kids to Captain Jack's Private Golf, a mini golf course that everyone of all ages can enjoy. You can also explore the Bethany Beach Nature Center with your family and friends. Once everyone heads out, you can still play golf at Bear Trap Dunes. Make sure to check out Bluecoast Seafood Grill for some of the freshest seafood you'll ever enjoy.
Lewes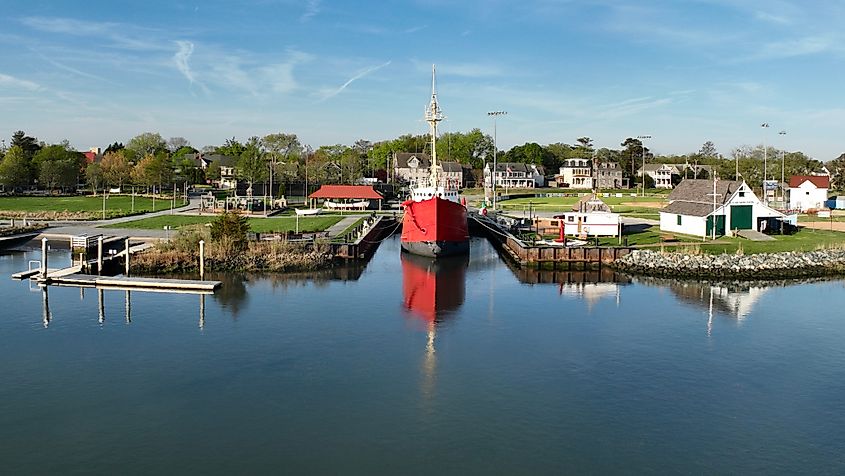 The next amazing town you should make sure to investigate is Lewes. The homes in this town are cheaper than other beach towns, coming in at $565,000, but the average citizen is still 65. One of the best places in town to visit is Beach Time Distilling. Here, you can try different refreshments and be right next to the beach.
You can also go to the Lewes Farmers Market to get the freshest produce and continue to eat healthy. If you have grandkids who come to visit, there are plenty of museums and cool places to go to. These include the Zwaanendael Museum and Lightship Overfalls, home to one of the oldest lightships in the world. 
Dewey Beach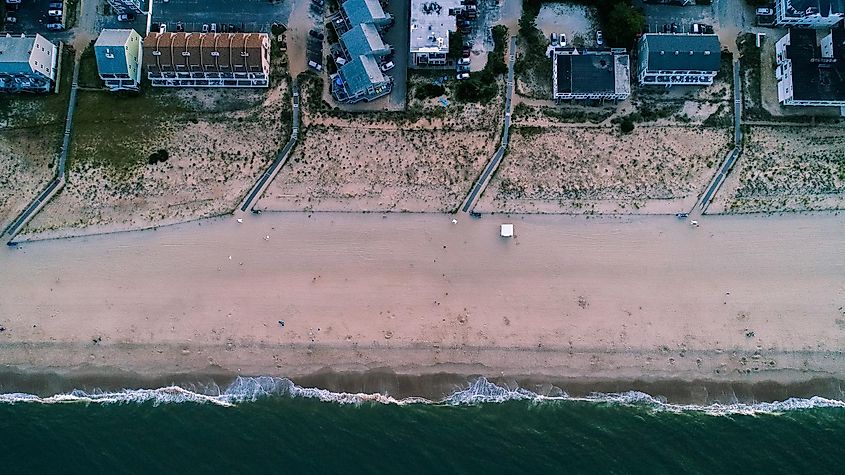 To get off the beaten path, Dewey Beach is the perfect place for you. Only 350 people call this charming beach town home, with half being over 60. You're only a two-hour drive from Philadelphia if you live in Dewey Beach, so you'll have easy access to get to wherever you might need to get to. There are tons of amazing beachside restaurants in Dewey Beach, including Woody's Dewey Beach and Fifer's Farm Kitchen. Once you are done eating, check out the amazing Dewey Beach area. The town is on the panhandle, where the ocean wraps around.
Fenwick Island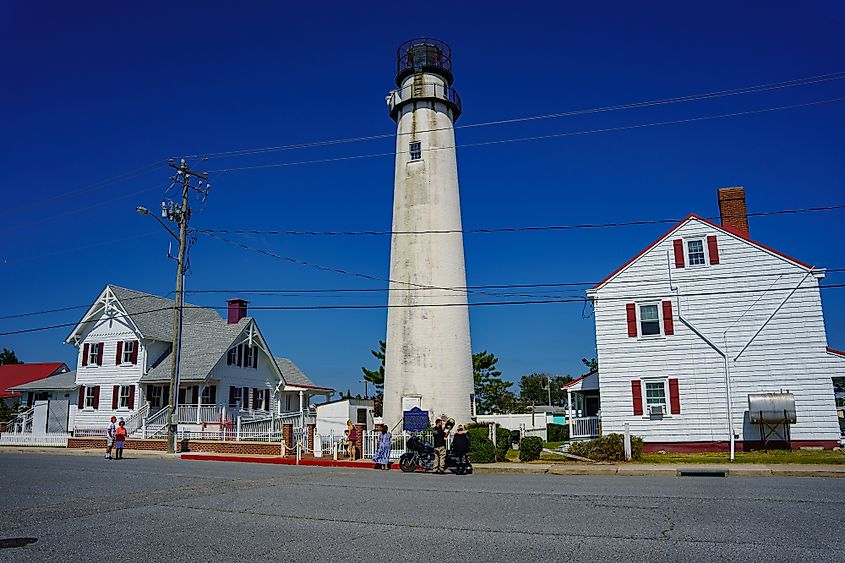 Fenwick Island is one of the safest parts of Delaware, with a crime rate of only 7%, with the national average being 22%. The average age on this island is 70 years old, so this is where people have come to enjoy retirement. The Fenwick Island Boardwalk is a great way to get outdoors and stay physically active. When your loved ones come into town to visit, there's tons to do with them.
The Viking Amusements and Thunder Lagoon Waterpark are great ways to keep the family entertained. You can also go to the Fenwick Island Lighthouse and DiscoverSea Shipwreck Museum. Here, you will get hands-on experiences with one of the most important parts of history and amazing artifacts.
Milton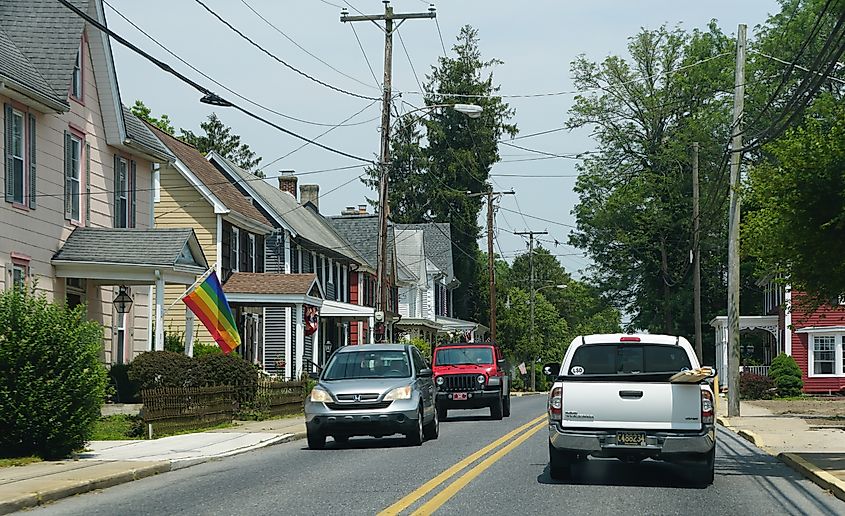 One of the best ways to stay young and energetic is to stay around those who are young and energetic. The adorable town of Milton is the perfect blend of retired but still young. The average age is 40, but 30% of the population is above the age of 60. You'll meet lots of people with a variety of experiences in life.
One of the best spots in town for a night out is the Milton Theater. You can enjoy live performances and see your neighbors whenever you want. There's also the Lavender Fields Farm and Prime Hook National Wildlife Refuge to continue to exercise and stay in great shape.
Slaughter Beach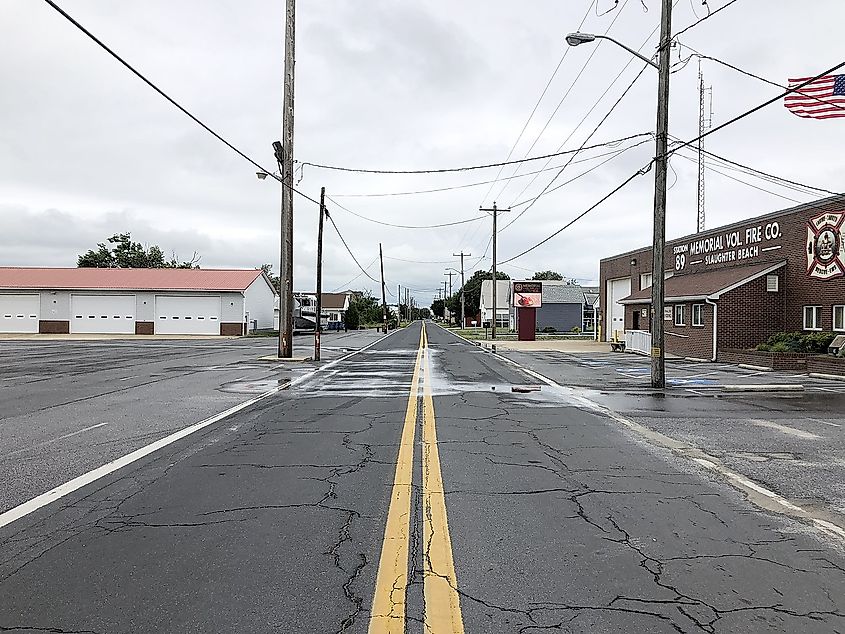 Don't let the name fool you; Slaughter Beach is one of the nicest and most remote parts of Delaware. Only 200 people live in this beautiful beach town, with the option to lounge around in the ocean. The average home value here is just under $600,000, and you'll love it if you're looking for something remote. You're still close to Dover and even Rehoboth Beach if you want a night on the town.
Delaware has become one of the best places to retire. There are tons of ways for you to stay active and keep your mind and body youthful. You have easy access to major cities during the times you need to get somewhere, but you don't have to worry about the constant hustle and bustle you've been working in. This is your time to enjoy life the way you want to, so make sure you do it right.