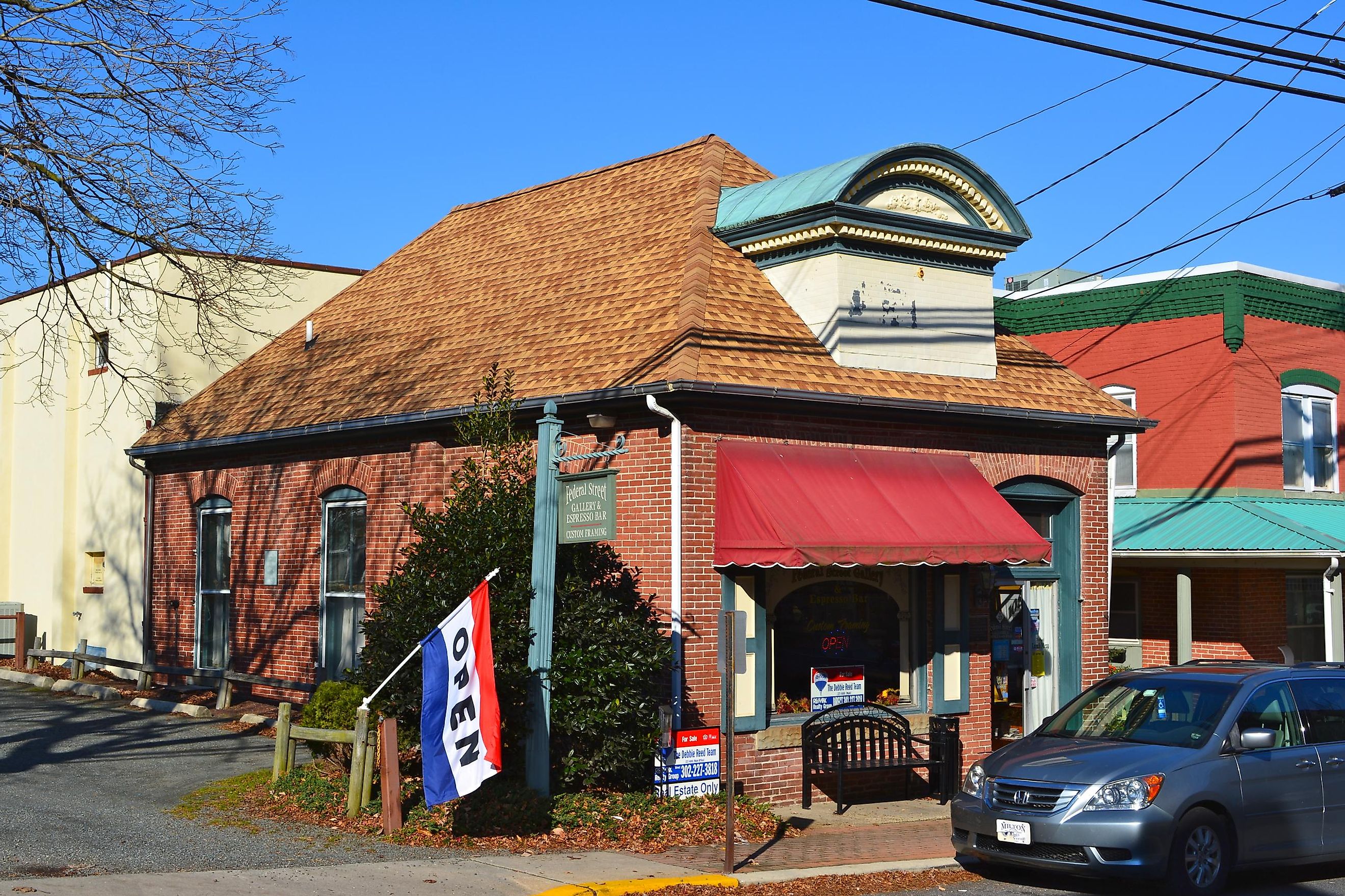 8 Adorable Small Towns In Delaware
Delaware, "The First State" is an amazing state along the Atlantic Ocean, Delaware Bay and Delaware River. This peninsula location means it is full of beautiful sandy beaches, riverfront views and gorgeous parks. The state also has a rich history dating back to it being the first of the original 13 states to ratify the constitution in 1787 (hence its 'first' nickname). Among the big cities and prominent attractions are a number of adorable small towns full of charm, history, and opportunity. From the Dutch colony of Lewes to maritime villages or the scenic beaches of Bethany Beach, Delaware is a beautiful and friendly state worth exploring.
Lewes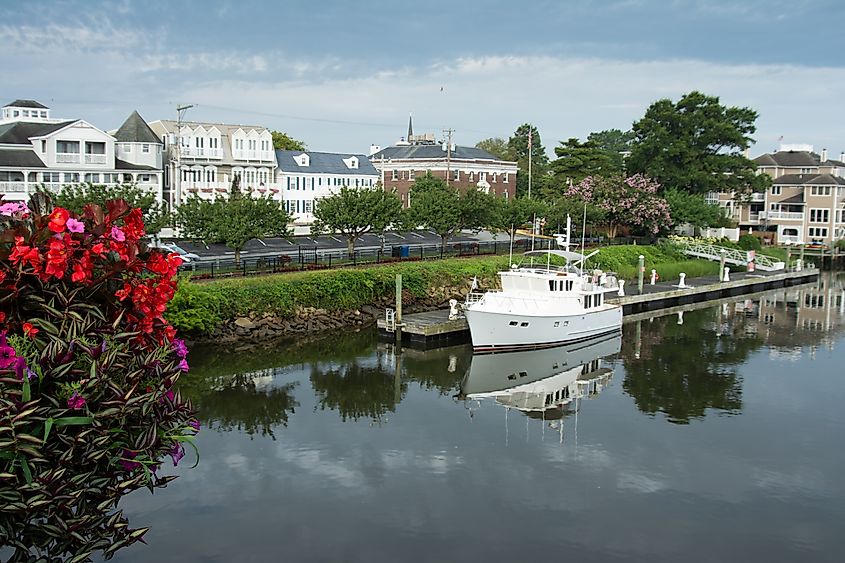 The adorable small town of Lewes, Delaware is known for its rich history. As the oldest town in the very first official state, Lewes' heritage dates back to 1631. The historic district includes a number of museums such as The Zwaanendael Museum which highlights the first european dutch colony in the area, the Lewes Maritime Museum, The Lewes History Museum and Ryves Holt House Museum. Lewes' location on the Delaware Bay and Atlantic Ocean provides beautiful scenery, and gorgeous beaches. Great Marsh Preserve and Cape Henlopen State Park are great options for hiking nature trails, bird watching, and exploring both the wetlands and beaches. 
Bethany Beach
Bethany Beach is an adorable seaside town along the Delaware Coast with a relaxed feel and beautiful coastal views. Visitors can enjoy walking along the boardwalk, take in the ocean views, or enjoy excellent seafood at one of the local restaurants.The Fenwick Island State Park is also close by, and offers opportunities for surfing, swimming, and exploring the sand dunes. Also nearby is the Delaware Seashore State Park, and Holts Landing State Park which is a haven for seabirds. Stay in one of the many beach houses in the area for a laid-back vacation or summer getaway. Aside from the cafes, restaurants that line the boardwalk, shoppers can enjoy tax-free shopping as well.
Smyrna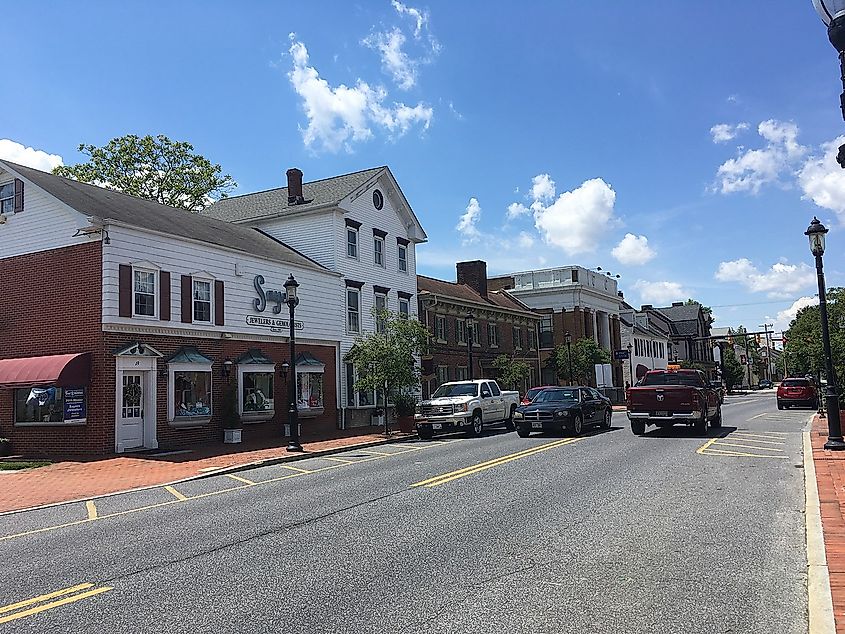 Smyrna is a small town in northern Delaware that sits along Duck Creek and Lake Como. Outdoor enthusiasts will love how close it is to Blackbird State Forest, which offers thousands of acres of forests, Nature lovers can take a scenic hike through Blackbird State Forest and Bombay Hook National Wildlife which boasts 5,400 acres of gorgeous woodlands, and wildlife. In town, museums and galleries provide an opportunity to learn the history of Smyrna. Attractions include the Smyrna Museum, Smyrna Opera House, and the most historic building in Smyrna, Belmont Hall built in 1773. Restaurants and breweries are plentiful in this small town, including Brick Works brewpub, Blue Earl Brewing, and Sweets & Treats Restaurant and Bar.
Arden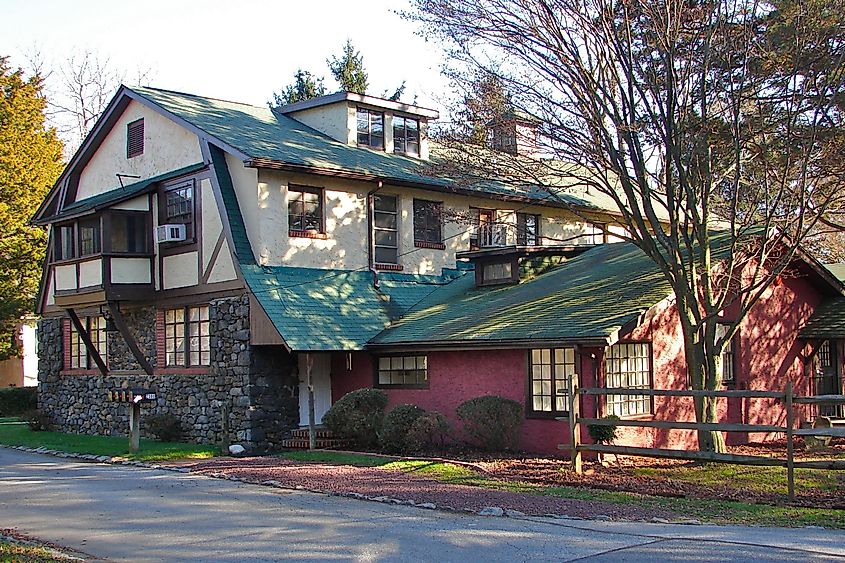 Arden is an adorable tiny town in Delaware. Founded in 1900, the entire community is part of the National Register of Historic Places (listed as the Village of Arden). The town is known for its open democracy and community-minded nature.  Visitors can experience a true small town feel here. Explore the intricate gardens and outdoor space of the Labyrinth of the Ardens, take in a performance by the Shakespeare Gild at the Frank Stephens Memorial Theater or enjoy a concert at the Arden Gild Hall. This unique small town is full of rustic charm from old buildings to community events.
Milton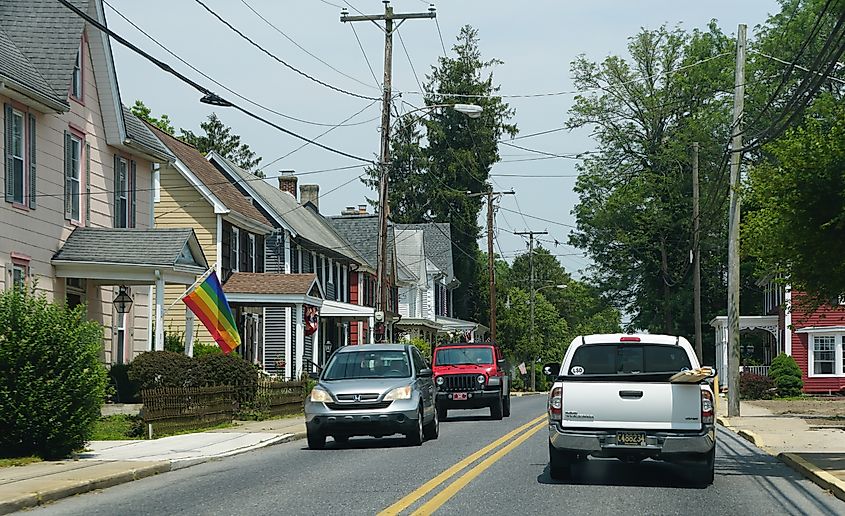 Milton, Delaware is an adorable small town on the Delmarva Peninsula on the Broadkill River. The area has a lot of history. It played an important role in the war of 1812, was the birthplace of five different governors, and was a place of great conflict during the civil war. Travelers can learn all about the history of the area at the Milton Historical Society. This friendly town has a laid back beachy feel, and is popular for those wanting to explore the many nearby beaches. The Prime Hook National Wildlife Refuge is another big attraction for those who love animals and the great outdoors. The refuge covers over 10,000 acres of land, and is home to more than 300 different bird species, 45 types of reptiles and amphibians and 37 different mammals. The town itself is also a popular destination for beer lovers. The well known and loved Dogfish Head Craft Brewery is in Milton, and is a very popular place to drink and tour, as is the Brimming Horn Meadery. 
Laurel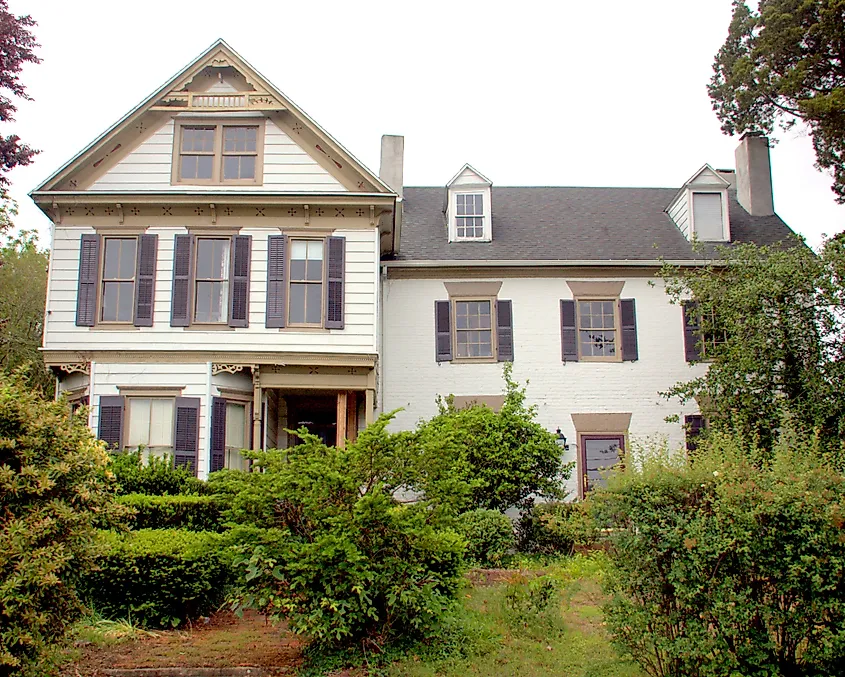 Laurel, Delaware is another charming small town in Delaware. The area has a rich history dating back to 1683, and has 800 buildings on the National Register of Historic Places. In fact, Laurel has more historic buildings than any other town in Delaware. Many of these are potato houses, such as Chipman Potto House. Moore Potato House, Wright Potato House and many more, reflecting its early history as a potato farming town. Other historic buildings include the Laurel Historic District, Chipman's Mill, Rss Point School, Old Christ Church and Spring Garden and the newer Captain John Smith Monument and Laurel Heritage Museum. For something unique, take a swamp canoe tour and view the impressive Bald Cypress groves or explore the Trap Pond State Park. Check out local food vendors at the Dutch country market. 
New Castle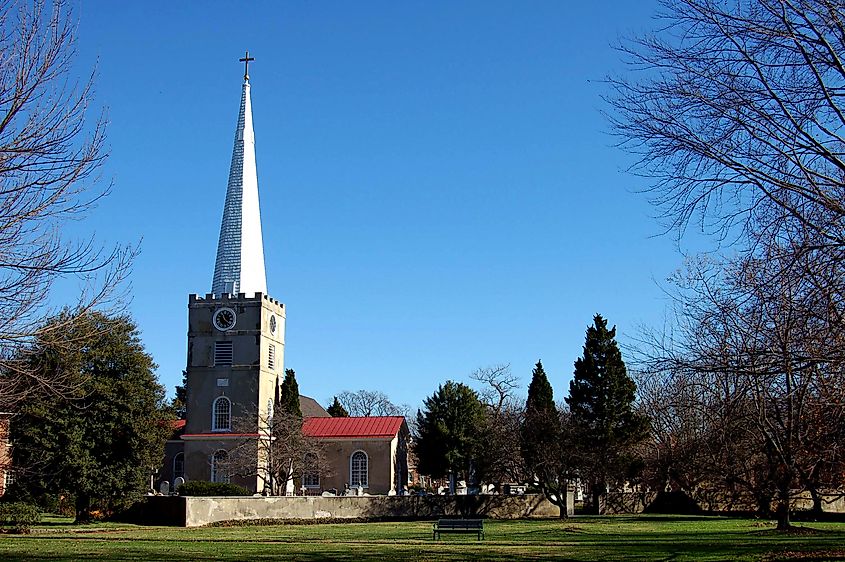 New Castle is located along the Delaware River a few miles south of Wilmington. This adorable small town which dates back to 1651, is full of charm as well as colonial history. Sok up some of this history at the New Castle Court House Museum and First State National Historical Park. Stroll the riverbanks and cobbled streets of this riverfront community, and take in the many boats and even tall ships that frequent the harbor. The riverfront is also connected to the Jack A. Markell trail, which runs from New Castle to Wilmington via bike and hiking trails.For culture and history, the Dutch House, Old Library and Amstel House Museum are must-sees. In town, enjoy a meal at the quaint Jessop's Tavern or Nora Lee's French Quarter Bistro. The town is also bustling with things to do, from the local farmers market to frequent fairs and festivals. Visitors may even spot the famous Tall Ship Kalmar Nyckel depending on the time of year.
Each of these adorable small towns offers something new to discover. From outdoor adventures to relaxing escapes, or villages full of old colonial architecture, each of these adorable small towns is worth visiting. Known for its friendly nature, deep history, and of course tax-free shopping, small town Delaware is the perfect place to get away and experience the warmth and charm of small town America. From Lewes to Laurel, New Castle to Arden, his inviting state has so much to offer travelers and locals alike.