Do you ever crave an old-fashioned small-town getaway, where the city lights fade away and life moves at a slower pace? For many living in cities or suburbs, escaping to a rural countryside can be alluring. And if that's what you seek, then look no further than Connecticut. Home to some of the stunning landscapes on the East Coast and plenty of outdoor recreational activities, Connecticut also has adorable small towns that are a delight to visit. Here are 10 of the most charming small towns in this peaceful state - including rich history, delectable seafood restaurants, quiet hiking trails and more. Whether for a day trip or weekend getaway adventure, these spots promise not to disappoint!
Greenwich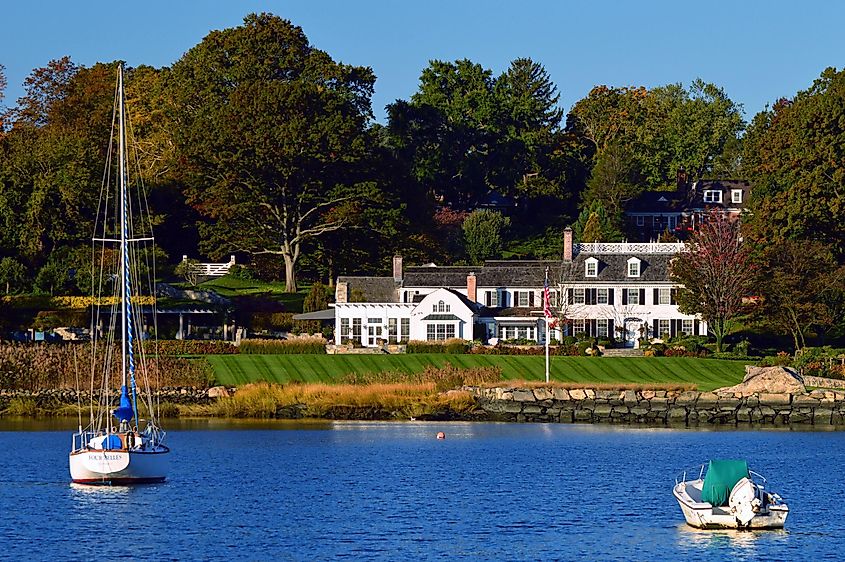 This picturesque town offers something for everyone -- from luxury shopping opportunities to world-class restaurants and from cultural attractions to golf and boating expeditions.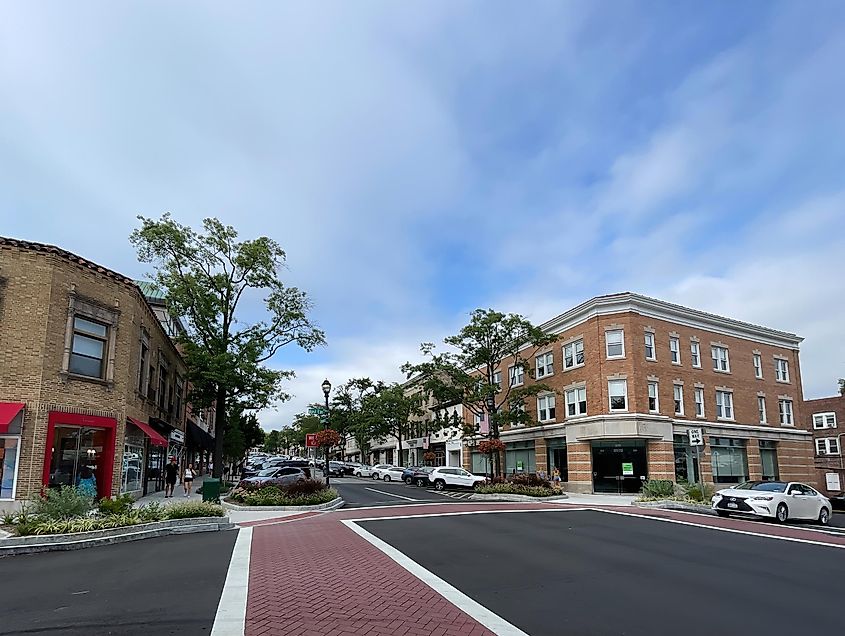 Enjoy a day exploring the Philip Johnson Glass House or Audubon Center with its 300 acre sanctuary. Take in the artwork at Flinn Gallery or browse through artifacts and exhibits at Bruce Museum. With its unique blend of culture, entertainment and nature, Greenwich is sure to delight visitors of all kinds. Whether you're looking for an exciting getaway or a relaxing escape from the hustle and bustle of city life, Greenwich has it all.
Mystic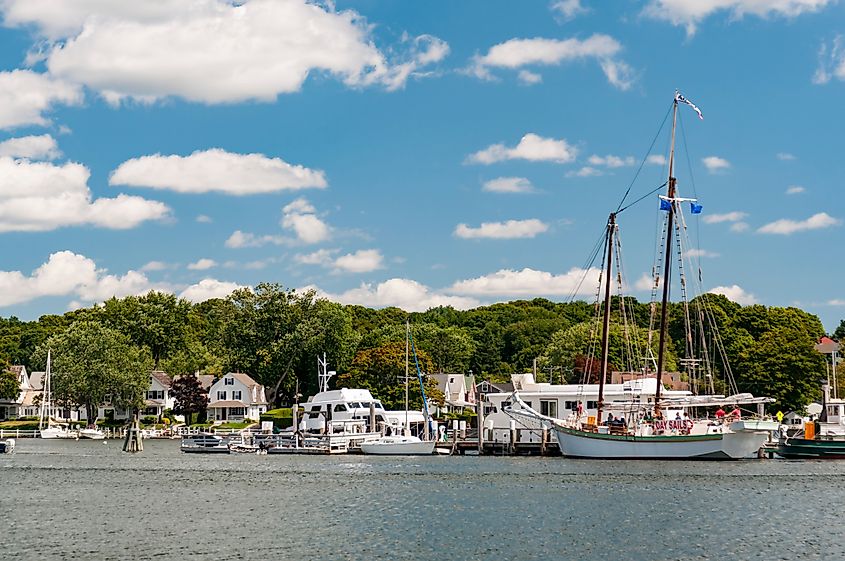 This former shipbuilding seaport has a rich maritime history that you can explore at every turn. The town offers many cultural attractions such as the Seaport Museum, Olde Mistick Village, Stonington Vineyards, and the Historic Ship Nautilus & Submarine Force Museum which features the world's first nuclear-powered submarine. Then, hop down to Trove, where you can shop for that special man in your life.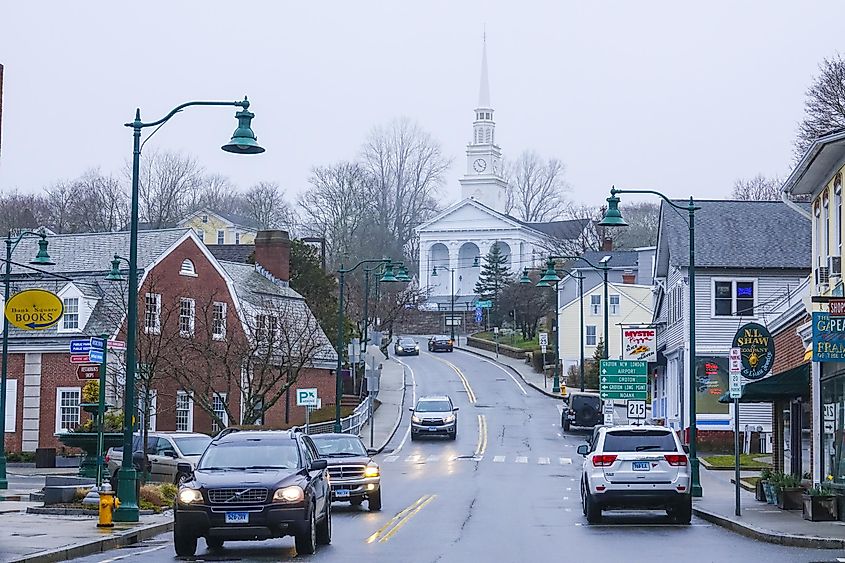 Year-round events also celebrate Mystic's nautical heritage, including boats, schooners, pirates, and more. This quaint town also boasts some great restaurants and shopping, as well as the Mystic Aquarium. A visit to Mystic is sure to be a memorable experience.
Westport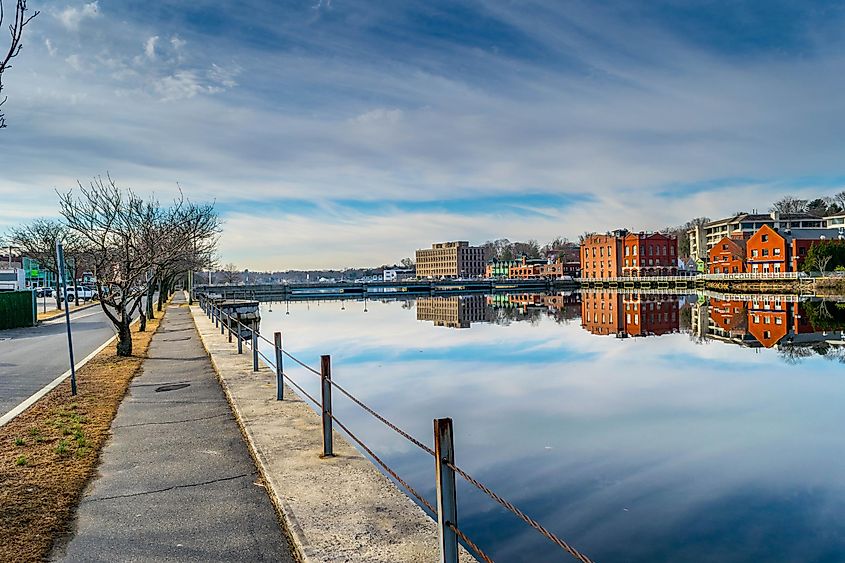 Located close to Ney York City, Westport offers visitors a plethora of activities. Main Street is home to first-rate shopping and phenomenal restaurants amid its quaint atmosphere. Additionally, a newly renovated library provides a great spot to relax and research.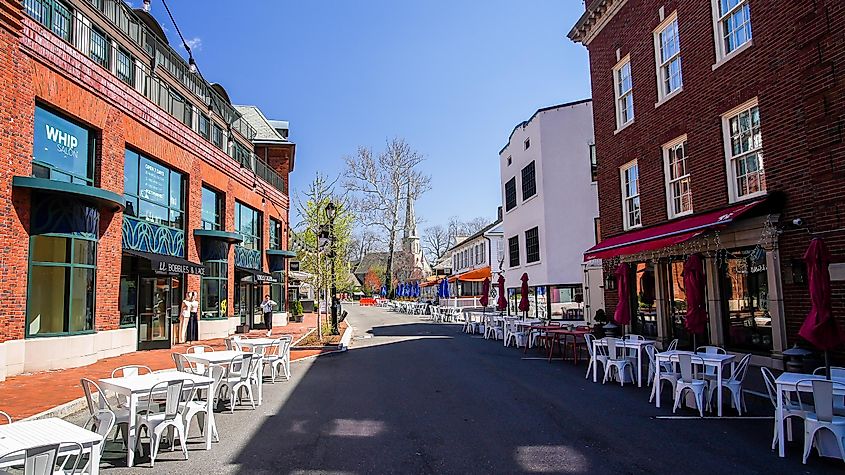 In the summer, Levitt Pavilion hosts concerts outdoors. And for art aficionados, MOCA Westport Gallery offers contemporary pieces from local artists. Furthermore, the Westport Country Playhouse has a long legacy that includes performances by James Earl Jones, Paul Newman, Robert Redford, and more. Nature enthusiasts can enjoy three town beaches: Burying Hill Beach, Compo Beach, and Old Mill Beach. Golfers can also take advantage of the 18-hole Longshore Golf Course.
Putnam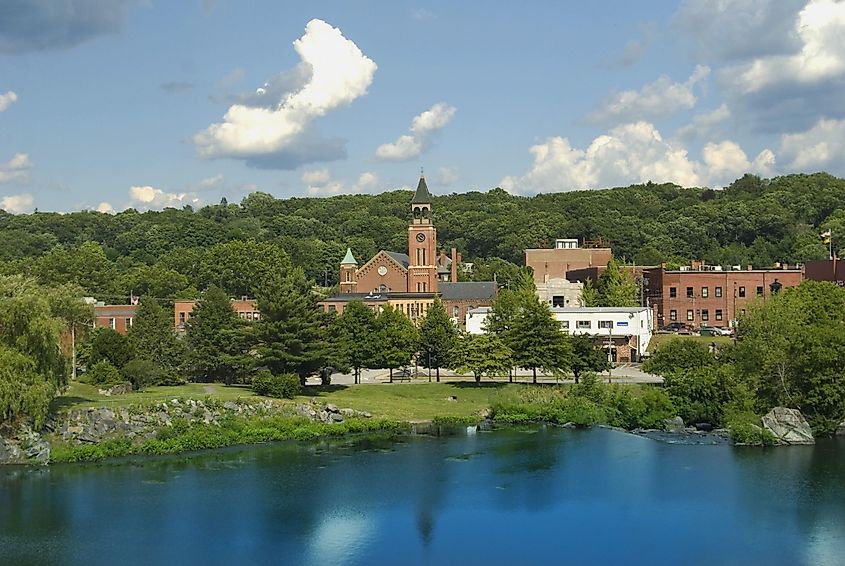 This quaint town offers a variety of activities for residents and visitors alike. From arts and culture to outdoor recreation, Putnam has it all! Downtown Putnam is home to an array of galleries, boutiques, restaurants, and antique malls that offer unique items from times gone by. Bradley Theatre is in the heart of downtown and regularly hosts live performances including plays, concerts, comedy shows, and more.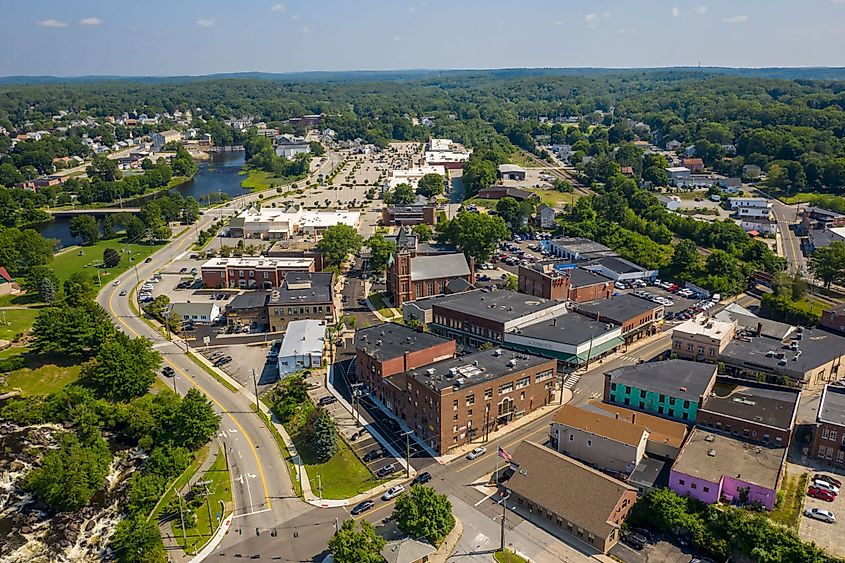 Additionally, the Gertrude Chandler Warner Boxcar Children's Museum features interactive exhibits perfect for families with young children to explore.Besides cultural attractions, there are many opportunities for outdoor recreation, such as parks, trails, and fishing spots.
Kent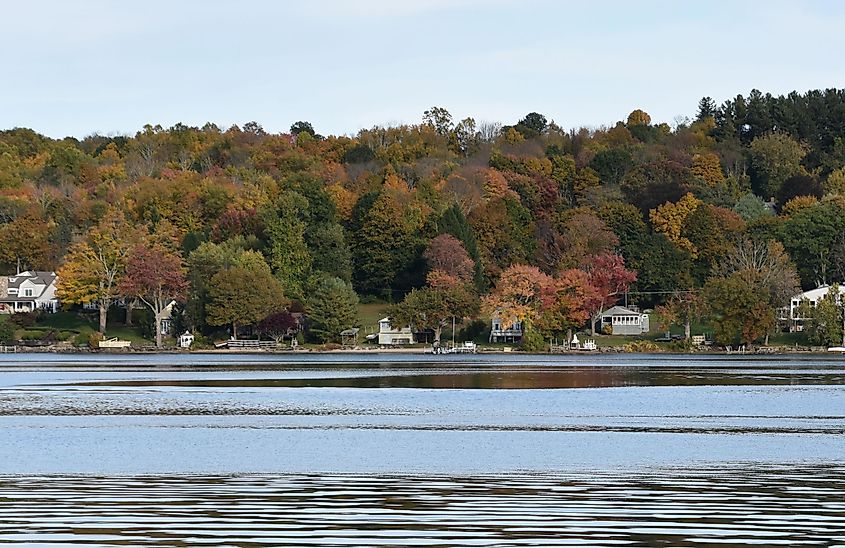 Kent is one of the most charming small towns in Connecticut with a population of approximately 2,700. Every fall, this area lights up with vibrant colors as the leaves begin to turn. It's home to Kent Falls State Park, where visitors can explore one of the state's best waterfalls, as well as miles of trails perfect for hiking and sightseeing.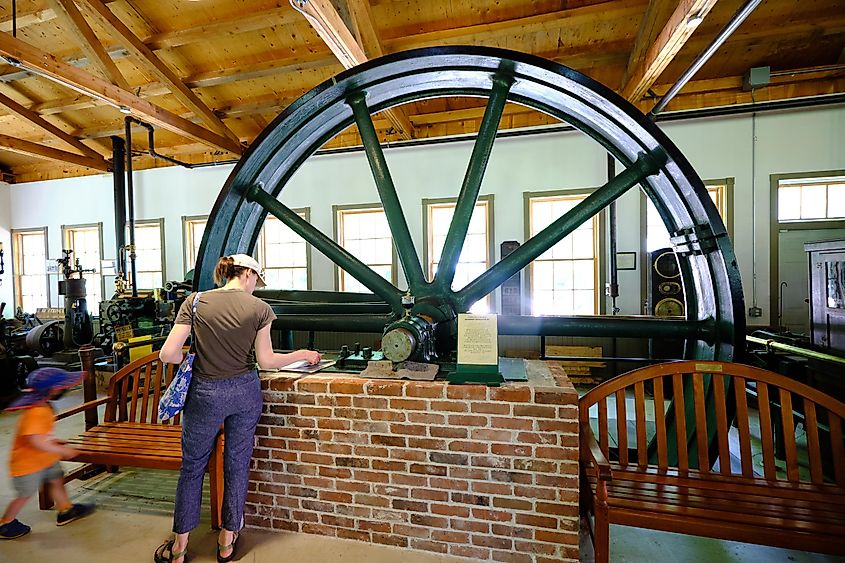 History buffs will enjoy exploring the history of this area at the Kent Furnace or Kent Historical Society. The Eric Sloane Museum houses an impressive collection of artist Eric Sloane's studio, his works, and a collection of his hand instruments. After exploring all that Kent has to offer, guests can relax and enjoy a drink at the Kent Falls Brewing Company. With its stunning views, rich history, and outdoor activities, Kent is definitely one of Connecticut's must-see small towns.
New Canaan
New Canaan has a lot to offer visitors, looking for a unique experience. The town is home to Elm Street, which contains many upscale shops, restaurants, ice cream shops, and cafes. One of the major attractions in New Canaan is Philip Johnson's iconic Glass House. Constructed and lived in by designer Philip Johnson himself, this modernist masterpiece offers guided tours and stunning views of the surrounding countryside.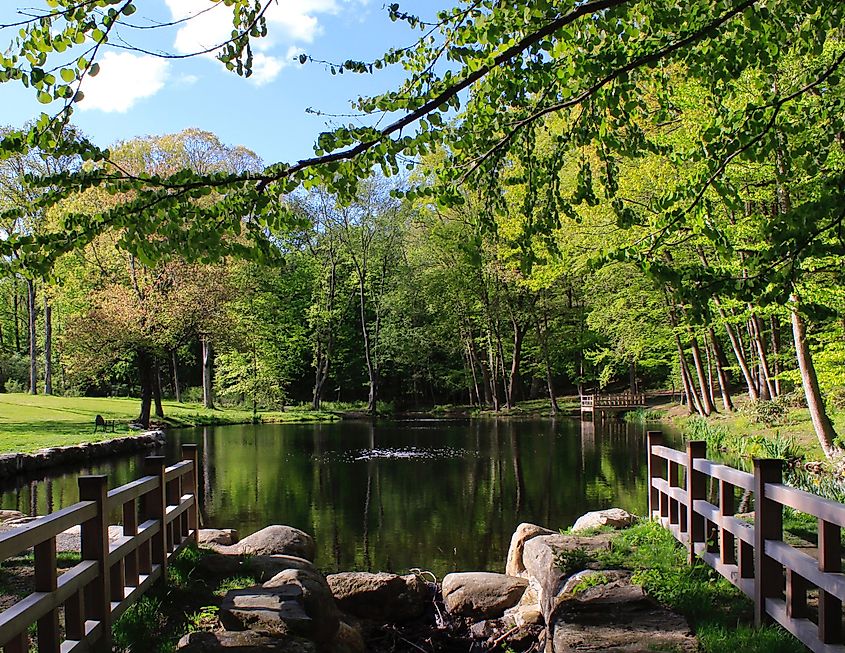 Another area worth visiting is Waveny House, which was built back in 1912. This charming Tudor mansion offers incredible views of Waveny Park, a fishpond, flagstone walkways, stunning indoor and outdoor spaces, and a walled garden.
Ridgefield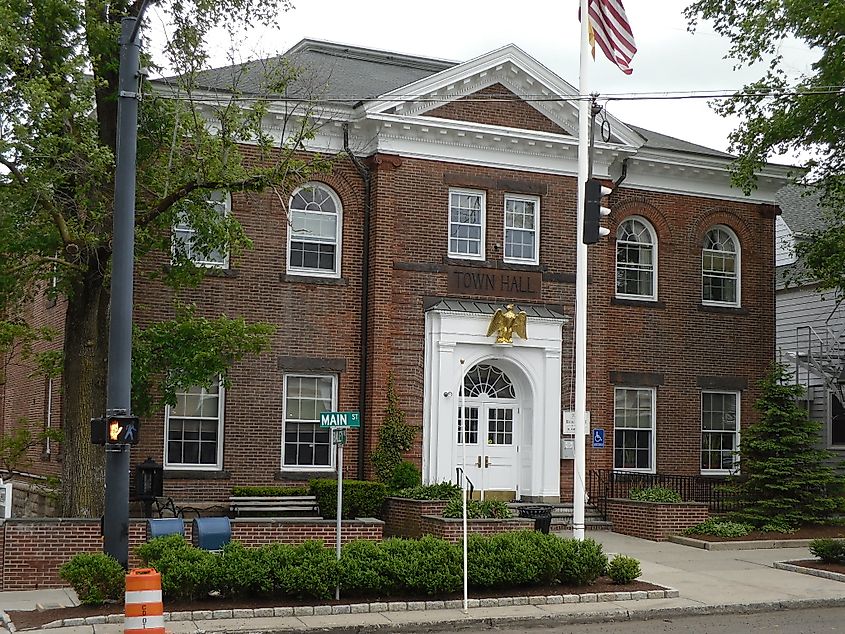 Situated in the feet of the Berkshire Mountains, it's easy to see why this quaint town has been captivating visitors and residents alike for decades. Take a leisurely stroll through town and admire its many historic homes and buildings as you go. Or take a more active approach by taking advantage of all that Ridgefield has to offer. Such as touring the Aldrich Contemporary Art Museum, the Weir Farm National Historic Site, or a visit to the Keeler Tavern.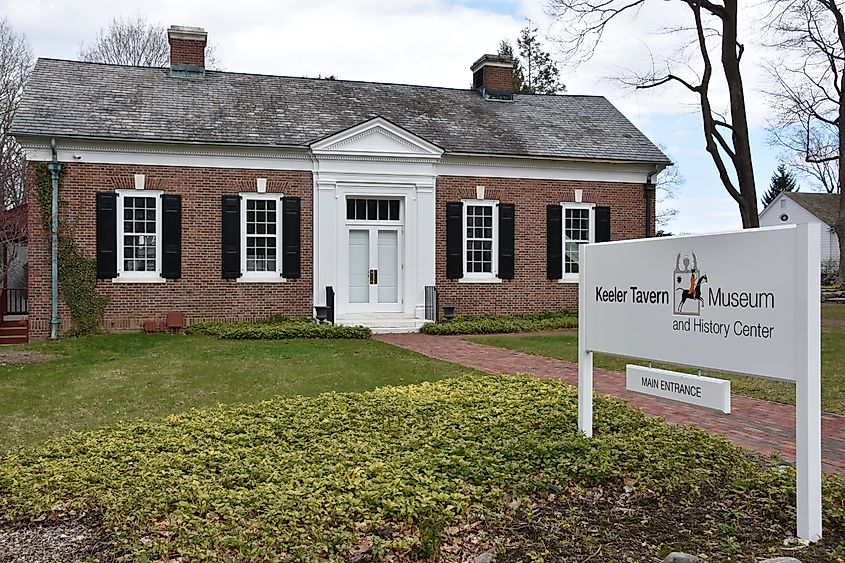 You can also enjoy live shows at the Ridgefield Playhouse, shop at unique boutiques on Main Street, or various shops located on Danbury Road, and dine on casual cuisine or fine dining from of the many restaurants. For outdoor activities, enjoy a round of golf at the Ridgefield golf course or take in the views along the many walking trails, lakes, and miles of country roads.
Fairfield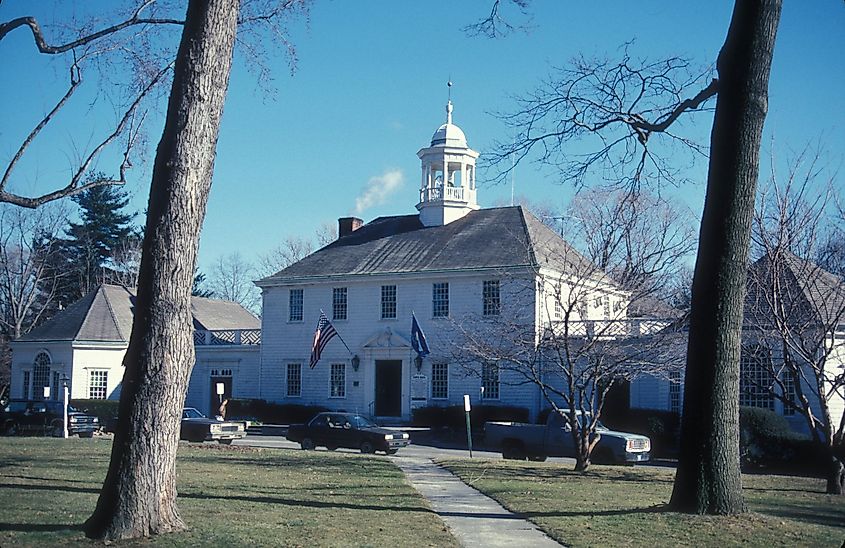 Fairfield is a charming small town boasting many attractive features that make it one of the most beloved towns in the state. From its stunning beaches -- South Pine Creek, Southport, Jennings, Penfield, and Sasco -- to its delightful Fairfield Farmer's Market, this community has something for everyone.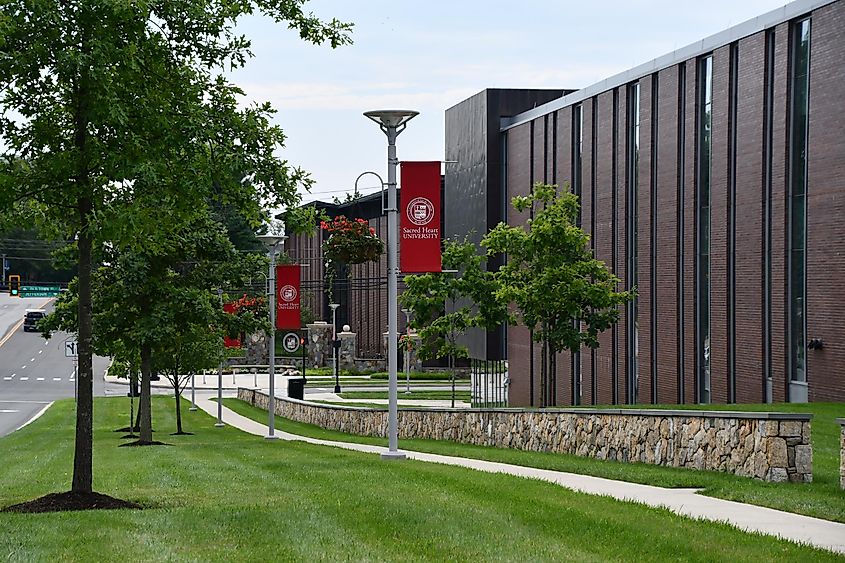 History buffs will enjoy exploring the fascinating exhibits at the Fairfield Museum and History Center or strolling along Old Post Road Historic District and taking in its historic charm. Art enthusiasts can also explore the wide variety of collections housed at the Bruce Museum. Nature lovers can spend their time outdoors exploring Connecticut's Beardsley Zoo or simply soaking up some sun on one of Fairfield's beautiful beaches.
No matter how you choose to spend your time in Fairfield, this charming small town offers something for everyone. From its stunning beaches to its rich history and culture, it's no wonder why Fairfield is one of Connecticut's most beloved towns.
Madison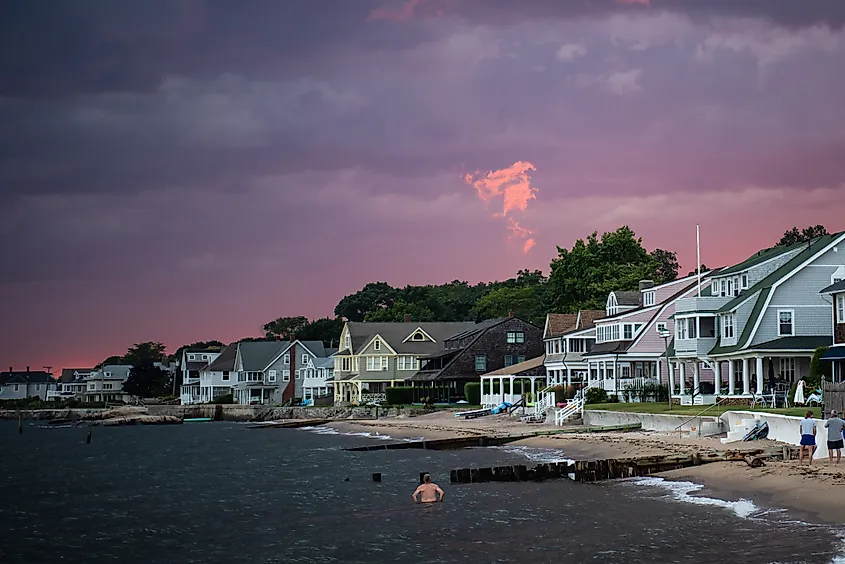 Last but not least is Madison, a small town near New Haven. It's a seaside retreat with lots to explore and discover. Visitors may spend their days at the beautiful Hammonasset Beach State Park or Meigs Point Nature Center, take a leisurely bike ride or stroll along The Shoreline Greenway Trail, and browse through the unique shops like Audubon Shop or R.J. Julia Booksellers.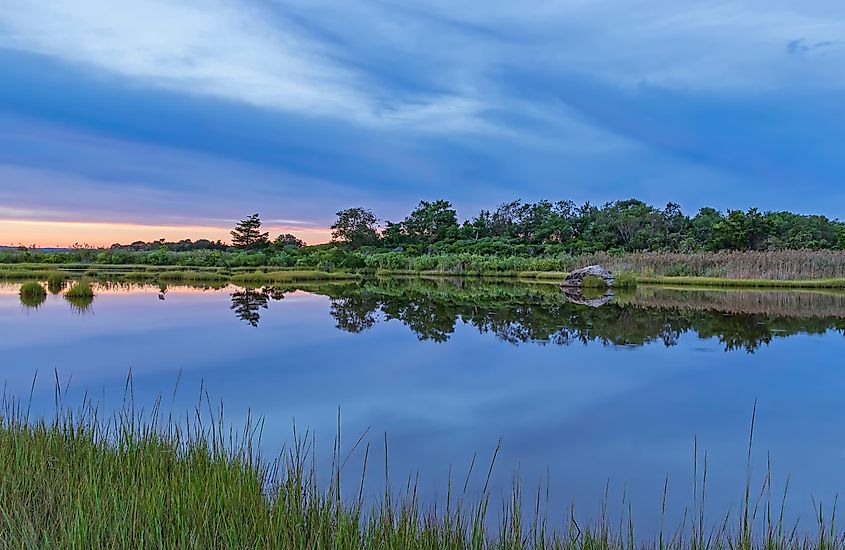 Madison has something for everyone; it's no wonder why it tops many lists of most charming small towns in Connecticut! Whether you're looking to relax on the beach, go bird watching, peruse the local shops, or just soak up some sun -- Madison provides an unparalleled experience that will make your visit memorable.
Colebrook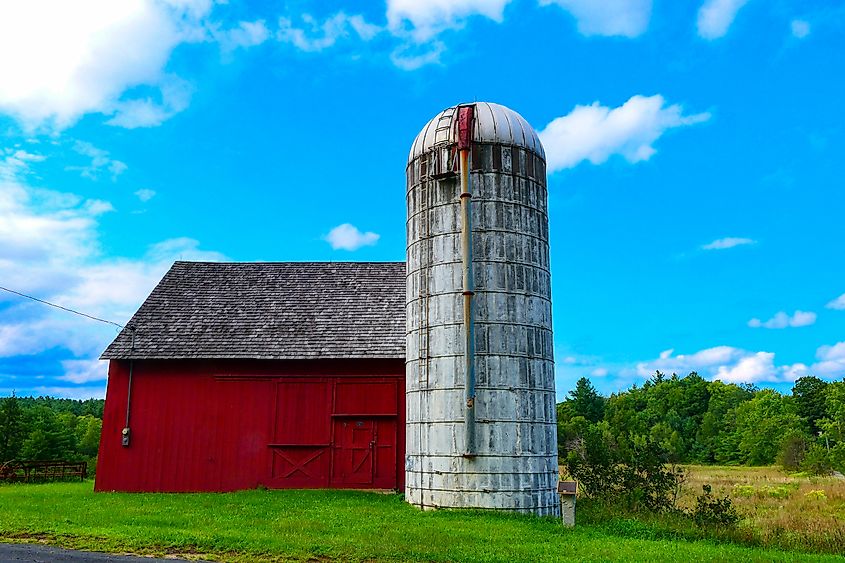 Its countryside setting and alpine terrain make it incredibly beautiful, especially in the fall when its breathtaking views become even more colorful and vivid.
The Gaylord Pond Dam and Lake Triangle Dam provide spectacular panoramas of the surrounding areas. Also, for those looking to experience some local flavor, Norbrook Farm Brewery offers delicious craft beers brewed with locally sourced ingredients and karaoke. Additionally, Algonquin State Forest provides an ideal spot for camping and hiking enthusiasts alike.
Whether you're looking for a quiet escape or an adventure packed day trip, Colebrook has something for everyone to enjoy.  ​
In Summary
These are just a few of the small towns in Connecticut that make up this wonderful state. Whether you're looking for historic charm, outdoor activities, great shopping, or anything else, there's something here for everyone to enjoy. Come explore Connecticut today and see what these amazing towns have to offer. And share it with family and friends so they can join in on the journey too!