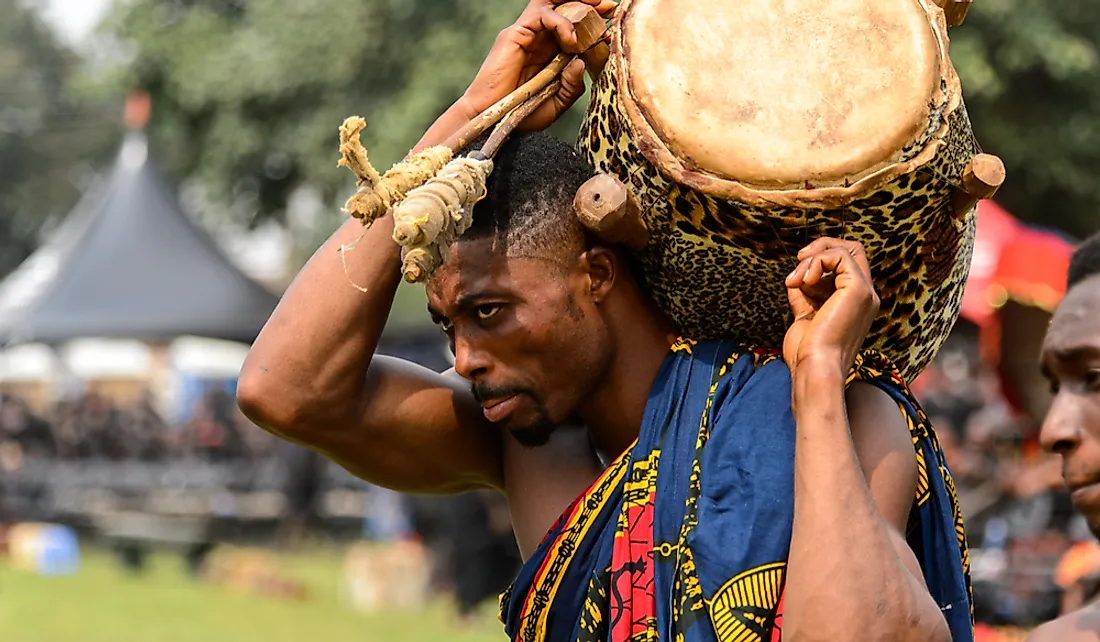 The Akan is a unique group of people found in Ghana and Ivory Coast. Historically, the Ghanaian population migrated to the Ivory Coast and became the most populous group of people in the country. The Akan language is known as Fante or Twi; it is a group of dialects within the Niger-Congo family of languages. The dialects of the Akan language include the Akuapem, Akwamu, Akyem, Bono, Agona, Wassa, Fante, Kwahu, and Asante. Some prominent people from the Akan community include Kofi Annan, John Atta Mills, and Kwame Nkrumah.
History of the Akan People
The Akan people are believed to have migrated from the Sahel region and the savannas of West Africa. Between the 15th and 19th century, they dominated trading and gold mines in the region, and by the 17th century, they were already among the most influential communities in Africa. They dominated the goldfields between the Volta and Komoe Rivers where they mined the precious metal and traded it with other local communities or traders from overseas. The gold attracted the Dutch who were later joined by the British. The Europeans quickly realized that the Akan was a strong group and opted for diplomacy instead of armed colonialism. They employed the Akan warriors to invade their neighbors for slaves who were sold in exchange for guns. Between 1820 and 1900, the Ashanti engaged the Europeans in armed conflicts as the latter tried severally to colonize the Ashanti Kingdom. By the early 1900s, the French had colonized Ivory Coast while the British had colonized Ghana. In March 1957, Ghana gained independence, and three years later the Ivory Coast followed suit.
The Akan Language
The majority of the Akan people speak the Twi or Fante language while a few others speak the Bia language. The Twi speaking people include the Akuapem, Akyem, and the Asante. The Bia language is spoken by the Wassa, Kwahu, and the Agon. The Akan people number about 20 million and are among the African tribes that have maintained indigenous languages with minimal influence from Western languages.
Religion and Social Organization
The Akan are a religious group of people. They adopted Christianity as their primary religion, but others identify as Muslims. The Ancient Akan people worshipped Onyame (Supreme God), Asase Yaa (the goddess of the earth), and to their ancestors by offering sacrifices including slaves. The Akan maintained the traditional matrilineal cultures where the kingship lineage is dependent on women.
Political Organization
Each subgroup of the Akan is ruled by a king who is chosen from the royal line of the Kingdom. The king is chosen by various officials of the tribe and must receive the blessings of the "queen-mother" who is not the actual mother of the king but a senior woman of the tribe. Political structures exist for cultural reasons only since have been superseded by the federal administration.