Since 1789, there have been 45 American presidents. Of these 45 men, fourteen of them held the role of the vice president prior to their time in office. Each of these presidents has his own story as to how he went from one position to the next. Some assumed the presidency due to the unfortunate death of the current leader, while others were driven by ambition and ran for themselves.
John Adams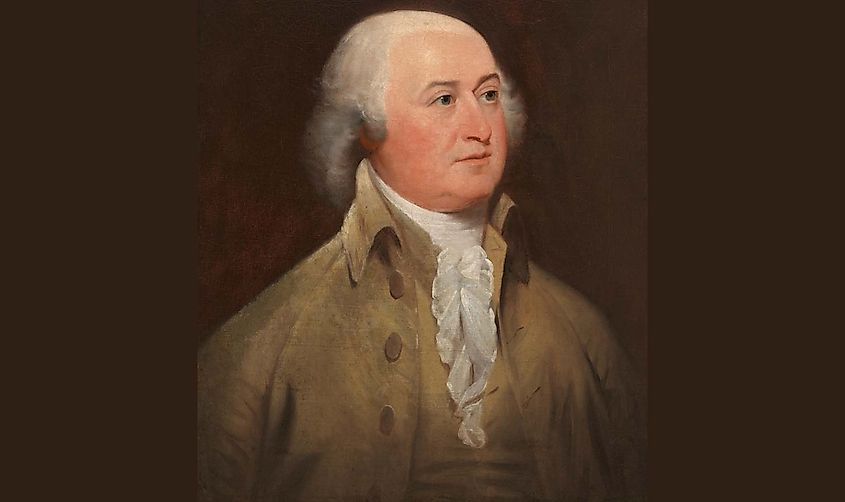 John Adams was a lawyer in Massachusetts before serving as the first vice president of the United States. After George Washington's two terms in office, Adams was elected as president. He served one term from 1797 to 1801, ultimately losing to Thomas Jefferson at the following election.
Thomas Jefferson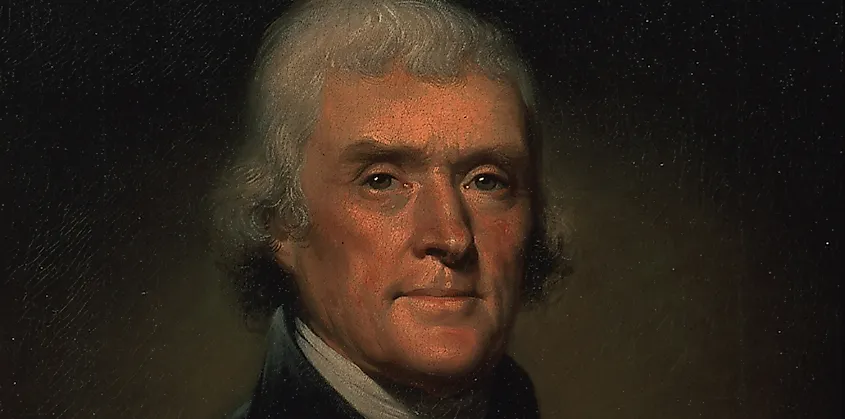 Thomas Jefferson was already an accomplished man when he ran in the 1796 election, losing to Adams by three votes and therefore becoming vice president. He ran again in 1800 and finally defeated Adams. He also won a second term when he ran against Charles C. Pickney. By then, he had the power to choose his own vice president.  
Martin Van Buren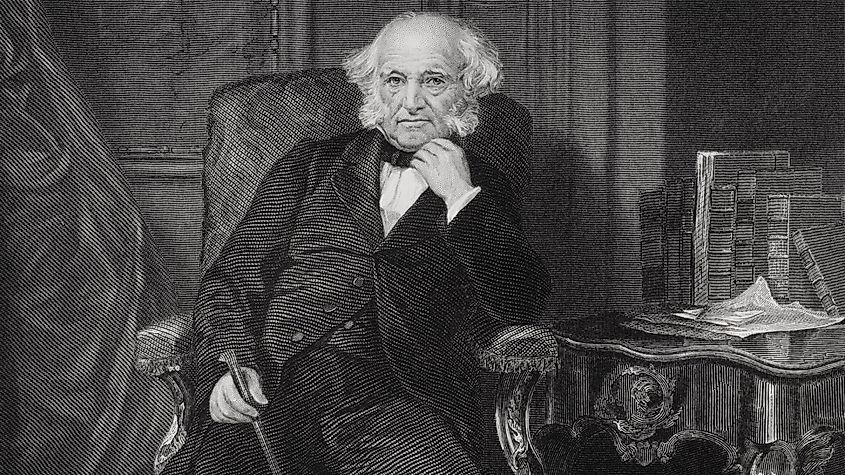 Martin Van Buren served as Secretary of State during President Andrew Jackson's first term in office but would replace John C. Calhoun as vice president during the second. In the 1836 election, Buren defeated William Henry Harrison to become the eighth president of the United States. He served until 1841.
John Tyler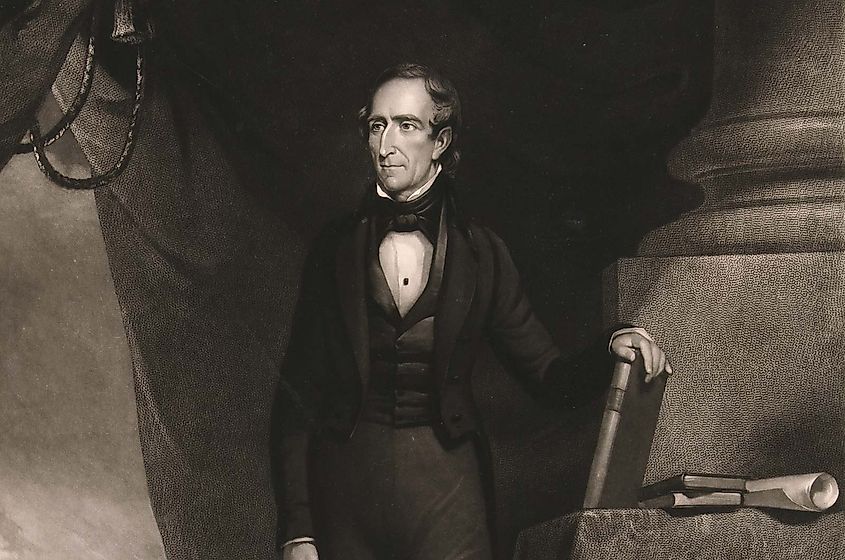 In 1841, President William Henry Harrison caught pneumonia while delivering his inaugural address. When he died just one month later, Vice President John Tyler became the first person to assume the presidency without getting elected. He served until the end of Harrison's term.
Millard Fillmore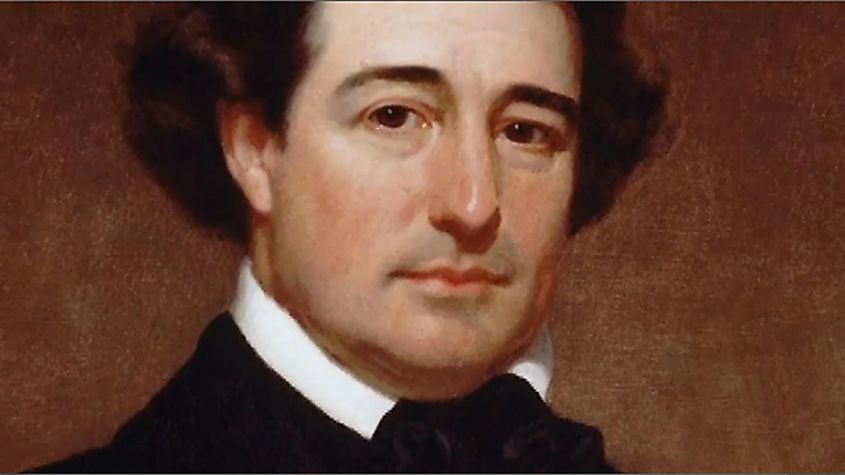 Millard Fillmore had served as vice president for a year and a half by the time Zachary Taylor died in 1850. After Fillmore finished Taylor's term, he attempted to run on his own merits but failed. He would be the last member of the Whig Party to serve as president.
Andrew Johnson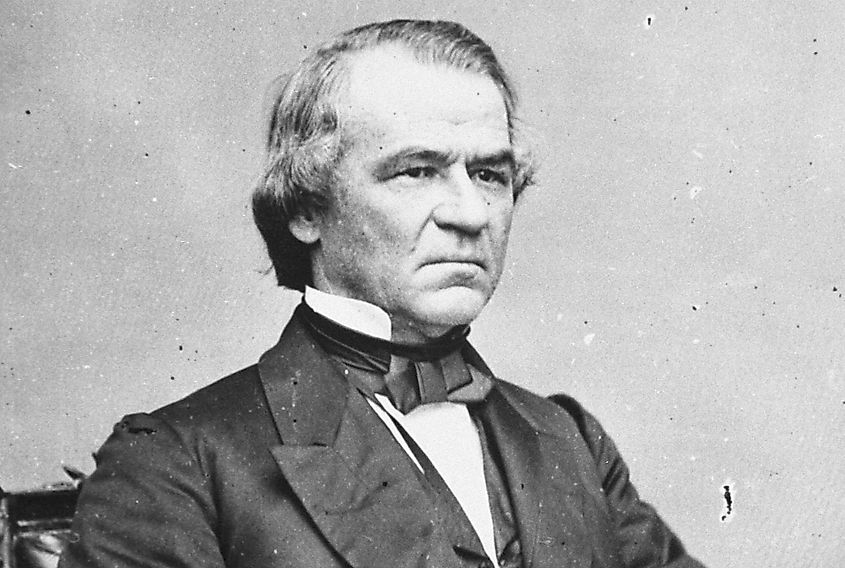 Andrew Johnson served as the sixteenth vice president of the United States in 1865. After Abraham Lincoln was assassinated by John Wilkes Booth 42 days after re-election, Johnson—who had not been vice president during Lincoln's first term—assumed the presidency. He was later impeached for violating the Tenure of Office Act.
Chester A. Arthur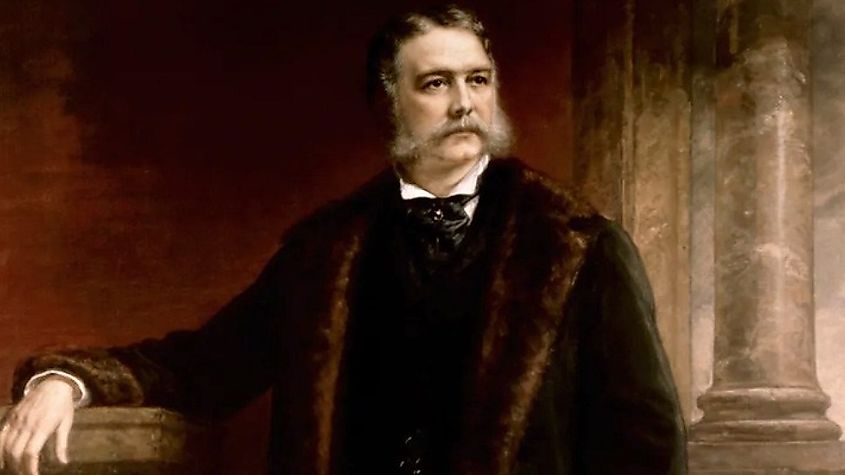 After James Garfield was shot just six months into his presidency, Vice President Chester A. Arthur assumed the mantle. He served until 1885. He tried to run again but was ultimately defeated due to his weak campaign which had been impacted by his poor health. He died from a kidney disease two years later.
Theodore Roosevelt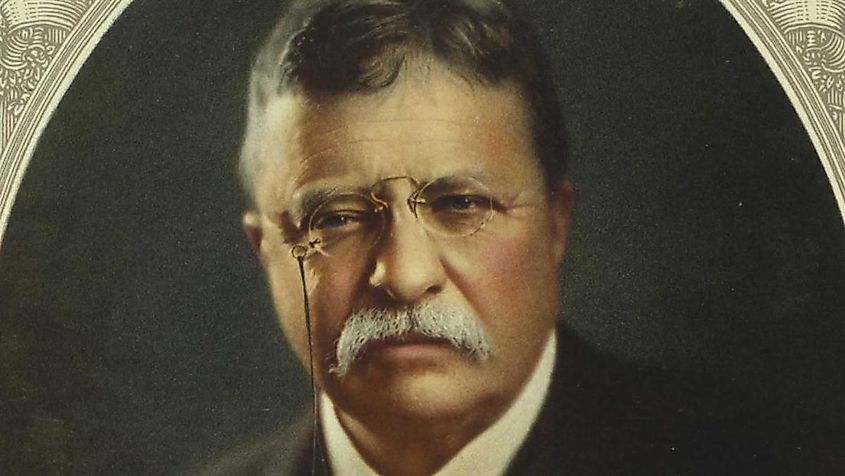 When William McKinley's vice president, Garret Hobart, died of a heart attack, the position became available for Theodore Roosevelt who served during the president's second term. McKinley, however, was assassinated in 1901, just six months later. Roosevelt finished the term and was re-elected in 1904. He held office as the 26th president of the United States until 1909.  
Calvin Coolidge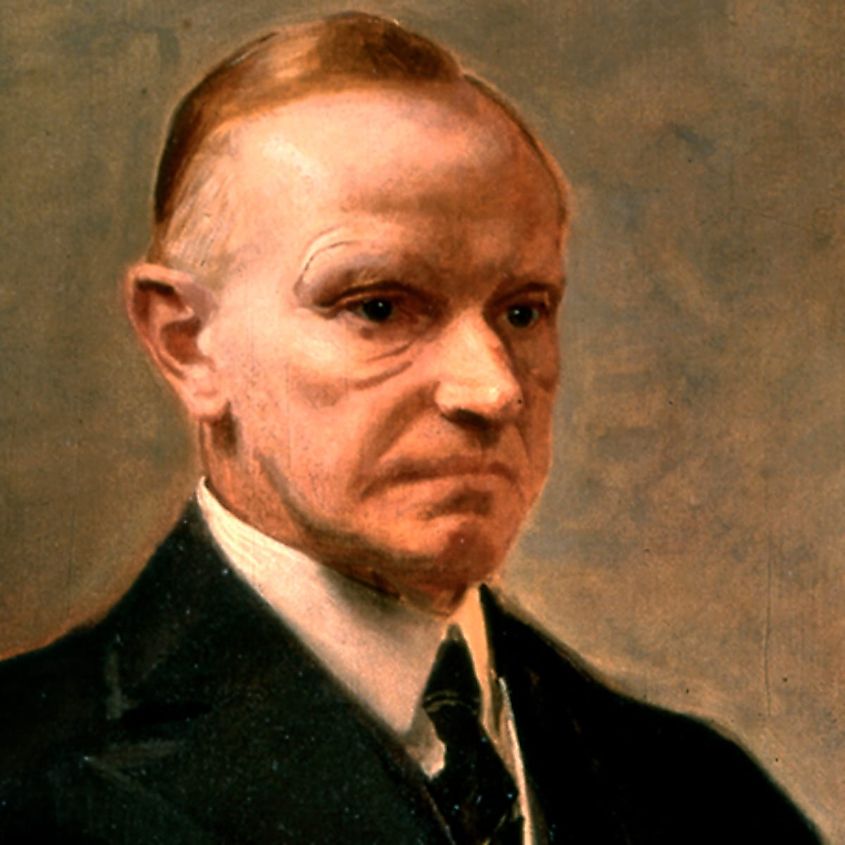 Vermont native Calvin Coolidge served under Warren G. Harding, the 29th president of the United States. When Harding suffered a heart attack in 1923, so Coolidge took over the presidency. He was re-elected the following year and served as president until March 1929.
Harry S. Truman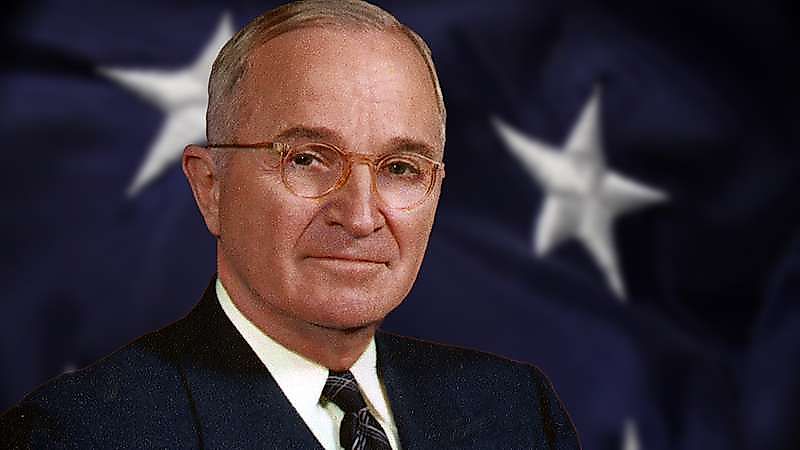 Harry S. Truman was the third vice president throughout Franklin D. Roosevelt's time in office. Less than three months into his fourth term, FDR died from a stroke. As a result, Truman became the 33rd president of the United States during the most decisive months of World War II.  
Lyndon B. Johnson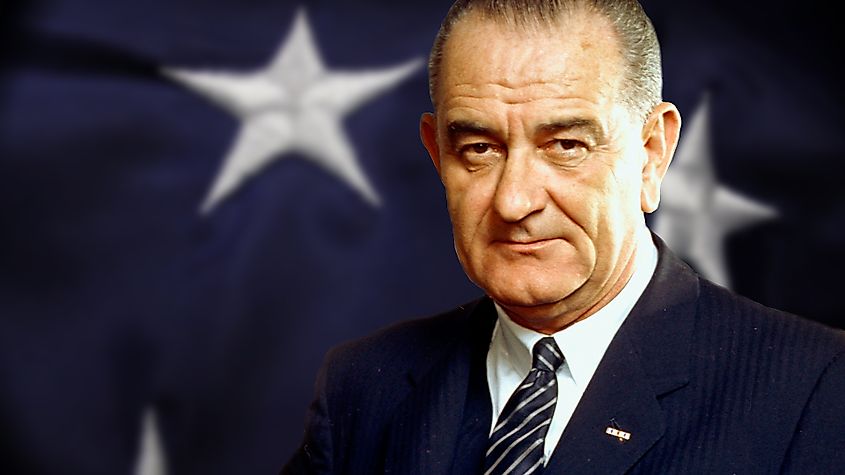 Lyndon B. Johnson served as the 37th vice president of the United States under John F. Kennedy. Following the young president's assassination in Dallas in 1963, Johnson was sworn in as leader. He finished the term and was swiftly re-elected in a landslide vote.
Richard Nixon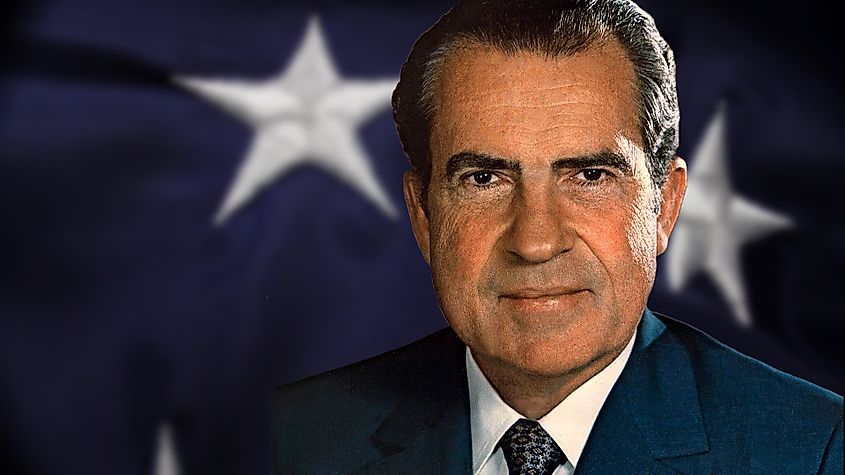 Richard Nixon served as vice president under the leadership of Dwight D. Eisenhower. He ran and lost in the presidential election against JFK, but would eventually emerge victorious in 1969. Nixon won a second term, but resigned from office in 1974 as a result of the Watergate scandal, becoming the only American president to step down voluntarily.
Gerald Ford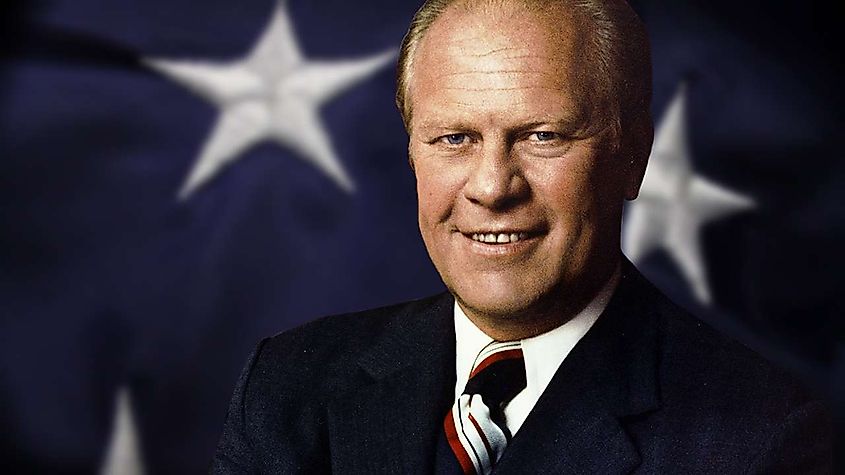 Richard Nixon's original vice president, Spiro Agnew, was removed from office after a tax evasion scandal, leaving the position open for Gerald Ford. Following Nixon's resignation, Ford assumed the presidency. He pardoned Nixon for his role in the Watergate scandal, a decision that many historians believe cost him the 1976 presidential election against Jimmy Carter.  
George H.W. Bush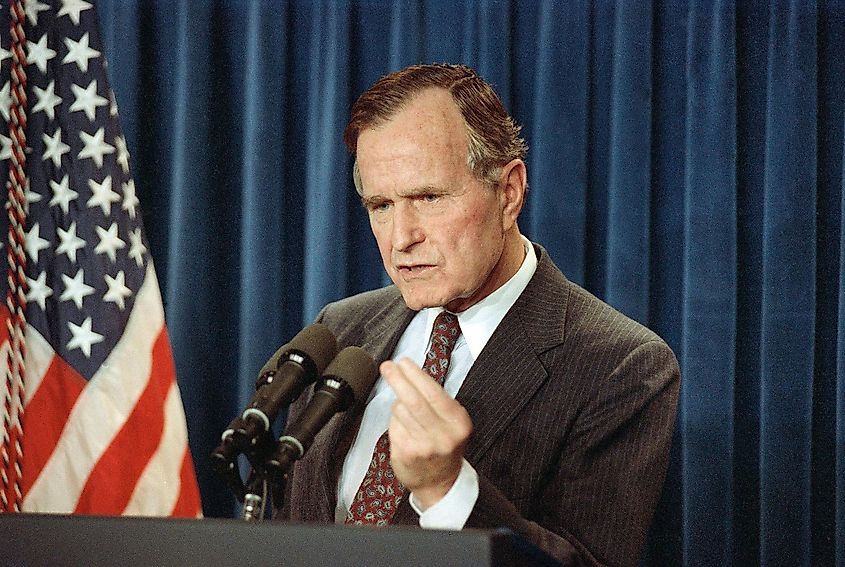 George H.W. Bush served as the 43rd vice president of the United States throughout Ronald Reagan's two terms. Following the Reagan era, Bush defeated Michael Dukakis in the presidential election of 1988. During the senior Bush's time in office, communism collapsed and with it, the Soviet Union. He ran again in 1992 but lost to Democrat Bill Clinton.