If we take a look at the big picture, electricity has not been a part of our human experience for such a long time. Invented in 1879 and spread out across the world in the 20th century, it is hard to imagine a life without it, at least for a ''modern'' human. But, can you imagine a future without electricity? 
Blackout 2020
You have probably all gone through a blackout, right? That sudden moment when the electrical grid collapses and everyone in the neighborhood, a city, or even the whole part of countries remains in the dark. Stressful, especially if the blackout lasts longer, because of the way we live, all of the devices we need in our everyday life, need electricity badly. 
To put things into perspective even more, nor is electricity something that has been around for too long, nor is it the commodity everyone on Earth enjoys. It is estimated how approximately 1.3 billion people do not have access to an electrical grid. Around 600 million people in Africa, and close to 300 million people in India alone, do not have to worry about a blackout.
However, the fact that you are reading this on either a computer, phone or a tablet, should raise the question: what if the blackouts become a permanent thing?
Blackout Forever?
Given the ever-expanding population on the planet, and the infinite number of devices that use electricity, the global demand for this type of energy has probably never been higher. Not only that, but the resource list used for creating electric energy expands even longer, as the conversion of energy from wind, or the Sun, become viable alternatives to your typical power plant.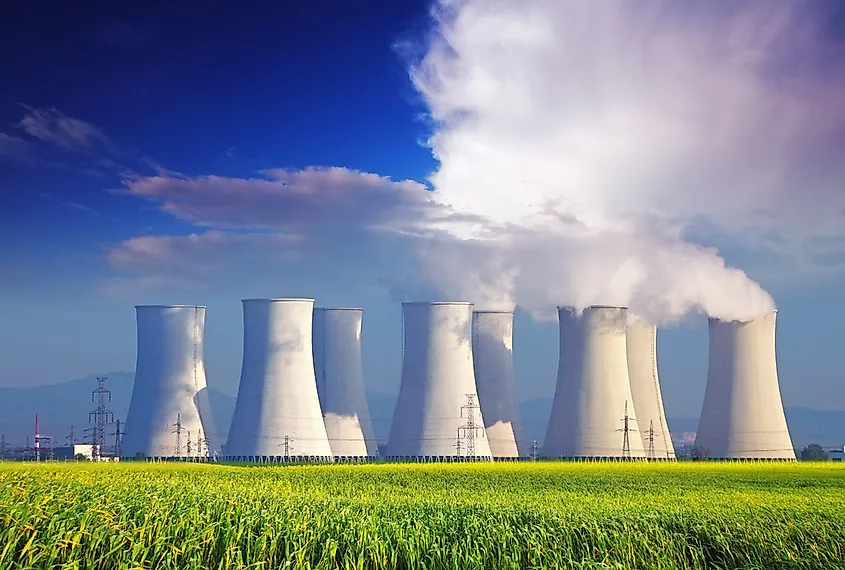 Nuclear power plants also grew in numbers, but depending on such a high-risk source that uses nuclear fission of radioactive materials to generate power, it also seems dangerous. What is even more dangerous is the fact that the link between a world that follows modern ways and electricity looks too strong.  
One field that would be incredibly devastated by a permanent lack of electric power is the medical treatment of people that need help. If all hospitals suddenly lose power, and all the backup generators deplete, millions of lives are immediately in danger. Also, the fact that we would not have hot water running from our pipes would immensely alter the way we eat, the way we handle our food (remember, no refrigerator!), and the way we live. 
Comms Down!
Undoubtedly, more than ever before, technology in the field of communication has given us unique experiences. It has never been easier, or cheaper, to speak with someone who is on a different side of the world. The stream of information that is continuously driving the world of media, politics, and fueling an indefinite number of cultural movements and trends, never stops. The world of communication, in the age of digital, never sleeps, and it is active 24/7.
What if there is no power tomorrow, and there is absolutely no way to transmit any of the messages, no matter how (un)important, to the world? No social networks, no news, and absolutely no way to check what is going on. This is a scary thought, practically unimaginable, as it would immediately transform life on this planet. Some for the better, some for the worse, but in any case, make sure you at least have some candles and matches at your disposal in the years to come.