Society
What Is The Human Condition?
It is the sorrow, the joy, the angst, and the awe we feel when we are confronted with ourselves and our existence in this world as the only beings who are capable of such reflection.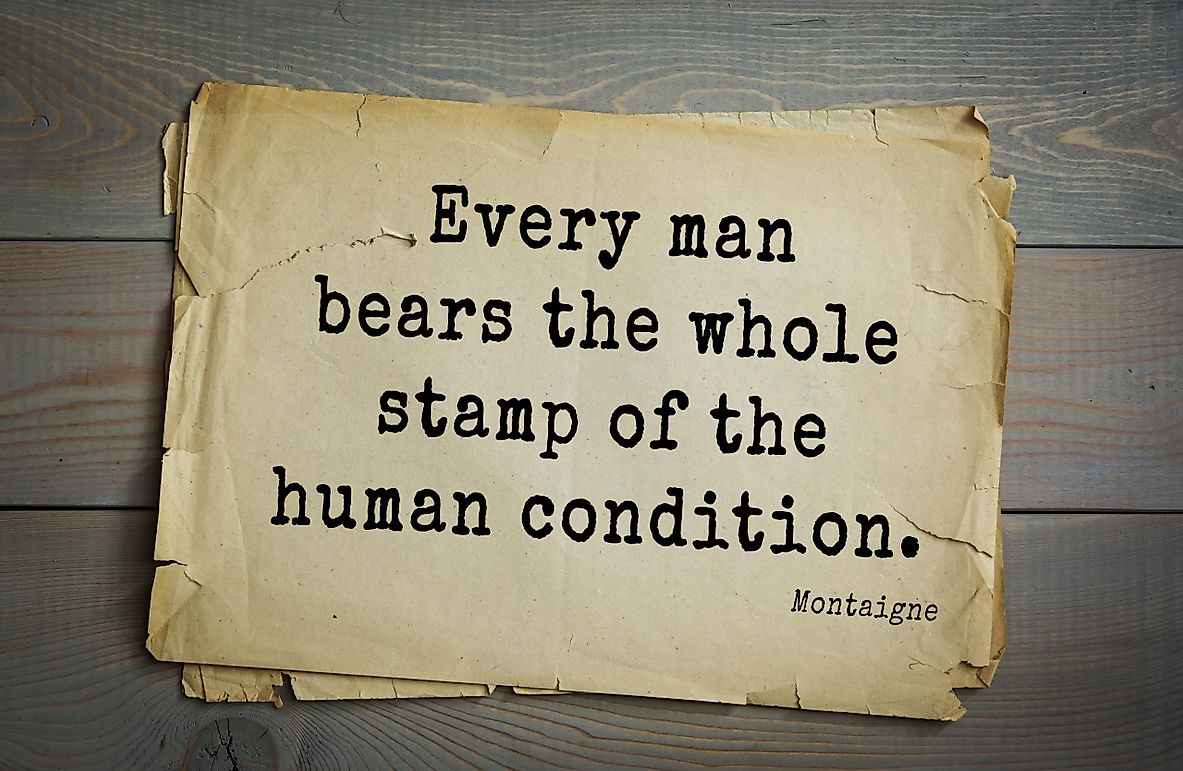 The human condition is something every human being experiences through the course of their life. It is the condition that includes all of the experiences human beings encounter on their journey through life. It is the sorrow, the joy, the angst, and the awe we feel when we are confronted with ourselves and our existence in this world as the only beings who are capable of such reflection.
The ways we use to deal with such experiences and phenomena strikes at the heart of the definition of the human condition.
What Makes Us Human?
There is a variety of things that comes to mind when we compare ourselves with all the other beings that live on our planet. One unique human attribute that stands out is our ability to be aware of our mortality, the self, to think about ourselves and our place in this world. It is what German existential philosopher Martin Heidegger called "dasein," a German term that stands for "being there," or "existence." It encompasses the paradoxes of being with other humans but ultimately being alone with oneself because no other person can ever know our pain or our joy, no matter how detailed our description or deep the connection between us. 
Dasein is an experience of human beings that is distinctively a human condition. Using the word "condition" to explain our human attributes might sound like we are talking about some inherently human sickness, but it doesn't need to be that way. It can also be beautiful, and it does not mean that we will be forever alone and isolated from our existence. We make connections with other humans and animals; we pursue and nurture a variety of relationships, expressions, and purposes that can give our life meaning.
We do and experience all those things in the sea of existential questions such as our purpose in this world, the origin, and nature of evil, the possibility of an afterlife. Just like the French philosopher Jean-Paul Sartre said that it is only by our existence and actions in this world that we construct the meaning in our lives. For Sartre, the decisions and actions we make about our life create our "essence."
Plato And The Allegory Of The Cave
Plato was one of the first philosophers who explored the human condition in his "Allegory of the Cave." It is the story of all the human beings living inside of a cave, chained, only seeing shadow projections on the cave wall. Because they don't know anything better, or anything else, they are perfectly content with the ways of their existence. But, what would happen if they were free to leave and experience a different kind of reality outside of the cave? Plato wants to tell us that our existence and reality has its base on perceptions or illusions.
We, as humans, are tied together with illusions that sometimes might be far different from the reality. Upon seeing that reality, we might run away from it and hide back into the familiar, just like the prisoners in Plato's story might when confronted with the new, outside world. It is the same with us and how thinking about the real problems in human life might make us depressed. We might be afraid to explore the condition, which makes humans do unbelievably cruel and evil acts.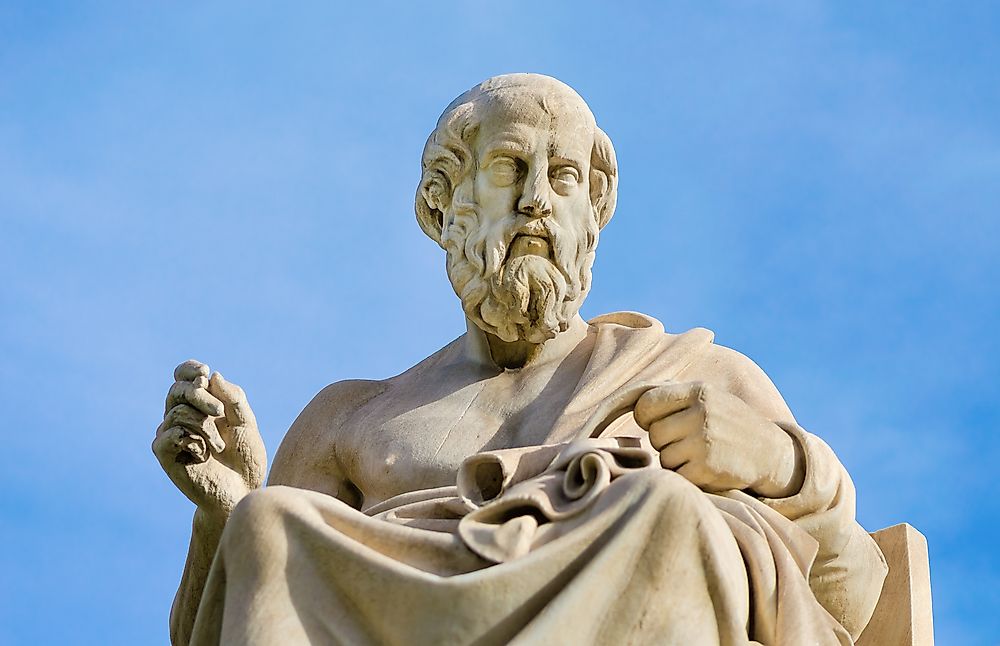 Making Choices As Human Beings
Greek philosophers like Plato and Aristotle would say that human life can become meaningful if we choose to "live well." What they mean by this notion is that our wellbeing needs to be strengthened by living to our full capacity. We must not be dependent on external things for themselves, but instead on the way we can use those external things to enrich our lives, pursue knowledge and engage any activity with effort, enthusiasm, and responsibility so that it becomes meaningful to our being.
About the Author
Antonia is a sociologist and an anglicist by education, but a writer and a behavior enthusiast by inclination. If she's not writing, editing or reading, you can usually find her snuggling with her huge dog or being obsessed with a new true-crime podcast. She also has a (questionably) healthy appreciation for avocados and Seinfeld.
This page was last updated on February 11, 2020.
Citations
Your MLA Citation
Your APA Citation
Your Chicago Citation
Your Harvard Citation
Remember to italicize the title of this article in your Harvard citation.