It is hard to determine the exact values that can be tied to American culture. However, we can try to pinpoint the most important ones. American culture is unique and completely different from cultures in other countries of the world. Since the country was founded more recently than the other countries, it serves as an example of something that can't be found anywhere else.
It is a melting pot of different cultures but brought together in a way that makes them complement each other and create something unique. This would not be possible without some core values. The most common values in American culture would definitely be independence, equality, informality, and directness. Of course, there are many others, but these are some of the ones that are mentioned most often, and in a way, create the basis of the "American Way."
The Simpler Common Values
When we talk about independence in American culture, we speak about the spirit of individualism that is prevalent all across American society. Americans believe that they alone control their own lives, and even if they are a part of a specific group, it has little influence on them as individual humans.
Informality refers to the more informal behavior that is exhibited by the majority of Americans. It is deeply tied to the culture of the country, as opposed to the more ''stiff'' European countries such as the United Kingdom.
Directness is another common value in American culture that makes the people living in this country quick to resolve any conflict by discussion. There is no beating around the bush; any problem should be dealt with as quickly as possible, with direct verbal confrontation, so that everyone can move on with their lives.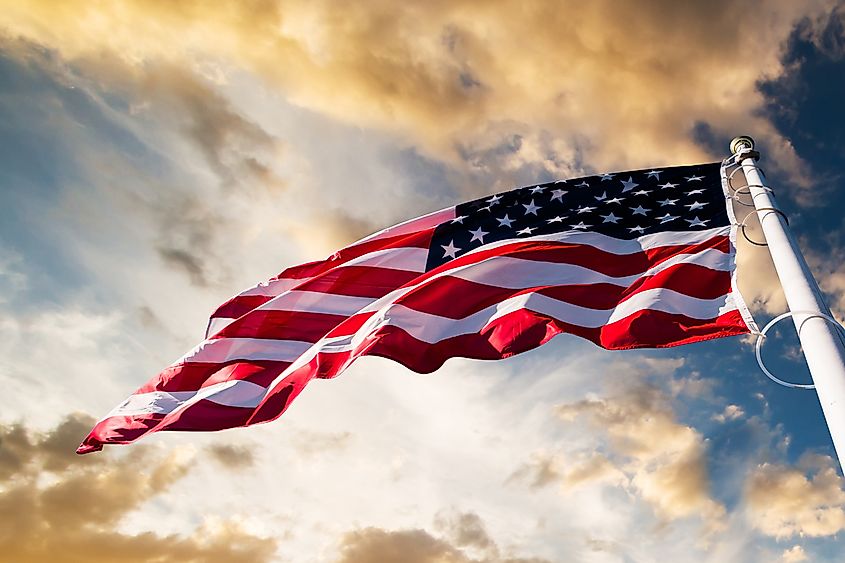 The Problem Of Equality
Equality in American culture refers to the belief that everyone is created equal. We all have equal rights and opportunities in American society. Since everyone is equal, showing too much respect to anyone is not that common in American culture. However, this value can often be interpreted as being somewhat problematic.
Are all people in the United States equal? If we take a look at everything that has been going on throughout the history of the country, we can see that it might not be so. It was not like that a hundred years ago, and it is not like that now.
People in the United States are discriminated against every day, be it because of their skin color, sex, religion, or something else. Being different can marginalize you in extreme ways in some parts of the country. Of course, the history of racism in the United States is what goes against the value of equality more than anything else.
Throughout its history, the country has had problems with slavery and racism. It is still so, in many ways. Racial profiling is a huge problem, and black people get fewer opportunities and are treated differently than anyone else. And not just on a small scale, but also on a large level. Institutional or systemic racism is still very much real and a huge problem for the country. Black people have a much harder time succeeding just because of their skin color. They see fewer opportunities and are often subject to prejudice. For a country that prides itself on the value of equality, this is something that will forever hold a shadow on its reputation.