The political culture of the United States of America consists of several core ideas that reflect the need of an individual in a socially constructed system of meaning. These ideas mirror the objective need of every individual in society but ultimately reflect our stance towards what we think we need. In other words, these values are the relationship between the entire society and a group, or an individual.
The majority of Americans share or agree with the common values of democracy, equality, individualism, diversity, etc. and most of the time the political quarrel is about how to achieve these values. 
The 3 Core Political Values 
Liberty, equality, and democracy and the 3 core values in the United States of America, and even though they have not been there for everyone in the same way in the past (and even now), they are shared among Americans ever since the founding of the country. Liberty is concerned with our rights and our freedom of action.
Many people believe that liberty means that they can do what they want but restrictions are needed for the society to function stably and healthily. For that reason, it is useful to conceptualize freedom in a way that we are indeed free to do whatever we want but only if our freedom does not hurt the freedom of others. Because of this value, people are free to choose their religion and express themselves however they see fit (freedom of speech for example).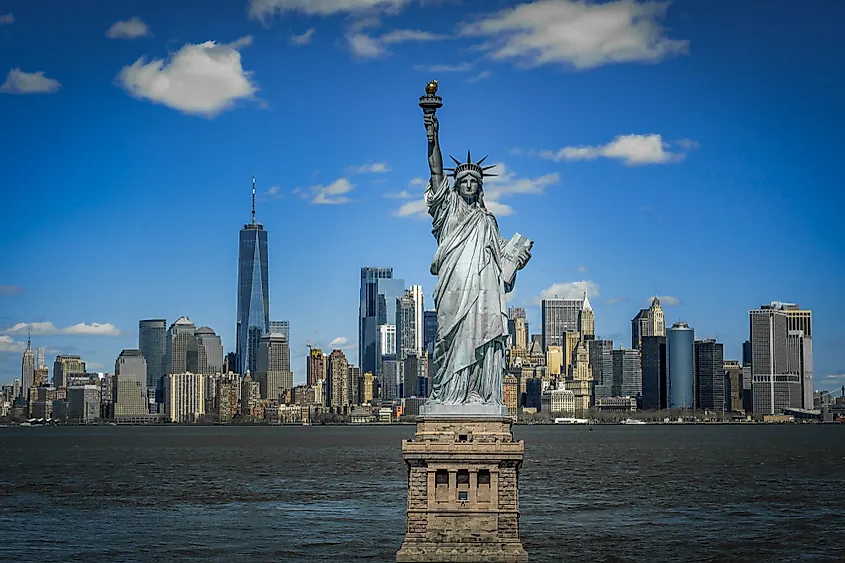 People are different, and we all know and experience this in our daily lives. However, they need to be equal when confronted with the law of the country. There are many minorities in the United States of America, with a different culture, belief, and a way of life, but they all need to have the same fundamental right and be treated the same way.
These rights are exemplified by voting, equal treatment of law, entitlement to legal representation, equality of opportunity and outcome, etc. Unfortunately, this is not always the case in real life. Democracy is believed to be the best form of government by many Americans because it is supposed to be governed by people themselves, and the political figures act according to the opinion of the people. One of its most important characteristics is the majority rule.
Knowledge Is The Key To Sucess
It is paramount that the citizens of the country become more informed about the inner workings of politics and the effects it has on everyone because without being informed it is hard to make good and wise choices. The values most people have are often taken for granted, but they can also be much better because they do not always work the same for everyone.
This does not mean that you have to be the most politically informed individual there is, but knowledge will make you a better person, and a better citizen, and will ultimately help you and your community.