Top 10 Stunning Beaches You Must Visit In Thailand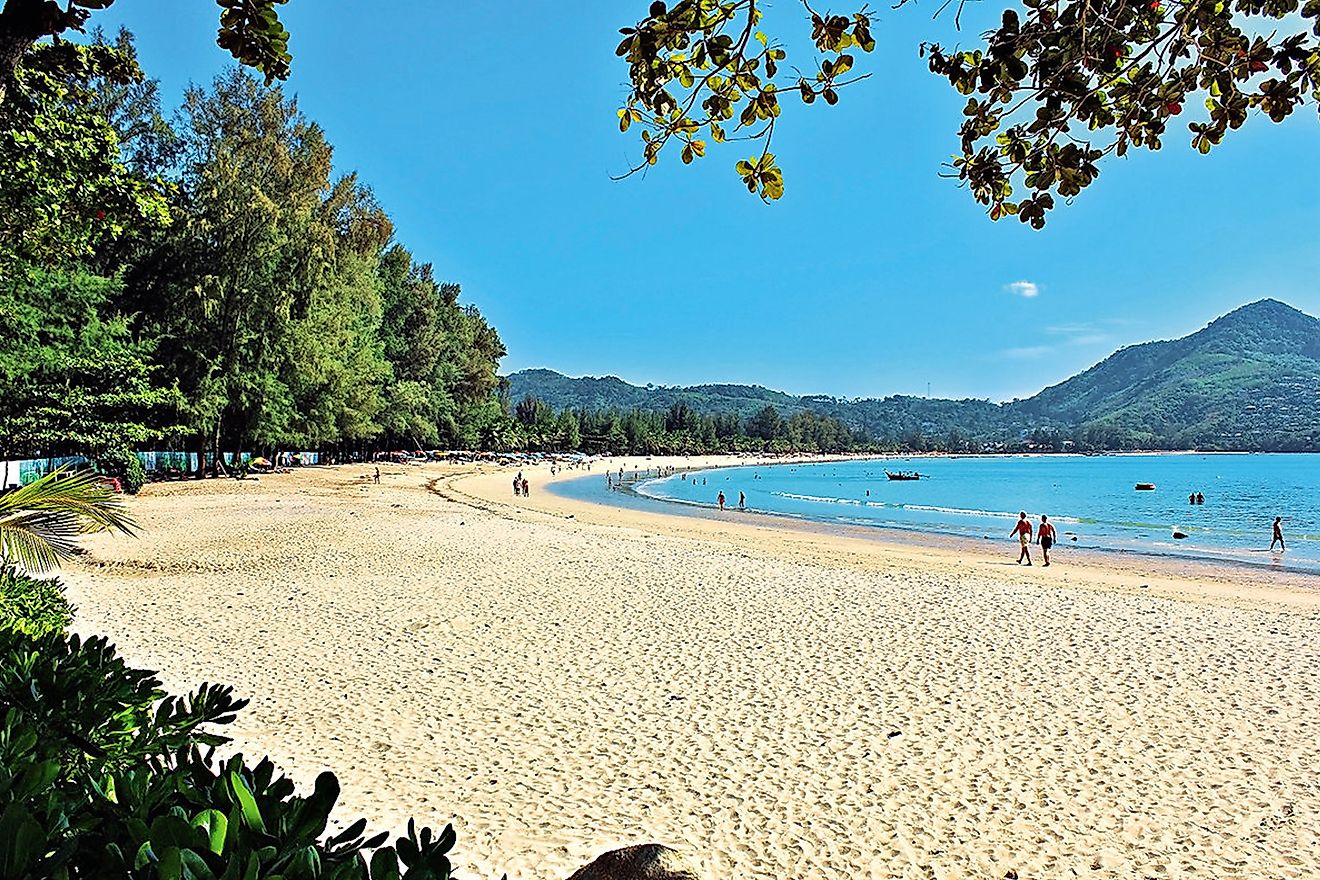 Thailand has 1430 islands.
Koh Phangan is Thailand's party island.
Thailand is the world's largest exporter of rice.
Thailand is renowned for its landscapes: the north of the country is famous for tropical vegetation that is alive with native wildlife and Bangkok is a seamless blend of old and new worlds. A number of magnificent mountains are dotted throughout the country. However, nothing quite compares to a seaside escape, and Thailand is home to some of the best beaches in the world. Read below to find out the top ten stunning beaches you must visit in Thailand:
10. Kamala Beach, Phuket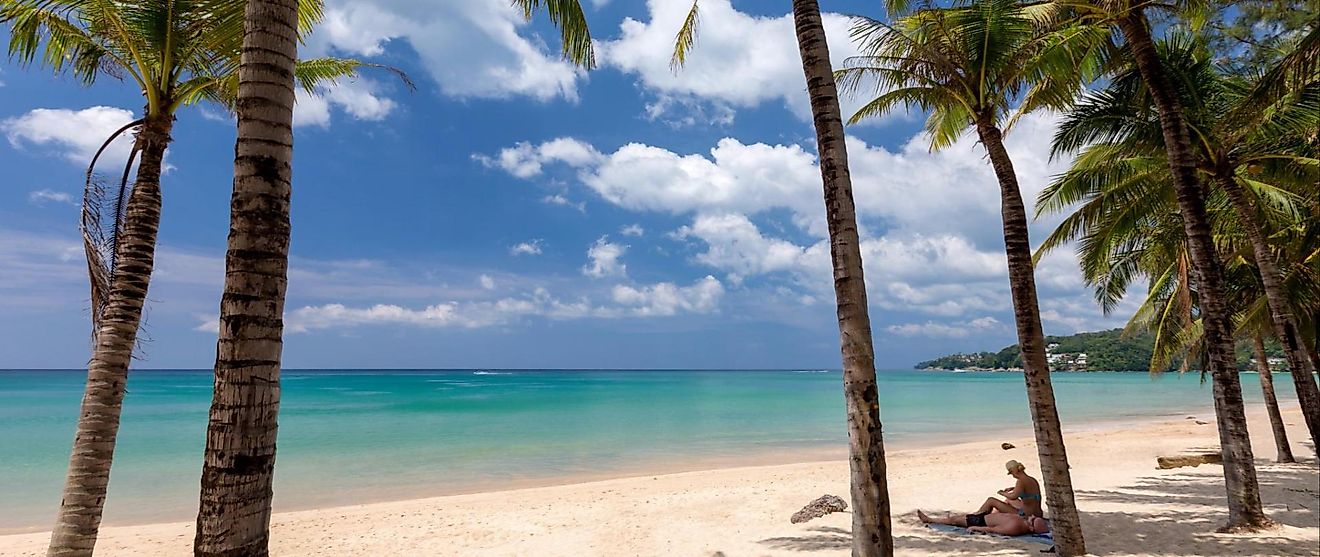 Kamala Beach is located on the island of Phuket. This beach is great for those who like a mix of fun and relaxation. The stretch of golden sand is the ultimate sunbathing spot. When you are ready to expend some energy, there are a number of activities available including snorkeling, jet skiing, and parasailing.
9. Railay Beach, Krabi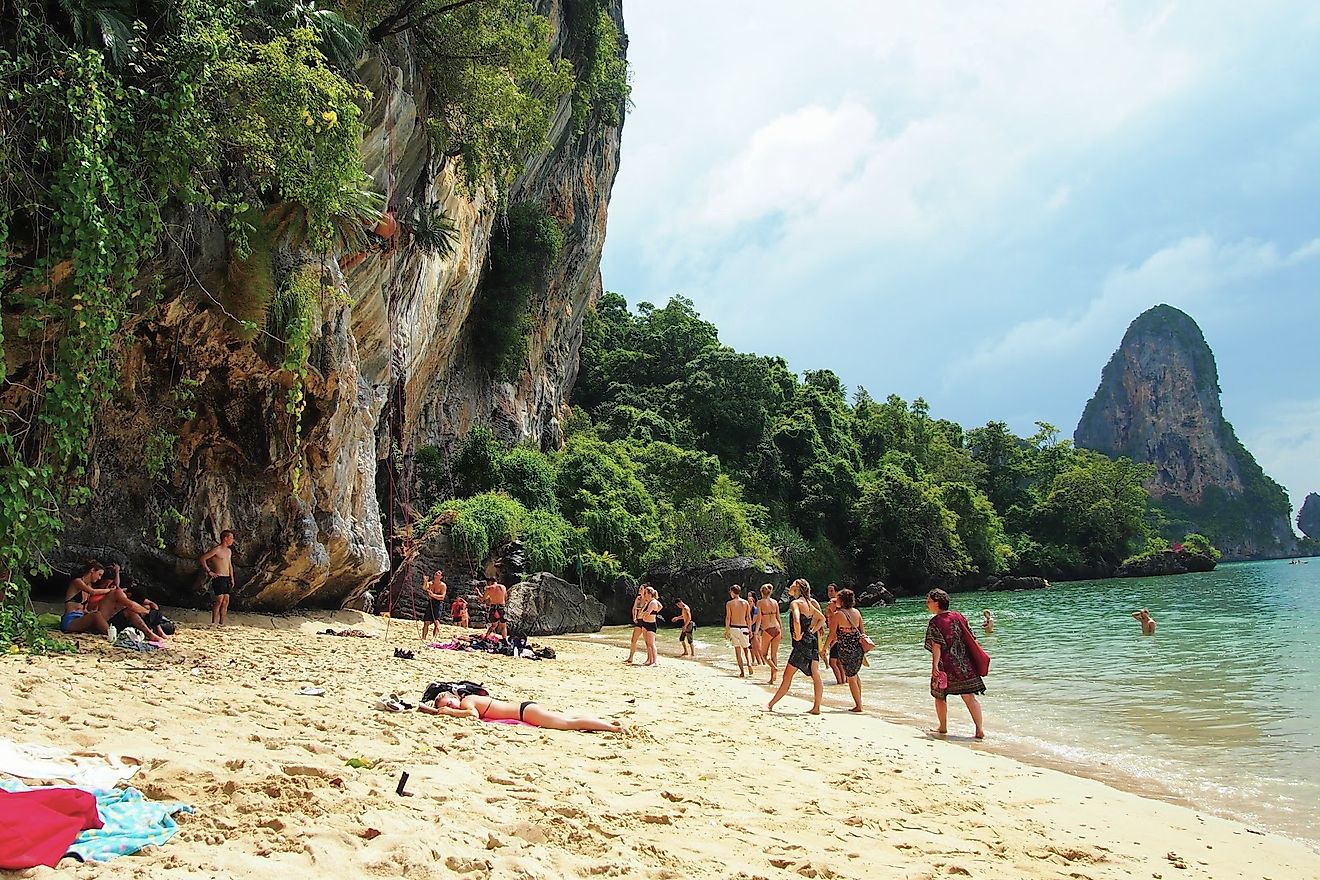 Take a traditional longtail boat from Ao Nang to Railay Beach and spend the day exploring this stunning peninsula. Outdoors enthusiasts will feel right at home here. Rock climbers should have a go at scaling the dramatic limestone formations, and hiking enthusiasts will love the trek to the Railay Beach Viewpoint and Lagoon – keep an eye out for monkeys!
8. Koh Nang Yuan, Koh Tao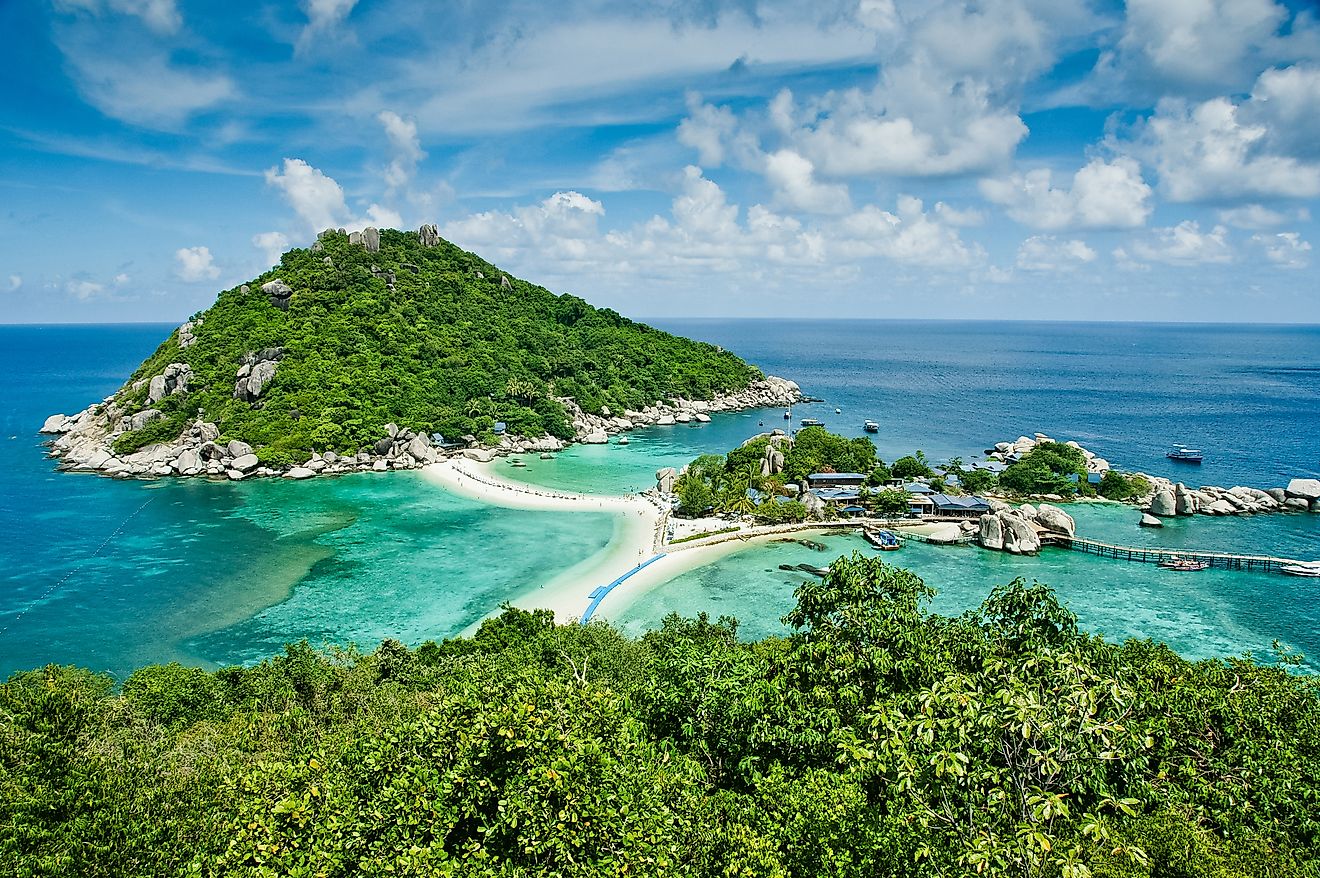 Koh Nang Yuan is truly a slice of paradise. The impeccably clear waters that surround the island are fantastic for snorkeling or diving. Become acquainted with a variety of marine life as you glide through the ocean's surface. For postcard-perfect views, hike to the viewpoint. The vista will take your breath away.
7. Hua Hin Beach, Hua Hin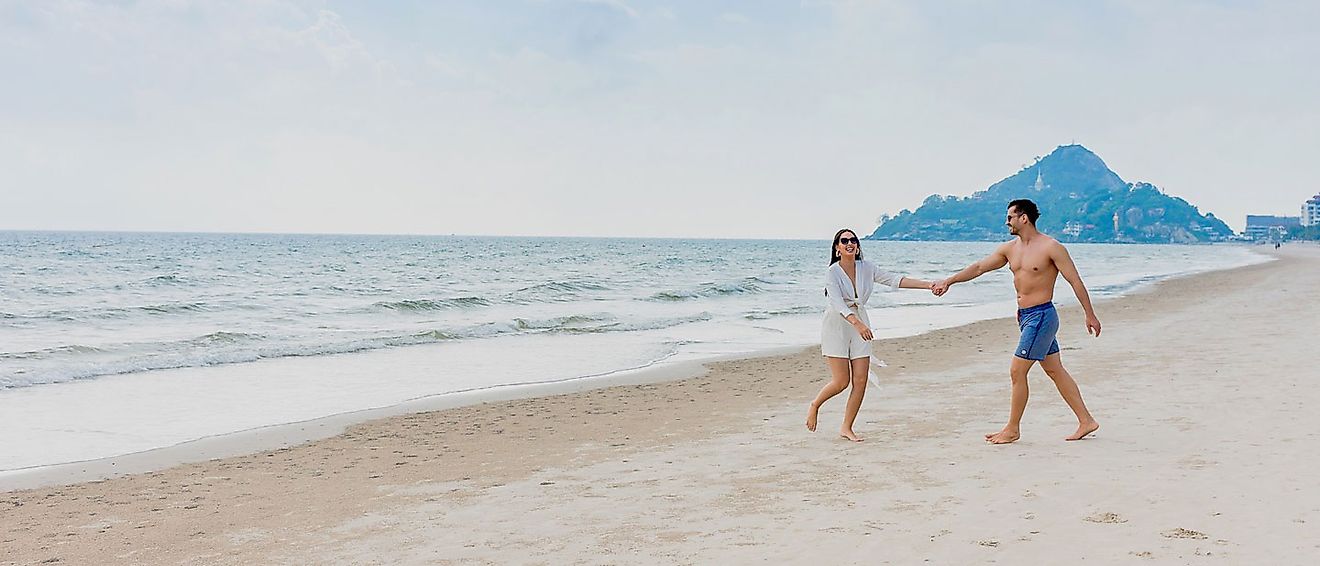 Hua Hin Beach has everything you could need. White sand beaches, water sports, and food vendors. Take a stroll along the pristine seashore before stopping off at one of the merchants for a refreshing smoothie and seafood served hot and fresh off the barbeque. For ultimate relaxation, opt for a Thai massage on the beachfront and let your troubles drift away on the tropical Thai breeze.
6. Sunset Beach, Koh Lipe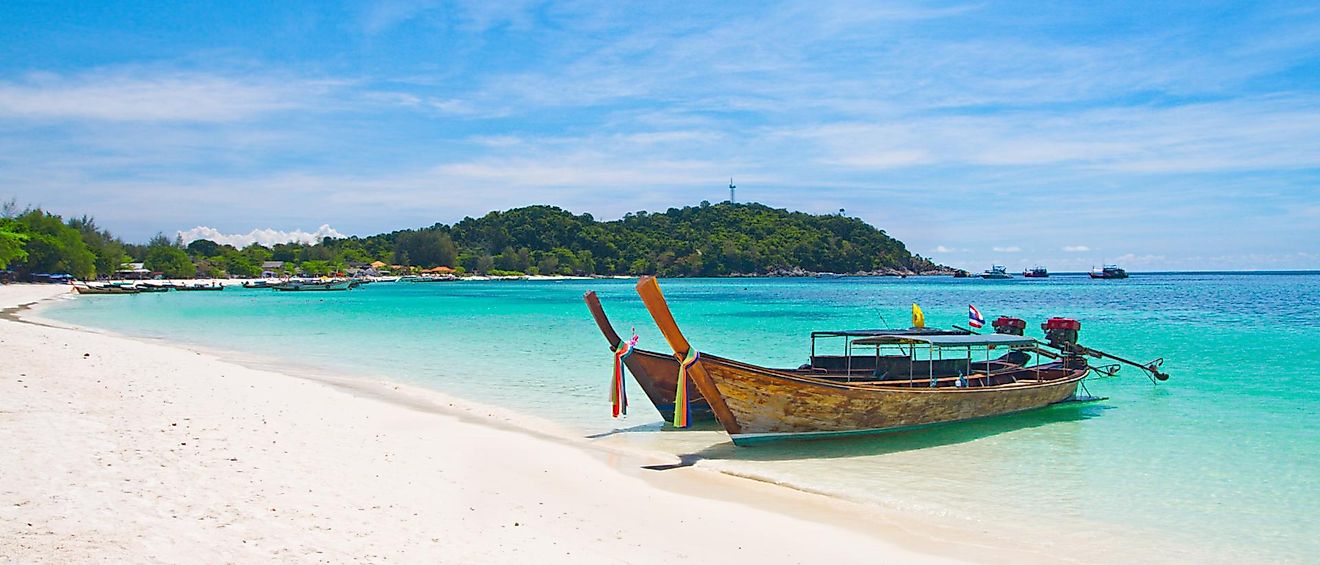 Koh Lipe's Sunset Beach is called this for good reason. The beach offers gorgeous views of Koh Lipe so relaxing here is pure bliss. Spend the morning snorkeling before choosing a spot on the unspoiled shore to see some of the best sunsets of your lifetime. Do not forget your camera!
5. Kata Noi Beach, Phuket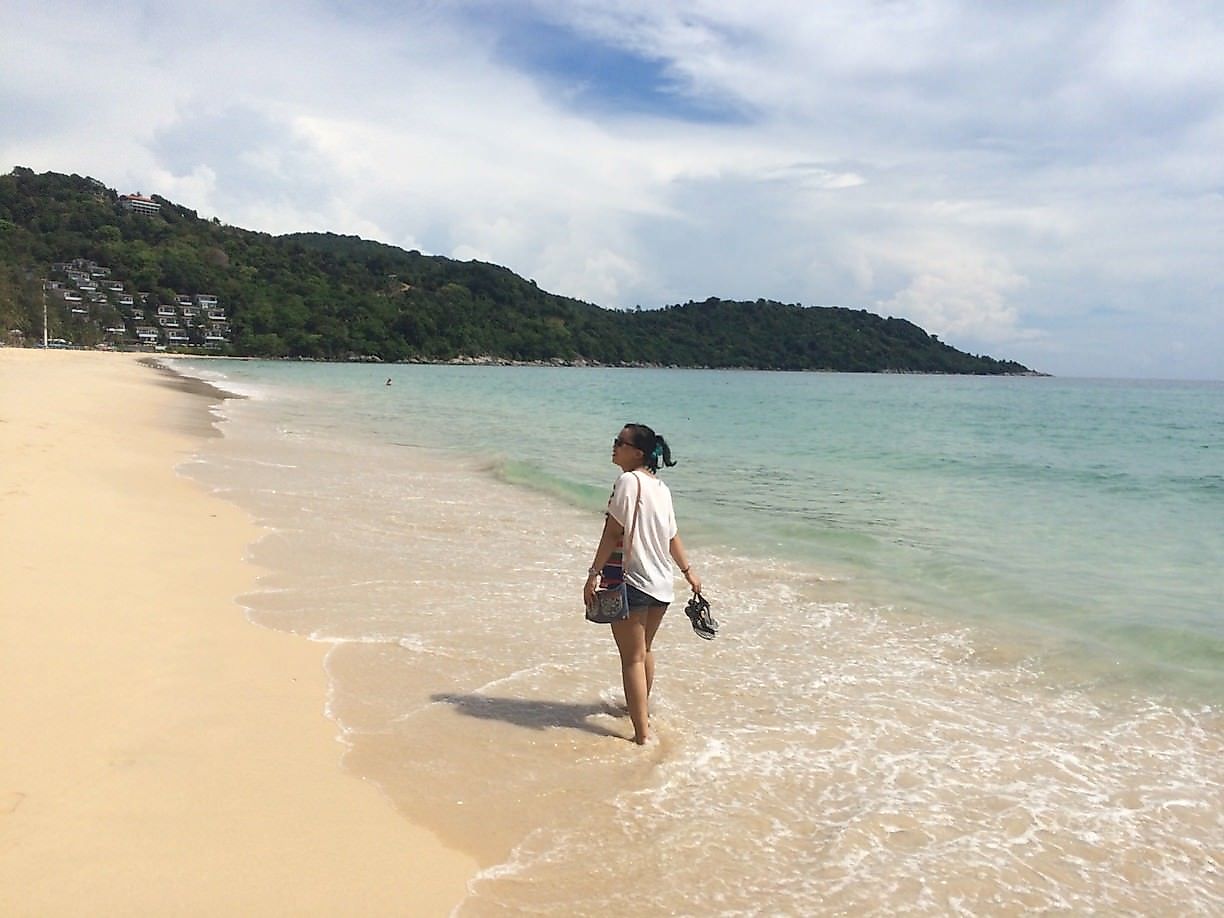 Stretching 700 meters, Kata Noi Beach is one of Phuket's smaller beaches. Not to be confused with Kata Beach, Kata Noi is much quieter and much more striking – it is often regarded as Phuket's most beautiful beach. If you like to surf, make your way to the northern end of the beach as the waves here are great for practicing.
4. Lamai Beach, Koh Samui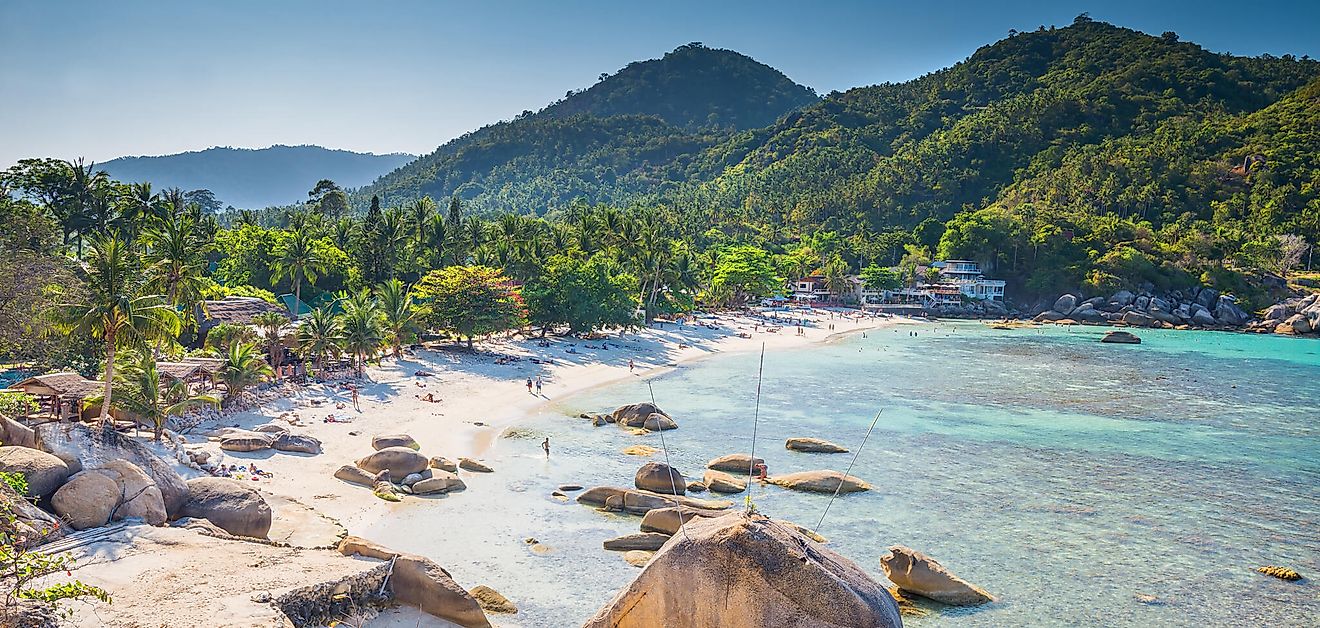 Situated on the east side of Koh Samui, Lamai Beach is one of the longest beaches on the island making it ideal for seafront walks. During the daytime, Lamai Beach is great for sunbathing and swimming as the waters are pleasantly warm. Learn a new skill at Lamai and book surf or sailing lessons, professional instructors provide programs at a very reasonable price. At night time, the beach comes alive with a number of bars and venues providing entertainment. Be sure to pick up souvenirs to commemorate your trip from the Sunday night market.
3. Moo Dee Bay, Phi Phi Islands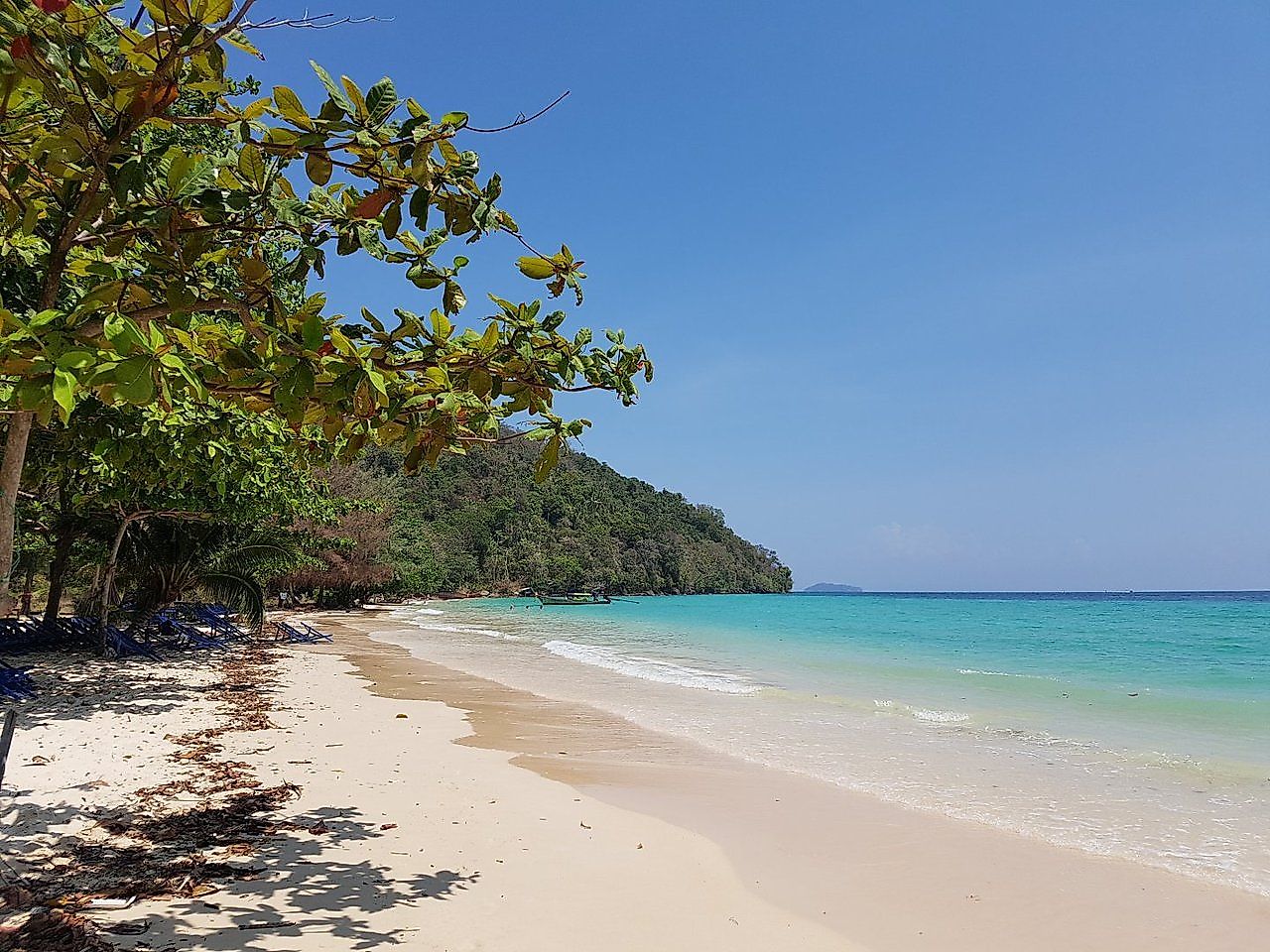 Escape the crowds and head to Moo Dee Bay. The lack of heavy infrastructure and fewer tourists makes this rustic beach an ideal location for those who want to do nothing but relax. Lie back on immaculate sands as the warm Andaman Sea laps the shore. Snorkeling is available and is a great way to spend the afternoon at Moo Dee Bay.
2. White Sand Beach, Khao Lak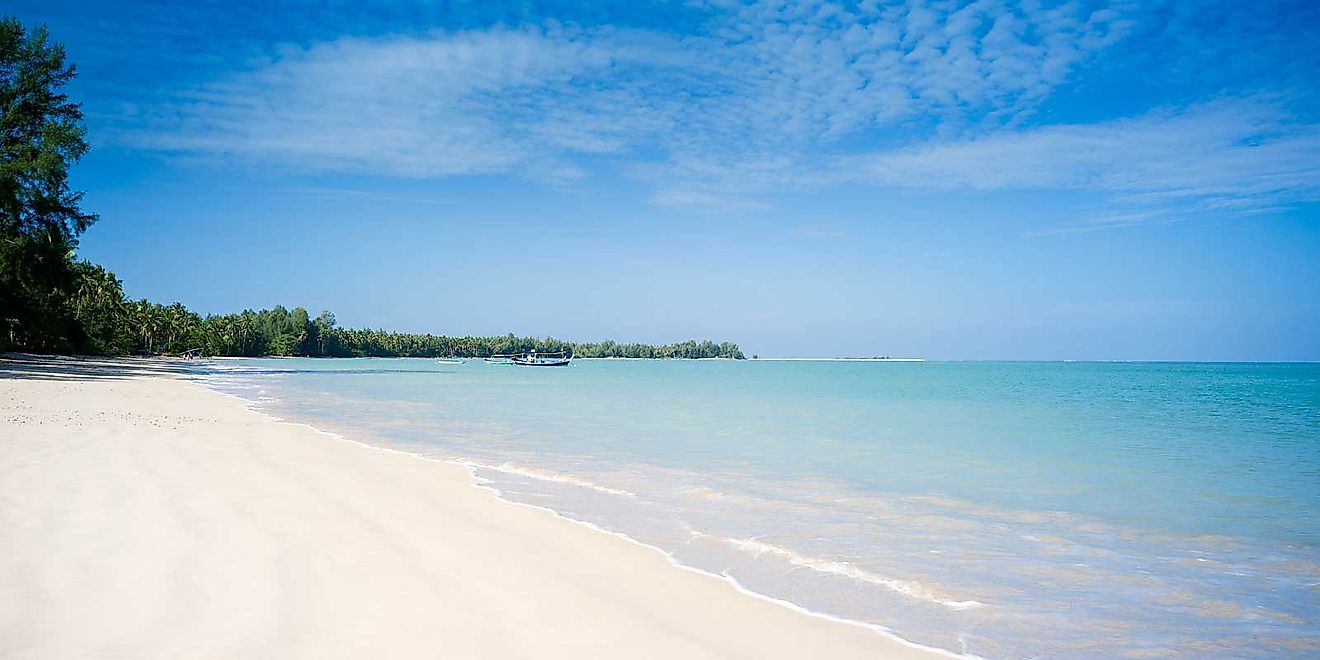 The aptly named White Sand Beach is located in Khao Lak. This beach ticks every box: soft sands, crystal clear waters, and tropical jungle that offers respite from the midday sun. If you get hungry after a long day spent sunbathing, there are a couple of restaurants nearby offering delicious Thai fare.
1. Ao Takian Beach, Koh Kood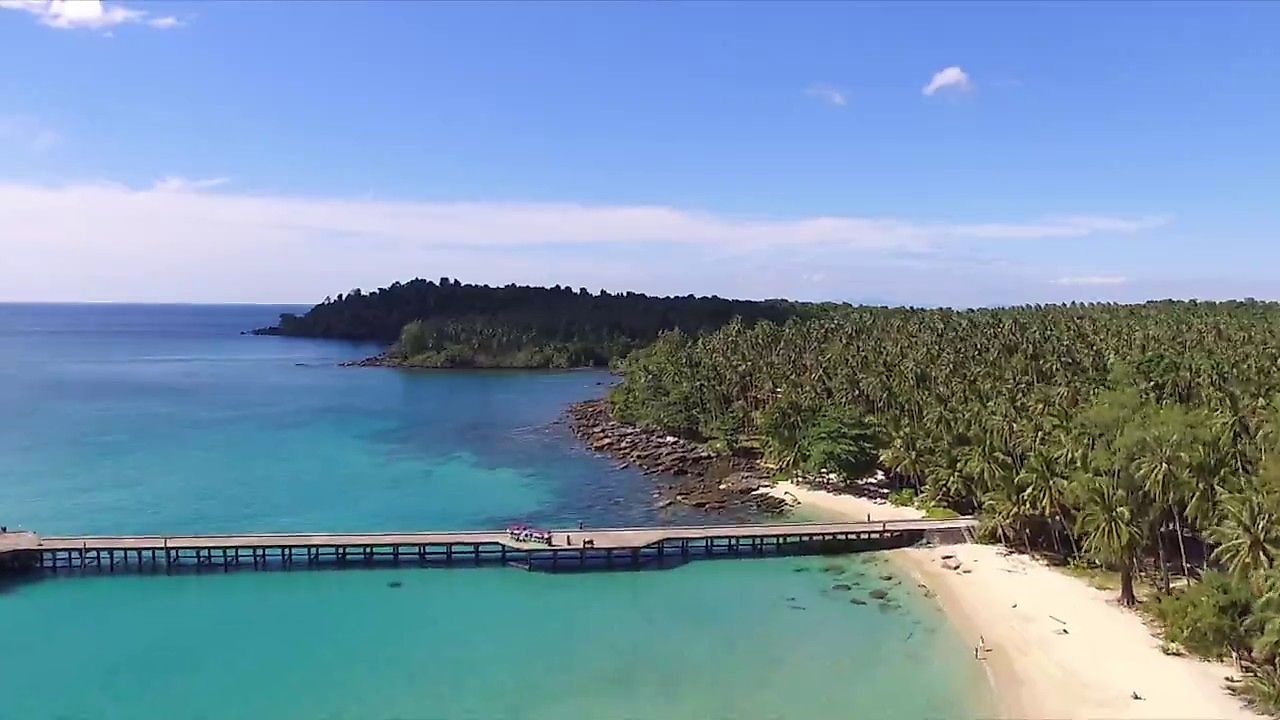 Ao Takian Beach is without a doubt one of Thailand's best beaches. This beach feels untouched, especially first thing in the morning when there is not a single person to be found. Amble along unspoiled sands before taking a dip in the teal blue sea. End the day by watching the sunset over the horizon, a remarkable sight that you will never forget.