Summer is all about basking in the sun, watching the tide roll in, and taking long walks on the beach. The trouble is everyone else has the same idea. If you prefer to share the serenity of a beach day with as few people as possible, check out our list of some of the most underrated, pristine beaches in America - just don't tell anyone. 
6. Sombrero Beach, Florida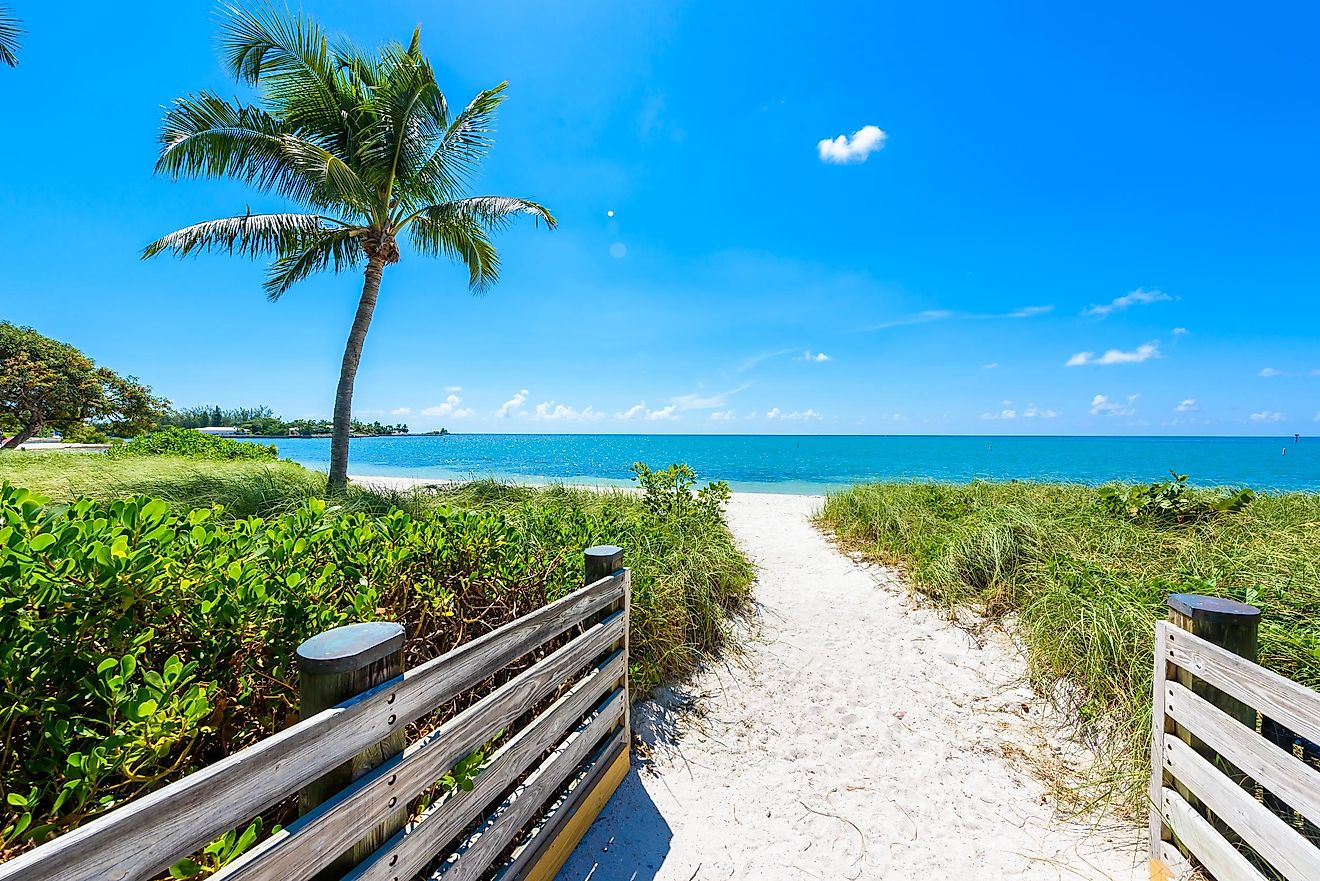 Sombrero Beach is the best-kept secret of the Florida Keys. Located on Marathon Key, this quiet beach with a pristine white sandy beach overlooks the peaceful turquoise waters of the Atlantic. Early risers can watch the sun come up from one side then head over to the rock formations for one of the best views of the setting sun. 
5. Montana de Oro State Park, Califfornia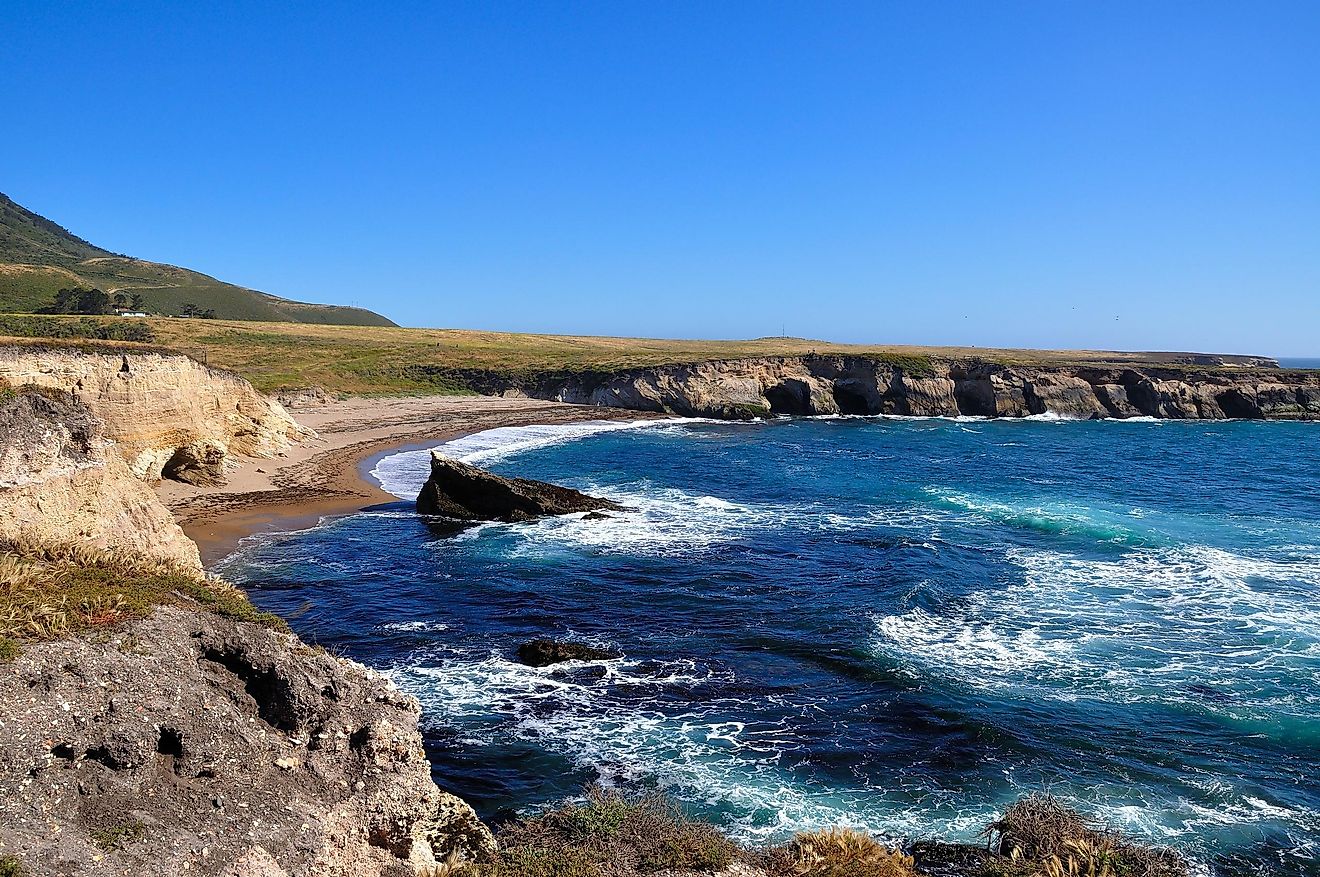 Experience California's stunning coastline without the hassle of crowds at one of the best-kept secrets in the Golden State. Montana de Oro State Park is located in San Luis Obispo County and offers seven miles of secluded Pacific beachfront sand and surf. Beachgoers can visit another remote beach via the path from the park leading to Coon Creek Beach. 
4. Indian Beach, Oregon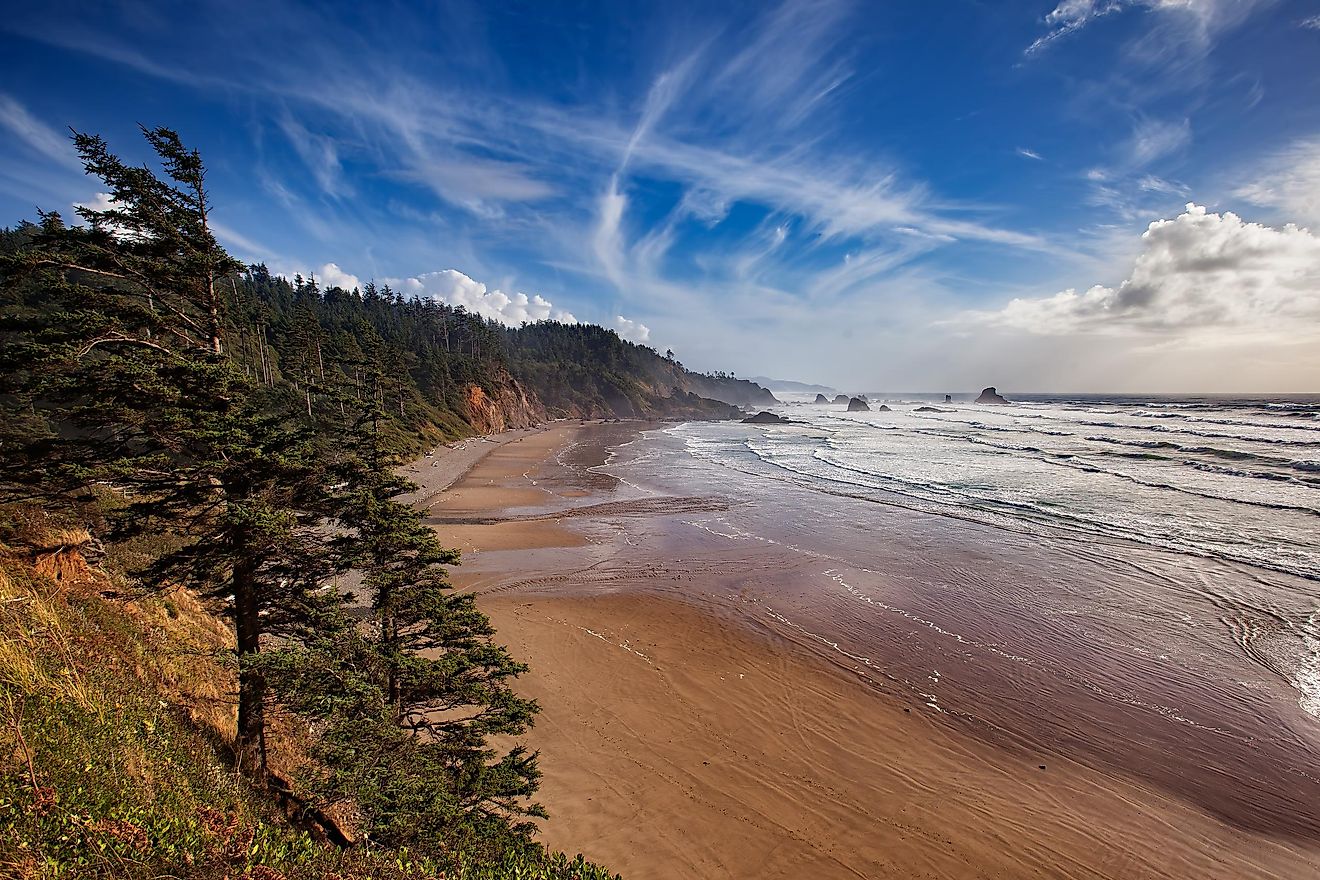 While beach seekers in the Pacific northwest flock to Cannon Beach, those looking to avoid the crowds keep driving north and head to Ecola State Park. The winding roads into the woods lead travelers to the park's quiet spruce tree-lined beach for one of the best beach oasis secrets around. 
3. Lucy Vincent Beach, Massachusetts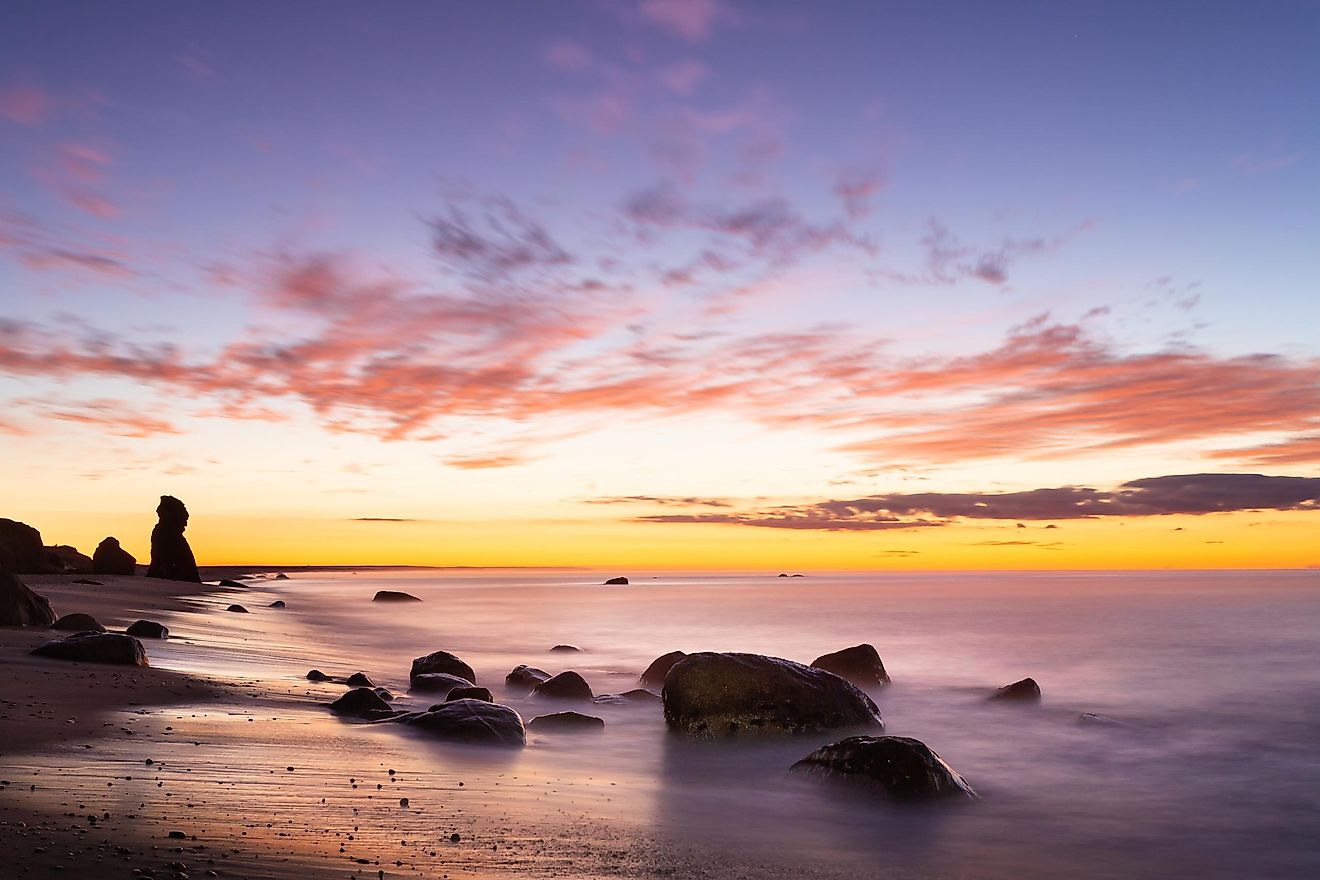 This underrated beach on Martha's Vineyard is clothing-optional, but that's not it's only unique quality. Its beachfront boulders and rock formations make this beach more typical of the west coast or Portugal's Algarve rather than a New England island retreat. Make Lucy Vincent Beach part of your island adventure - even if you'd prefer the offseason. 
2. Pass-a-Grille, Florida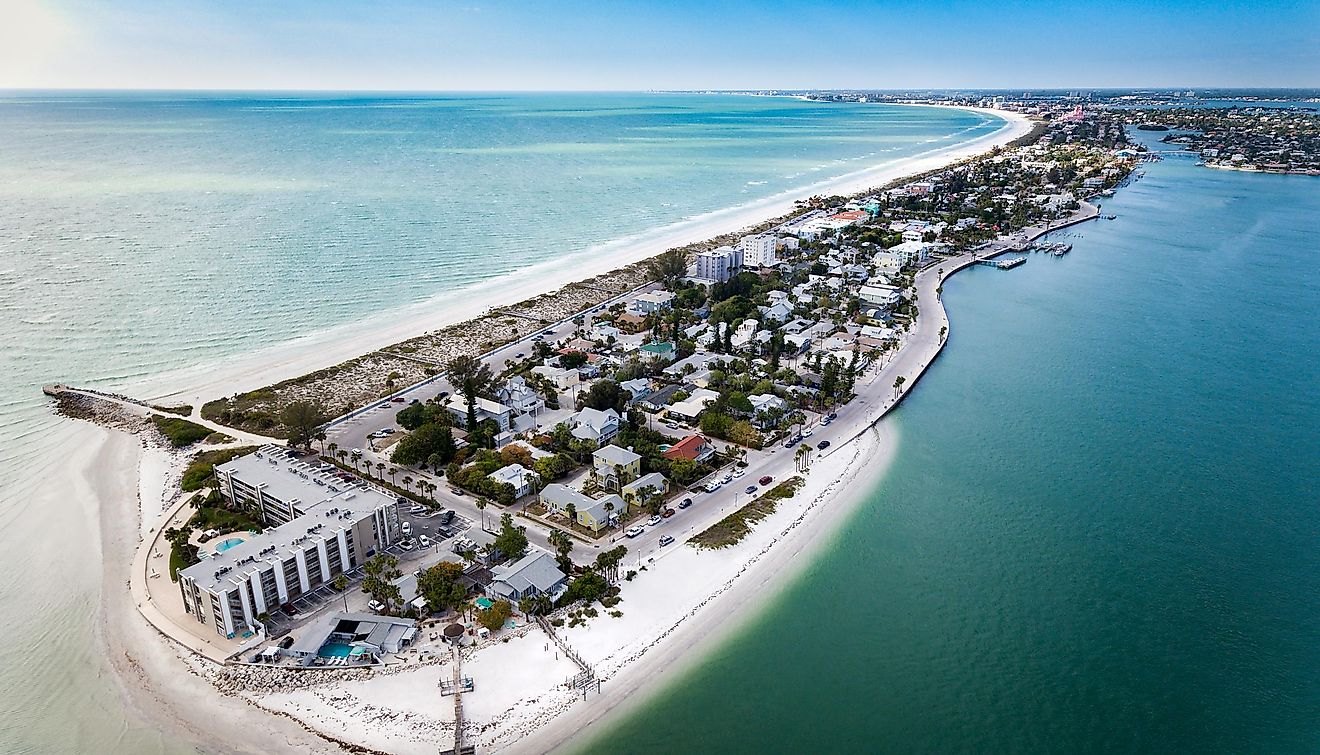 In a state with miles of white sandy beaches on both the Atlantic and the Gulf of Mexico coast, it's difficult to conceive there would be any little known beaches in existence. Residents of St Petersburg would probably prefer it not widely known that Pass-a-Grille is the longest stretch of undeveloped public beach found in America. This gem of a beach is bordered by the Gulf of Mexico and Intracoastal Waterways. This coastal region provides a tranquil oasis with calm waters. The nearby historic village boasts loads of quaint shops and eateries to explore. 
1. Cumberland Island, Georgia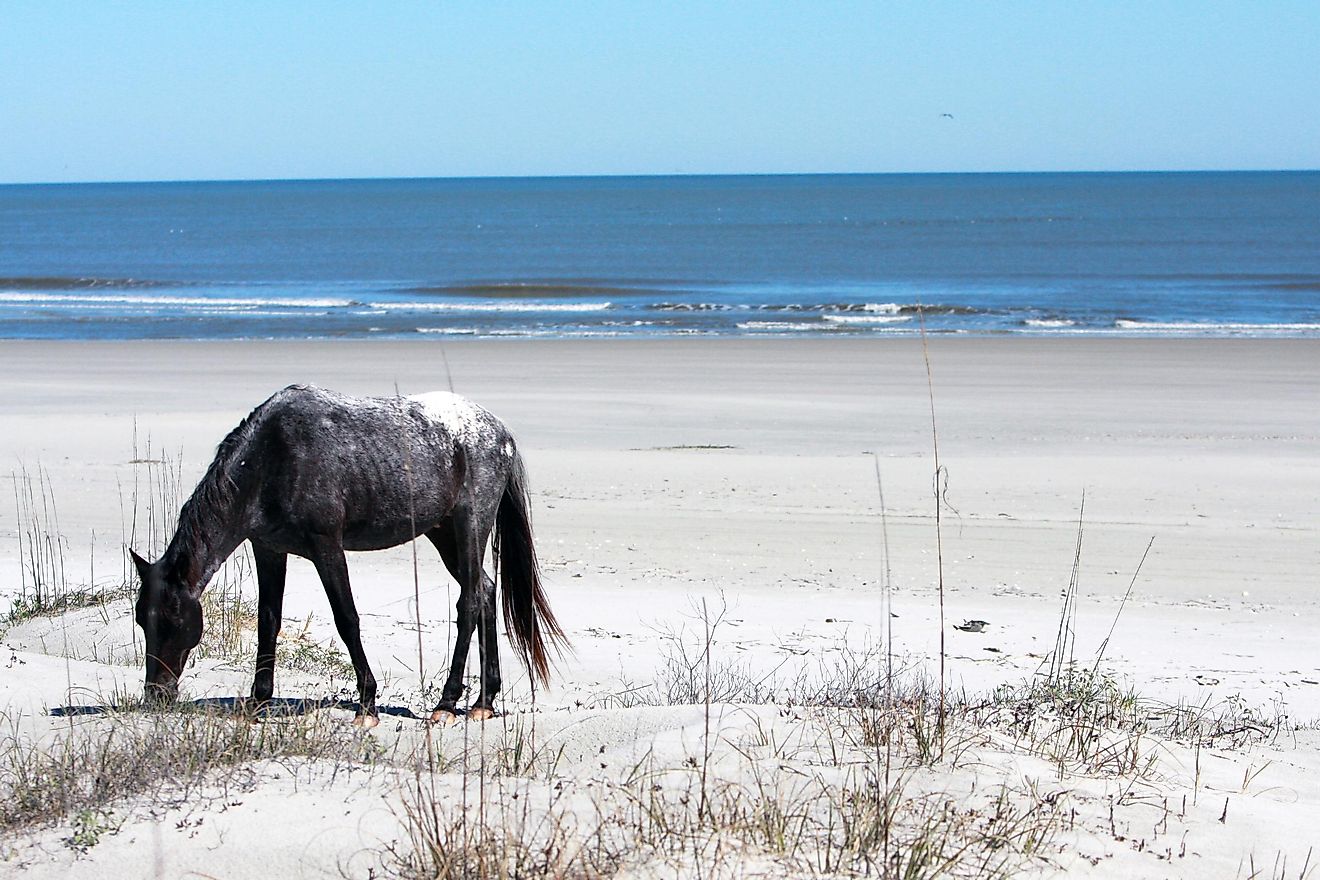 Cumberland Island is Georgia's largest barrier island, and it's only accessible via ferry. This secluded island retreat is home to the most undeveloped beaches on the East coast. If the 9,800 acres of Congressionally designated wilderness isn't enough to give you that reclusive vibe, then the wild horses and roaming deer surely will.