When creativity is allowed to blossom, the benefits can be endless. This is true on an individual level but also translates on a wider scale to both city and country-wide growth and success. Some of the most prominent and successful countries are those that encourage and stimulate creativity. Countries that have a high percentage of creative citizens and cities produce forward-thinking, innovative global leaders. This, in turn, stimulates the economy through international competition. It also helps to push forward creative business as well as develop new ideas and innovations in the technology sectors. As a city's creative sectors grow, so too does its overall economic standing, bringing growth to a variety of industries. 
The World's Top Creative Cities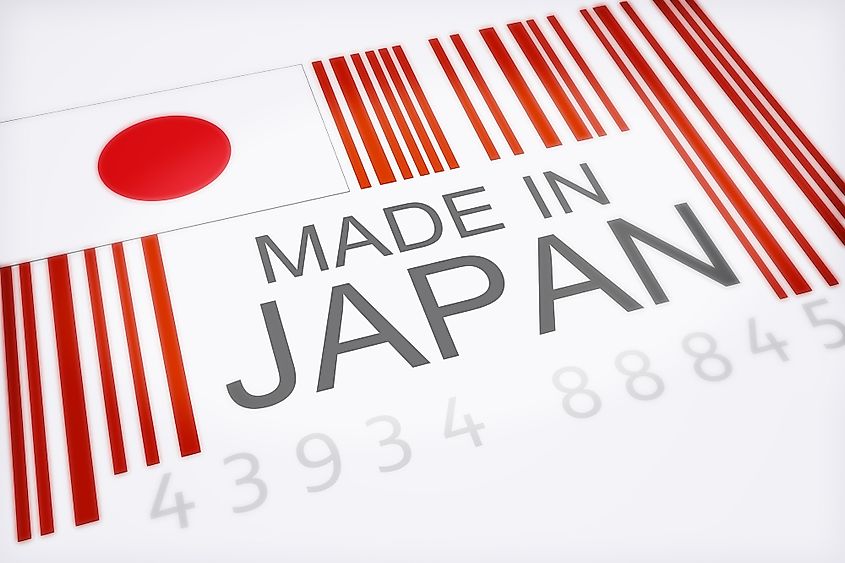 Following an Adobe survey asking participants to weigh in on creativity around the world, Tokyo has been identified as the most creative city. Other prominent cities such as Paris, New York, London, Los Angeles, San Fransisco and Berlin were also identified as particularly creative cities. As leading global cities and hubs for arts and culture, it is no surprise that these cities have risen to the top in terms of creativity. 
New York and Paris take sports 2 and 3 in this list of creative cities. New York is considered one of the most forward-thinking cities worldwide, full of productivity and business success. It therefore stands to reason that New York would be found among the most creative cities globally.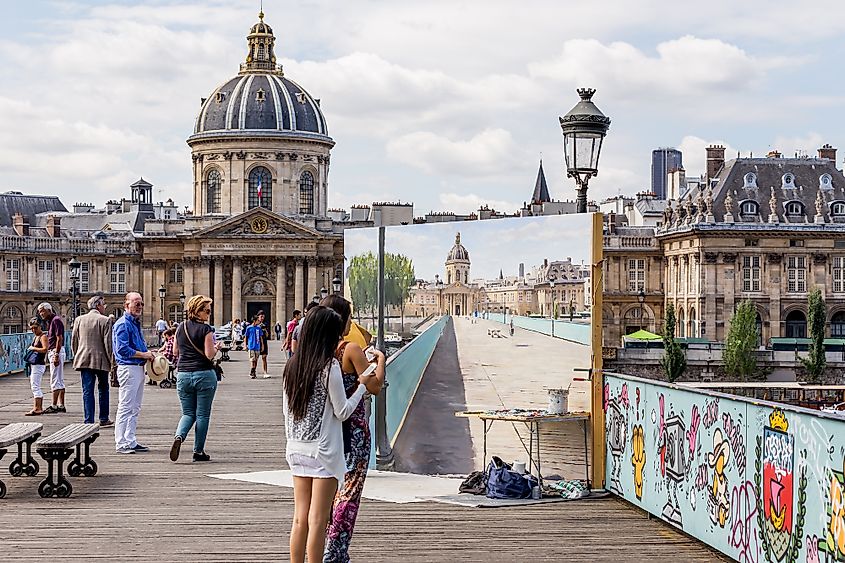 Similarly, Paris is renowned as a leader in fashion, design and arts. With a high percentage of art galleries, museums and theaters per capita, it is globally known for being a hub of creative and cultural activity. Paris is also known for being a city with a large proportion of graffiti and street art, further boosting its status as a creative place. As these industries see a push in problem-solving and imaginative solutions, businesses are increasing productivity and success within all fields. The cities rounding out the top 7, as voted in the survey by Adobe, are London, Los Angeles, San Francisco, and Berlin.
The Benefits of Creativity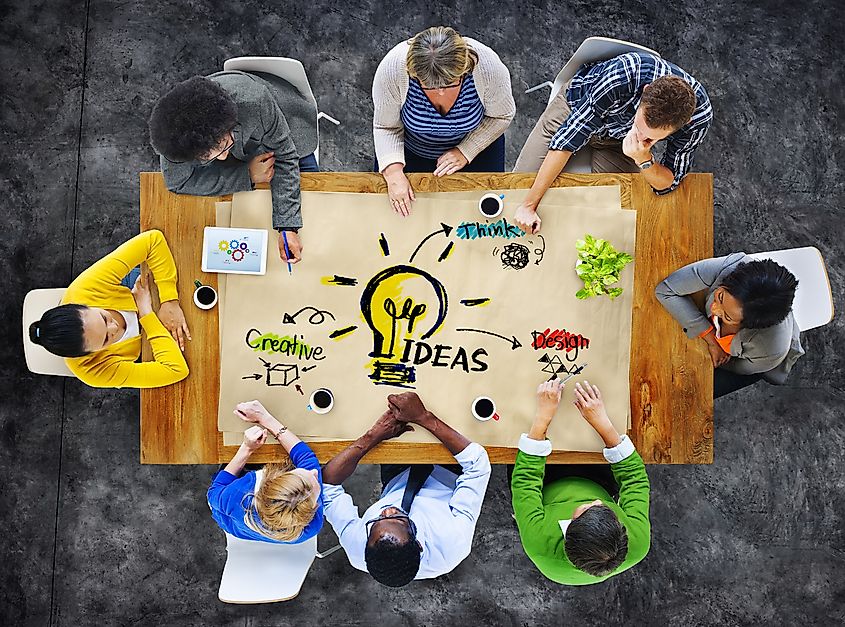 The widescale survey conducted by Adobe in 2016 on the benefits of creativity shows how creativity is beneficial for individuals as well as businesses and cities.
For Individuals
It is important to foster creative citizens in order for a city to succeed. As individuals, those who identify as creative types are some of the most valuable in terms of global success and societal growth. Individuals who consider themselves creative, or who are encouraged to express their creativity, are reported to feel better as workers, leaders, parents and students, which demonstrates how creativity can radiate to all aspects of a person's life.
Happier workers are key to every level of economic success, both within a given business, but in any economic society in general. When creativity is allowed to grow, individual workers feel a sense of freedom and fulfillment which is often missing when creativity is stifled. Workers that deem themselves creative have also described themselves more often as both fulfilled and generally more successful than non-creative people. Because of this, they tend to be better problem solvers and generally more productive workers. Creators on average also earn up to 13% more than non-creators, as their value is often deemed essential to the success of a business.
For Business
Businesses that foster creative environments, and that employ creative-type workers, are generally seen to be more successful than their non-creative counterparts. In the last five years, creativity has been seen as an increasingly important asset, and businesses have been adjusting to accommodate creative design and creative workers within their business structures.
Fostering creativity has been proven to increase productivity and innovation within a wide variety of business sectors. Additionally, a well-designed business leads to more satisfied customers and generally more agreeable customer experiences. All of these factors combine to lead to a more financially successful business or business plan. In the last few years, businesses have shifted their focus, acknowledging to a greater extent the need for creative thinking and creative business design in order to achieve new levels of success.
Of businesses that invest in creativity and creative workers, 76% of these have happier employees, and 78% report increased employee productivity. It can then be assumed that cities with higher levels of creative workers and individuals tend to be more productive and more successful cities than their less creative counterparts. 
For Cities
Cities that have been known to have great economic or innovative success have been linked to creative thinking and the fostering of artistic endeavors. Japan has long since established itself as a leader in technology and innovation, pushing the boundaries of human achievement and spearheading much of the technological revolution. This is in part due to its emphasis on creative thinking and problem-solving. It is no coincidence that Tokyo, and Japan at large, is known globally for its booming financial district, innovation and design in a wide variety of sectors, including culture and technology.
The Technology of Creativity
Creators are some of the top users of technology, and as such, the success of the creative spheres and technological spheres are becoming increasingly linked. Roughly 64% of creative workers say they use technology to their advantage, versus only 37% of noncreative employees. Similarly, 71% of those that identify as creatives say technology allows them to express and advance these creative skills and ideas, in contrast to 45% of noncreative types.
In this way, creative workers are feeling more valued, and therefore becoming more important and more successful within their given businesses. By prioritizing and celebrating creativity and creative workers, cities are seeing a boost in many other key areas. From innovation and technology, to art and design, and even success in business and commerce, creative workers are pushing the boundary on what it means to be a successful and happy worker.