The 10 Most Important Events In The 21st Century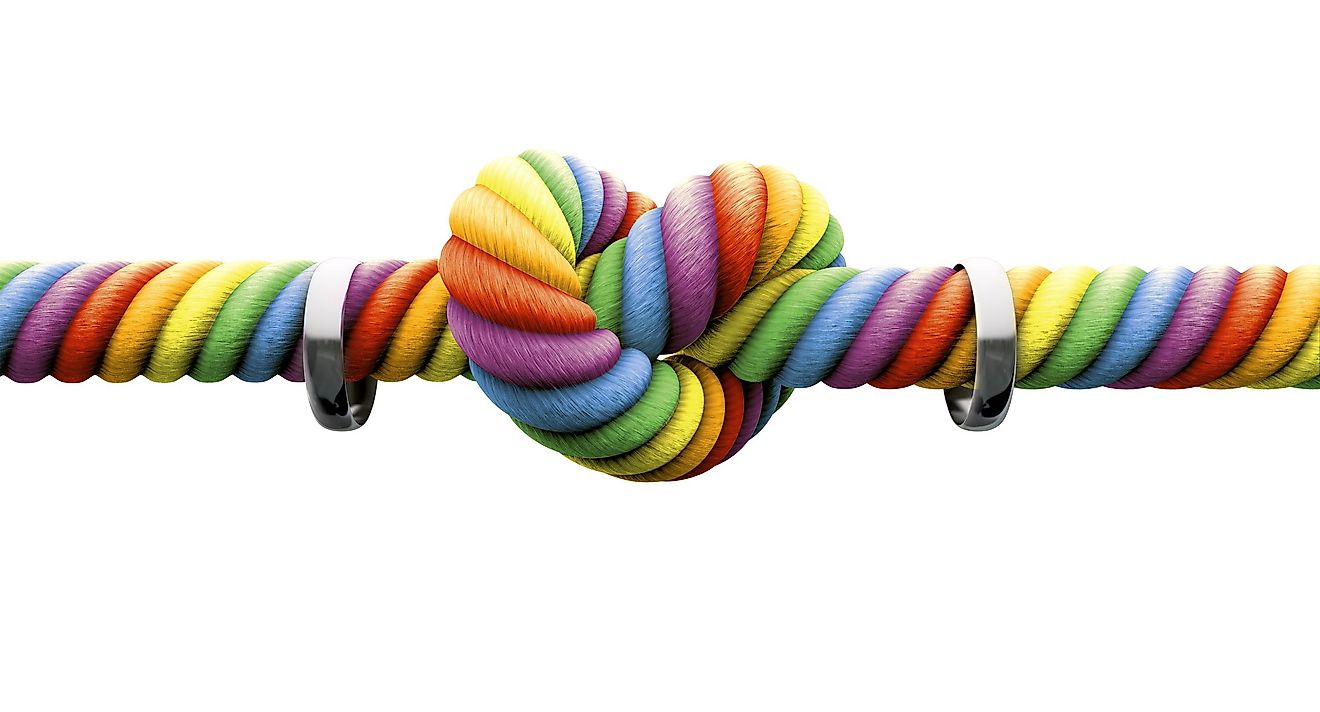 Facebook was launched in 2004 by Mark Zuckerberg and Dustin Moskovitz.
Barrack Obama was the first African American President who served from 2009 to 2017.
Hurricane Katrina is the most expensive natural disaster that ever occurred in the United States.
Many great and many bad things happened in the current century. The beginning of the 21st century will be remembered by global concerns over terrorism, global warming, the rise of the global economy, and private enterprises, to name a few.
Many natural and man-made disasters made their impact on the world, as well as technological and scientific advancements. While there is still around 80 years to go, it seems like a lot of important things already happened. These are our ten picks for some of the most important events in the 21st century.
10. Apple Launches The First iPhone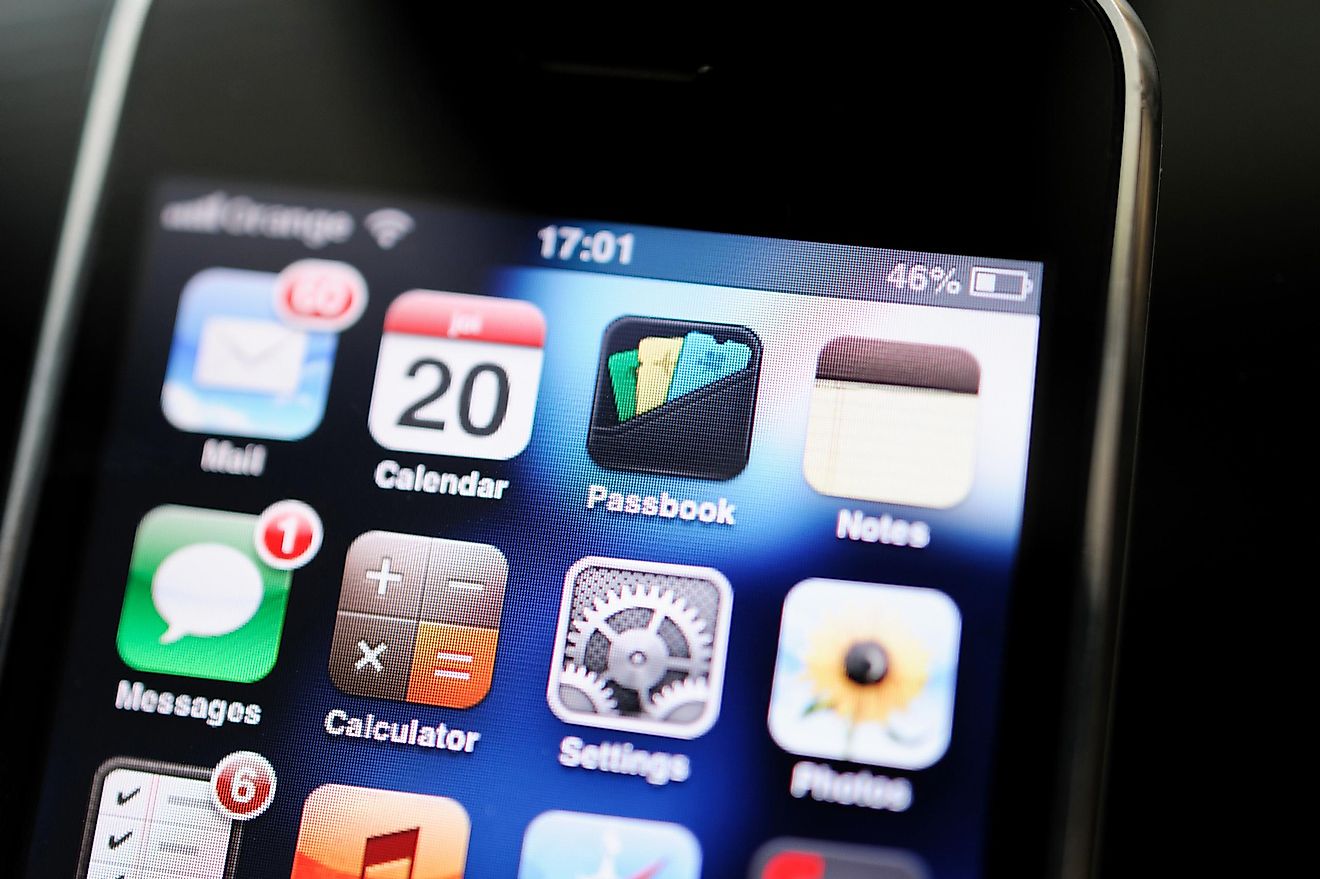 We are sure some of you have friends you cannot even imagine without a smartphone glued to their hands. Since iPhone made its debut in 2007, smartphones gradually took over our planet, combining a hand-held computer and a mobile phone into one complete anti-social package.
9. Donald Trump's Election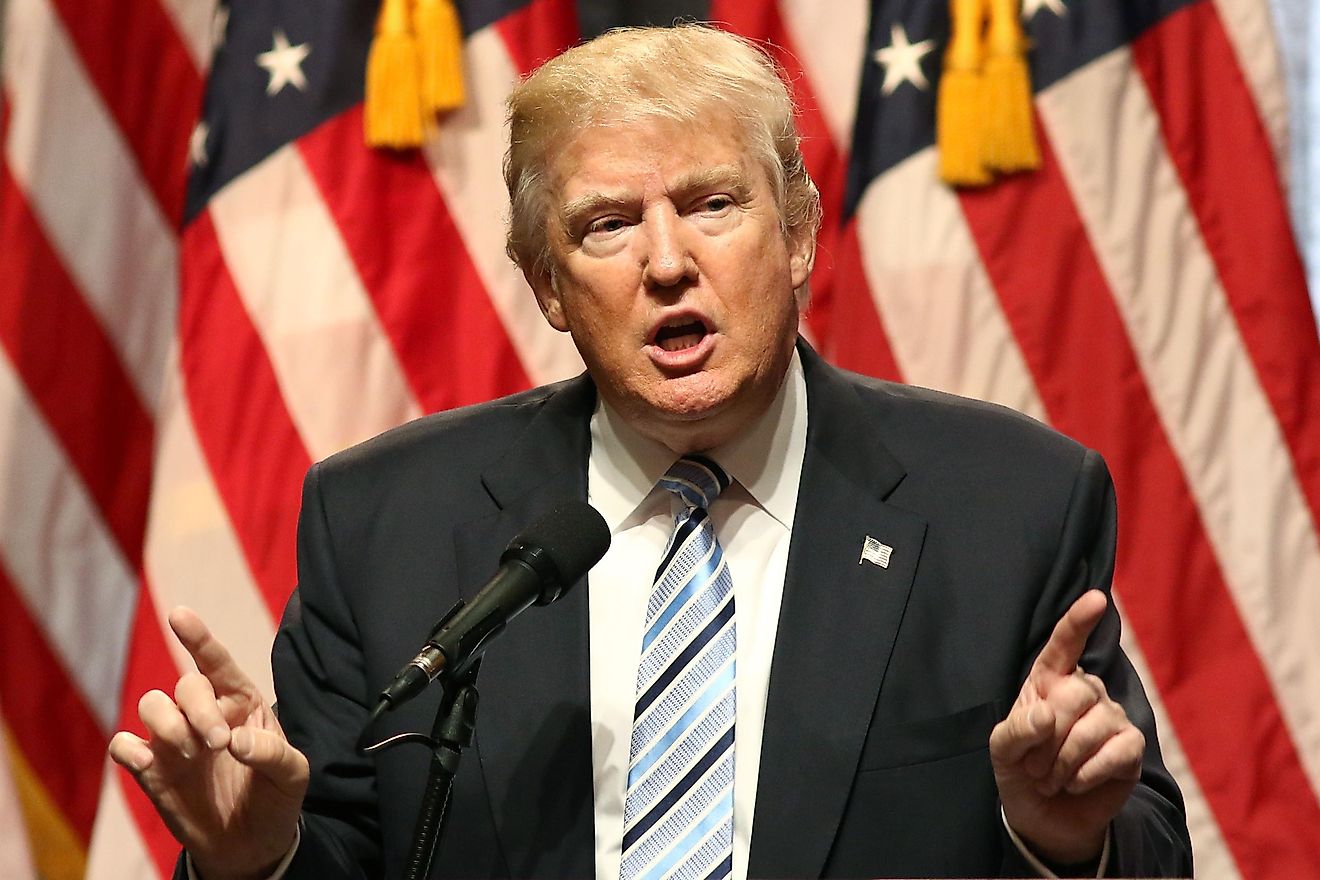 Winning more than 46% of the overall vote slightly, and beating Hillary Clinton, Donald Trump became the 45th President of the United States. Before his venture into politics, Trump was known as a businessman and a host of his reality show called "The Apprentice."
8. The Birth Of Facebook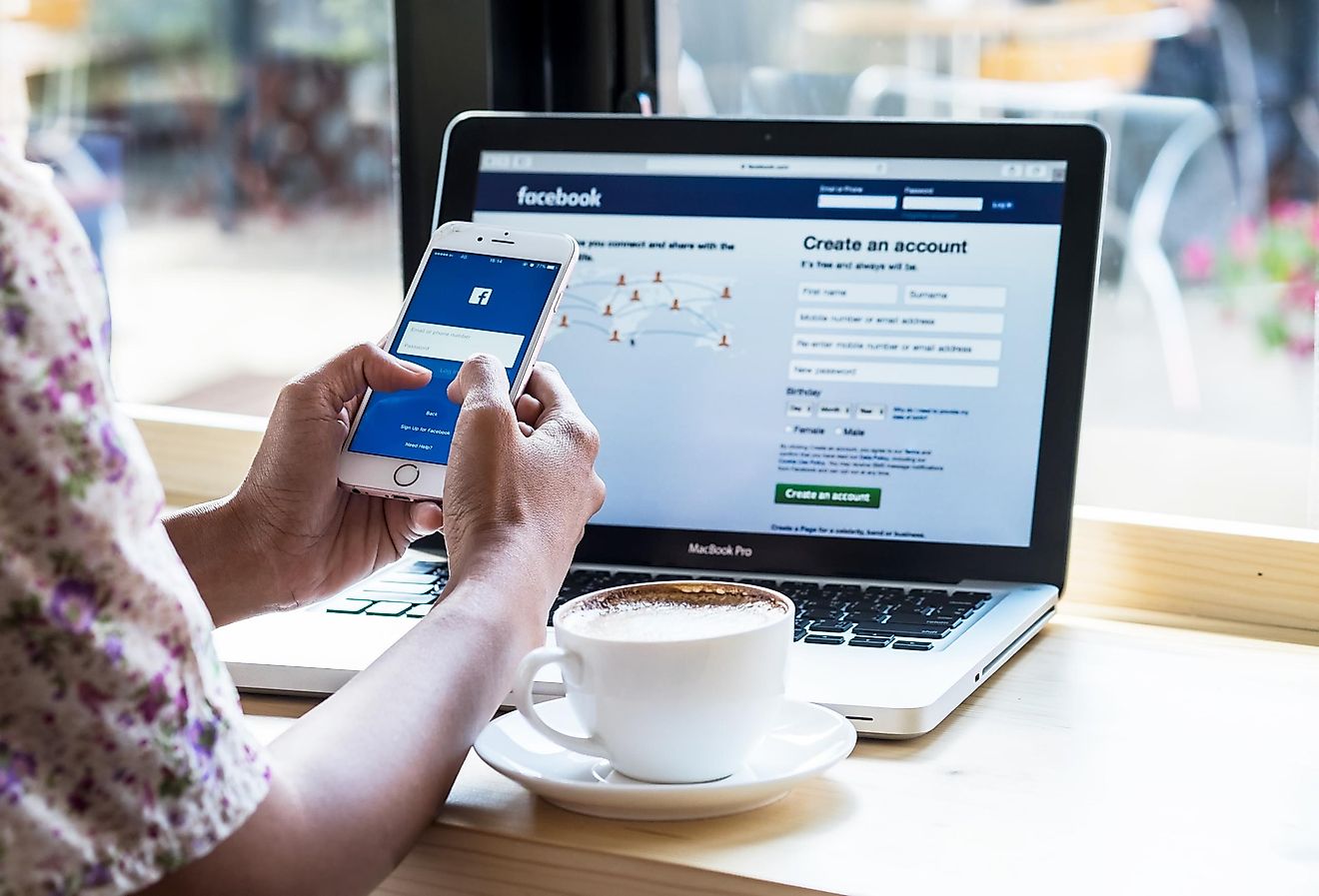 In the year 2004., Mark Zuckerberg and Dustin Moskovitz launched a social networking site that changed the world as we know it, called Facebook. Facebook revolutionized the way people from all over the world connect and interact with each other.
7. Same-Sex Marriage Legalisation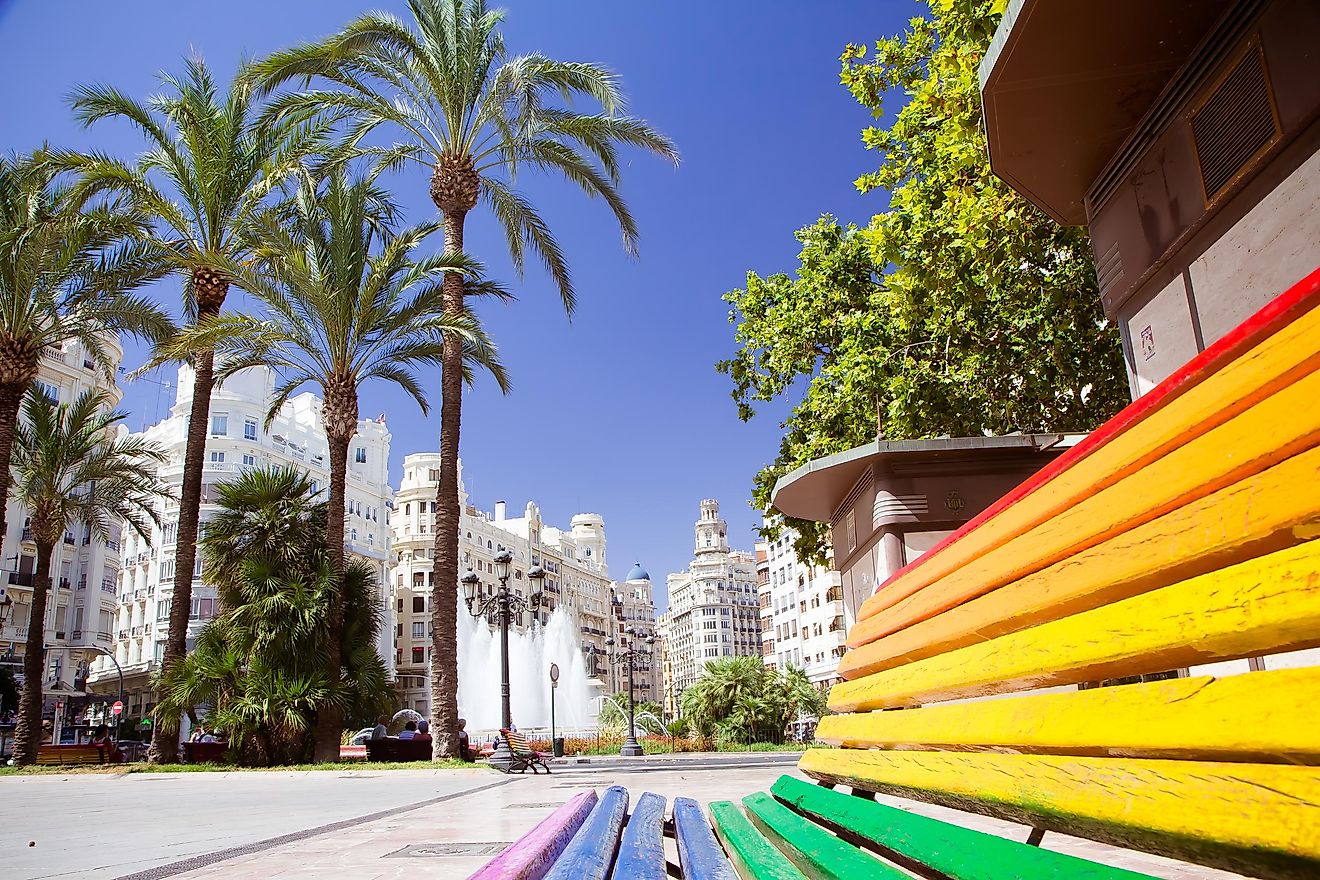 Same-sex marriage became legalized in New York and 17 other US states, as well as 20 other countries around the world, symbolizing a big step forward in terms of the acceptance of same-sex love and it's institutionalization.
6. Haiti Earthquake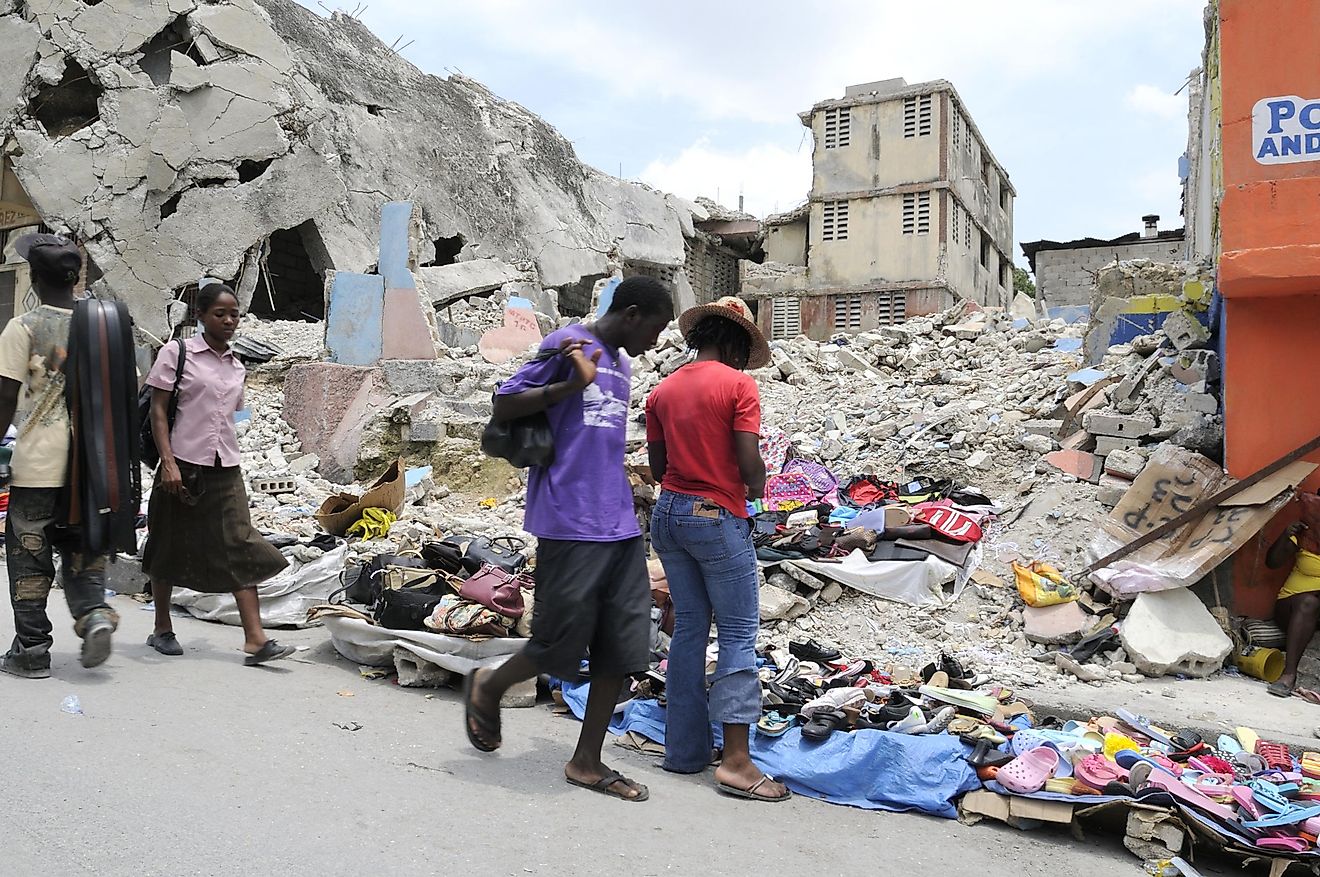 The Haiti earthquake tragedy united the whole world in one single goal- to help each other. Many national governments and charitable organizations sent help and supplies to the endangered zones in Haiti. With the help of friends from all over the world, people of Haiti were able to overcome the darkest day in the country's history.
5. Barrack Obama's Election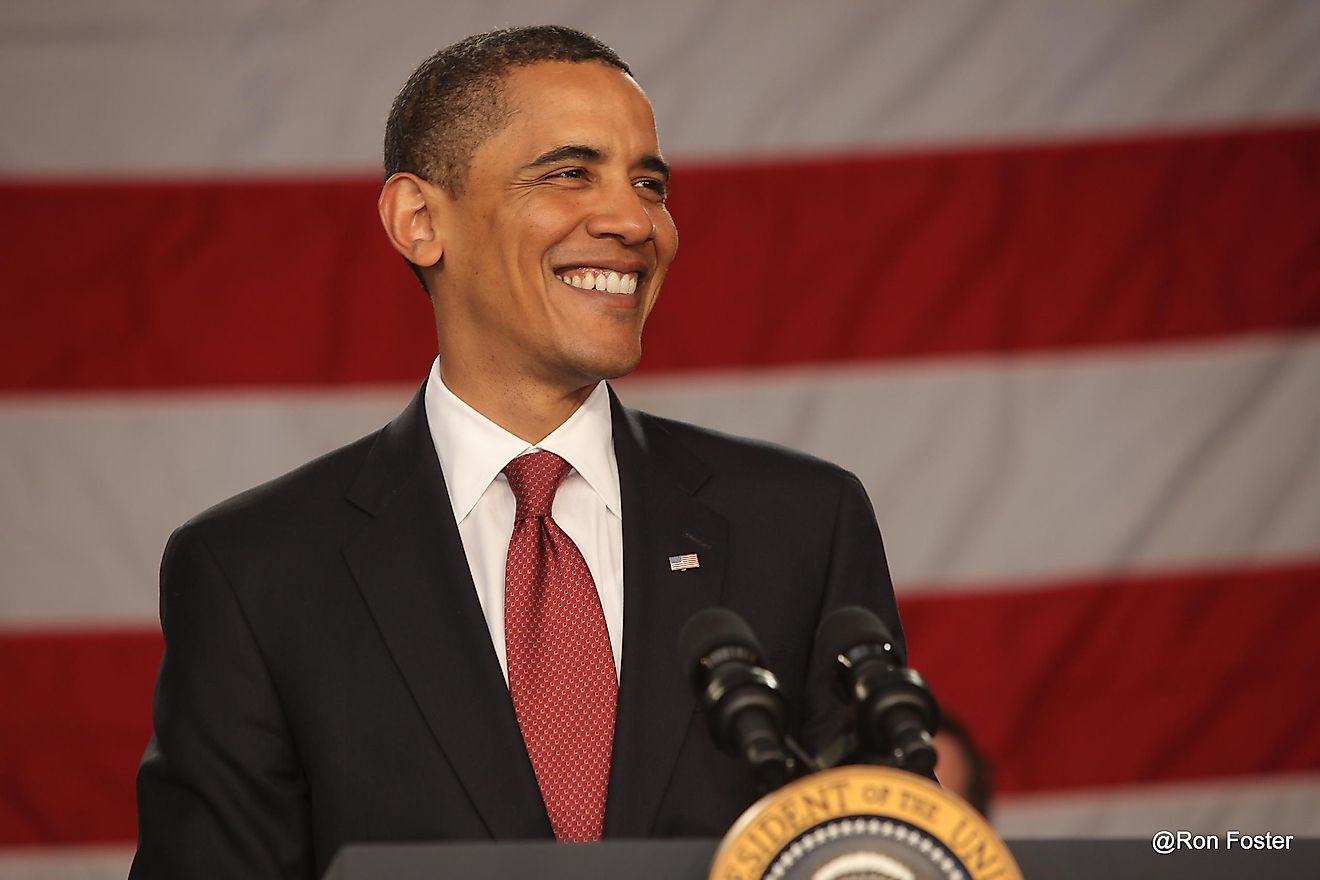 In the year 2009., Barrack Obama was elected over John McCain and became the first African American President. This election was symbolic in a way that challenged race inequality in America. He served as the 44th president from 2009 to 2017.
4. No More VCR's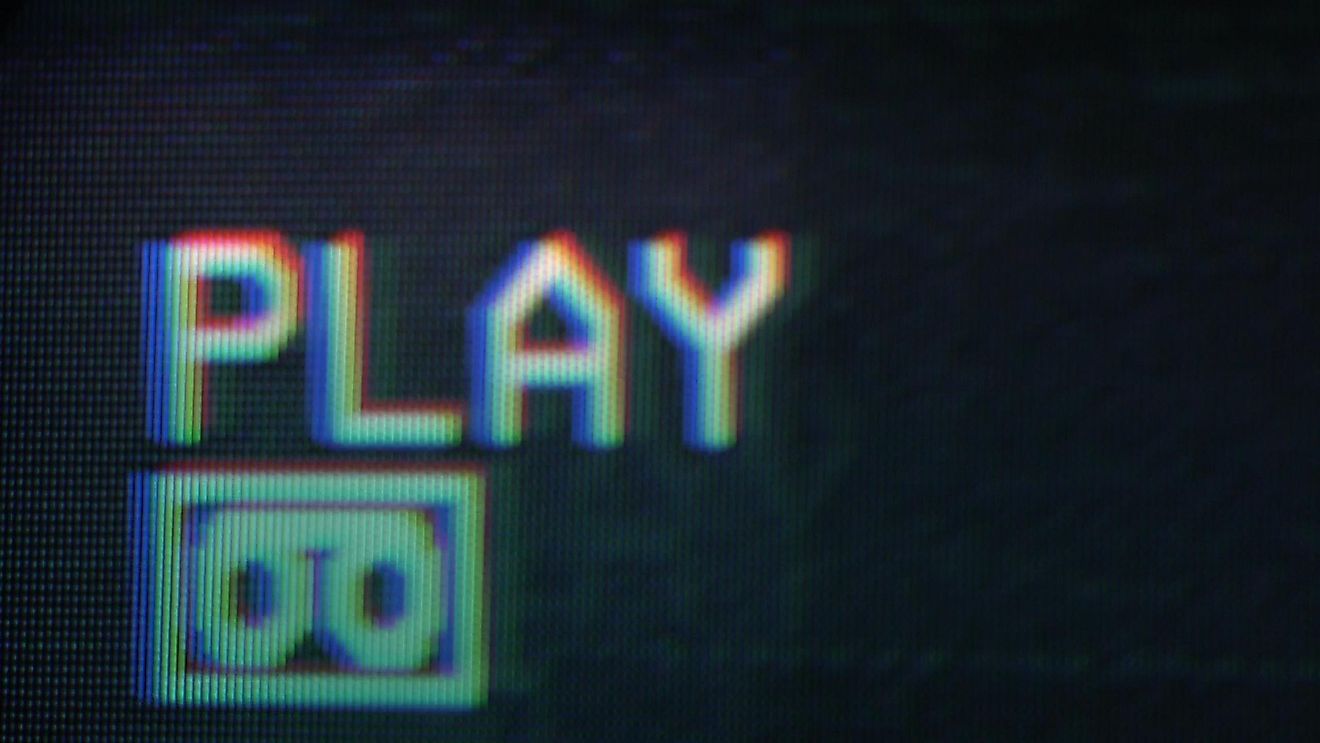 After more than 40 years of VHS VCR, this revolutionary invention reached the end of its life in 2016, with Funai (the last remaining VHS maker) ceasing their production and putting an end to an era of home entertainment. There are still as many as millions of devices being used around the world, but their golden age is far behind us.
3. Pluto Is A Dwarf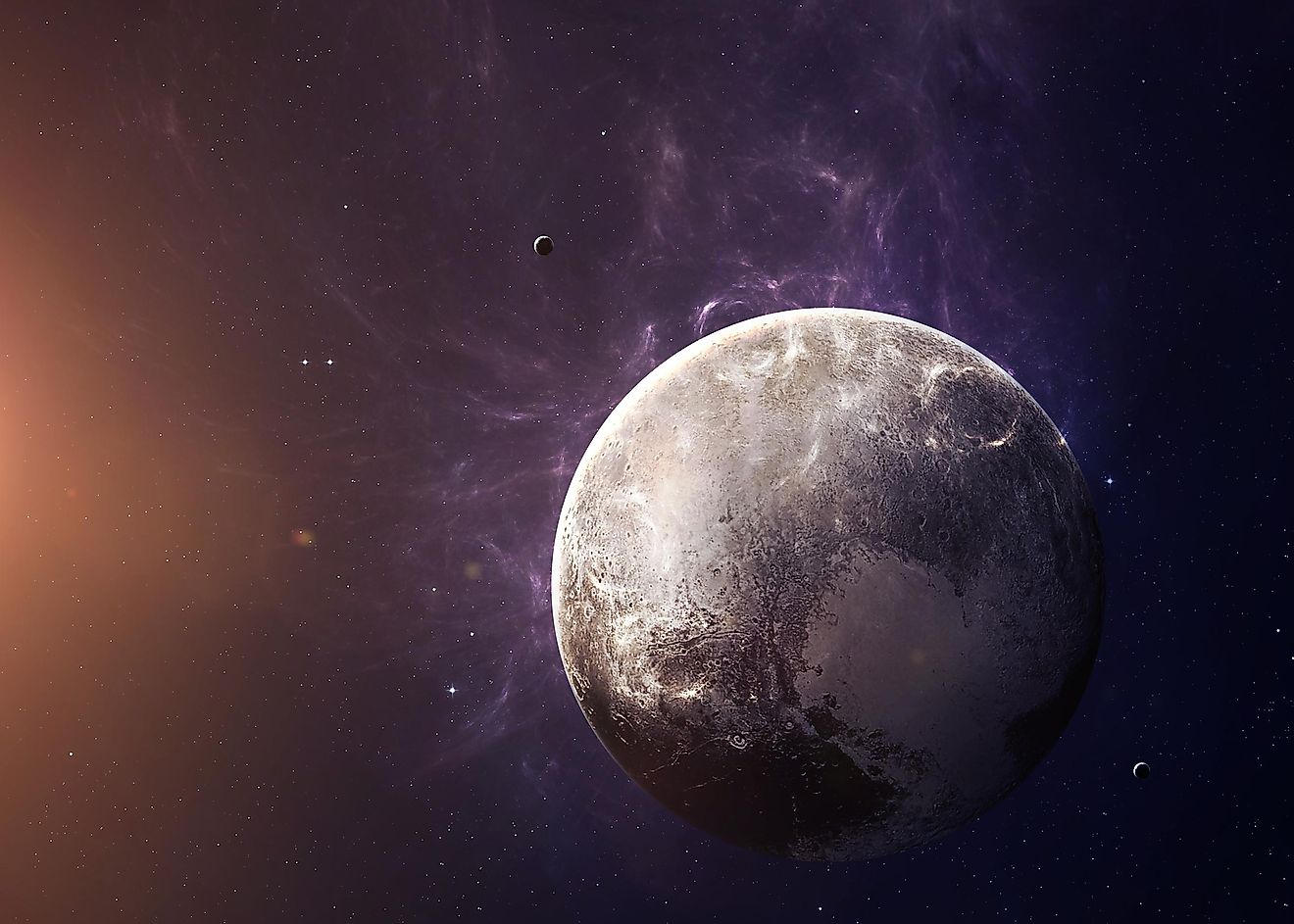 Fourteen years ago, the International Astronomical Union decided that Pluto would no longer be considered a planet, but a dwarf planet. Astronomers were discovering many other smaller planets in the outer solar system, some of them even bigger than Pluto. This decision happened because there were no clear standards in terms of size and mass by which a space object could be classified as either a planet of a dwarf planet. 
2. Hurricane Katrina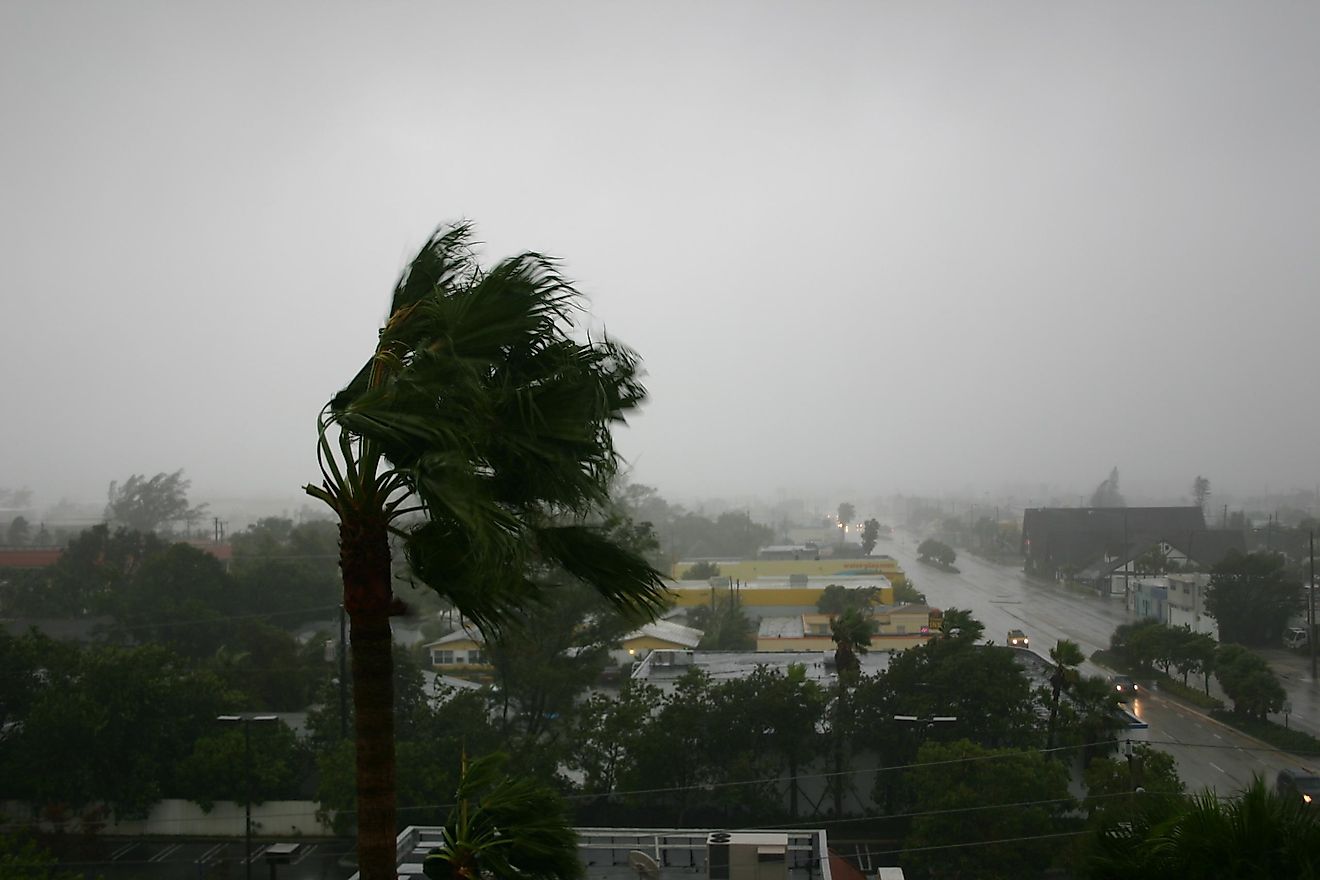 Hurricane Katrina was a deadly tropical cyclone that caused damage and death in the southeastern part of the United States. The Hurricane happened in August 2005 and took more than 1,800 lives and costing millions of dollars, ranking as the most expensive natural disaster that ever happened in the United States.
1. 9/11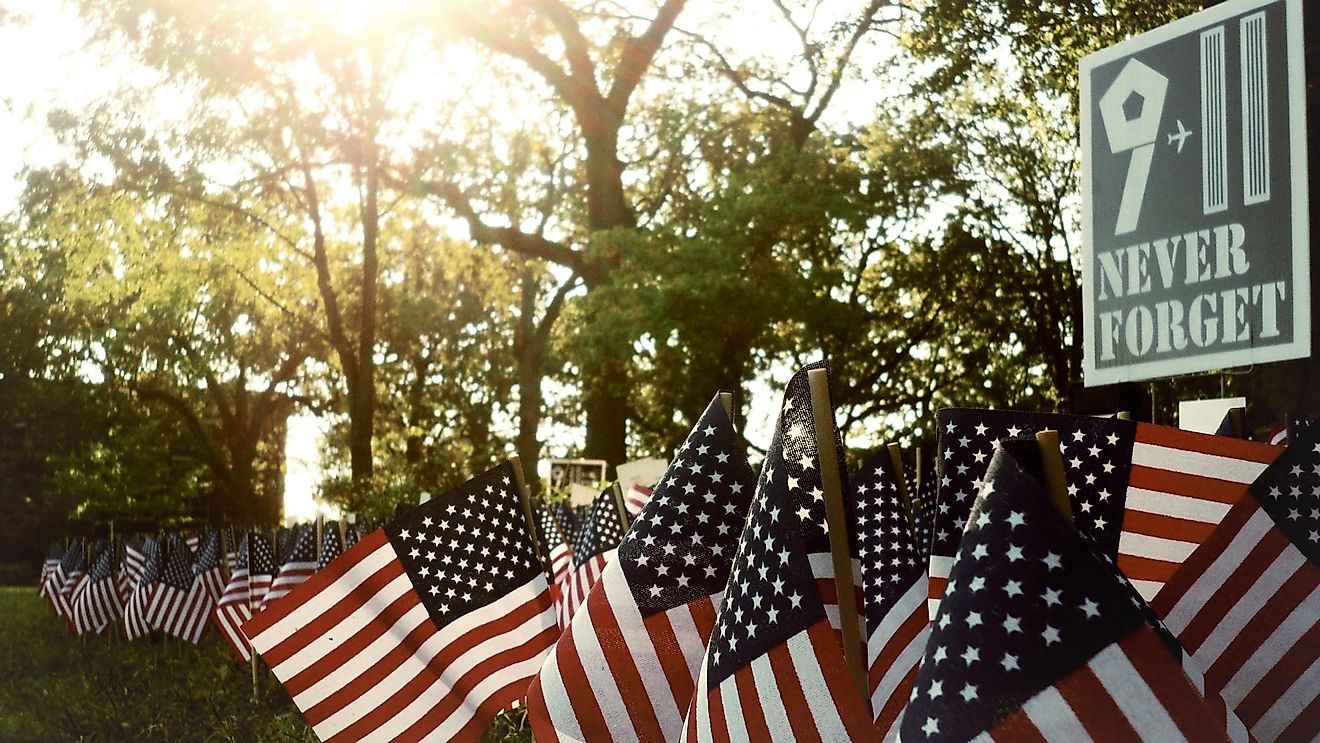 September 11 attacks were a number of terrorist suicide attacks on American soil. They were committed in the year 2001, and are associated with the al Qaeda, and Islamic extremist groups. The most notable among these series of attacks was a crash into the World Trade Center. This disastrous event will be remembered as one of the most important in the 21 century.