News outlets have been reporting that Apple is planning to move some of its operations to India. An article from the Indian Economic Times reported that Apple will be moving a good portion of its iPhone production out of China, and will produce around $40 billion worth of iPhones over a five-year span in India. The article also mentioned that these plans got underway in 2019, but they gained traction after COVID-19 disrupted Chinese tech company supply lines. Mashable India also reported that this move encompasses close to one-fifth of Apple's production.
What's in it for Apple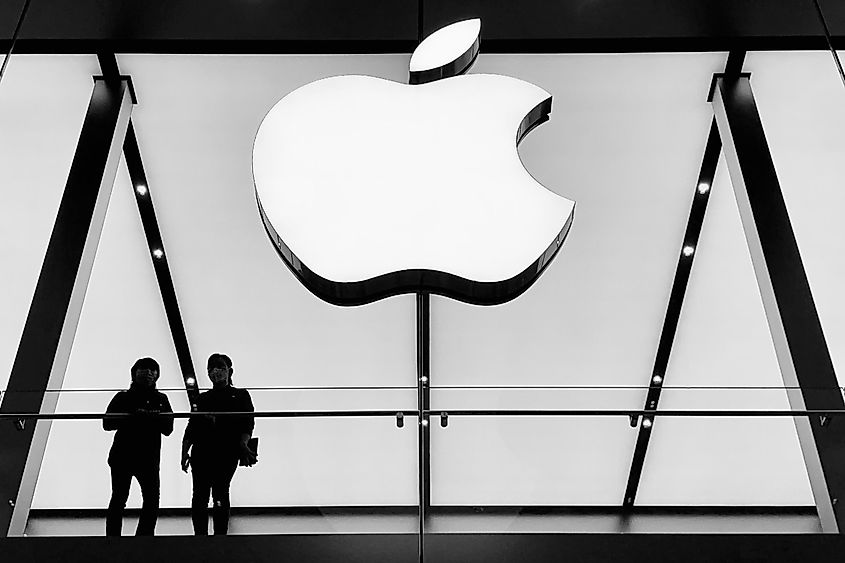 For now, Apple employs close to 4.8 million workers in China. The company's new strategy is designed to decrease Apple's dependency on China as an operations base, diversify its supply chain, and drive up sales.
With a population of more than 1.35 billion inhabitants, India is the world's second-biggest smartphone market, yet only two percent of the inhabitants have iPhones. About $1.5 billion worth of iPhones are being sold here. Close to $40 billion worth could be manufactured there through Apple's Taiwanese contract manufacturers Wistron and Foxconn; that is a big number. Building the units here would allow Apple to price the phones more competitively and gain a larger share of this lucrative market.
Production-Linked Incentive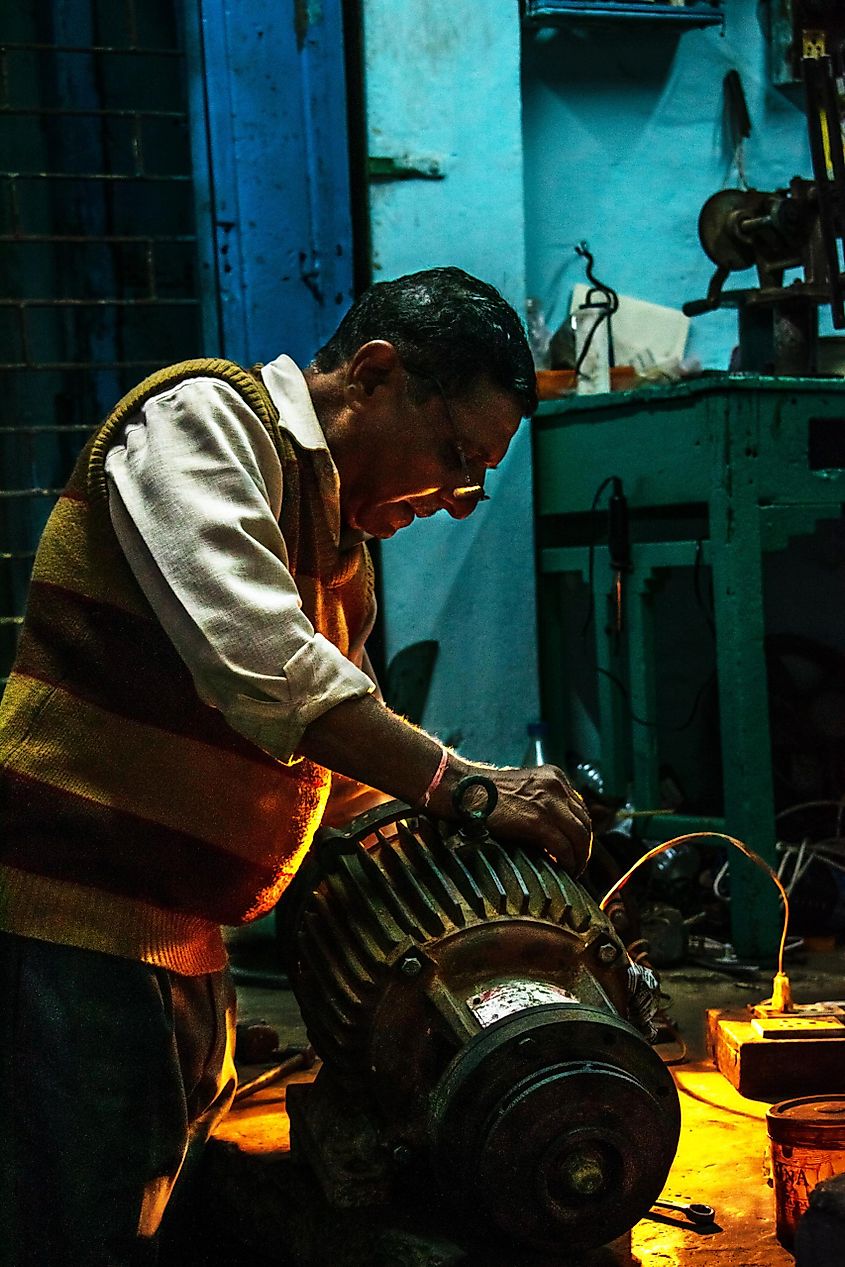 There are other incentives for making the move, too. A senior government official from India told E*TRADE that this process would provide Apple with "benefits under the production-linked incentive (PLI) scheme."
Earlier this year, India's Manufacturers Association of Information Technology (MAIT) sought a six percent production linked incentive (PLI) for electronics manufacturers in order to attract companies who were thinking of moving their operations out of China. India's Union Cabinet approved the program on June 2, and companies have until July 31 to apply. The PLI is designed to turn India into a "global hub for mobile device exports." Other companies such as Lava, Foxconn, and Samsung are also expected to apply.
 Stumbling Blocks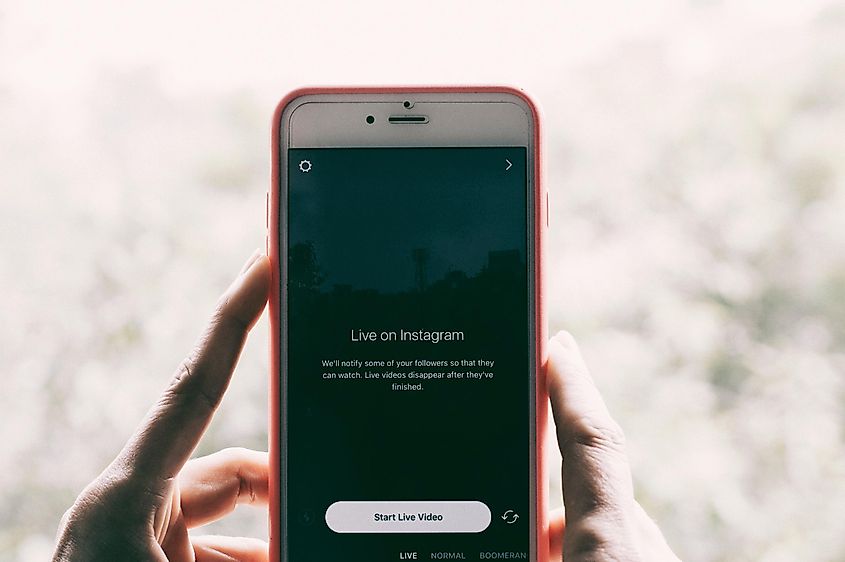 Apple may encounter issues with some of the clauses in the PLI agreement. For example, if an entire plant, including machinery, that is being used in locations in China is valued at less than their worth, this could pose problems. Another area of concern is the details and guidelines that still need to be worked out. MAIT is advocating for a "Central National Policy" that would apply to taxation, labor laws, land clearances, and licenses.
The coronavirus could also throw things off, as mobile phones may not necessarily be considered as essential services in India. The industry in India wants its government to use "a phased approach" that will allow retail stores top open back up in smaller towns and semi-urban areas and via e-commerce in larger cities. Though safer, it could slow sales. MAIT and the India Cellular Electronics Association have appealed to the government, trying to push for sales and service of electronic products during the lockdowns. As the economy ramps back up, it will be important to not "tie the hands of its people and industry" up as things get going.
Clearly India is seeing the economic recovery as an opportunity to be a big player in electronics manufacturing and exporting. As one of the largest markets on the planet, India could be poised to enter the ring and emerge victoriously.