Native American History: The Cherokee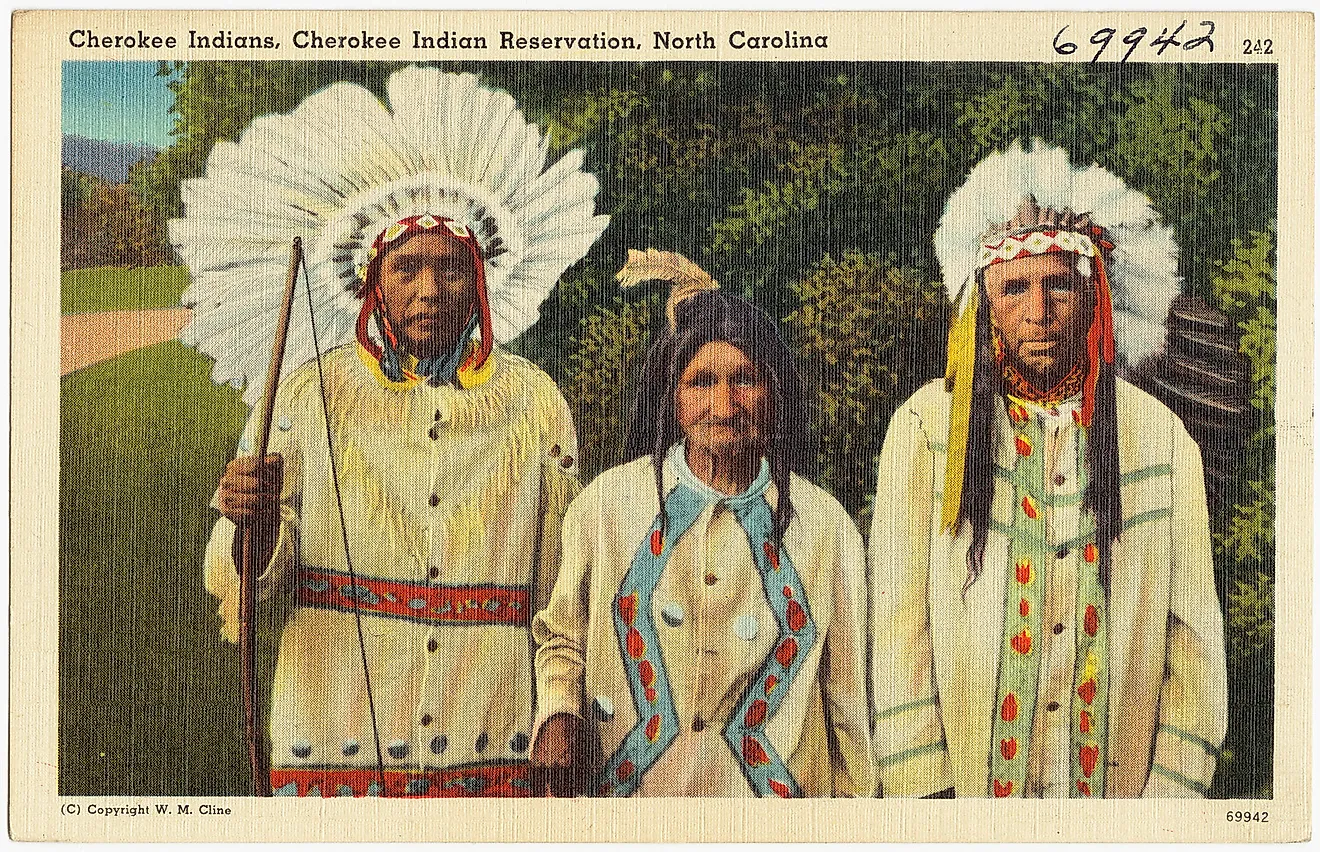 The Cherokee descended from indigenous peoples who originally occupied the southern Appalachian Mountains region in North America
The Cherokee women owned the fields and houses, and eventually would pass them down to their own daughters
In 1835, 500 Cherokee leaders signed the Treaty of New Echota.
It is estimated that 10 to 25 percent of the tribe perished from starvation, disease, and exhaustion, leading to the term "Trail of Tears."
The Cherokee descended from indigenous peoples who originally occupied the southern Appalachian Mountains region in North America, starting around 8000 B.C. Cherokees are part of the Iroquois group of North American Indian tribes, which also includes Mohawk, Seneca, Cayuga, and Oneida.
By approximately 1500 B.C., the Cherokee had developed the Cherokee language. These native Americans were living off the land, and by 1000 A.D. they were gathering essential foods, hunting, take care of their homes, and harvesting squash, beans, and corn.
Community And Spirituality
This early society had a central philosophy, called "duyuktv," which means "the right way." It focused on seeking balance and harmony in life, and respecting the natural world. For the Cherokees, spirituality, communal responsibility, and sacrifice guided their lives. These principles were observed in their central plazas and council houses. The plazas were the site for public ceremonies, and the council houses were home to the "sacred fire," which embodied the town's spiritual essence. They governed themselves with a system led by priests, peace chiefs, war chiefs, and democratic consensus.
The Cherokee women owned the fields and houses, and eventually would pass them down to their own daughters; this is also where the clan affiliations and familial ties came from. This communal environment provided everything that these people needed, from food, shelter, and clothing to weapons, personal adornments, and musical instruments.
First European Contact
It was not until 1540 A.D. that the Cherokee people had their first contact with Europeans. This happened when Hernando DeSoto explored the southeastern part of America. A pattern of trade and intermarriage emerged as more European immigrants (mostly from England, Ireland, and Scotland) came to the area.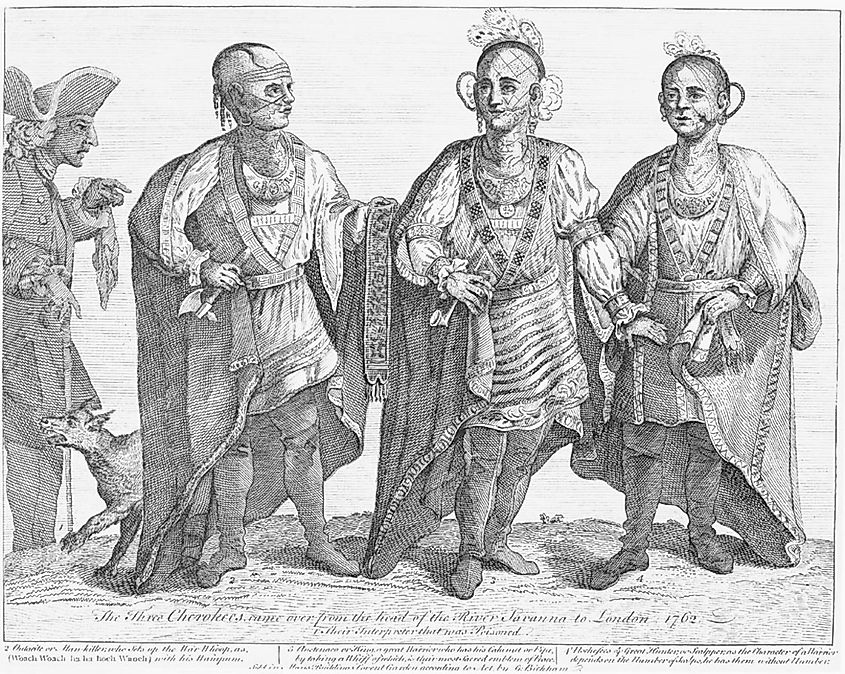 In the 1700s, attempts were made to set up treaties, and the Cherokee was recognized as and independent nation, or sovereign. To protect their land and their rights, Cherokees took up arms and entered into conflicts with European factions. European influences and missionaries began changing the way of Cherokee life, with some Indians becoming Christian; they also sent their children to missionary schools, where they learned English.
The Treaty Of New Echota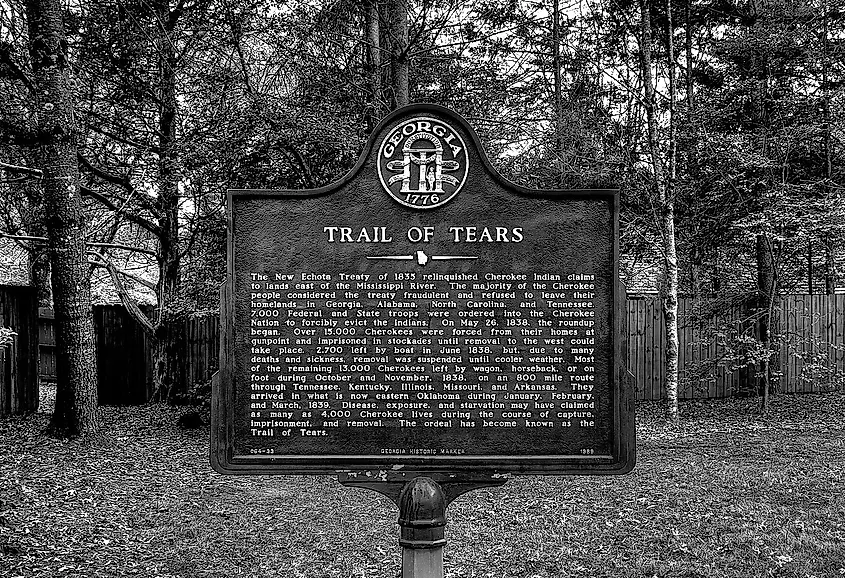 Even though attempts were made to smooth relations through treaties, the Cherokee Nation was being forced to give their land away. In 1835, 500 Cherokee leaders signed the Treaty of New Echota. According to its terms, they agreed to relocate their entire Nation into Indian Territory located west of the Mississippi River. The Cherokee were given $5 million dollars, and the U.S. Government received seven million acres of land. This treaty was signed even though most Cherokees opposed it.
The treaty was ratified in March of 1836, and President Martin Van Buren allowed a two-year extension for the Cherokees to relocated. By May of 1838, just 2,000 Cherokees had voluntarily made the move.
Trail Of Tears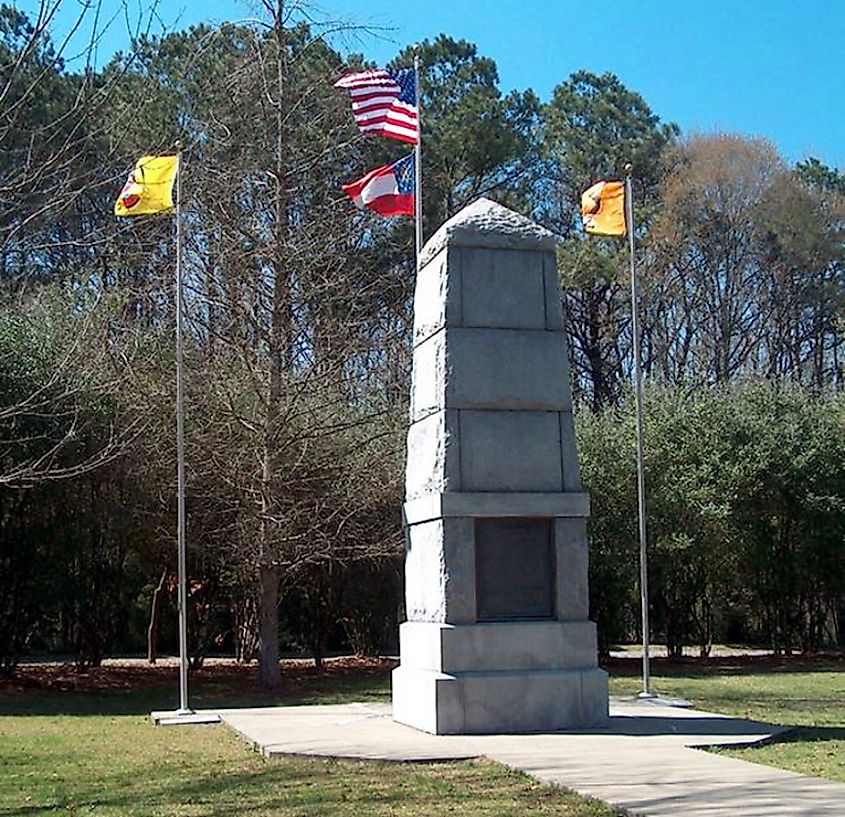 That same year, the federal government tasked 7,000 soldiers to force the Cherokee relocation. Six forts were built in North Carolina, where captured Cherokees were held until they would be sent on their way by horseback, wagon, and on foot. That October, the 1,200-mile journey began; it lasted for six to seven months.
Approximately 16,000 Cherokees made the long trek, which took place during a harsh winter. It is estimated that 10 to 25 percent of the tribe perished from starvation, disease, and exhaustion, leading to the term "Trail of Tears."
A New Home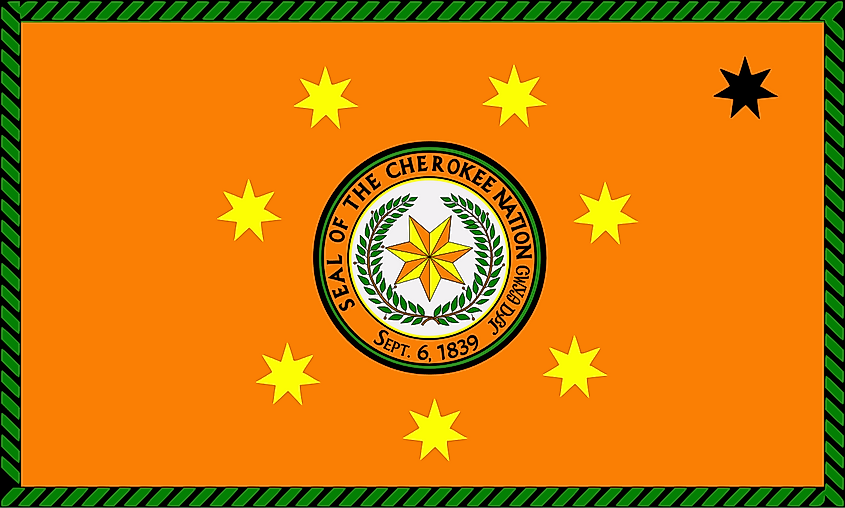 The Cherokee Nation settled into Indian Territory with other tribes who had also been driven away from their homes in the southeast. They developed a Constitutional government, their own written language, and a newspaper, and ratified the Cherokee Nation Constitution in September of 1839. They also built a Supreme Court building, schools, and businesses.
The Cherokee people had created a new future for themselves, and seemed to be thriving until the advent of the Civil War in 1861. Even though the Cherokee Nation was not actually part of the United States, it was forced to take part in the War. One-third of their men fought with the Confederates, while the other two-thirds sided with the Union Army. The Union victory took place in 1865, and the Cherokee National signed another the Treaty of 1866.
Reservations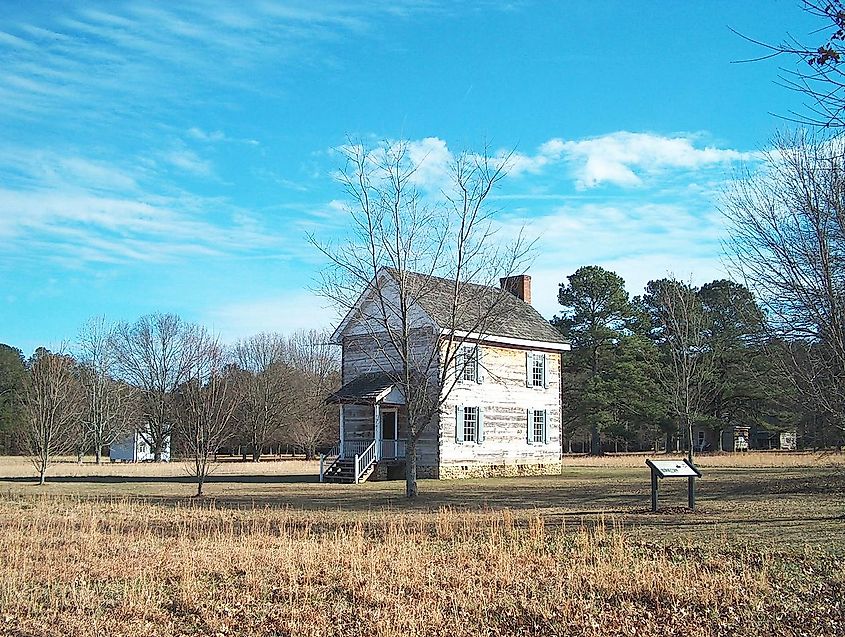 The 1866 Treaty promised that the Cherokee Nation would never be removed from its home again, but the United States Government did not make good on this. They created the state of Oklahoma in 1907, and tribal lands were allotted to individual owners. The Cherokee's infrastructure fell apart, and their communal lifestyle changed as they became state citizens. Non-Indians began acquiring tribal lands as the U.S. started expanding westward. Indians were forced to move onto reservations.
It was not until the Civil Rights Movement took place in the 1960s that things got a little better for the Cherokee. The Principal Chief's Act of 1970 helped them take back their own government, and they were again able to elect tribal officials. A Cherokee Nation election took place in 1971, followed by a new Constitution in 1975.