There is no reliable estimate for how many serial killers are on the loose today. Still, the authorities and various other sources inform us that there are as many as 50 serial killers operating today. Someone who kills three or more people is generally called a serial killer. They usually kill for abnormal psychological satisfaction.
The most common motives to kill include sexual contact with the victim, but also anger, attention-seeking, thrill-seeking, and financial gain. The murderers usually have their style of killing, and victims probably have something in common like gender, race, demographic profile, or appearance.
How Many Of Them Are Still Not Caught?
About 40 percent of the time, killers get away with the murders, and one of the former detectives, Michael Arntfield, believes that the number of active serial murderers is around 3000 or 4000. They usually learn from other killers' mistakes, so they know how to fool cops, plant false evidence, they have greater geographic mobility, etc.
For example, it is tough to catch truck driver killers since they can easily evade detection because of the locations they are operating in, so it is hard to see a link. The FBI says there are probably 25 to 50 serial killers among the USA still not caught, although, in the previous paragraph, we can see that the number is probably way bigger than those FBI statistics say.
6. The West Mesa Bone Collector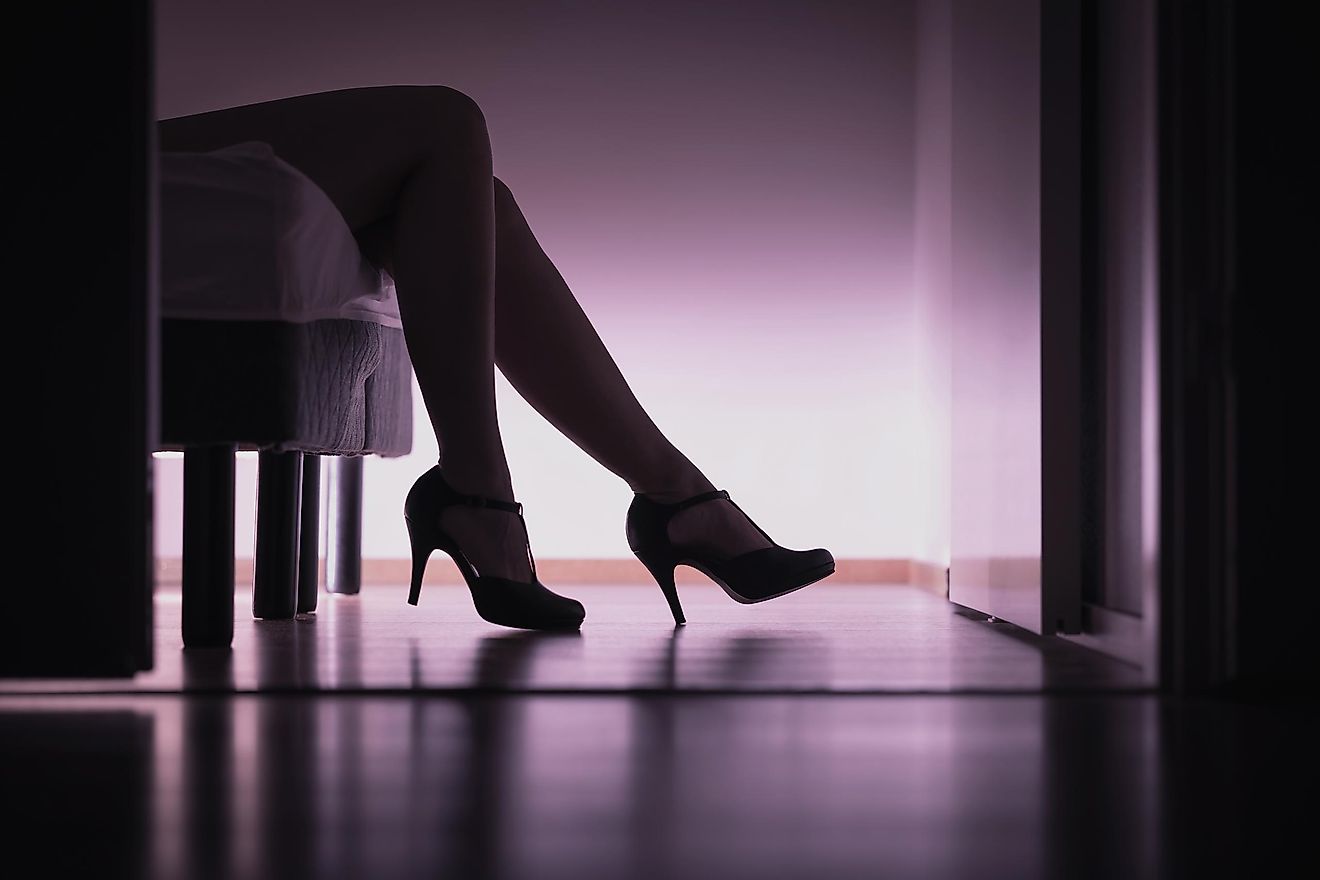 The killer whose obsession were prostitutes, who are most likely to be targeted by serial killers because they believe nobody will miss them, nor family or friends. He buried at least 11 women and girls, and one unborn baby – the bodies were not discovered until 2009, so maybe the killer decided to give up, or he moved to another place to find new victims.
There is a lot of serial killers that we can write about, who were never caught and still walk around. You never know what can be a trigger for them to start killing again.
5. The Zodiac Killer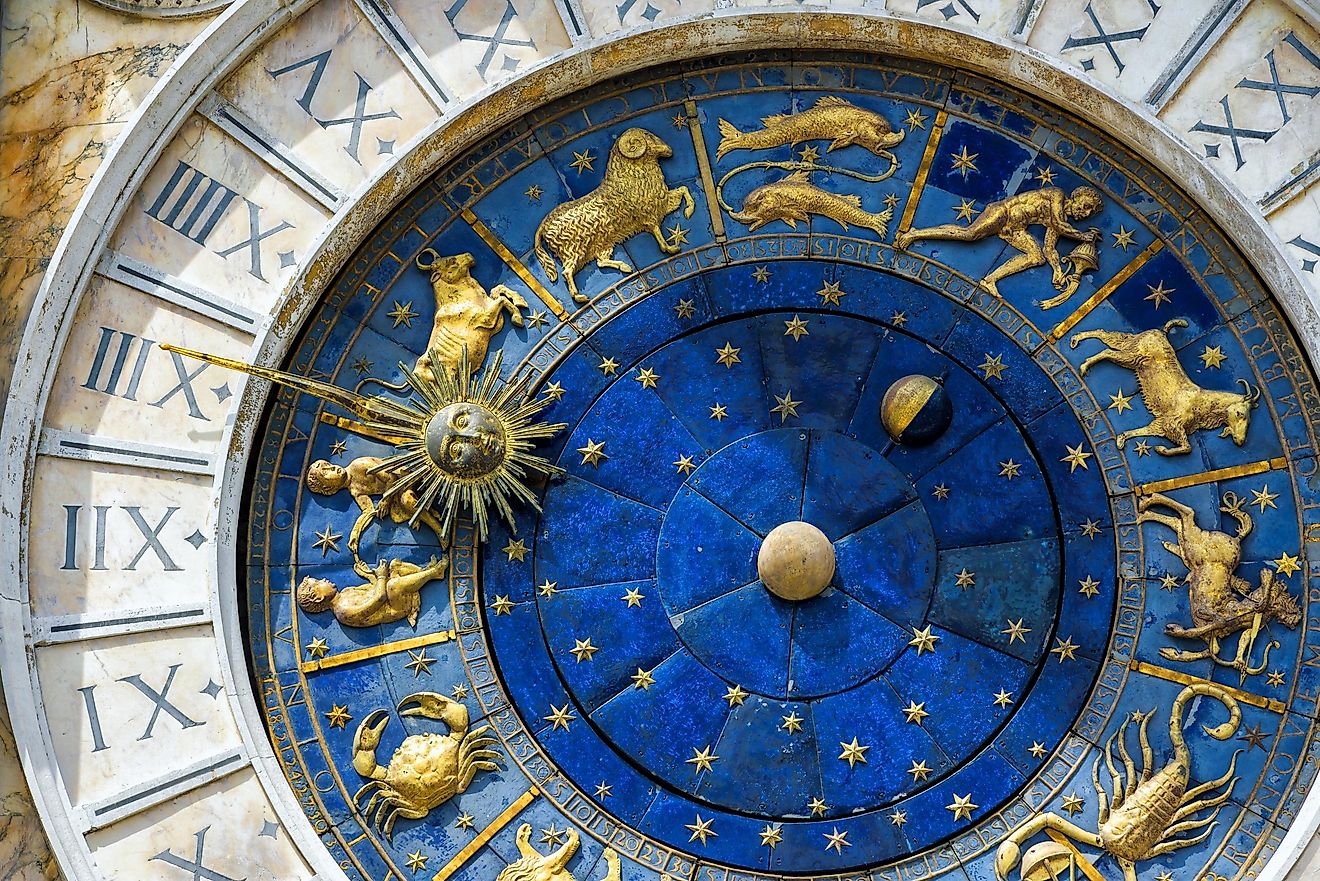 One of the most dangerous killers off all time was active in the late 60's and early 70's attacking couples sitting in a parked car. He named himself the Zodiac Killer, and we are not sure if he is still somewhere out there.
4. The Monster Of Florence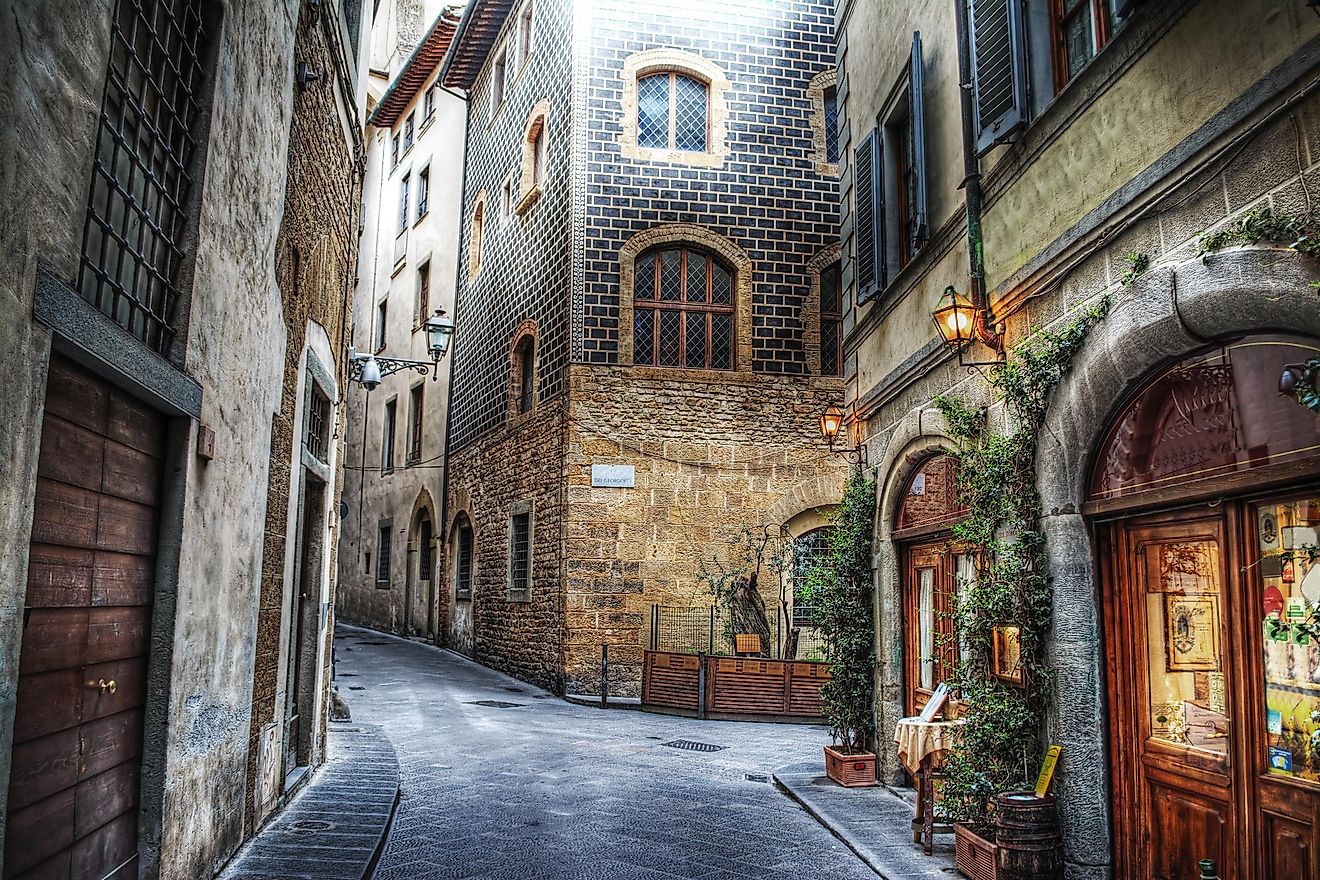 The killer was active from 1974 – 1985, called "Il Monstro di Firenze" and killed couples who were getting busy outside their homes. He also cut off women's genitals so precisely that police thought he has some medical background. Police never closed the case, and the murderer was never caught.
3. Pedro Lopez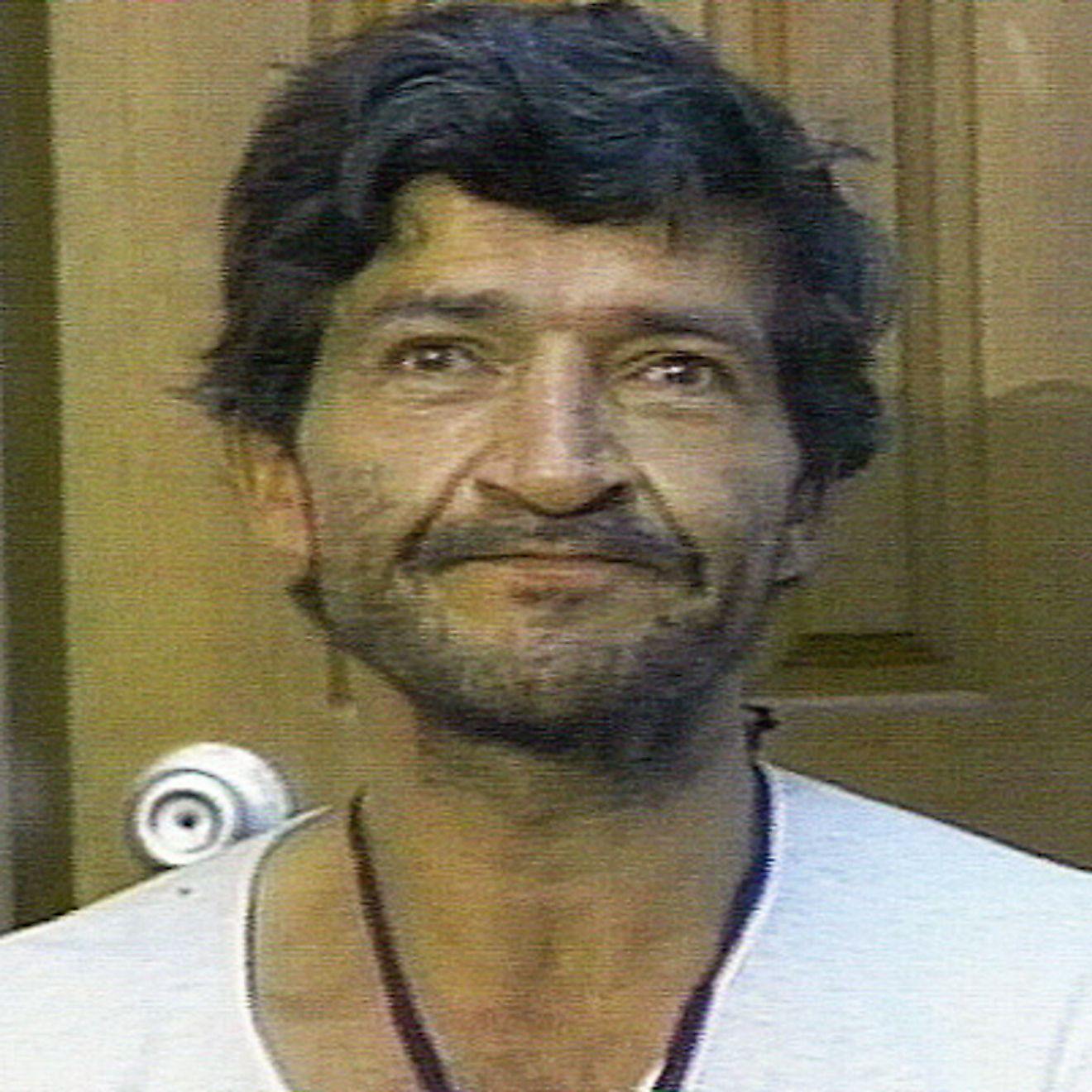 This case is unusual because everyone knows the killer's name. So the question is, how come that is all we know about him? Born in Columbia by a prostitute in 1948, and forced to watch his mother in extreme sexual acts. After aborted abduction, he confessed to more than 300 hundred murders, but the police did not believe him.
Soon they discovered a mass grave with 53 of his victims, although he was in prison, he was set free in 1994 after spending some time in a mental home. Lopez was suspected of a new murder in 2001, but nobody could find him since 1998. 
2. The Smiley Face Killer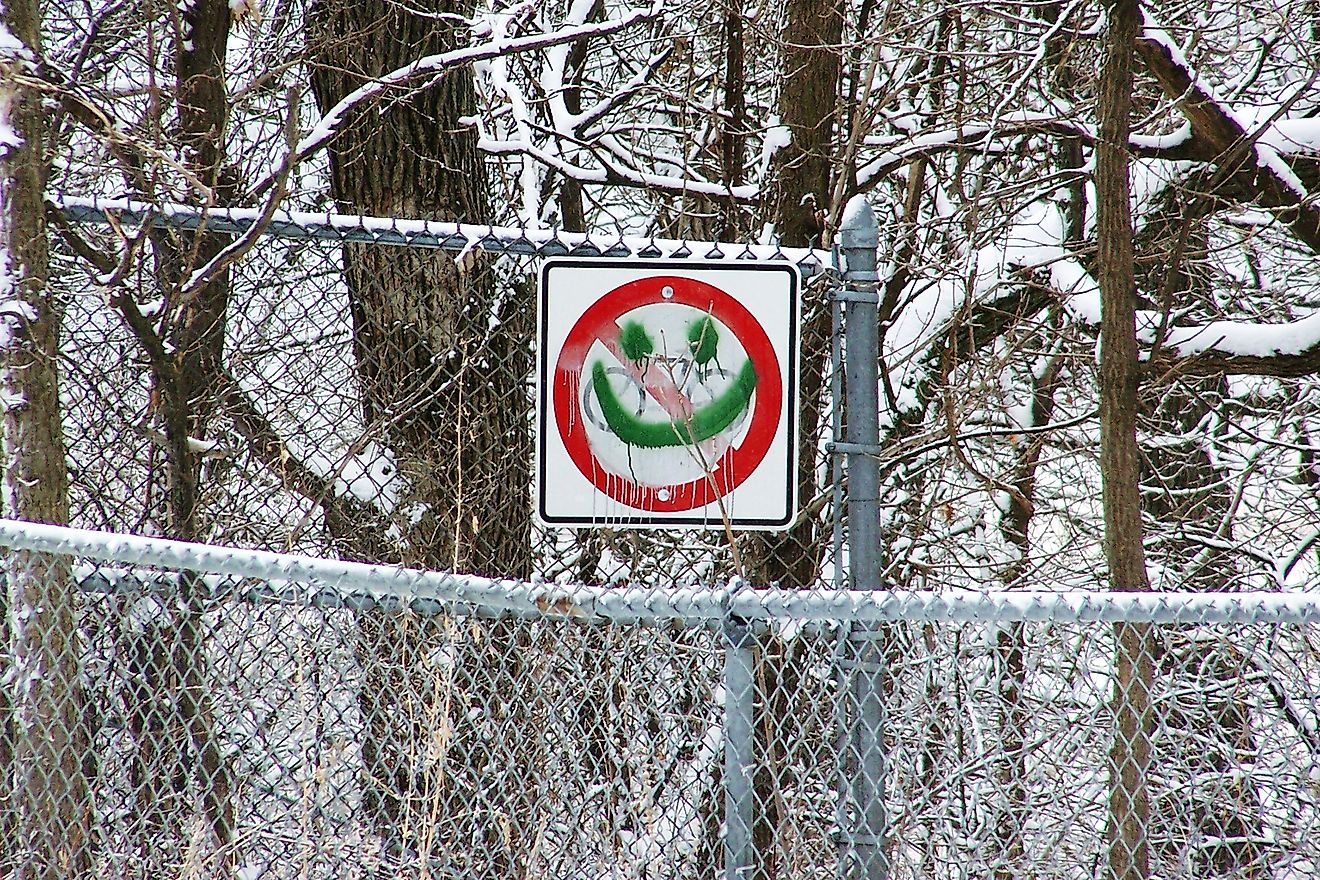 Smiley face killed over 45 students in the US, all drowned and intoxicated. The drowning happened in 11 different states. Some of the detectives believe that a group of killers did the murders.
1. The Long Island Serial Killer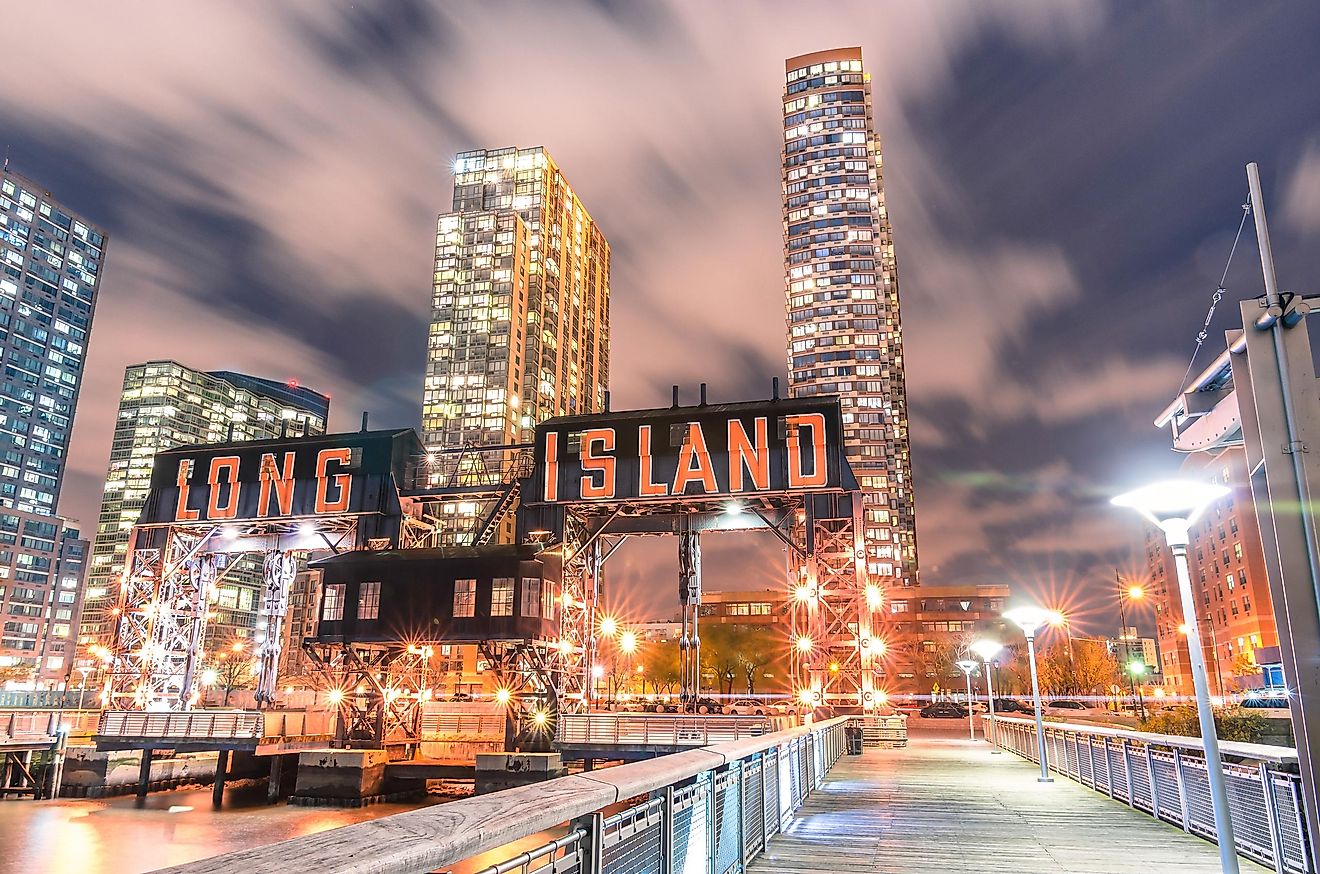 He was killing for over 20 years, from 1996 until 2010, has at least ten victims, and probably more to discover. All of them were sex workers and one child, a daughter from one of the victims. He still is not caught.