Tokyo, Japan is hosting the 2020 Summer Olympics, which will be held from July 23rd to August 8th, 2021. 11,178 confirmed athletes representing 206 countries will attend the upcoming summer games. The athletes will compete across multiple disciplines that take place on land and in water. This year's summer Olympics will hand out 339 gold medals. Surfing, skateboarding, sport climbing, and karate will debut in the Olympics this year. The 2020 Tokyo Olympics is sure to be an exciting time, especially with these unlikely countries to watch competing in the games.
Japan
Japan is the hosting country this year, and its top athletes will be competitive. Japanese men's gymnast, Takeru Kitazono, won five gold medals at the 2018 Youth Olympic Games. He became the first-ever artistic gymnast to achieve that accomplishment. He won medals in the all-around, floor, rings, parallel bars, and horizontal bar events. His predecessor, Kohei Uchimura, will be competing for the final time at the Tokyo Olympics, but Kitazono seems ready to carry the torch for Japanese Men's Gymnastics.
South Korea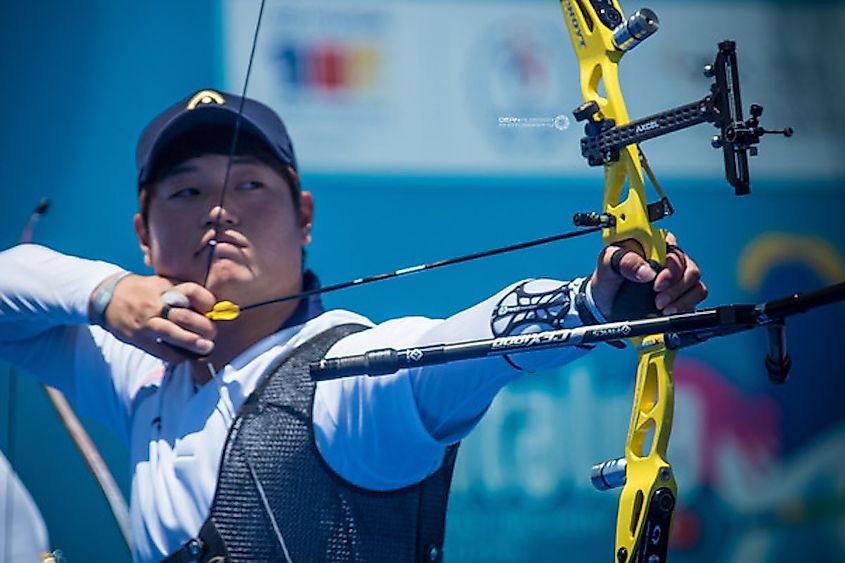 The Republic of Korea (South Korea) has powerhouse Olympic archers. Korea won all the gold medals in the four archery competitions of the 2016 Rio Olympics. Lee Seung Yun is a 26-year-old archer who beat his older teammate Kim Woojin in test competitions for the Tokyo Olympics. Yun is favored to win medals at the 2020 Tokyo Summer Olympics.
Indonesia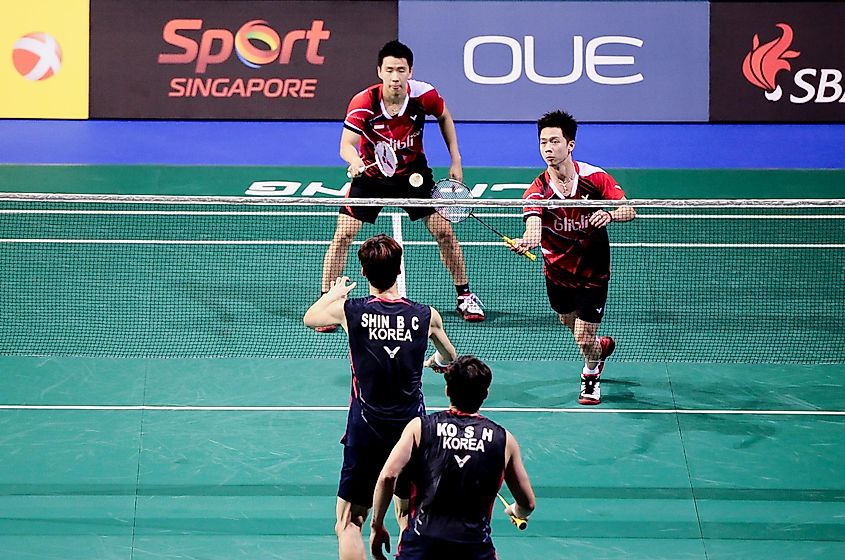 Indonesia has a badminton men's doubles team that is going to be tough to beat. Marcus Gideon and Kevin Sukamuljo are currently ranked #1 by the Badminton World Federation (BWF). Gideon and Sukamujio have had a challenging time after a loss to China and losing the BWF championship. Badminton is popular in Indonesia, and the team is expected to win. This year's Olympic Badminton competition will have high stakes with a gold medal up for grabs.
India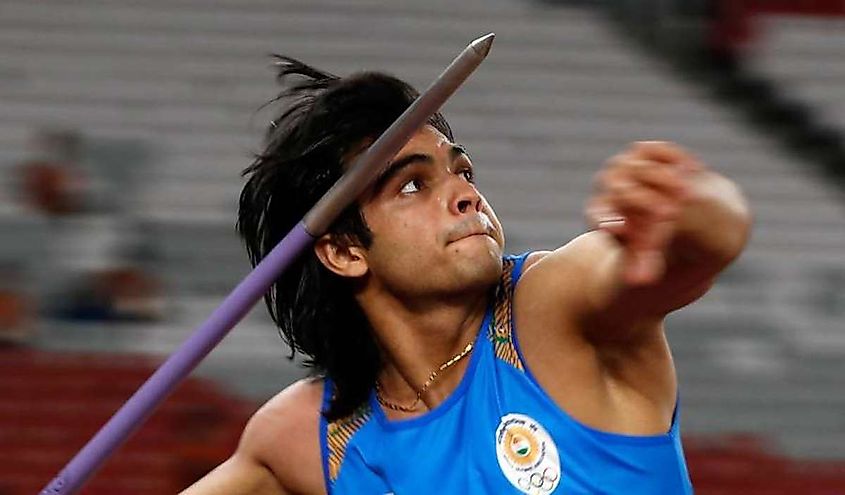 India has a top javelin thrower, Neeraj Chopra. Chopra won gold medals at the Asian Games and Commonwealth Games. He sustained an elbow injury in March. He currently ranks fourth in the International Association of Athletics Federation (IAAF). Chopra is expected to make the javelin event finals to compete for a medal.
Great Britain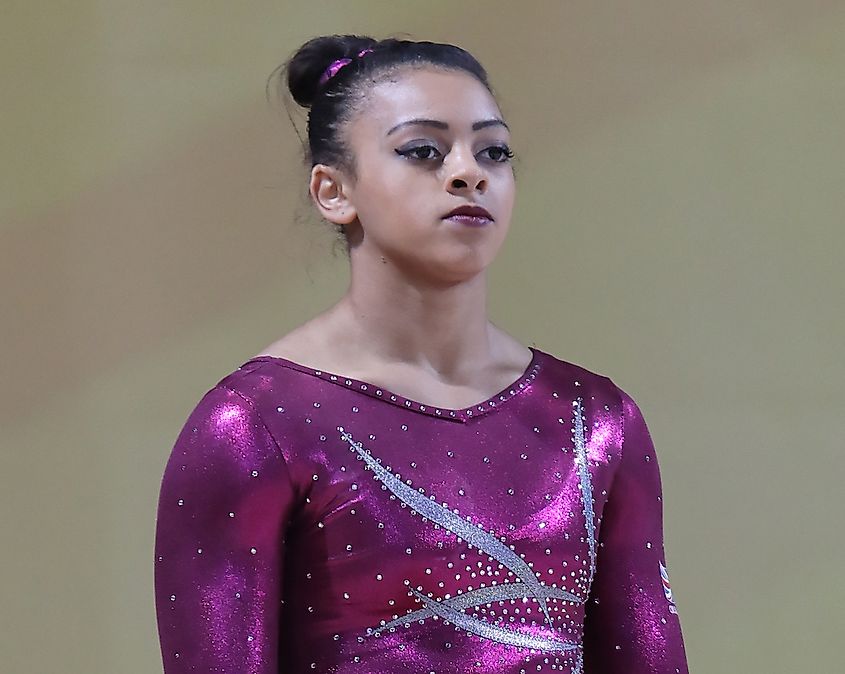 This smaller country has big-time athletes. Ellie Downie is a women's gymnastics and a winner in the sport. She suffered a neck injury but is ready to compete against the best gymnasts in the world.
Dina Asher-Smith is a sprinter in the hunt for an Olympic medal. She achieved the fastest time by a woman in the 100 meters in 2018. Asher-Smith has broken multiple British sprinting records and now has her sights set on winning her first Olympic medal. Just don't blink for too long during one of her competitions, because you might be missing her gold medal race. 
Adam Peaty is already an Olympic medal winner but is looking to add to his total. He swam very well at the 2019 World Aquatics Championship. Peaty has one of Great Britain's best chances to win a medal.