The Olympic Games can inspire so much hope. The athletes competing are the best in the world at what they do. They are the fastest, sleekest, strongest, and most skillful, and when watching them go head-to-head as a viewer, it can make you feel that anything is possible if you simply put your mind to it, commit enough time, and try hard enough. 
Is this true, however? Succeeding at an elite level in sports also requires natural talent and money. Athletes need to be supported on their journey to greatness. Some athletes, however, do not feel their talent and monetary support are enough. Competition is stiff and their desire to win, fierce. They think that hard work and determination are not enough. They want a greater edge. 
To get it, these athletes turn to performance-enhancing drugs and other methods of increasing their chances of winning. These methods, however, are prohibited in competition. If an athlete has won an Olympic medal and has been found to have cheated, they will have their medal taken away. 
Here is a closer look at the countries that have the most stripped Olympic medals to date.
 Russia (RUS) - 46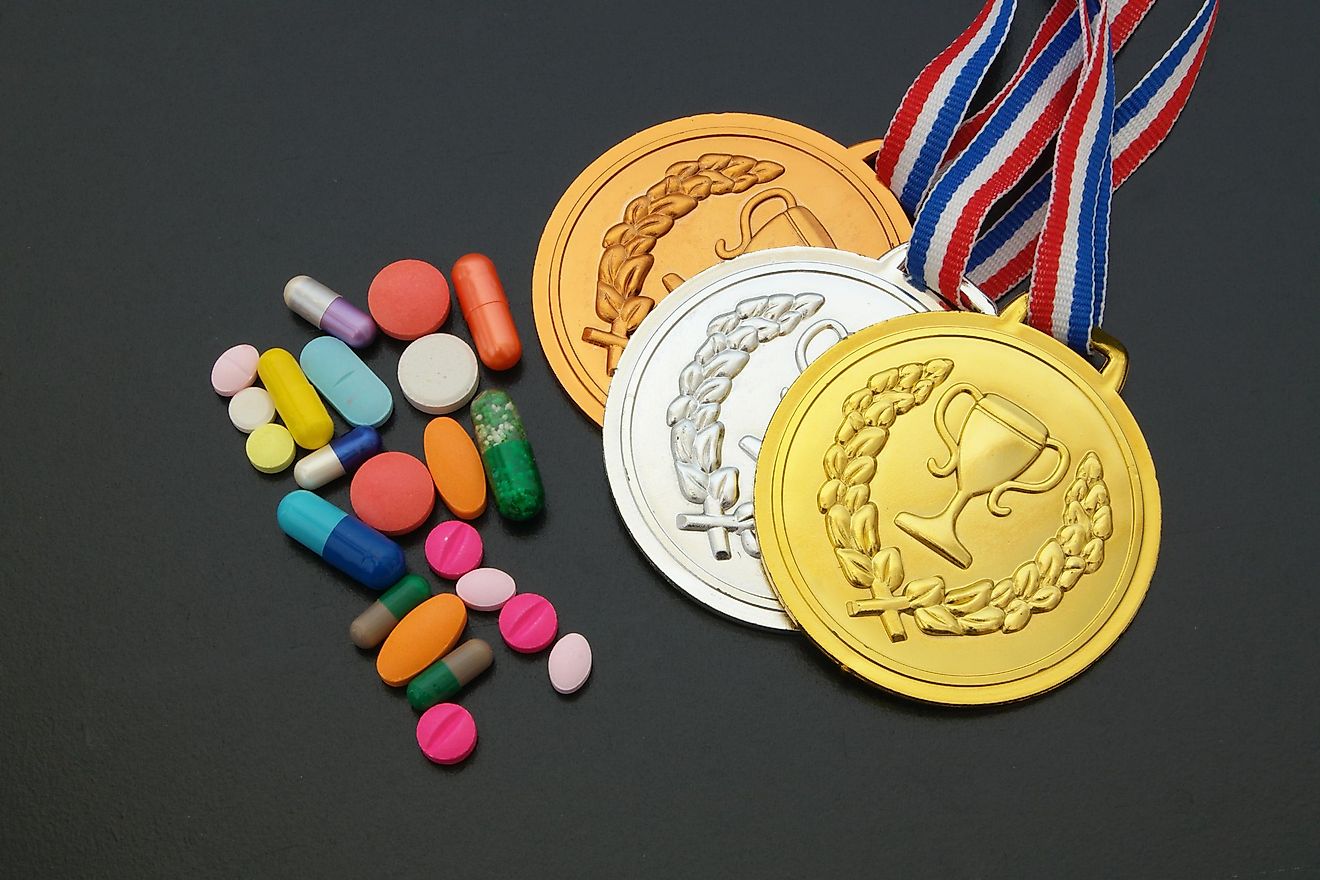 Russia has long been a strong force to contend with at both the summer and winter Olympic games. Many have won but also lost. To date, at least 46 Olympic medals have been stripped from Russian winners, and some sources say that number should be higher. It is a fact that Russian athletes have lost the most medals of any country worldwide. 
Doping scandals account for the majority of cases in which the medals were stripped. Doping happens when athletes use performance-enhancing drugs, such as steroids, that are banned in competition. This gives them an unfair advantage over other competitors.
Strangely enough, athletes from Russia had their own government supplying them with the drugs around 2019, and perhaps at other times. Because of this, The World Anti-Doping Agency prohibited all Russian athletes from competing in all major sporting events for four years, beginning in 2019. 
 Ukraine (UKR) - 11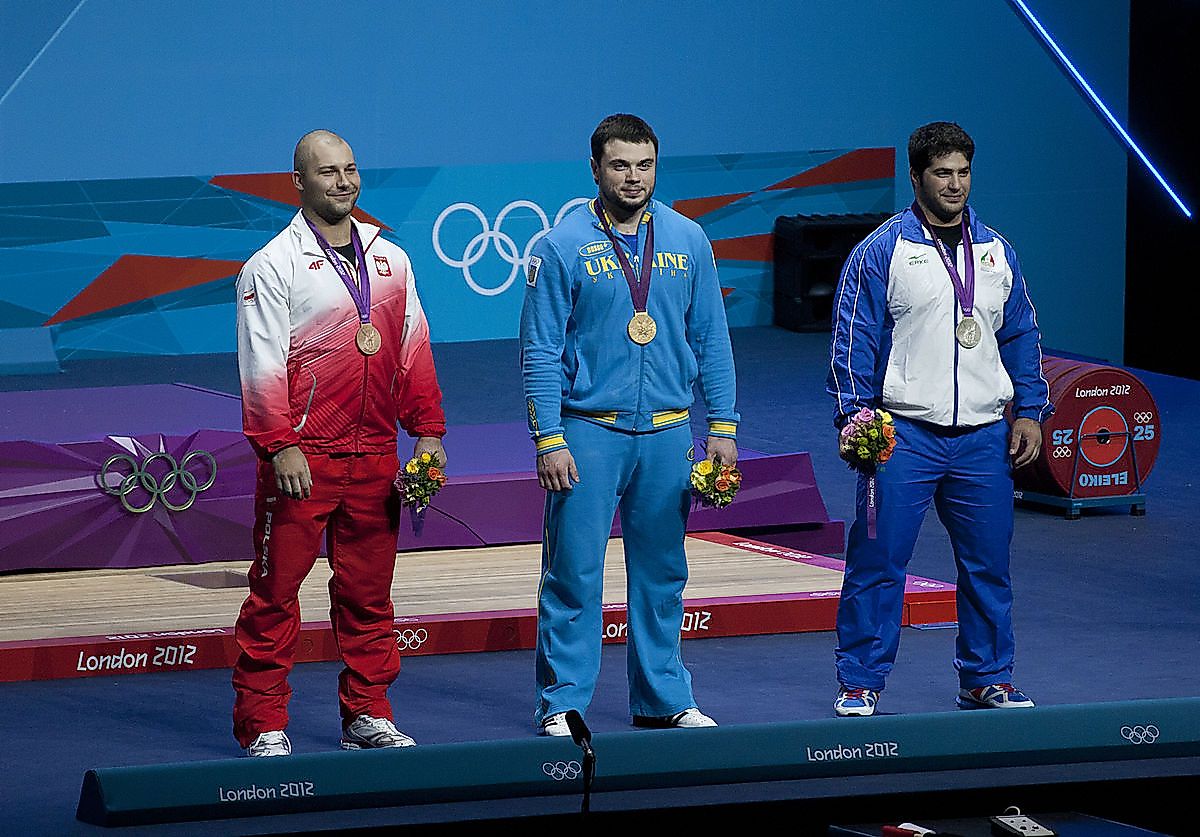 Russia's close neighbors, the Ukraine, have also had medals stripped for doping. Among others, track and field athletes from this country lost three medals from the 2008 and 2012 summer Olympic Games, respectively. 
The mighty Ukrainian weightlifter, Oleksiy Torokhtiy, also had his gold medal stripped in 2012 due to his use of the banned steroid, Turinabol. 
Torokhtiy was prohibited from competing for two years after his cheating was discovered. He wasn't the only one trying to break the rules, however, as news reports from the time indicate that he was one of five gold medal winners in weightlifting to test positive for the banned drugs at the London Olympic Games. 
In total, athletes from Ukraine have had 11 Olympic medals stripped.
 Belarus (BLR) - 11
Athletes from Belarus, another land-locked Eastern European country located next to Russia, have also been found guilty of dishonest conduct in competition. They have also had a total of 11 Olympic medals taken away in everything from high jumping to running and canoeing. 
During the Olympic Games in Rio de Janeiro, all sprinting teams from both Belarus and Romania were banned due to evidence of extensive doping. 
 Kazakhstan (KAZ) - 9
Being found guilty of doping and having your Olympic title taken away is one thing, but how about actually, physically giving the medal back?  Athletes from Kazakhstan actually refused to. 
During the 2008 and 2012 Olympics, six Kazakh athletes tested positive for steroids and had their medals stripped. They refused to return their hardware to the International Olympic Committee, however, and so have other athletes in sports history. 
Will the Olympic authorities ever succeed in confiscating the Kazakh's awards? That remains to be seen.
 United States (USA) - 8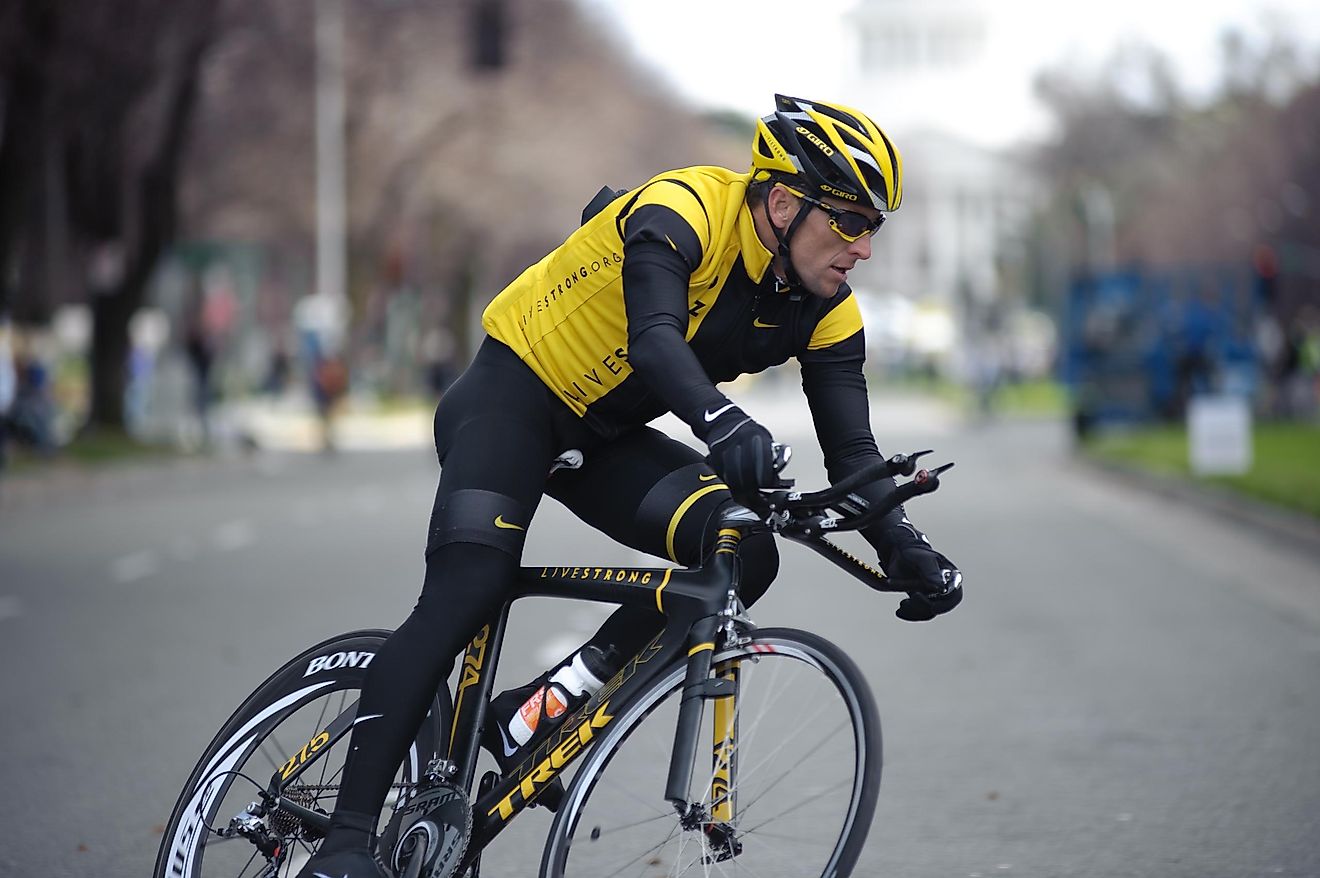 Even athletes from the United States have lost their Olympic medals. In total, the country has had eight medals taken away to date. One of the most notable cases involved notorious cyclist Lance Armstrong, who had his bronze medal stripped at the 2000 Summer Olympics in Sydney, Australia. It wasn't just his Olympic medal that he lost, but his numerous Tour de France titles, as well. Armstrong won seven titles over the years, and always claimed to be competing drug-free.
In 2012 however, he was found to have used performance-enhancing drugs throughout most of his cycling career, making him the center point of a widespread doping conspiracy in competitive cycling, which brought his reputation as a hero and to shambles. 
What will happen in the next Olympic Games? There will be winners and losers, and possibly some cheaters among them, too.