Countries With The Most Nobel Laureates In Literature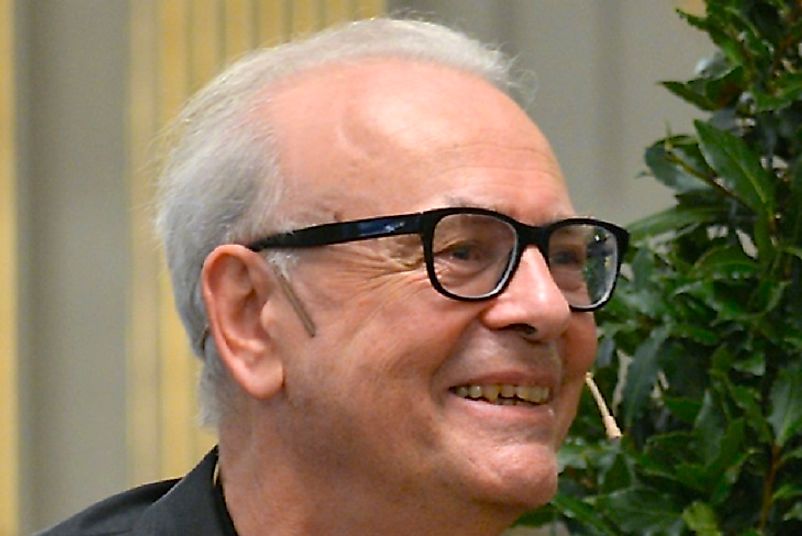 The Nobel Prize in Literature is one of 5 Nobel Prizes established by Alfred Nobel, a famous chemist, engineer, and innovator with strong interests in literature, drama, and philanthropic and diplomatic work as well. He left the majority of his trust wealth to fund the Nobel Prize awards. The award for literature is to be given to the "person who shall have produced in the field of literature the most outstanding work in an ideal direction." Some countries have produced more Nobel Laureates in Literature than others. This articles looks at those countries and some of the laureates.
Countries with Highest Number of Nobel Laureates in Literature
France
Fifteen authors from France have won the Nobel Prize in Literature which is more than in any other country. The first recipient of the literature award was Sully Prudhomme in 1901. He wrote a collection of poetry, Stances et Poèmes and Le Bonheur. After these works, he focused his writings on philosophy and published several essays on the topic. With his winnings, Prudhomme created another poetry prize to be awarded by the Society of Men of Letters of France.
United States
Second place in Nobel laureates in Literature is shared by the United States and the United Kingdom with 10 from each country. The first US writer was recognized nearly 30 years after implementation of the Nobel prizes. Sinclair Lewis, novelist and short story writer, won the award in 1930. One of his most famous works was Babbitt which poked fun at the American culture of commercialism. During his acceptance speech, he criticized the US literary scene for not accepting any literature that did not glorify America.
United Kingdom
An author from United Kingdom first received the award in 1907. Rudyard Kipling, who holds the distinction of being the first English language writer, was born in India during British rule. His works reflect an almost praise-like quality towards the British Empire and has since been criticized for exactly that reason. His most famous work is The Jungle Book, a popular children's book about a boy raised by wolves in the jungle.
Germany
Number 3 on the list is also shared, between Germany and Sweden. Each country has 8 Nobel laureates in Literature. Germany followed the United Kingdom when, in 1908, Rudolf Christoph Eucken was awarded the prize. Those who nominated him suggested that his work had developed a Utopian philosophy on life. He was a professor of philosophy at the University of Basel in Switzerland and he coined the phrase "ethical activism". Some of his best known works include: The Truth of Religion and The Struggle for a Spiritual Content of Life.
Sweden
Sweden saw its first Nobel prize in Literature recipient the year after Germany. In 1909, Selma Lagerlöf became the first woman to receive the award. It was said that her work was characterized by a creativity, imagination, and idealism. She began her professional life as a teacher who dabbled in poetry. She first published in 1890 and 5 years later, Selma received financial support from the royal family and the Swedish Academy to leave teaching and pursue writing. Her most famous work is Gösta Berlings Saga.
Other countries with a significant number of Nobel laureates in Literature include Italy with 6, Spain with 6, Poland with 4, Ireland with 4, and Russia with 4.
Criticisms of the Prize
As with many awards, the Nobel prize in Literature has received many criticisms over the years. Many critics suggest there are political grudges and nationality-based nominations at play that have failed to consider other noteworthy authors for the award. These prejudices have lead to numerous overlooked literary accomplishments from around the world.
Countries With The Most Nobel Laureates In Literature
| Rank | Country | Nobel Lauerates in Literature |
| --- | --- | --- |
| 1 | France | 15 |
| 2 | United States | 10 |
| 3 | United Kingdom | 10 |
| 4 | Germany | 8 |
| 5 | Sweden | 8 |
| 6 | Italy | 6 |
| 7 | Spain | 6 |
| 8 | Poland | 4 |
| 9 | Ireland | 4 |
| 10 | Russia | 4 |