World Facts
Countries With The Longest Paid Paternity Leaves
Paternity leave is not commonly mandated, although it is a phenomenon that is gaining popularity across the world.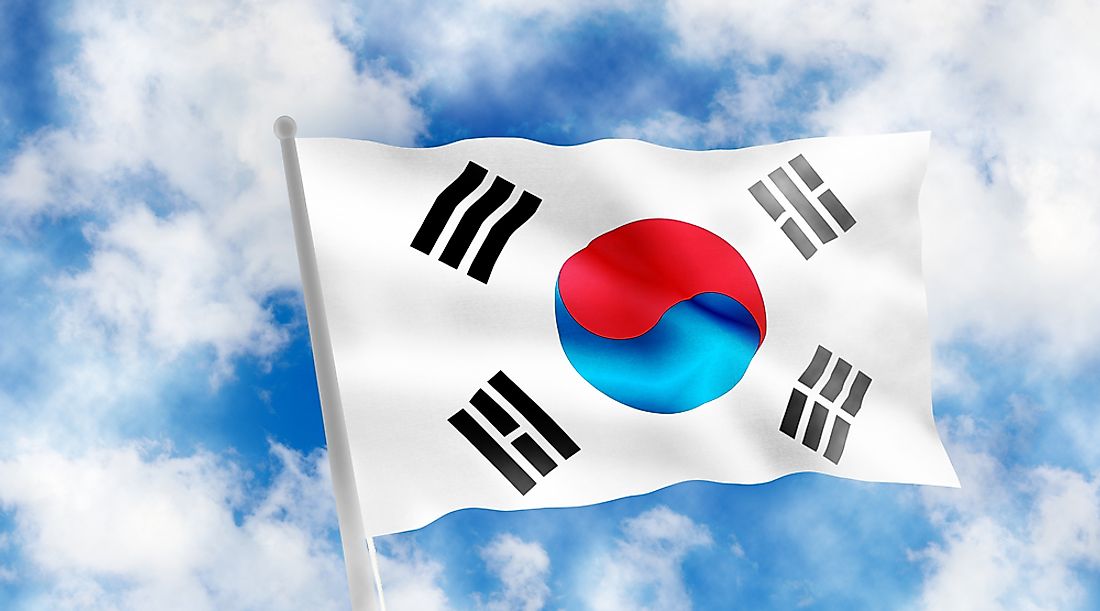 While great progress has been made in ensuring the status of maternity leaves, paternity leave is a subject that lags behind in progress. Paternity leaves have a plethora of benefits. One of the benefits is the fact that paternity leaves encourages the active role and participation of fathers in the upbringing of their respective children. A study conducted in the University of Oslo indicates a direct correlation between paternity leaves and the performance of the respective children in schools. It also frees up a huge chunk of the female workforce, which can contribute to reducing a lot of the gender-related problems in the employment area, like the wage-gap or the glass ceiling.
However, the duration and prevalence of paternity leaves are still significantly lower than their female counterparts, although this varies depending on the country. The country that offers the longest duration of paid paternity leave is South Korea, where a duration of 52.6 weeks offered. A year's worth of paid paternity leave ensures ample development of the child physically and mentally before their fathers return to work. Japan comes in close to South Kora with 52 weeks. Both countries are also known for their extensive work hours, which could be playing a role in the long duration of paid paternity leaves.
The third longest paid paternity leave offered is by France, lasting 28 weeks. While it is still relatively high compared to the other countries, it is nearly half of the two East Asian countries on top. This shows how the field of paternity leaves needs more progress. The countries that follow France on the list are as follows: Luxembourg, Netherlands, Portugal, Belgium, Norway, Iceland and Sweden.
Since the field of paid paternity leaves obviously needs more development, many countries have plans to improve on this sector in the future. The United States is a noticeable example of such action being taken. California became the first state in the U.S. to ensure a minimum of 6 weeks of paid paternity leaves. While it is still nearly half of Sweden at 10th and nearly a tenth of South Korea on 1st, it is a small step that can eventually lead to fathers spending more time with their kids.
Which Countries Have the Longest Paid Paternity Leaves?
South Korea has the longest offered paternity leave, at 52.6 weeks.
| Rank | Country | Weeks Of Paid Leave For Fathers |
| --- | --- | --- |
| 1 | South Korea | 52.6 |
| 2 | Japan | 52.0 |
| 3 | France | 28.0 |
| 4 | Luxembourg | 26.4 |
| 5 | Netherlands | 26.4 |
| 6 | Portugal | 21.3 |
| 7 | Belgium | 19.3 |
| 8 | Norway | 14.0 |
| 9 | Iceland | 13.0 |
| 10 | Sweden | 10.0 |
This page was last updated on April 25, 2017.
Citations
Your MLA Citation
Your APA Citation
Your Chicago Citation
Your Harvard Citation
Remember to italicize the title of this article in your Harvard citation.