The first Summer Olympics were held in the city of Athens, Greece, between April 6th and April 15th, 1896. Since then, the Summer Games have been held every four years except in 1916, 1940, and 1944 when the event was canceled due to the World Wars.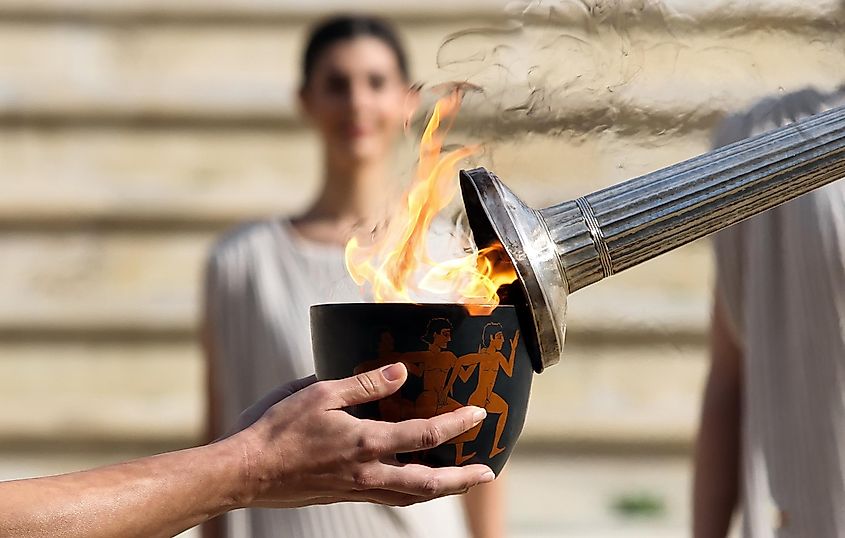 The first Winter Olympics was held in Chamonix, France in 1924. The 1940 and 1944 winter events were canceled due to World War II. Summer and Winter Olympics were held in the same year until the International Olympics Committee decided to split the games to alternate even years by holding the Winter Olympics in 1992 and then again in 1994. 
Cities That Have Hosted The Olympics
The United States has hosted the Olympic games more than any other country, having hosted four Summer Olympic games and four Winter Olympic games. The city of London leads in the number of events held in a single city with three Summer Olympics. Europe has hosted 30 events, 14 Winter and 16 Summer Olympics, while Africa is set to host its ever Olympics, the Youth Games in Dakar, Senegal, in 2022. To date, no city has hosted the Winter and Summer Olympics, but Beijing is set to host the 2022 Winter Olympics and will then become the first city to host both events.
London hosted the 1908, 1948, and 2012 Summer Olympics. It was also set to host the 1944 Olympics, but the event was canceled due to World War II. Paris, France (1900, 1924), Los Angeles, US (1932, 1984), and Athens, Greece (1896, 2004) have hosted two events. Innsbruck, Austria (1964, 1976), St. Moritz, Switzerland (1928, 1948), and Lake Placid, US (1932, 1980) have all hosted two Winter Olympic games.
​Future Olympics Events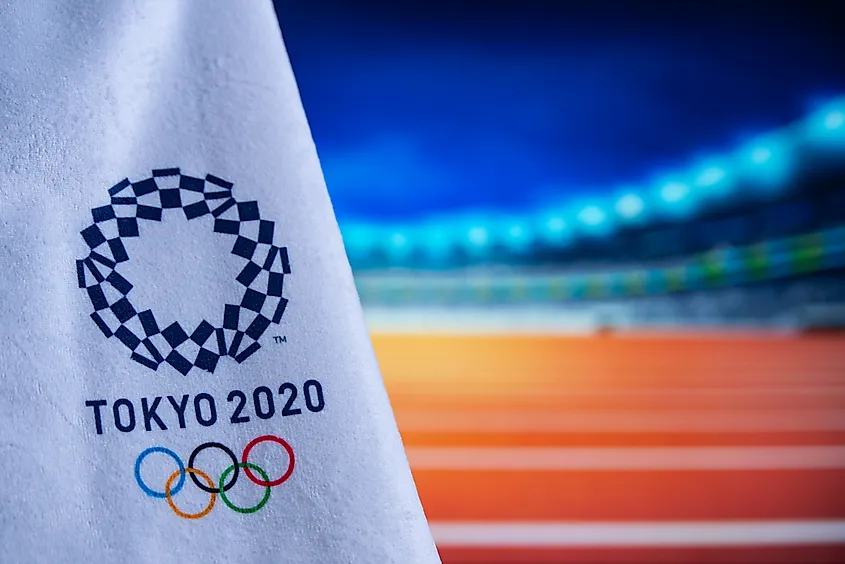 Tokyo, Japan will host the 2020 Summer Olympics between July 23rd and August 8th, 2021, to bring the city's tally to two, including the 1964 event. For the first time, softball, baseball, skateboarding, surfing, sport climbing, and karate will be included as competitive events. Paris is set to host the 2024 Summer Olympics between July 26th and August 11th to bring the city's tally to three events to match London. Los Angeles will host the 2028 Summer Olympics between July 21th and August 6th. It will be the third time the city hosts the event. Beijing will host the 2022 Winter Olympics between February 4th and 20th.