Which Countries Have Hosted The Winter Olympic Games Multiple Times?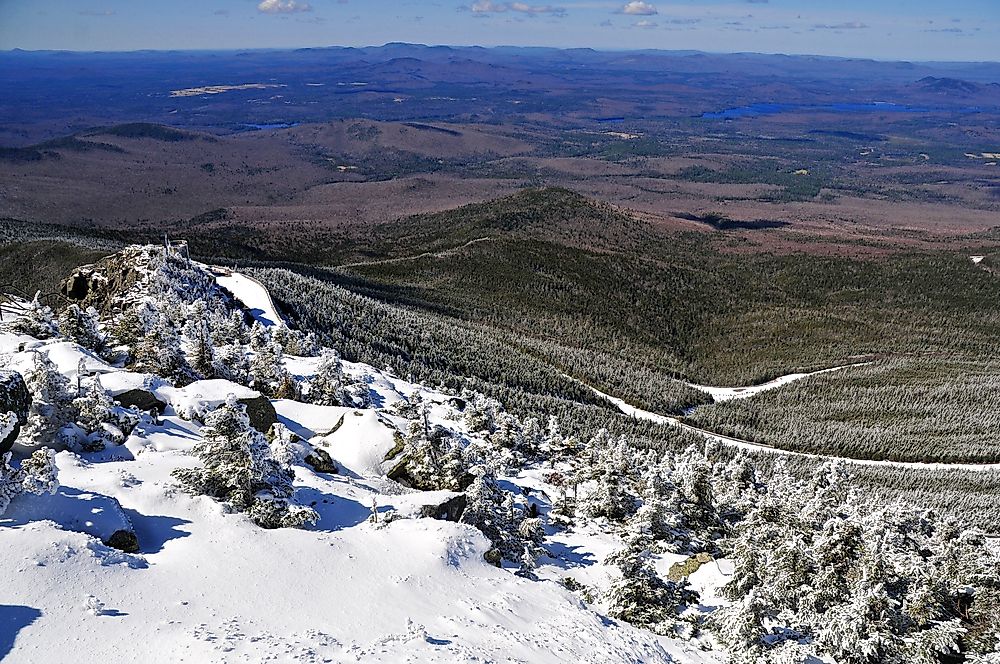 The Winter Olympic Games are a series of sports that take place in conditions of snow and ice. A number of participants get together once every 4 years to compete in sports like skiing, ice skating, and ice hockey (to name a few). This event has been held since 1924 with cancelations during World War II. Since its inception, the Winter Olympic Games have taken place in 11 countries, some on multiple occasions. This article takes a closer look at which countries have hosted the Winter Olympic games multiple times.
Four Winter Olympic Games
Of the 11 countries that have hosted the Winter Olympic games, the US has been the most frequent host. This event has taken place here 4 different times: in 1932, 1960, 1980, and 2002.
In 1932, the games were held between February 4th and February 15th in Lake Placid in the state of New York. Records indicated that 252 athletes (231 men and 21 women) from 17 countries participated.
Between February 18th and February 28th of 1960, the games were held in Squaw Valley, California. Preparation for these games took place from 1956 until 1960 at a cost of around $80 million. It was the only time in the history of the games that the bobsledding competition was cancelled.
In 1980, the Winter Olympics were again held in Lake Placid. This time, 1,072 (840 men and 232 women) athletes from 37 countries participated.
Salt Lake City, Utah held the fourth US Winter Olympics in 2002. This event set a record for raising more money with a smaller number of sponsors than ever before.
Three Winter Olympic Games
The second most frequent Winter Olympics hosting country is France. This country has held 3 Winter Olympics games, in 1924, 1968, and 1992. As previously mentioned, the 1924 games were the first ever and took place in Chamonix, France. During this time, the games were referred to as the International Winter Sorts Week. This first event saw 258 athletes from 16 countries participate.
The second time France hosted the Winter Olympics, in 1968, the event took place in Grenoble and athletes from 37 countries competed. In 1992, France hosted the games for the third time in Albertville. This event also marked the first time that the Winter Paralympics, for athletes with physical disabilities, were held on the same site. At this event, 1,801 athletes from 64 countries participated.
Two Winter Olympic Games
Several countries have hosted the Winter Olympics on 2 separate occasions. These countries include: Austria (1964 and 1976), Canada (1988 and 2010), Japan (1972 and 1998), Italy (1956 and 2006), Norway (1952 and 1994), and Switzerland (1928 and 1948).
The Winter Olympic Games of 1972 marked the first time the event took place outside of Europe or North America. This event was held in Sapporo in the province of Hokkaido. The opening ceremony was carried out on February 3rd by Emperor Hirohito and the event was officially closed on February 13th. In total, 1,006 athletes (801 men and 205 women) from 35 different countries participated in this event.
Which Countries Have Hosted The Winter Olympic Games Multiple Times?
| Rank | Countries | Winter Olympic Games |
| --- | --- | --- |
| 1 | United States | 1932, 1960, 1980, 2002 |
| 2 | France | 1924, 1968, 1992 |
| 3 | Austria | 1964, 1976 |
| 4 | Canada | 1988, 2010 |
| 5 | Japan | 1972, 1998 |
| 6 | Italy | 1956, 2006 |
| 7 | Norway | 1952, 1994 |
| 8 | Switzerland | 1928, 1948 |
| 9 | Germany | 1936 |
| 10 | Yugoslavia (former country) | 1984 |
| 11 | Russia | 2014 |