Amerigo Vespucci: Famous Explorers of the World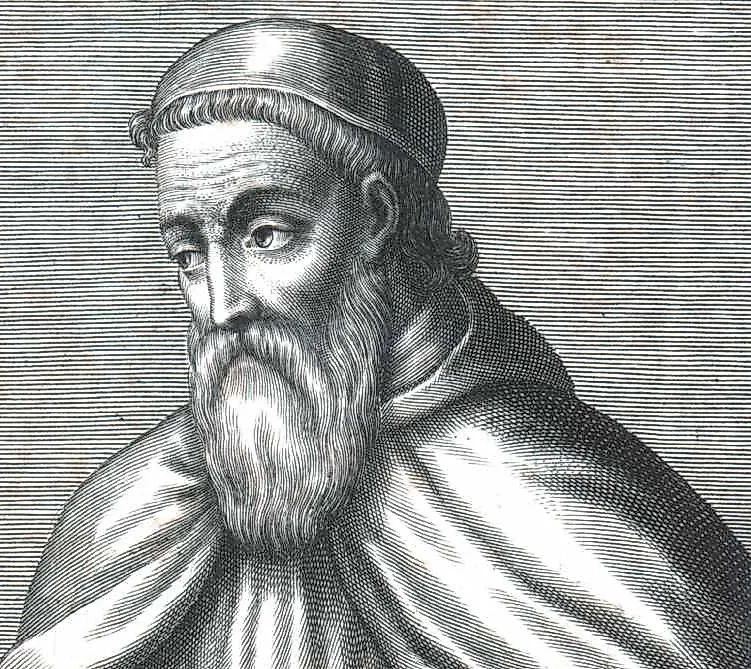 5. Early Life
Amerigo Vespucci was the scion of a prominent Italian family. He was born in Florence, Italy on March 9th, 1454. He was educated in his early years by his paternal uncle, who was a Dominican friar and monk. In his youth, Amerigo was preoccupied by a love for maps and books. At the age of 24, Amerigo was sent to Paris on a diplomatic mission by his uncle, the ambassador of Florence to France. That trip made a lifelong mark on the youth, who carried his love for travel and exploration throughout the rest of his life. After his return to Florence, he started his own mercantile business, at the insistence of his father.
4. A Burgeoning Explorer
His career as a merchant brought Vespucci to Spain, where he opened a partnership with a fellow Florentine-abroad that lasted for several years. in Spain, Vespucci was afforded a number of opportunities to meet with explorers, and one of these was Christopher Columbus. His own fate to be an explorer was by now inevitable. Having worked for the powerful Medici family in Florence at one time, he was assigned to their shipbuilding business in Seville, Spain. Through this role, he acquired much knowledge regarding the trade. Although he had a business to run, he gave his love of exploration the priority, and subsequently went to create history. Vespucci's first voyage was thought to have begun on May 10th, 1497, from Cadiz, Spain. He was searching for Asia, but he bypassed the East by a wide margin. Instead, he happened upon the Cape Verde Islands and Bermuda in the New World.
3. Making His Mark on History
Vespucci's second voyage brought him to the Brazilian coast, and two years later was commissioned by Portugal's King Manuel to sail back to Brazil yet again. Along the way and back, he made stops at Cape San Agostino, Argentina, Sierra Leone, the Azores, and the Maracaibo Gulf. Later, his Latinized name, 'America', became that of the New World. It was a German cartographer named Martin Waldseemuller who gave the then-nameless Brazil the name of 'America'. Later, it was another mapmaker, the famous Gerardus Mercator, who made it official. Mercator assigned the name of the 'Americas' to the northern and southern portions of the New World alike, not long after their discoveries.
2. Challenges
Like Columbus, Vespucci was an Italian-raised explorer who went on to serve Spain. Columbus and Vespucci were not enemies, but the public saw Amerigo as someone who was trying to undermine Columbus's land discoveries. However, all he really desired was for the world to remember him as an explorer in his own right. It was suggested by many people during his time that he often discovered several new lands well ahead of Columbus.
1. Death and Legacy
It was in Spain that Amerigo spent his last years as a 'Pilot Major', being appointed to the position in 1508. This honor gave him the duties of standardizing navigational techniques and training new ship pilots. To qualify him for the Pilot Major position, he had to first become a Spanish citizen, which he did in 1505. Seven years later, he succumbed to Malaria, on Feb. 22nd, 1512. Amerigo Vespucci will forever be remembered as a humble navigator who helped discover the New World. He was not as famous as Columbus as an explorer but, nonetheless, he made his own lasting mark in the trade. Many historians today continue to see Vespucci as a man of great abilities. Vespucci's legacy was the result of his ocean explorations, navigational knowledge, and numerous discoveries of new lands alike.