A large part of the public images of politicians is their charitable work. Akin to students and volunteer work, charitable giving is a requirement for politicians' records. The current US presidential race includes some very wealthy individuals, with candidates like Michael Bloomberg, for example, giving $3.3 billion to charity in 2019. For the purpose of this article, however, we'll focus on non-profitable charitable giving, or charity work that is not intended as a public relations tactic, tax benefit, etc.
Often a more genuine measure of the philanthropic side of politicians is their work following terms in a major office. Three US presidents stand out among their peers for their charitable work both during and after their presidencies: Jimmy Carter, Bill Clinton, and Barack Obama. While there are certainly other presidents and politicians who are generous in their philanthropic work, these three offer an interesting array of causes, socio-economic climates, and timelines. 
Jimmy Carter, President 1977-1981 (Succeeded by Ronald Reagan)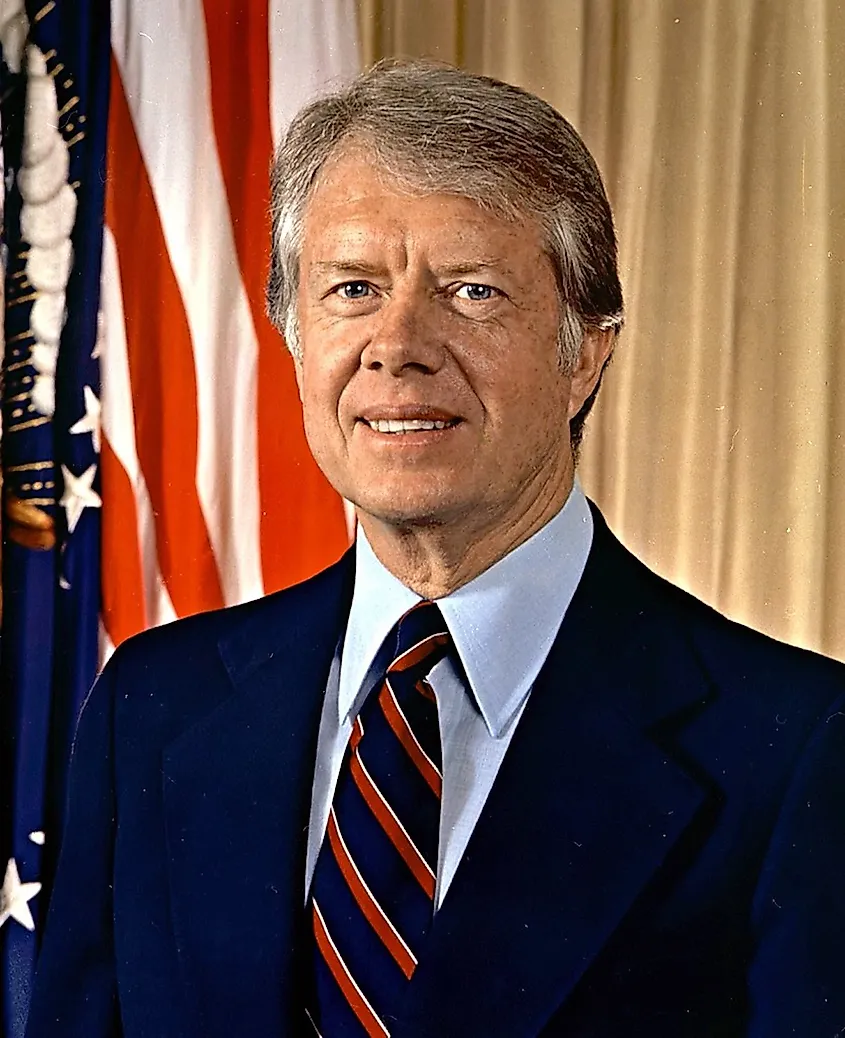 Former US President Jimmy Carter is often upheld as a model philanthropic politician. Carter spent much of his time in office, accompanied by First Lady Rosalynn Carter, creating the framework for his later charitable works. Both the Carters' charity efforts centered around building homes for the underprivileged, and Habitat for Humanity was their main platform for many years. In addition to his work with Habitat for Humanity, Jimmy Carter founded the Carter Center in 1982. Its mission is similar to that of Jimmy Carter during his presidency, with the motto of "Waging Peace. Fighting Disease. Building Hope.". The Carter Center is active currently, with involvement in assisting with COVID19 relief throughout the third world, human rights issues, and mental health awareness in children, among many other causes. 
Bill Clinton, President 1993 - 2001 (Succeeded by George W. Bush)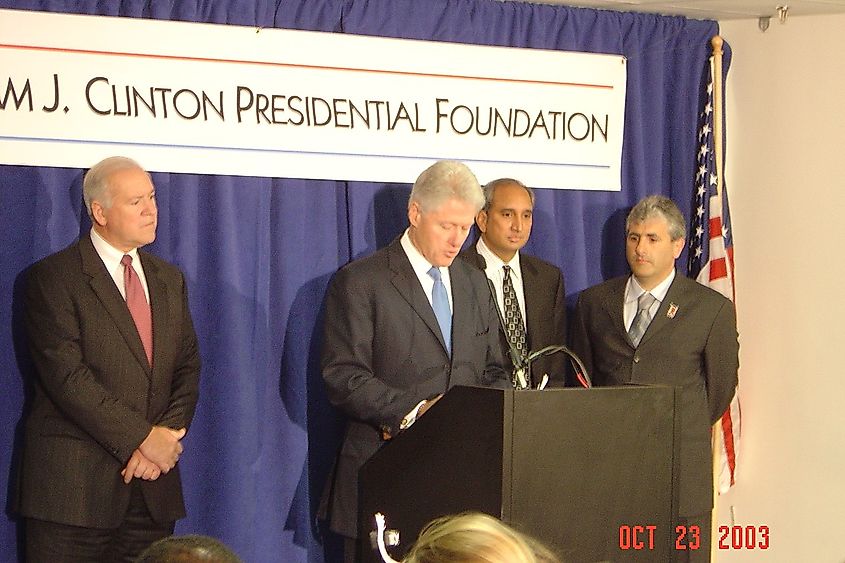 Bill Clinton and Hillary Clinton are a couple that is essentially synonymous with American politics. Regardless of your political leanings, the Clintons are a prominent family with a large philanthropic footprint. The Clinton's founded their eponymous foundation in 1997 with the goal of fundraising for the Clinton Presidential Library. Since its inception, the charitable organization has widened its mandate to include many social causes, including disaster relief, childhood health development, climate change, and epidemic disease control. 
It wouldn't be a Clinton organization without scandal, however, and the Clinton Foundation has been besieged by allegations and investigations. Bill and Hillary Clinton's foundation, which sees frequent participation from former First Daughter Chelsea Clinton, has been the subject of numerous inquiries into potentially questionable fundraising practices, mainly.
Despite being embroiled in potential wrongdoing, however, the fact remains that the Clinton Foundation has funneled millions into their undertaken causes for over two decades in operation. 
Barack Obama, President 2009-2017 (Succeeded by Donald Trump)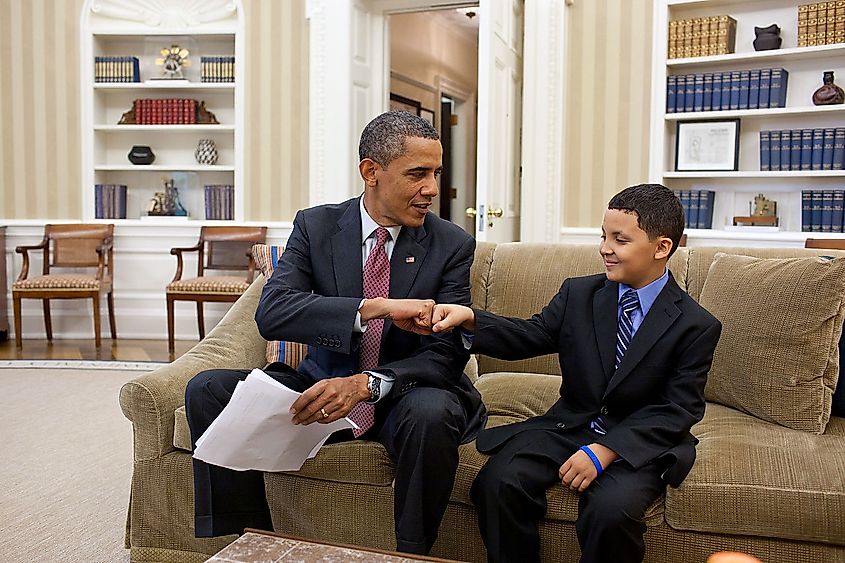 Former President Barack Obama and his wife, Michelle Obama, are well known for their participation in charity work. Among other notable work, Obama donated over $1M during his presidency, his presidential salary, and $1.4M of his Nobel Peace Prize winnings that were divided between 10 different charity organizations. The Obama Foundation was established in 2014 in Chicago, Illinois, with the mandate of furthering human rights, equality of opportunity, and cultural progress. Michelle Obama holds a large role in the foundation, in addition to doing independent charitable work. In the 12 months after Barack Obama left the Oval Office in 2017, the Obama Foundation began fundraising with new determination and raised $232.6M that year. The years to come will reveal new accomplishments for the foundation, which Obama has said he considers to have the potential to be even more impactful than his presidency.