There is nothing better than finishing a hectic week with your girlfriends but why not swap catching up over a coffee for a well-deserved weekend trip away? Here are 5 of the best girls' getaway weekend trip ideas:
5. New York City, New York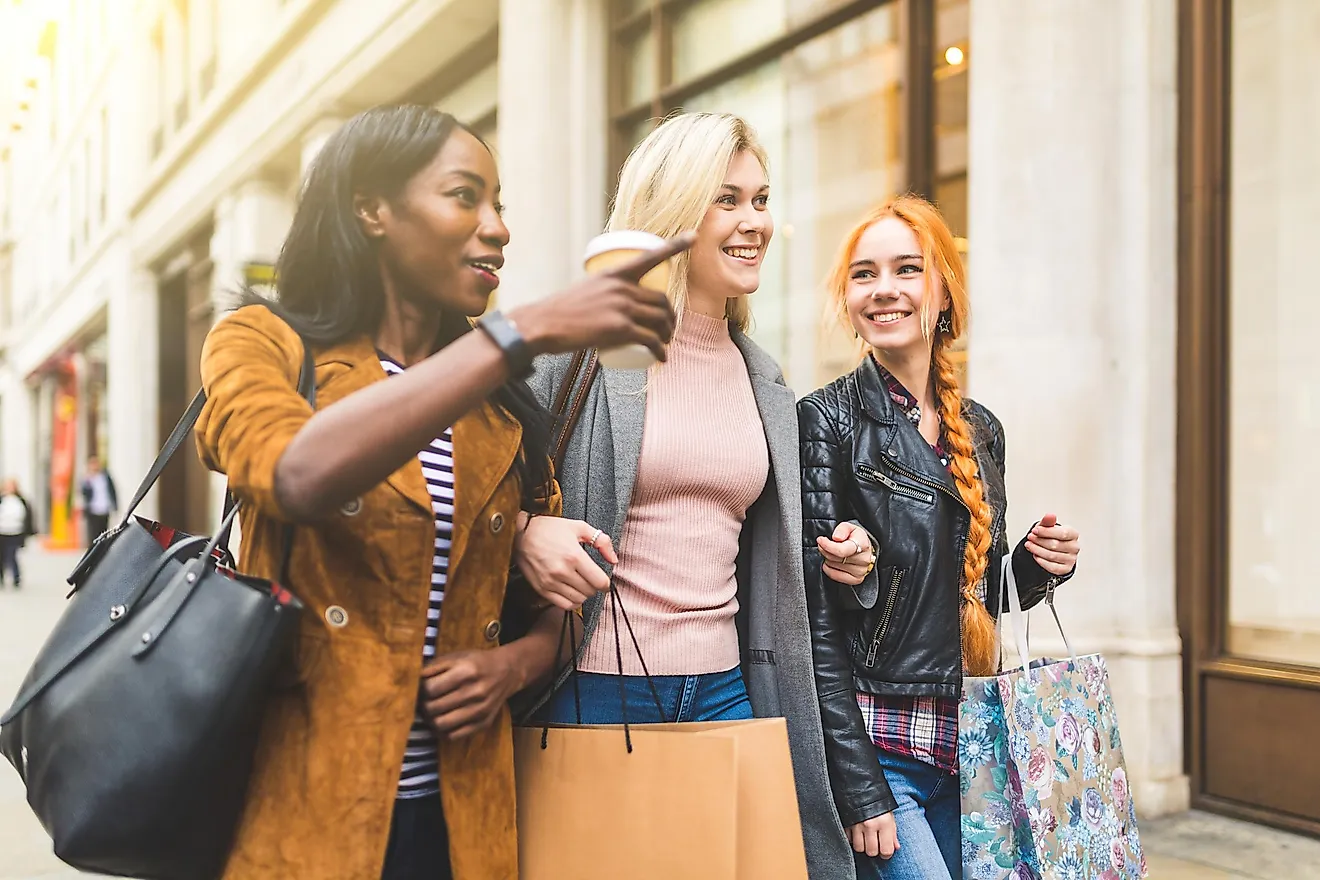 Shop 'til you drop in the captivating city of New York and hit some of the city's best-loved stores like Macy's, Barney's, and Bergdorf Goodman. Take a tour of famous landmarks, grab lunch at the world-famous Katz's Delicatessen and enjoy drinks on a rooftop in downtown Manhattan. For some evening entertainment, catch a show on Broadway or enjoy some live music at Madison Square Garden.
4. Tuscany, Italy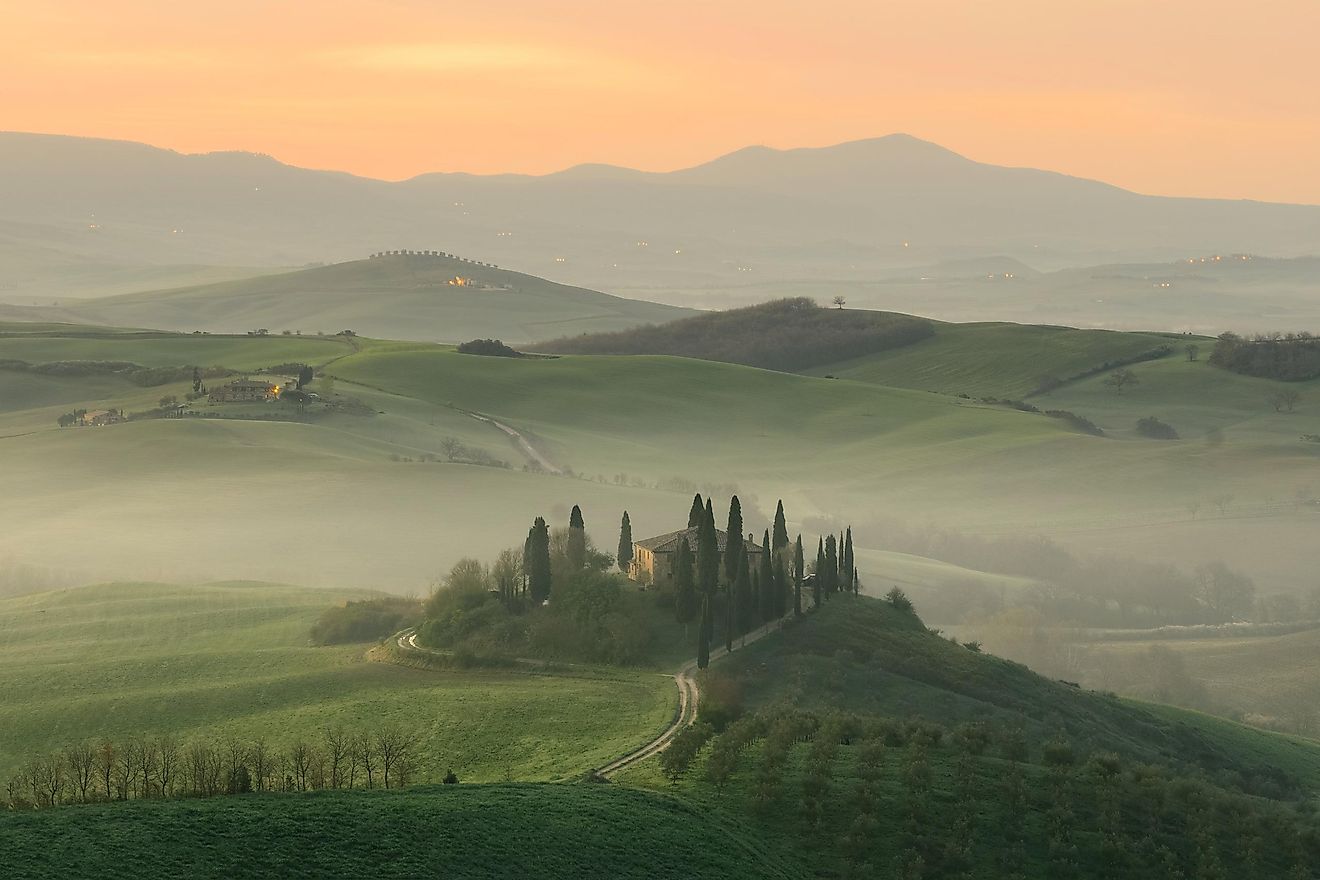 For the ultimate girls' getaway, catch a flight to the Tuscany region of Italy. Touch down in Florence and soak up the sights and culture of this charming city: pore over the renaissance art in the Uffizi gallery, stroll through the beautiful Giardino Bardini and devour traditional gelato at Vivoli gelateria. Embark on a day-trip tour from Florence to the Tuscan countryside; stop at Pisa, San Gimignano, and Siena. Demolish distinguished dishes and sample wines from local wineries.
3. Maui, Hawaii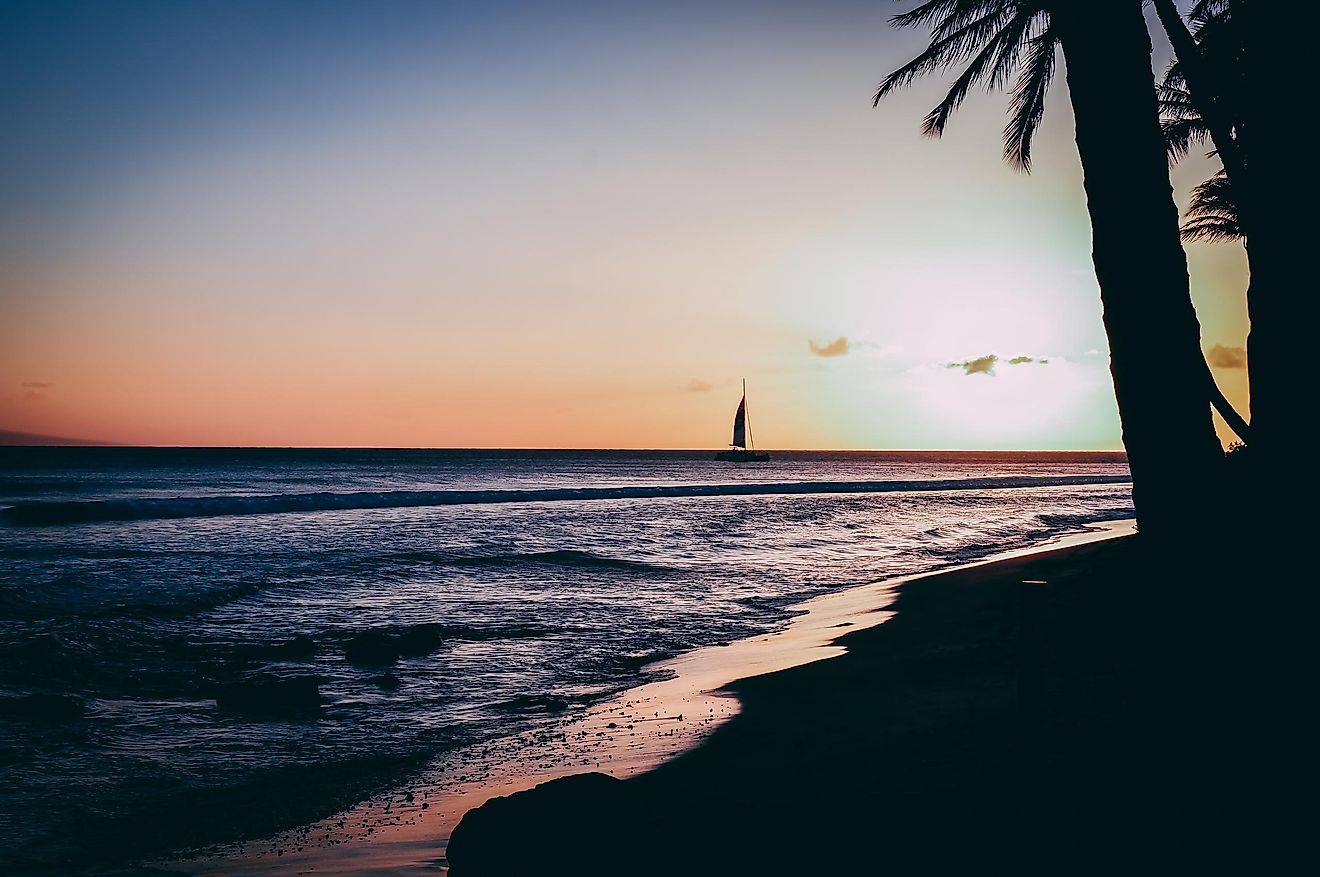 Embark on a girls' trip to Maui for some serious rest and relaxation. This dazzling Hawaiian island is home to incomparable beaches that are arguably the best places on earth to recharge and recuperate. Stretch out on the pristine sands of Kapalua beach and watch the sunset over an azure ocean. Begin the next day with sunrise yoga before heading off to explore the island – but do not limit yourself to inland adventures. Grab a snorkel, some flippers and take to the waters to discover vibrant marine life.
2. Las Vegas, Nevada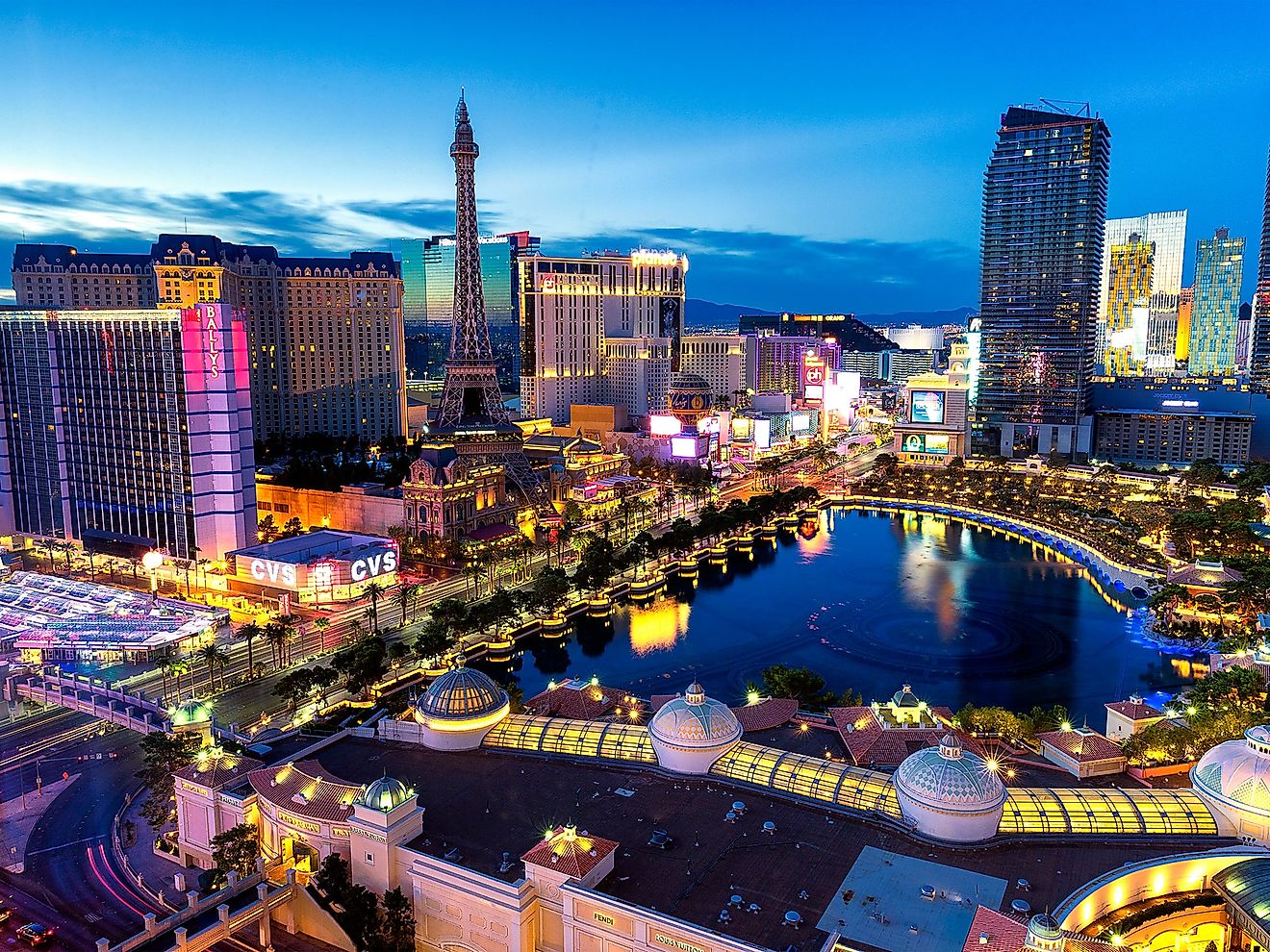 Let your hair down and party the night away in the glittering city of Las Vegas. Begin your weekend with a sumptuous meal; you will be spoiled for choice with the plethora of cuisine options available. Stay for some mouth-watering cocktails before heading over to the iconic Bellagio Fountains for an unforgettable water show. Then it is time for the fun to begin: wander down the Strip and try your luck in the infamous casinos before finishing the night in an illustrious nightclub. Take it easy the day after the night before and chill out in a tranquil spa at one of the city's five-star hotels. Do not forget to take your camera, but remember "what happens in Vegas stays in Vegas".
1. Parc national de la Mauricie, Quebec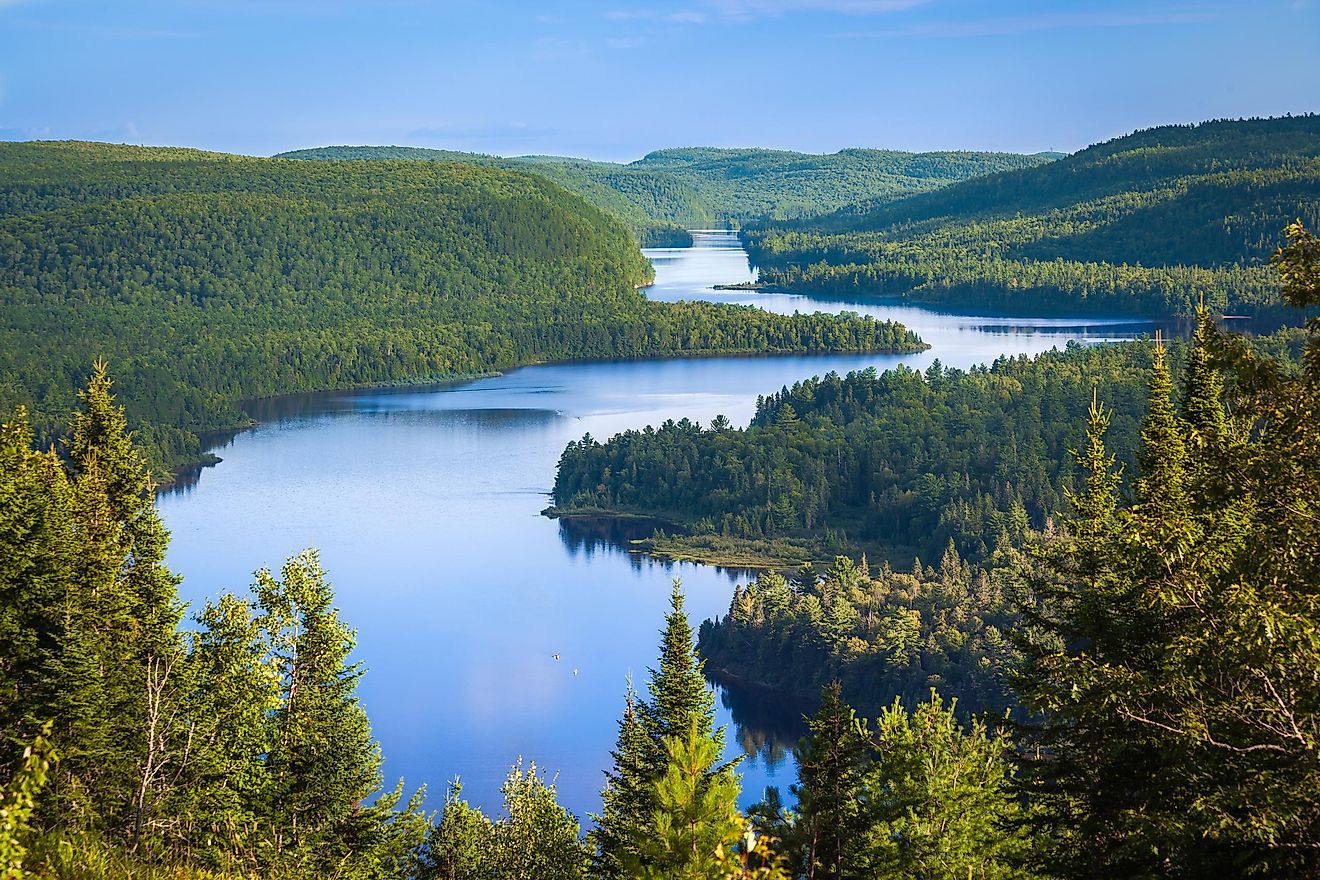 Escape the city and stretch your legs in Quebec's stunning Parc national de la Mauricie. This is the perfect getaway destination for friends who like to keep active. Parc national de la Maurice is home to over 150 lakes and a huge number of hiking trails with breath-taking viewpoints. Book a trip in the fall months to see the conifers and hardwoods turn shades of burnt orange, it is a truly remarkable sight. Or, plan to visit in the summer months and camp out. Spend the evening drinking wine and eating S'Mores under the stars with your best girls.