For those seniors with bucket lists, travel is one of their main priorities. Not only is it an optimal use of leisure time, it is beneficial for health reasons - and strengthens relationships. Cruises are popular with seniors, since they are like floating hotels and it is easier not to have to move luggage around. Other things to look for are walkable downtown areas, small and large group tour operators, and budget pricing. Here is a list of 10 intriguing vacation ideas for seniors.
8. Alaska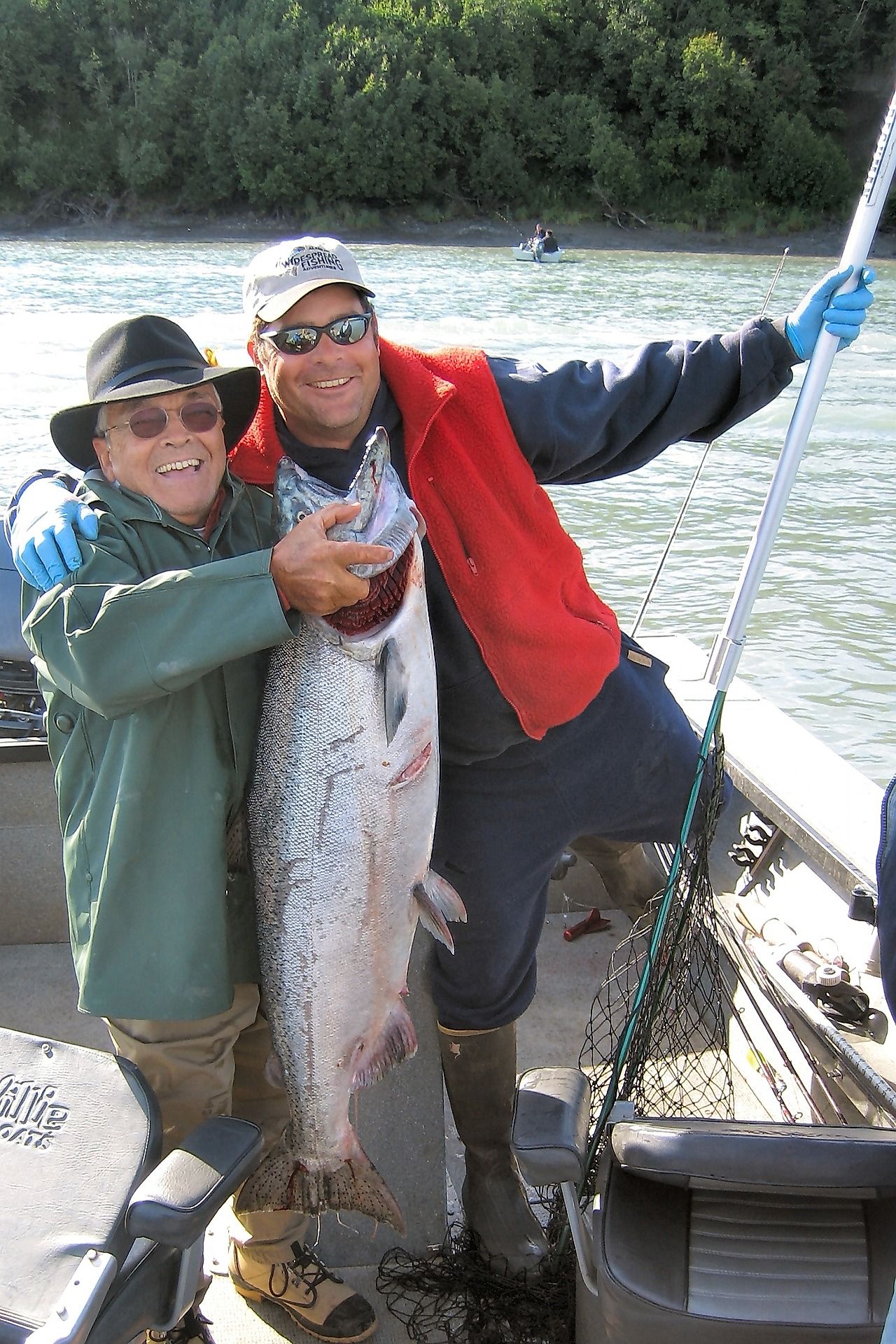 The 49th state's breathtaking beauty can easily be seen from a cruise ship, although many seniors prefer seeing it by land. Its massive glaciers, forests, and waterways provide some spectacular scenery. The ships provide excursions to areas like Juneau and Sitka, allowing visitors to explore local attractions, helicopter trips, visits to dog sled camps, and one-of-a-kind seafood restaurants.
7. Halifax, Nova Scotia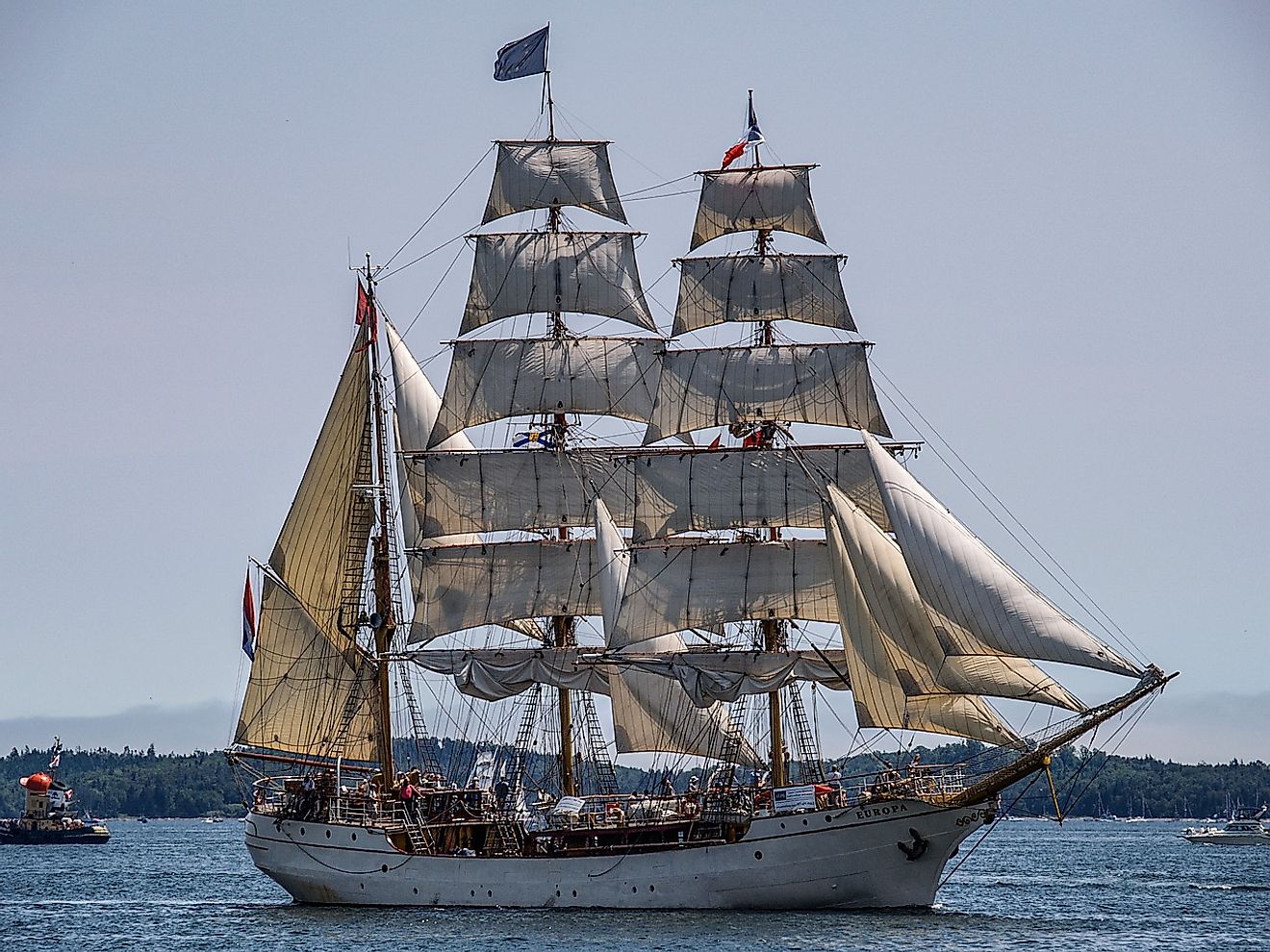 This affordable escape is very walkable and especially nice in the summer, when seniors can enjoy miles of beaches and ocean views, fresh lobster, and historic Halifax harbor. It is also home to the Halifax Farmers' Market, the Maritime Museum of the Atlantic, and lovely spots for waterfront dining.
6. South Carolina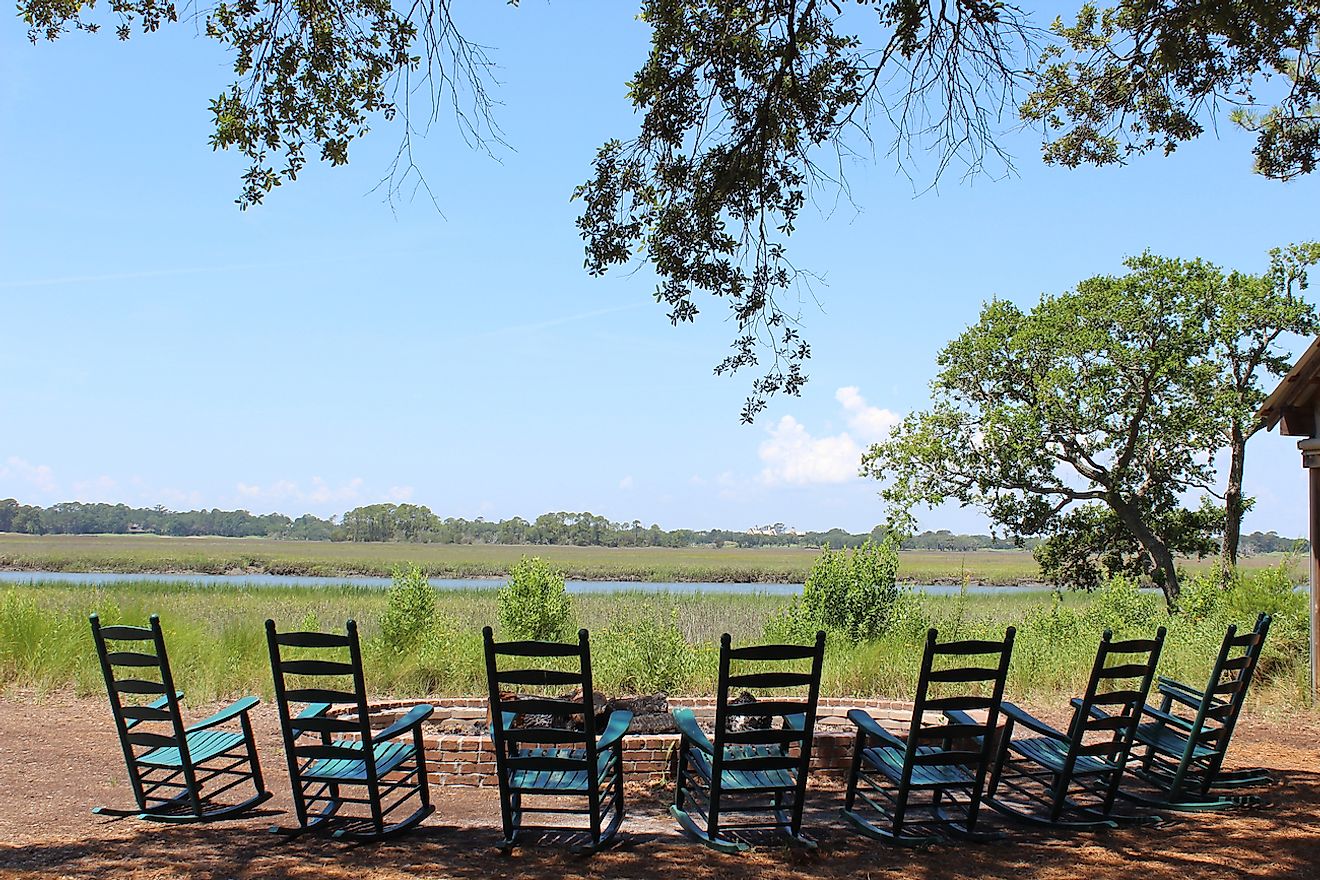 South Carolina is appealing because it is easy to get to and easy to get around for those with limited mobility. Kiawah Island is a beach and golf resort town, with five courses and 10 miles of beach. Charleston has many Civil War and American Revolution landmarks, horse-drawn carriage rides, historic buildings, plantations, shops, and restaurants.
5. Williamsburg, Virginia
Williamsburg is also great for senior who love history. The 26 Colonial Houses offers historic lodgings, a blacksmith, apothecary, and a tavern, with costumed characters to boot. There are also historic shops, museums, and gardens in Colonial Williamsburg; Historic Jamestowne, Colonial National Historic Park, and Busch Gardens are also great to visit.
4. Sedona, Arizona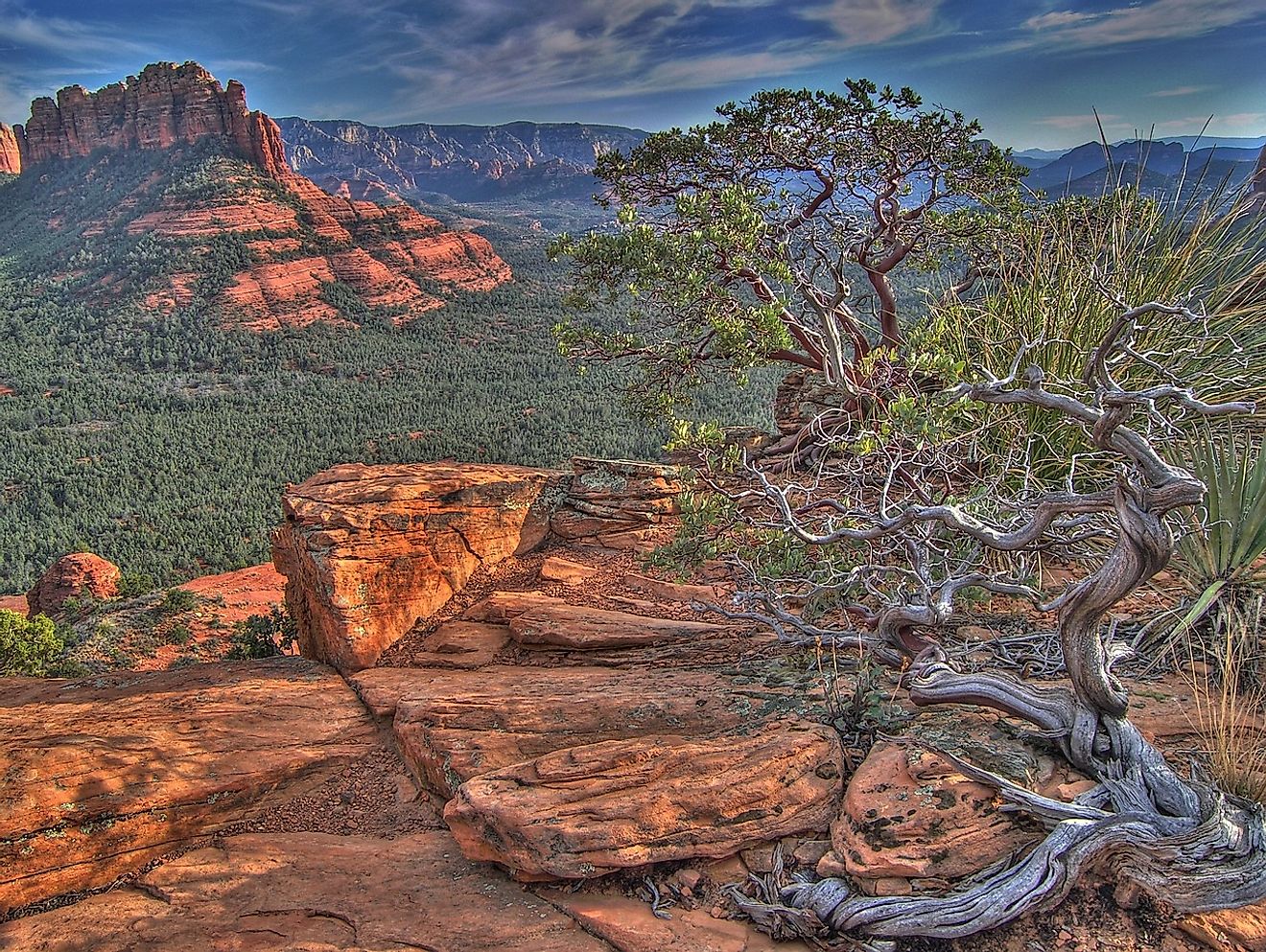 Sedona is less than two hours from Phoenix, and its magnificent red rock formations are legendary. Seniors can explore the area on one of the popular jeep tours, or relax at any one of the many world-class spas. The downtown area has a New Age feel, with an incredible art scene, unique shops, and to-die-for restaurants.
3. St. Augustine, Florida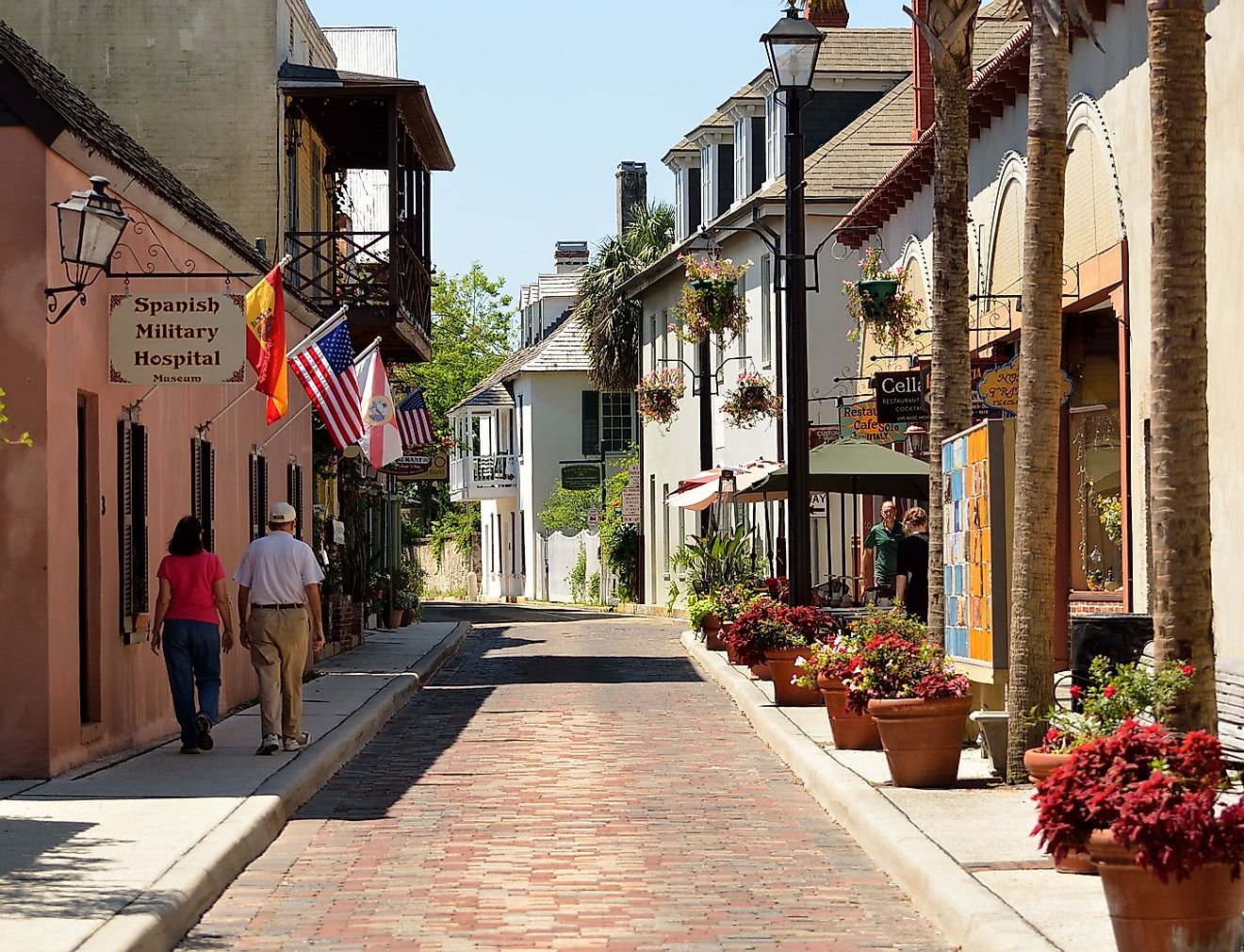 In addition to having everything a beach resort town offers, St. Augustine's recorded history dates back to 1565. Its historic district is easily walkable, and there are hop-on, hop-off trolleys with discounts for anyone over 55. Top spots include Fountain of Youth Archaeological Park, Castillo de San Marcos, and the Lightner Museum.
2. Branson, Missouri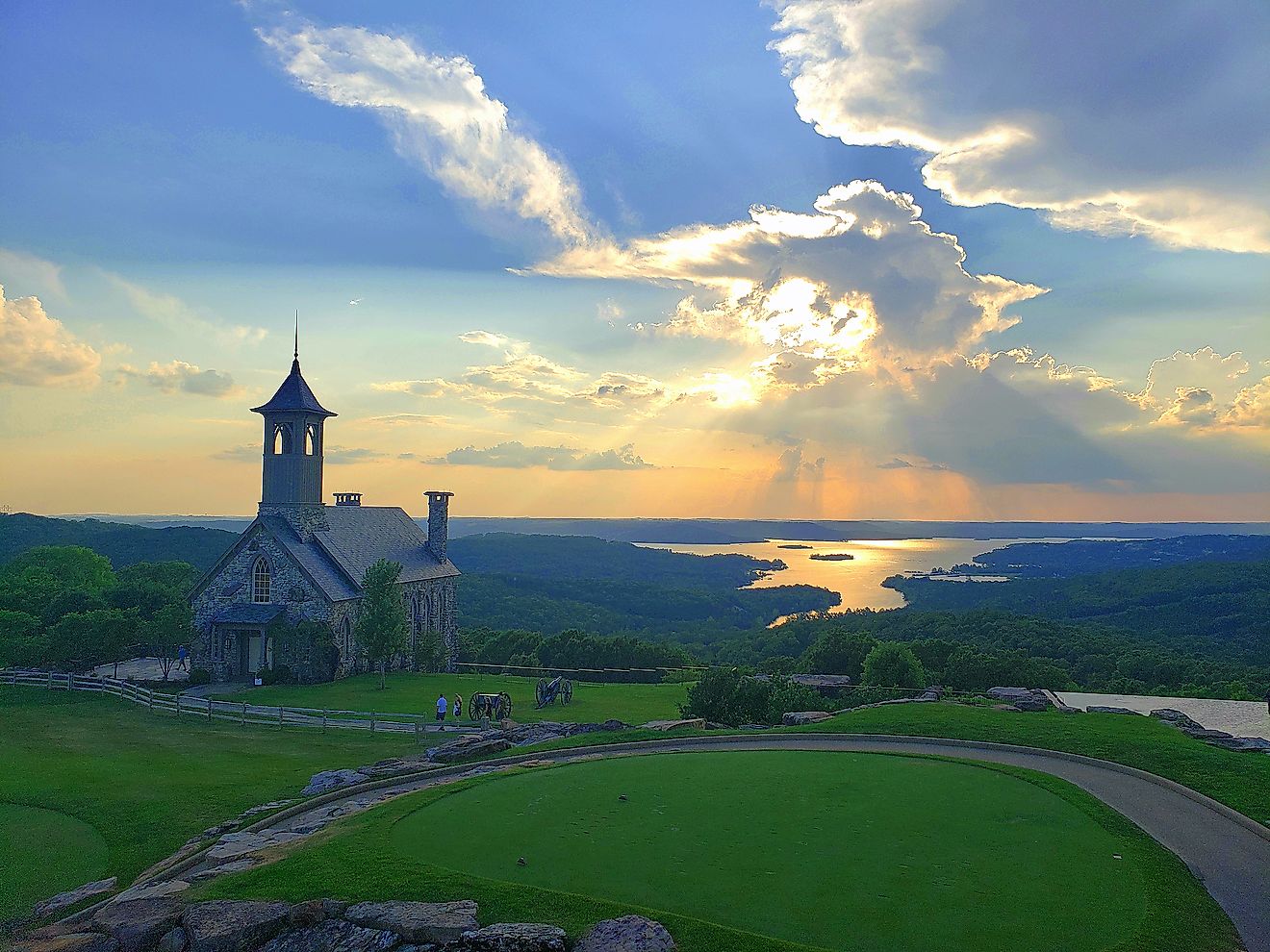 Country music fans and golfers sure do love Branson, Missouri. Its well-attended live performances take place at dinner shows, on boats, and in theaters. One of the most popular is Dolly Parton's "Stampede." There are golf course for all different skill levels, and lodging available at hotels, motels, and RV parks.
1. European River Cruises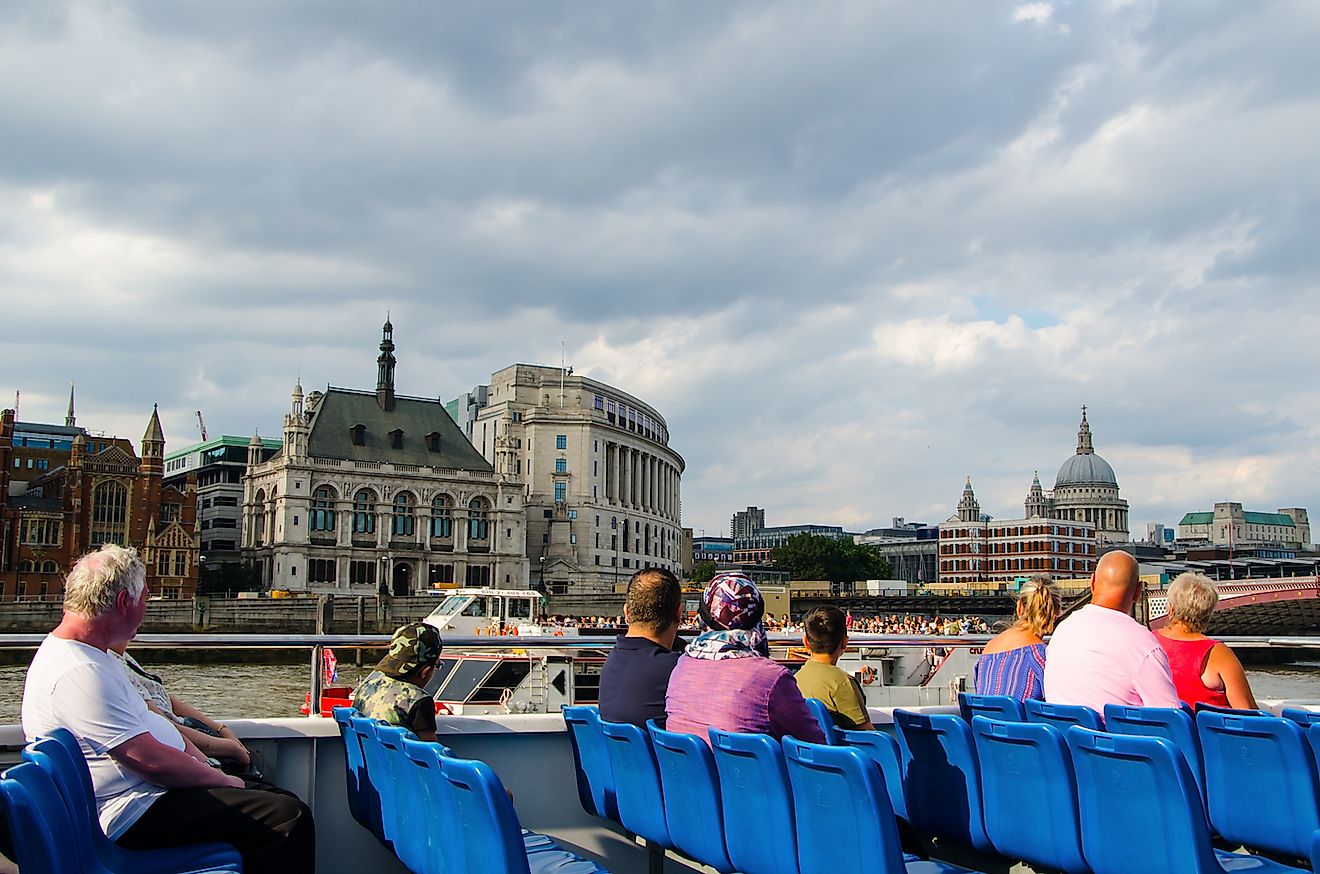 These cruises have become popular because of the calmer waters and opportunities to have close-up experiences with European cities like Budapest, Vienna, Berlin, and Amsterdam. The pace is relaxed, with small groups, gourmet foods, and excursions into picturesque landscapes and storybook-like villages. Travelers can also opt in for wine tours, bike rides, and theater performances.