How do you entertain yourself and your family on Spring break when you're on a budget or when all flights out of the country have been canceled? Try having a staycation. This vacation trend has been on the rise in recent years thanks to the rising cost of air travel.
More and more people are opting for more affordable vacation options like driving to a town nearby instead of going abroad or, better yet, staying home or within their own neighborhood. And it doesn't have to be as mundane and boring as it may sound. All you have to do is be a bit more creative and learn to see your home or your town differently. Think, see, explore like a tourist and you never know what you will learn from what lies within your backyard! If you're having trouble coming up with ideas, here are a few unique ones to make your next staycation more interesting.
10. Go Ghost Hunting in The City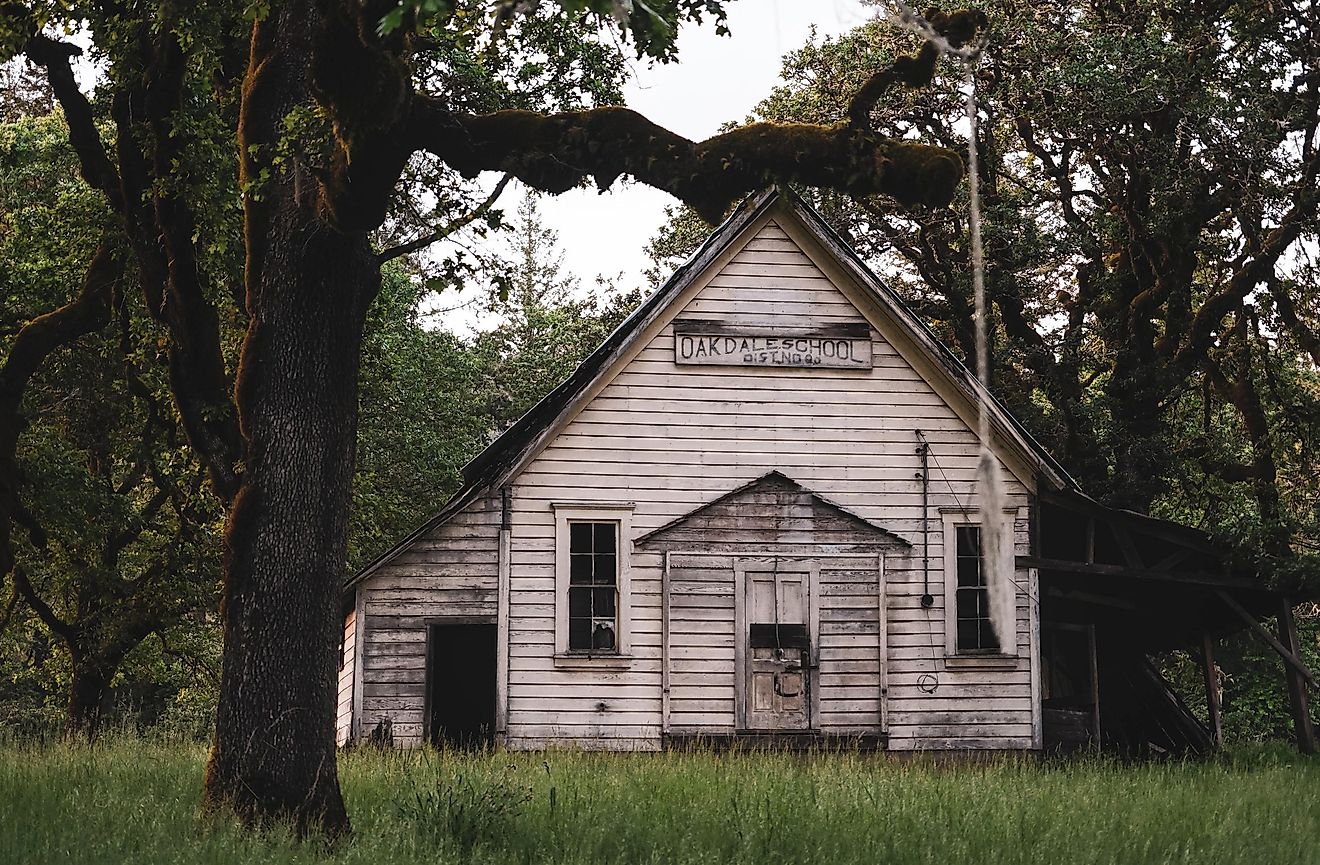 The main goal for most people when they travel is to destress or unwind and nothing shakes stress off better than scaring yourself. Spooky adventures often have a way to put things in perspective. You can research about local haunted places like old abandoned houses and buildings and set a schedule to visit. The key is to read about the history of the place as much as you can before going, also try to find out if you will need a permit to access the area. Then all you need is to pack a flashlight and bring a buddy to help you have the guts to actually go.
9. Try Geocaching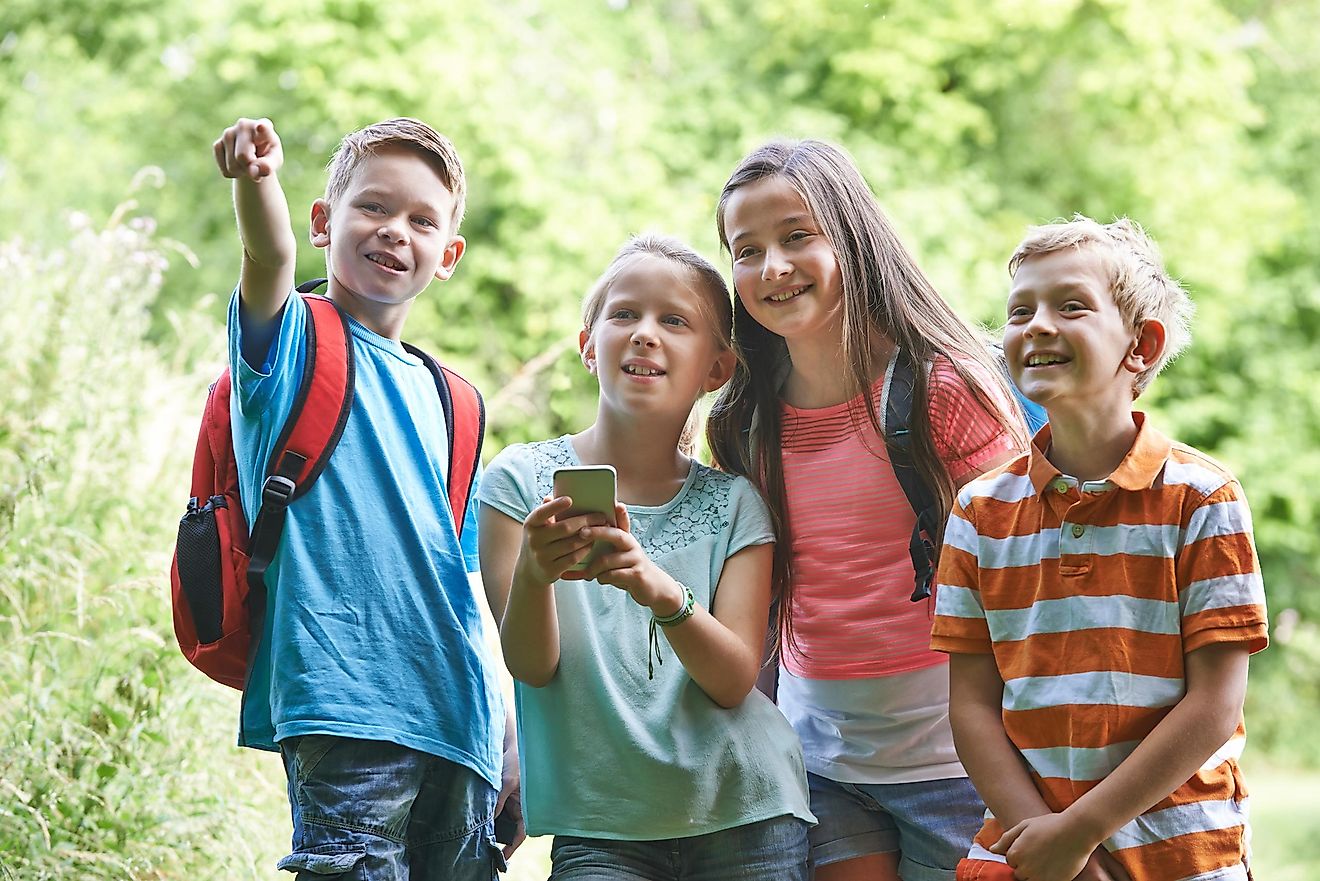 You can also join a whole community of Geocachers cum treasure hunters and go around the city in search of trinkets and finds! Geocaching is an app you can download on your phone that uses GPS to help a user track objects within the city. It's a fun augmented reality that encourages people to go out there and explore. It's fun for people of all ages and you don't have to spend as much. You can even do this with the entire family, or better yet invite friends over and find geocaches in your neighborhood, it's a whole new way of seeing something that used to be too familiar.
8. Stay Overnight Outdoors and Stargaze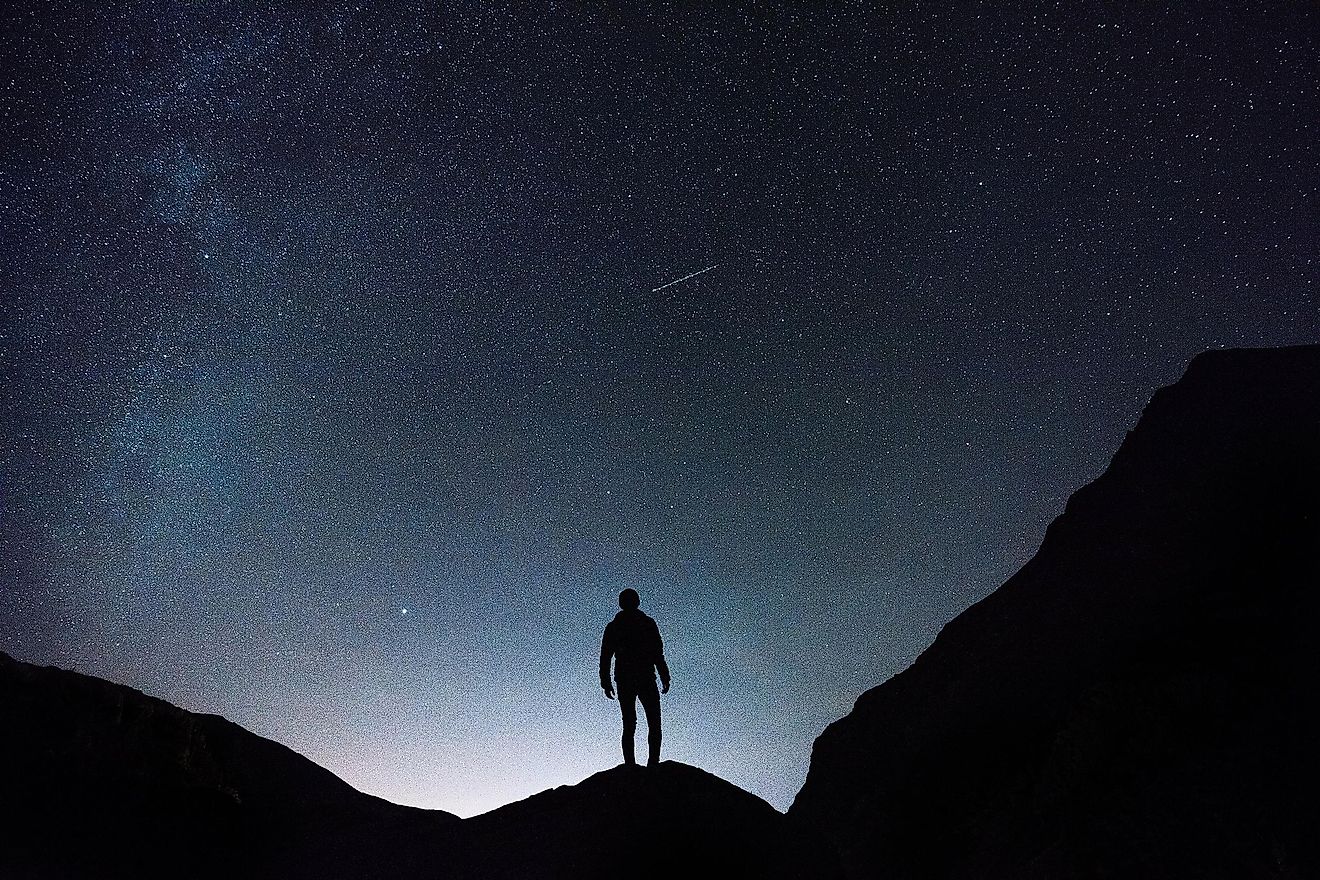 When was the last time you actually fell asleep under the stars? If you haven't tried it, this is the perfect chance to try something new right in the comfort of your own backyard, or balcony whichever works for you. You can set up a comfortable spot outdoors that will allow you to stare at the stars as you sleep. Let the silence lull you to sleep or stay up late and listen to the sound of the outdoors.
7. Hire A House-Call Masseuse and Chef for a Day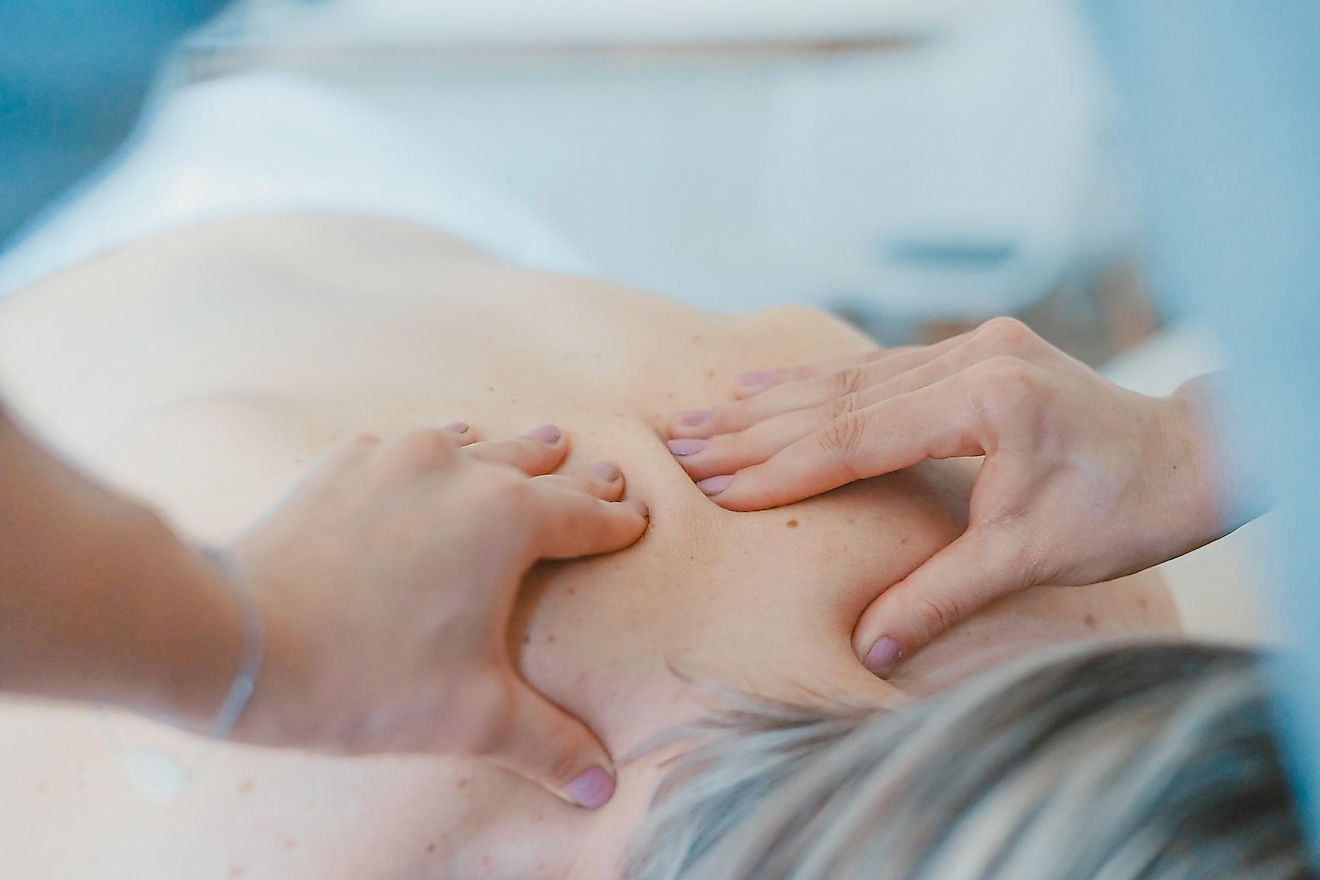 Since you won't be spending a fortune on airfare, you can use part of the savings to treat yourself to a day of hotel and spa luxuries at home. There are various services you can avail of using the money you will get to save. Set up your home to look and smell like a spa, complete with candles and hire a house-call masseuse. The key is to make your house look, smell, or feel different. You can also hire a chef to cook gourmet meals for you right after the massage. It's like going to a five-star hotel without leaving home and spending a fortune.
6. Go Skinny Dipping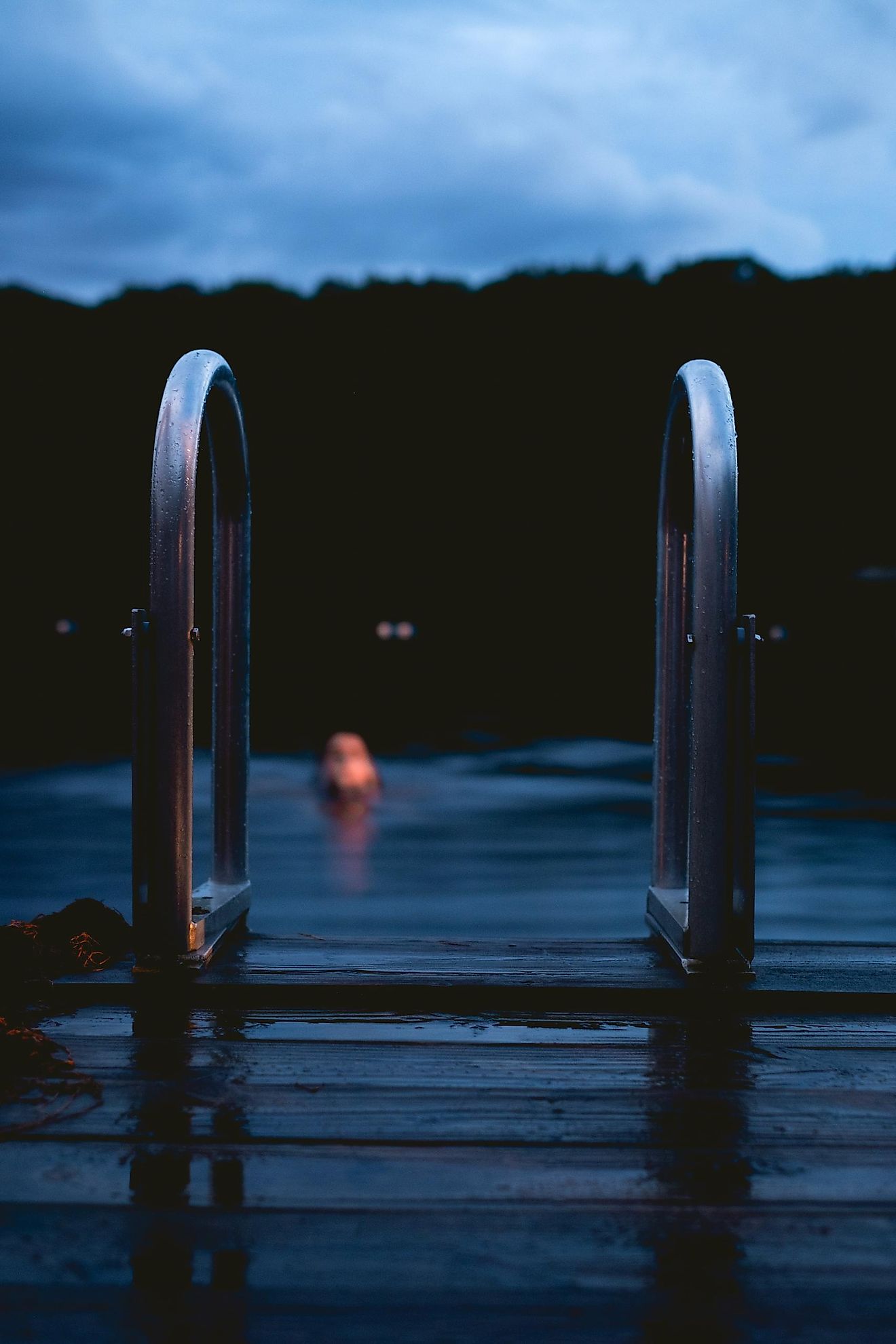 It could be a secluded lake nearby or your own pool. If you haven't tried skinny dipping this is the best time to let go of all your inhibitions and just jump right in, you're technically on vacation after all. Or better yet, visit a nearby nude beach bask under the sun for as long as you want and your sunblock will allow you to. There's something about being naked that's liberating and refreshing and you can take this break as an excuse to try it.
5. Organize an Outdor Film Festival In Your Backyard
All you need is a projector some mats and pillows and a line-up of movies you and your friends will enjoy. You can start by setting a theme, like the French Film Festival, or Horror Movie Fest, and set up the area based on that theme. Serve food that will match the theme and add little touches of décor.
4. Go on a Digital Detox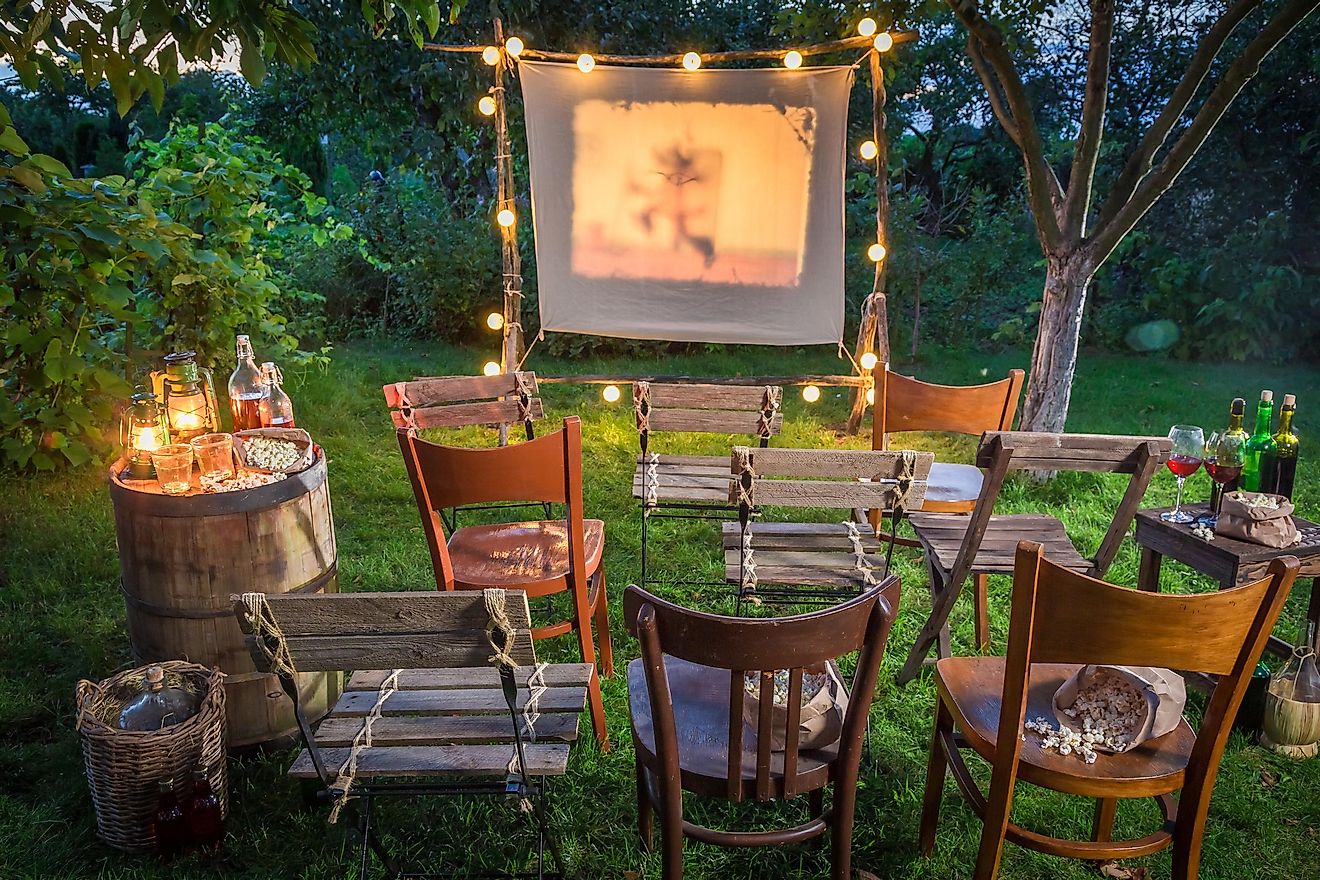 Sometimes getting away from it all simply means staying off your phone, computer, or TV for as long as possible and trying to reconnect with the real world. Try going on a few days on a digital detox retreat, explore things you can do to keep your mind away from picking up that phone. Put everything on mute or better yet turn all gadgets off. It's a simple way to reboot and reconnect with what truly matters in real life.
3. Camp With Childhood Friends in Your Backyard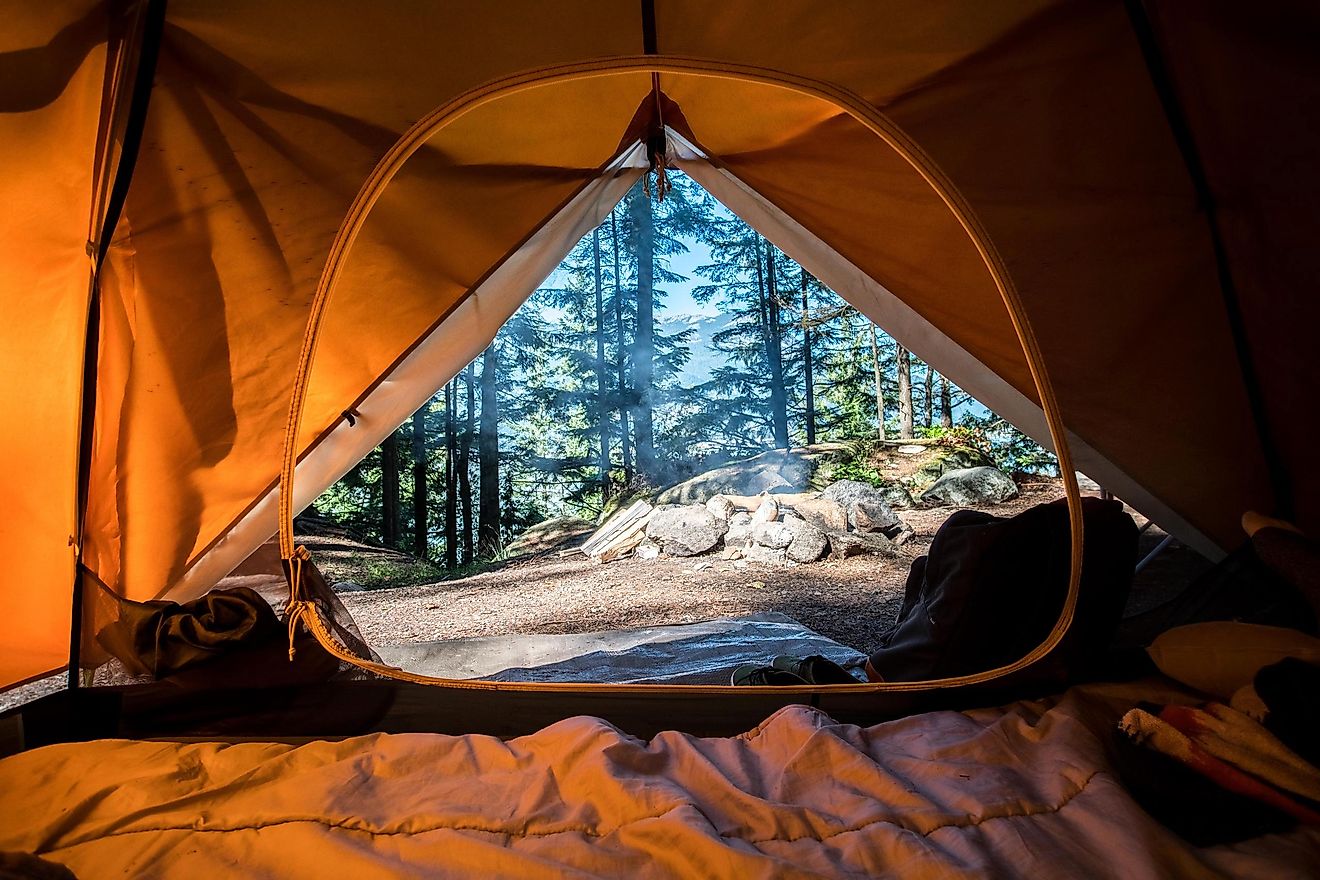 Remember that time when camping with friends was all the adventure you needed in your life, sitting huddled up around the fire, roasting marshmallows? Use this break to relive those moments with your childhood friends. It's the best time to reconnect with them and their families. Invite them over for some good old-fashioned camping with their family right in your backyard. Share ghost stories just like you used to, or funny anecdotes from your childhood.
2. Swap Homes With a Friend for a Day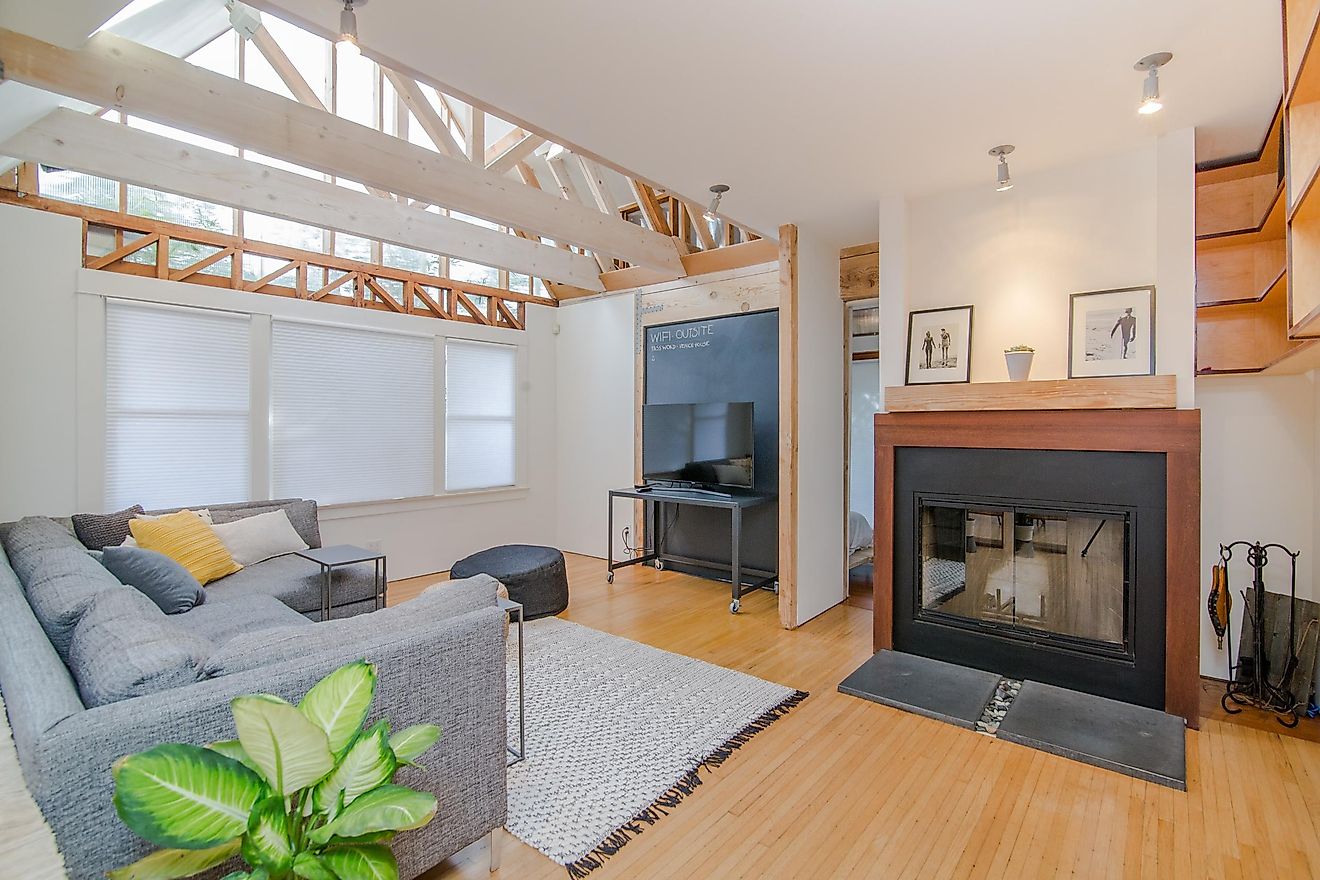 If you've ever wondered how it's like to live like the Joneses try swapping houses with them. You never know how interested they are with the idea of swapping homes with you for a day. You can set a schedule that will be most convenient for all and ground rules before you start the swap. It's the best staycation idea that won't involve you spending so much money, for as long as you don't damage their property!
1. Hire a Photographer to Follow You Around Town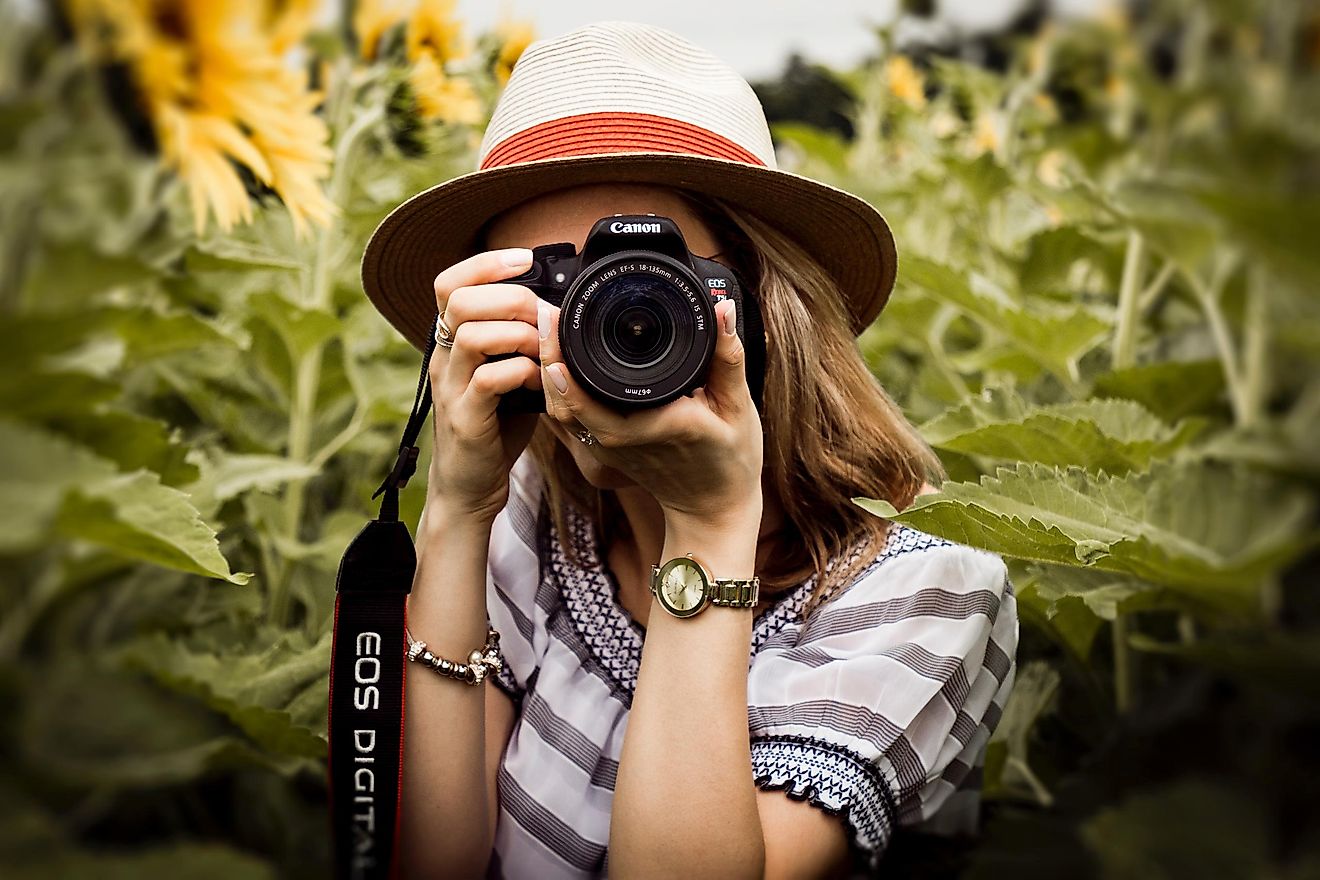 There are freelance photographers you can hire for an afternoon who will take beautiful shots of you and your family around town. This break will be the perfect time to capture moments with the people who matter on camera. Depending on your budget you can hire them for a whole day or just for an afternoon. Try going downtown and having your shots taken by a pro. It's a nice way of seeing your neighborhood in a different way, and the product is one you can frame and display at home for years to come.