For billionaires, buying a typical million-dollar home is like a drop in the bucket. Why invest in modest real estate when a palatial home with unimaginable luxuries can be had? Some of these mansions are sized at tens of thousands of square feet, with custom interior designs, unbelievable swimming pools, and gardens to rival the Palace of Versailles in France. Their owners are amongst the richest people on the planet, and what they call home makes the rest of us drop our jaws to the ground. These 10 are some of the most expensive mansions in the United States.
10. Promised Land, Montecito, CA - $88 million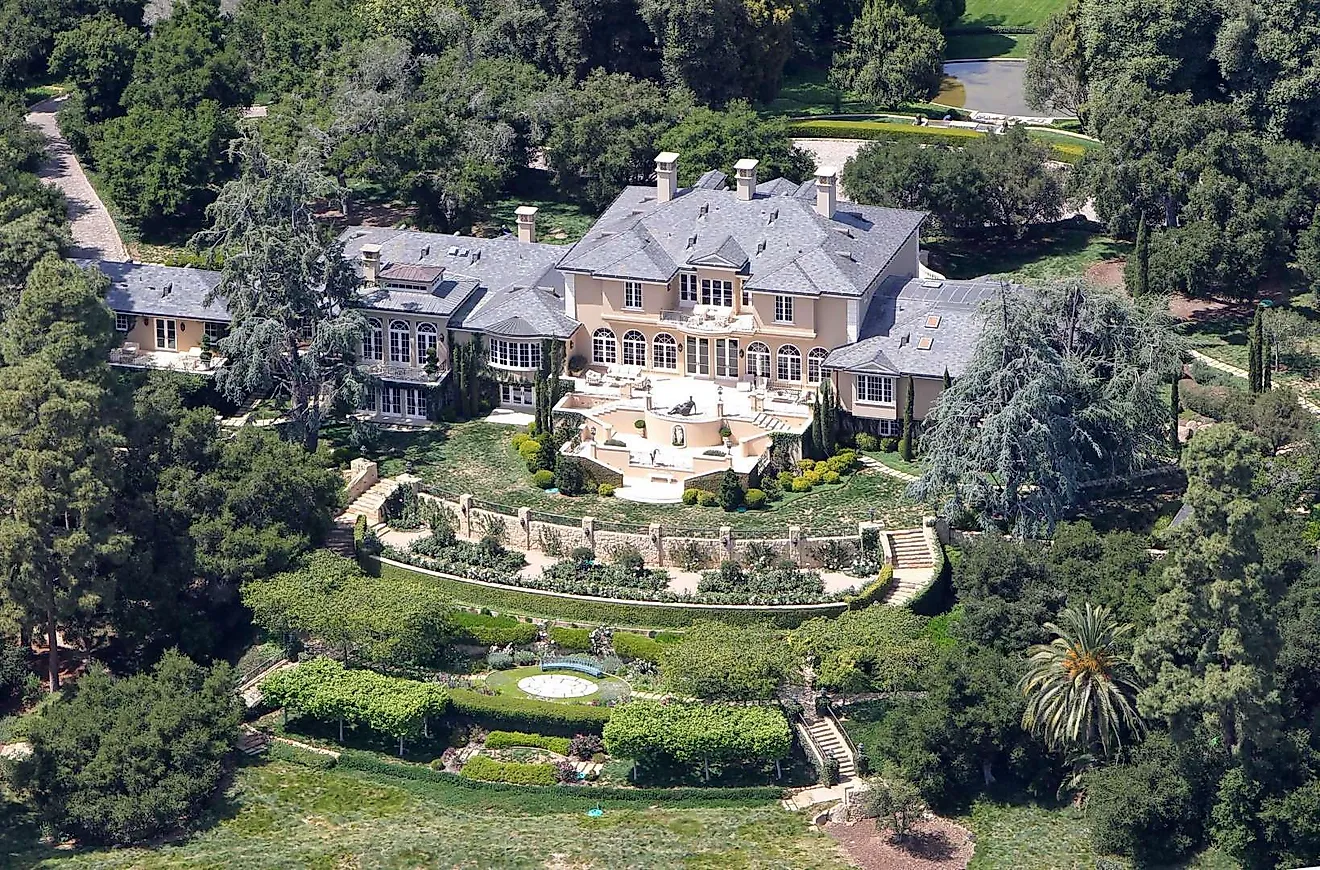 Aptly-named, Promised Land is the place that Oprah Winfrey calls home. The grounds cover 42 acres, and the mansion has six bedrooms, 15 bathrooms, a home theatre, and 10 fireplaces. Outside is a guest house, tea house, tennis court, swimming pool, and an artificial pond.
9. Xanadu 2.0, Medina, Washington - $127 million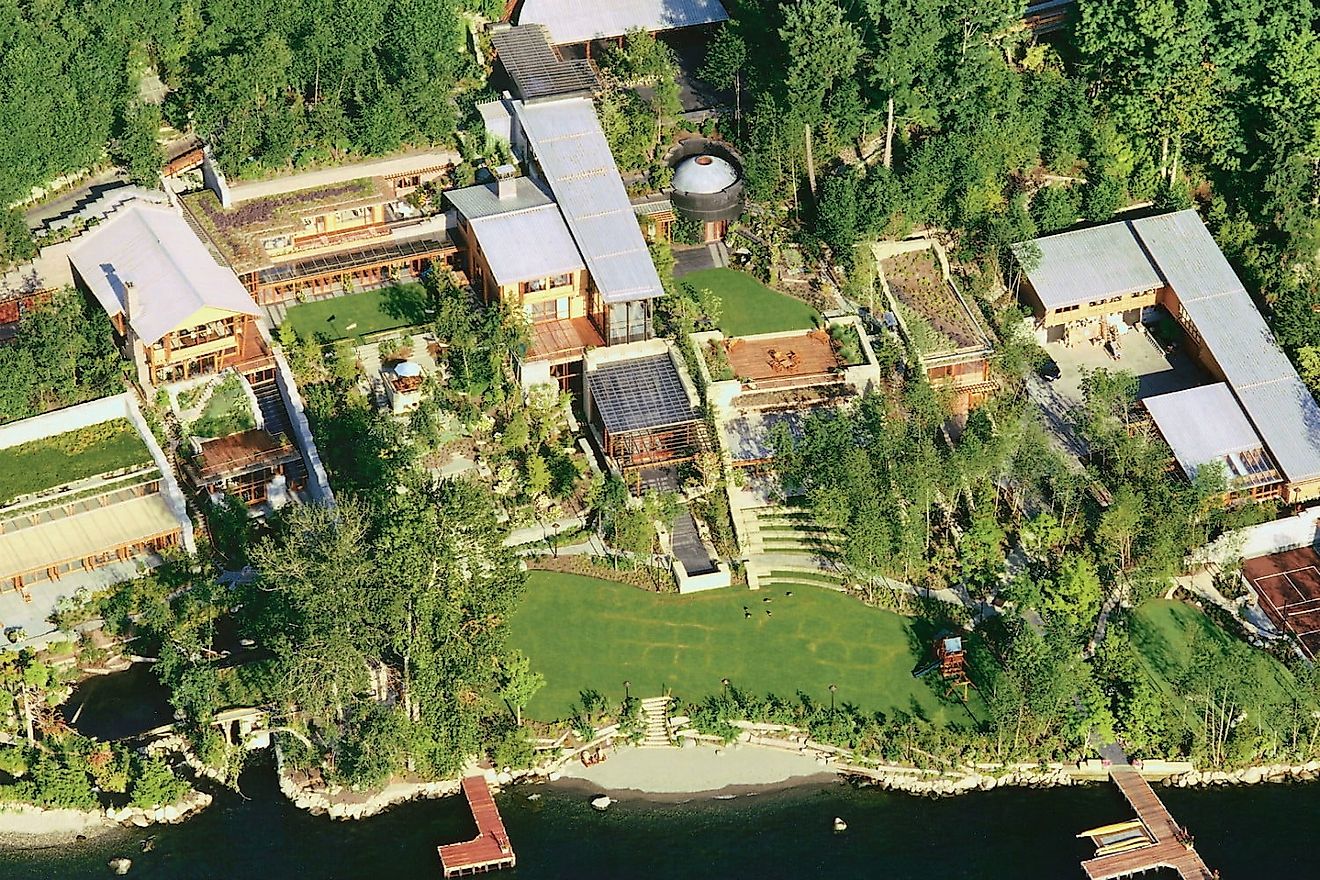 This mansion is named after a fictional character's home from the movie "Citizen Kane," and is owned by none other than Bill and Melinda Gatess.
8. 924 Bel Air Road, Bel Air, California - $150 million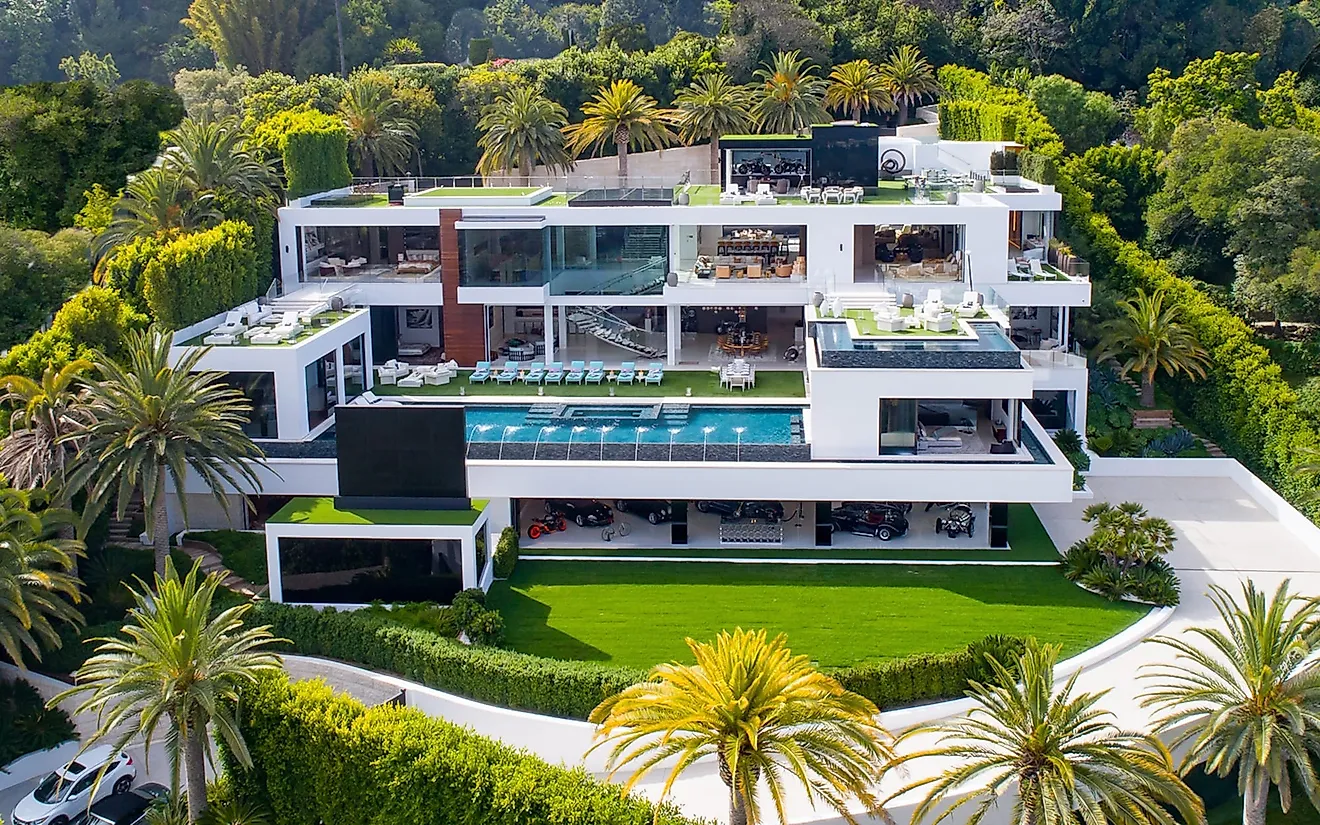 Handbag magnate Bruce Makowsky owns this 38,000 square foot mansion, which has two master bedrooms, 21 bathrooms, 10 guest suites, three kitchens, a spa, infinity pool, wine cellars, a four-lane bowling alley, and its own helipad.
7. Spelling Manor, Holmby Hills, California - $160 million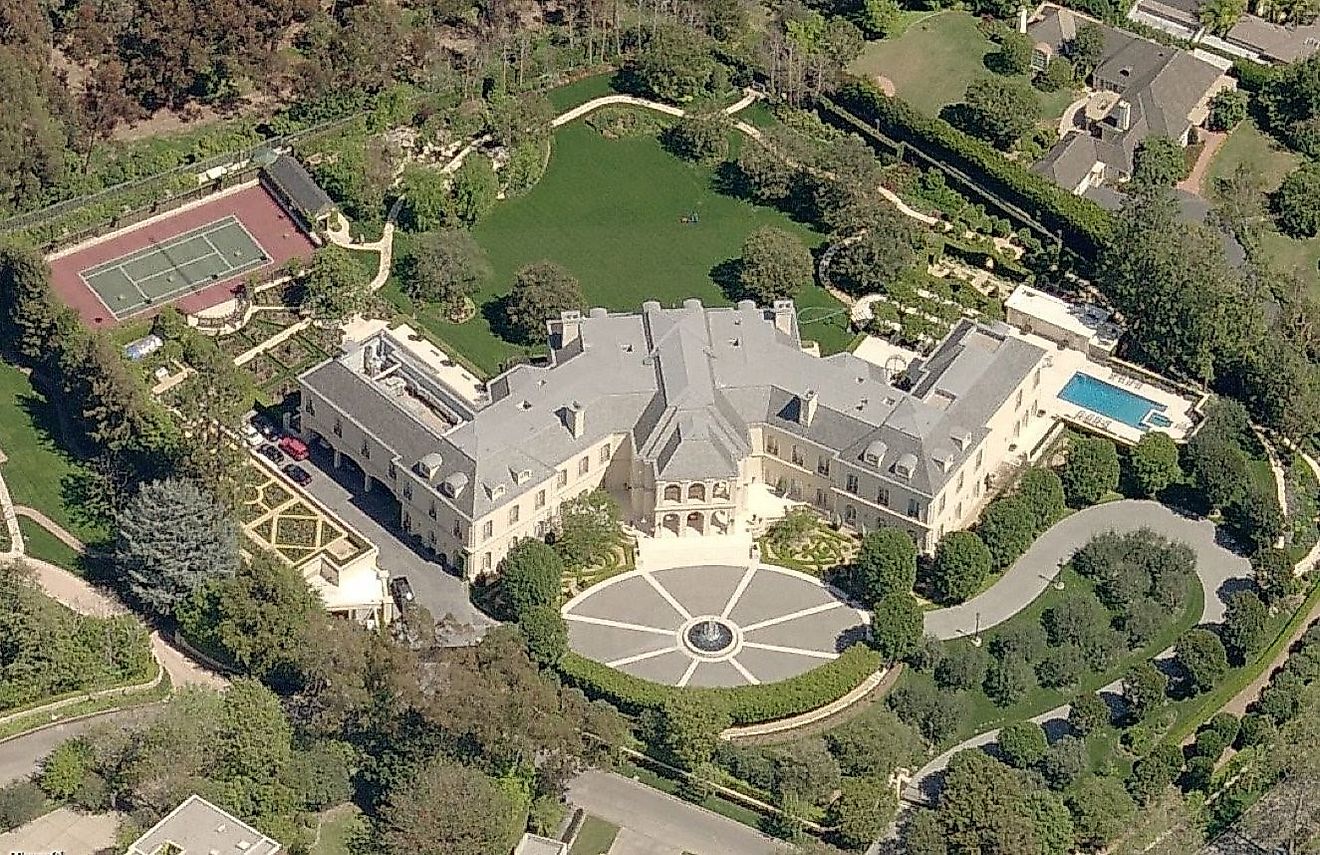 Originally built for late television producer Aaron Spelling in 1991, the Manor's current owner is Petra Ecclestone, who is the daughter of Formula One billionaire Bernie Ecclestone. It has a 40-foot high foyer, wine cellar, beauty salon, and a gym.
6. Warner Estate, Los Angeles, California - $165 million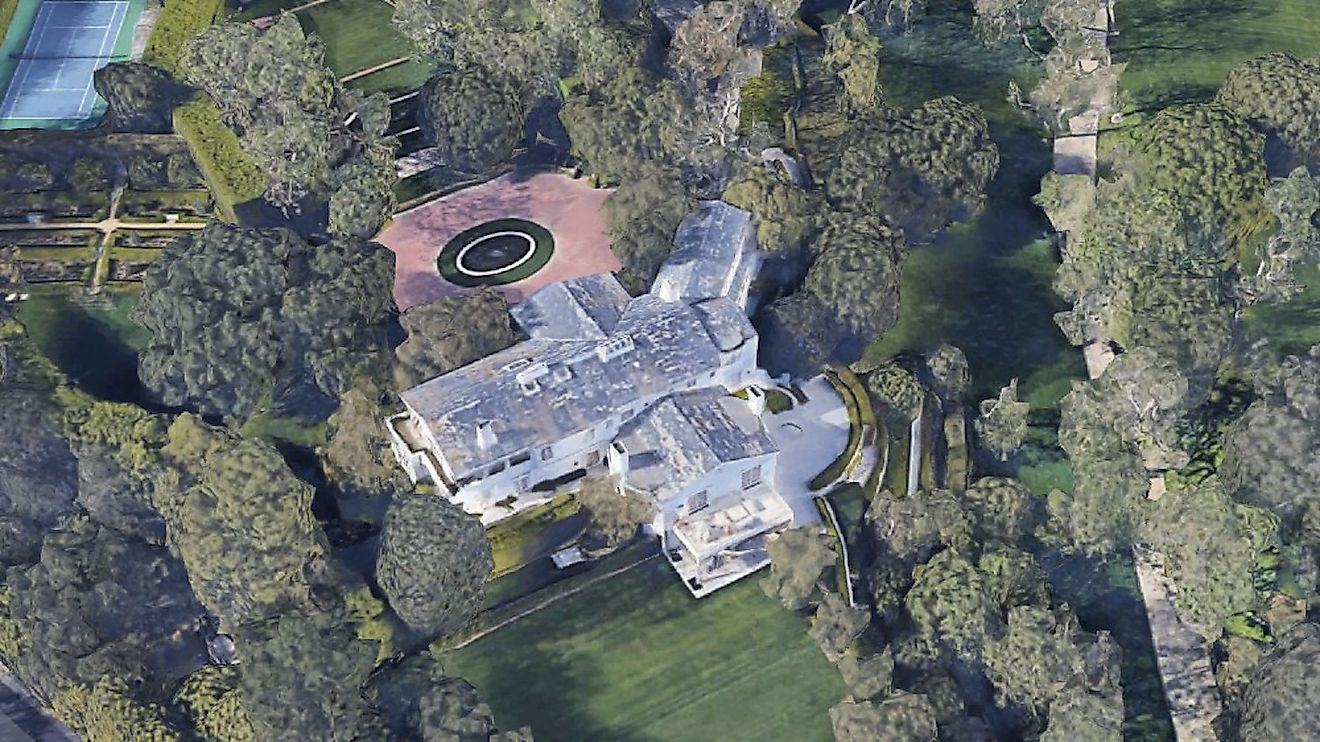 Amazon owner Jeff Bezos bought this mansion in 2020, and compared to the others, this house is relatively small at 13,000 square feet. The stunning property has gardens, sculptural fountains, a swimming pool, and a guest house.
5. The Playboy Mansion, Los Angeles, California - $200 million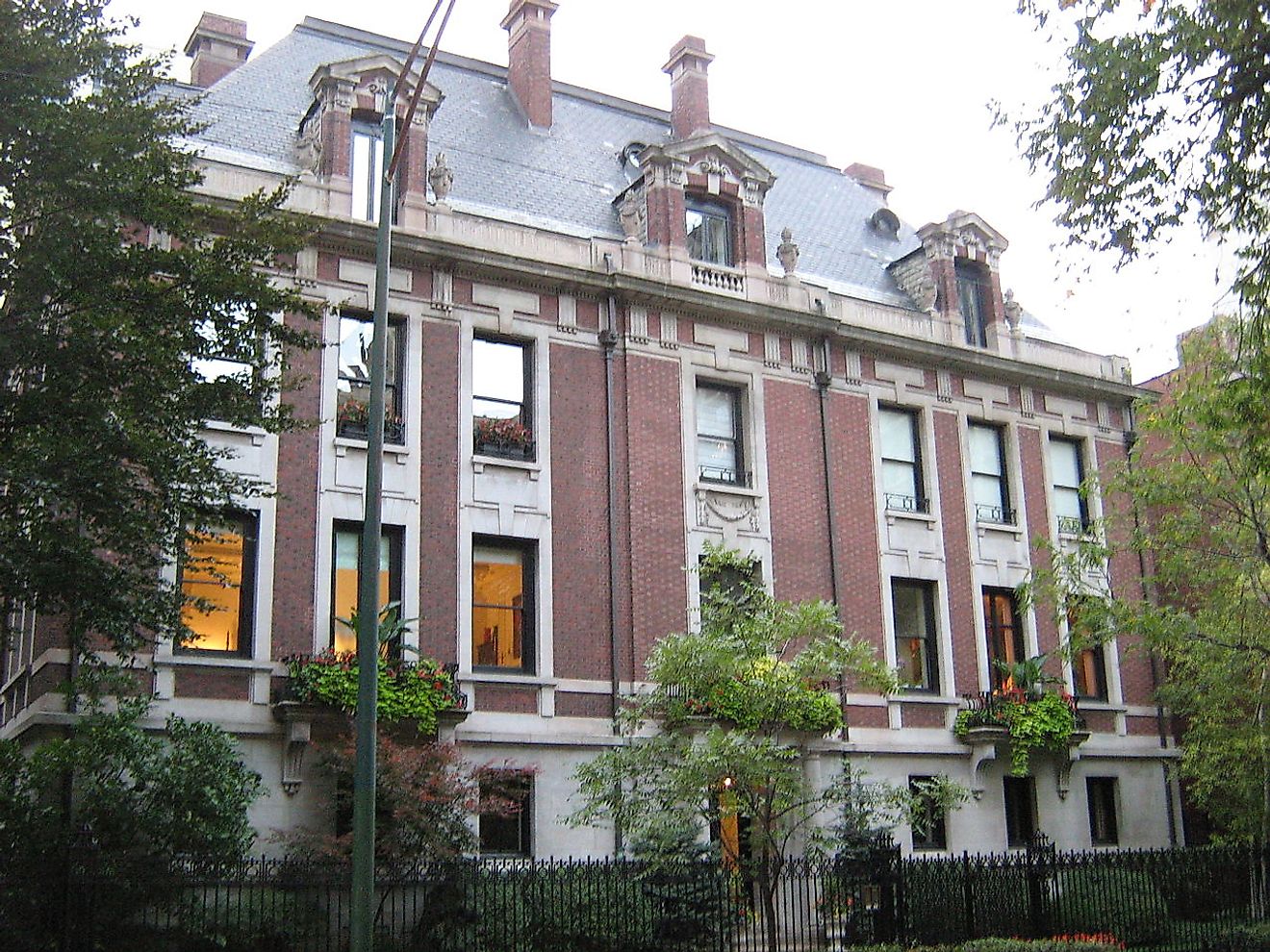 Former owner of Pabst Brewing Daren Metropoulos bought Hugh Hefner's Playboy Mansion in 2016 when he was only 32 years old. This famous property covers five acres, and the home is 20,000 square feet, with 21 bedrooms, 21 baths, a wine cellar, and a home theater. There is also a separate guest house, swimming pool, and tennis court.
4. 220 Central Park South Penthouse, New York City - $238 million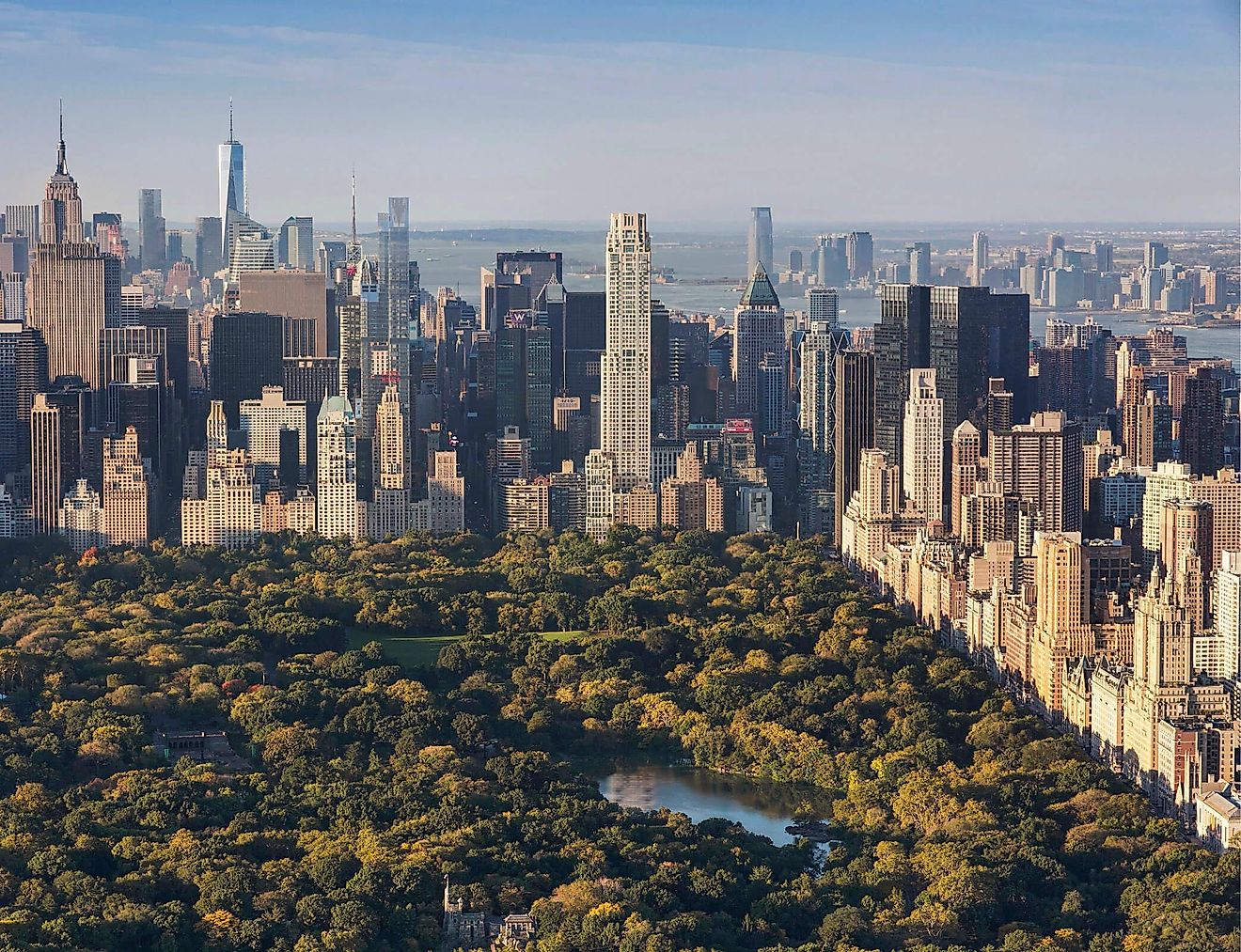 This 24,000 square-foot penthouse overlooks New York's Central Park, and is owned by Ken Griffin, a hedge fund billionaire. It has its own athletic club and spa, plus entertainment facilities.
3. Four Fairfield Pond, Sagaponack, New York - $248 million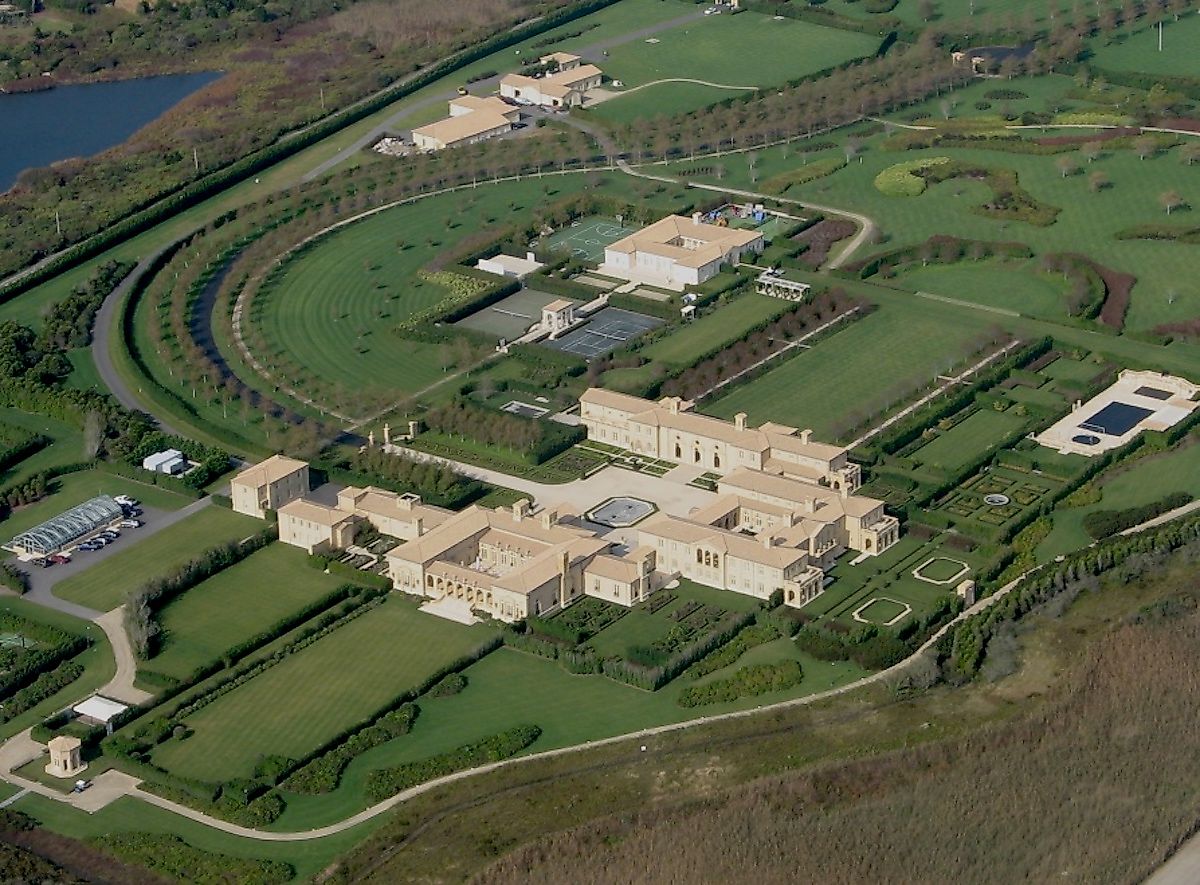 At 62,000 square feet, this beachfront mansion has 29 bedrooms, 39 baths, a bowling alley, tennis courts, three swimming pools, a 91-foot dining room, and a garage big enough for 100 cars. It is owned by American Billionaire Ira Renner.
2. Mesa Vista Ranch, Eastern Texas Panhandle - $250 million
Owned by oil tycoon T. Boone Pickens, Mesa Vista is a 65,000-acre ranch with its own golf fairways, a chapel, 20 man-made lakes, a kennel that can house 40 dogs, and – oh yeah – a private airport.
1. The Chartwell Estate, Beverly Hills, California - $350 million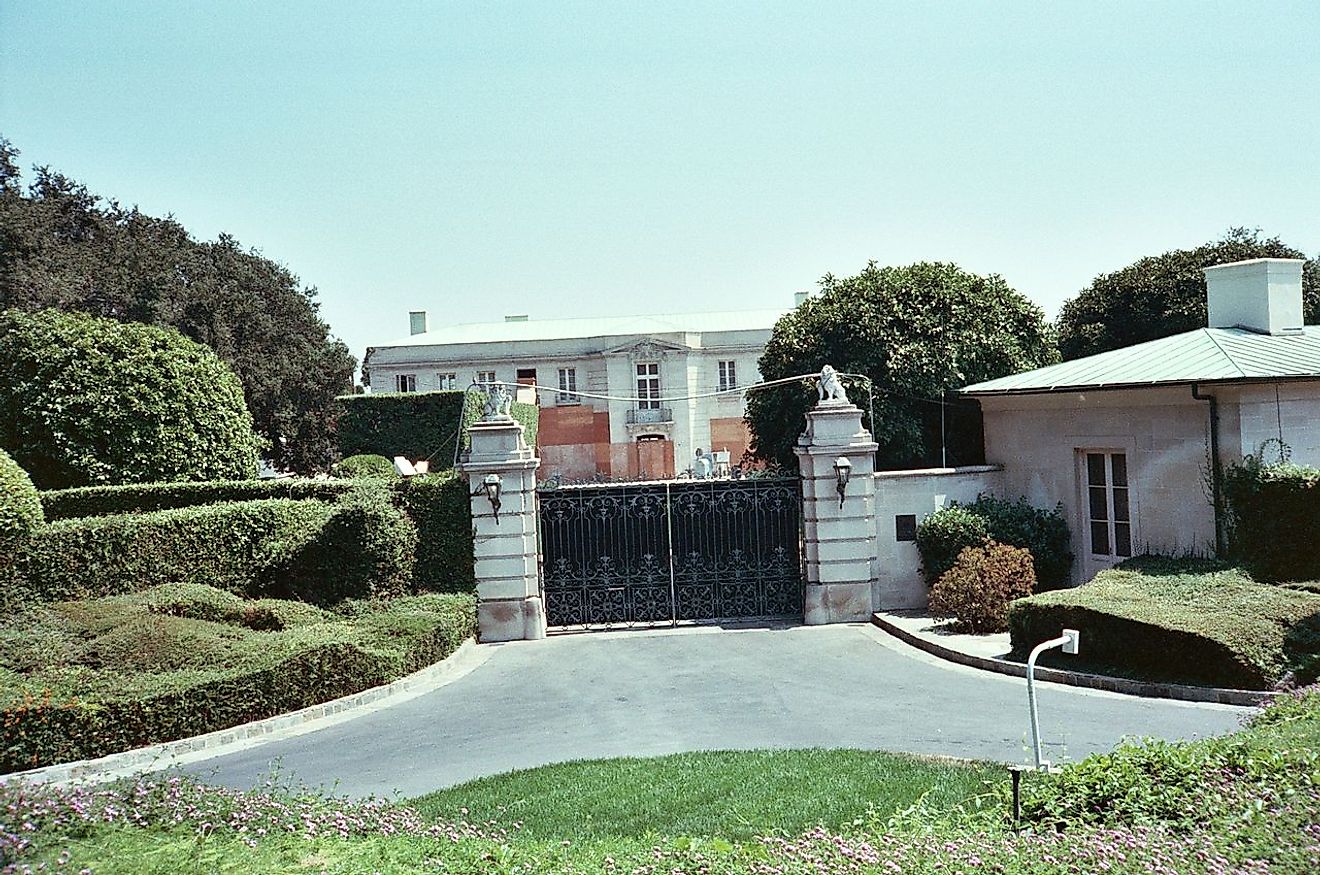 With an eye-popping price tag, this 25,000 square foot mansion was built in 1933. It is owned by Univision Communications executive Jerry Perenchi, and is built on a 10-acre plot of land. Chartwell has a formal salon, ballroom, tennis court, guest house, and parking for 40 cars.