Pizza is a popular fast food in America, Europe, and most parts of the world, especially urban centers. There are many variants to the food and can be topped by ingredients such as chicken, meat, seasonings, and vegetables. Although most people love the affordable slice of pizza, some restaurants offer high-end pizzas that will cost you an arm and a leg. But what would make a slice of pizza that expensive? Here are some of the most expensive pizza slices around the world.
10. Louis XIII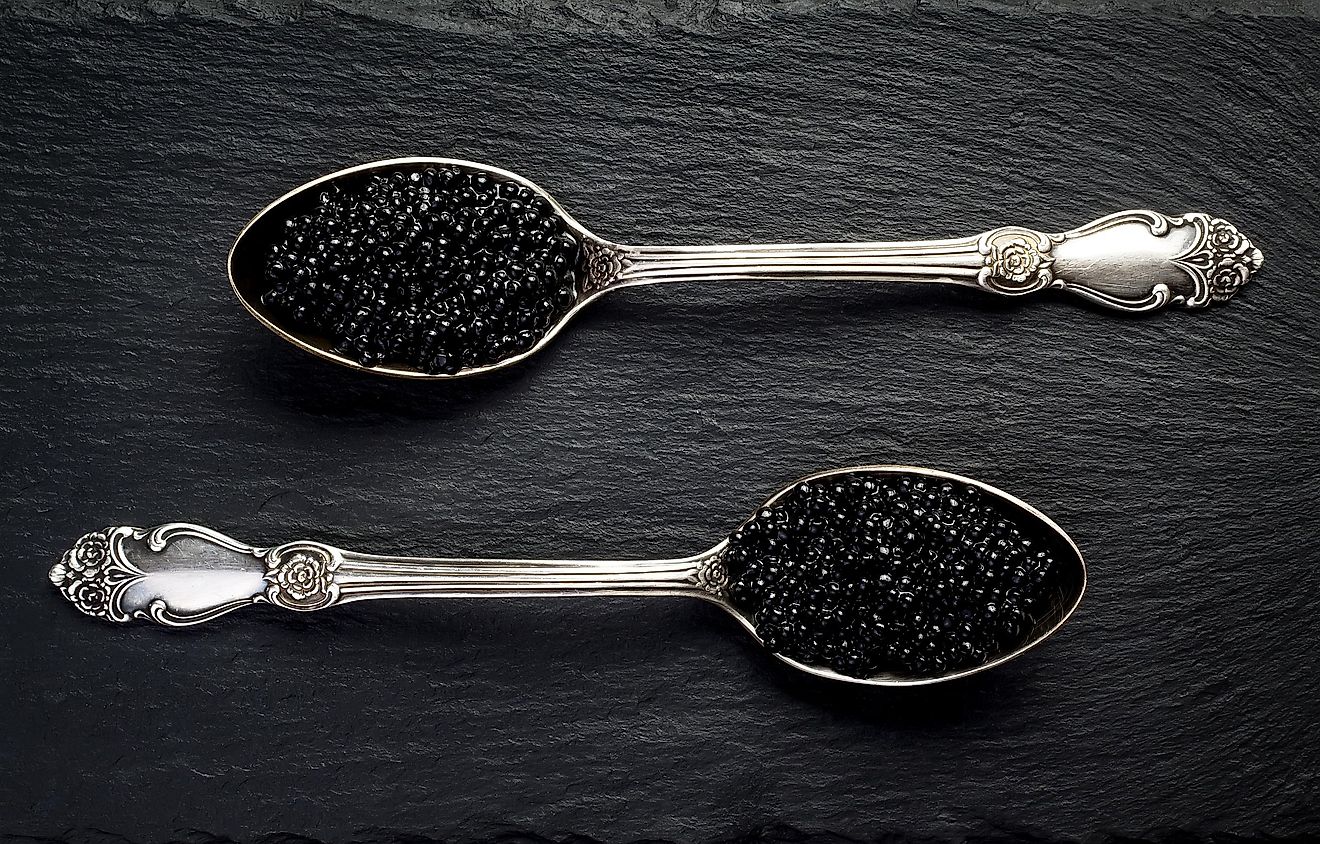 Louis XIII is the world's most expensive pizza with a price tag of $12,000. What makes it this expensive? Well, this pizza takes up to 12 hours to make and can only be made in your home. It is also made with three very expensive types of caviar. It is also topped with lobster from Norway and a lot of cheese.
9. Pizza Royale 007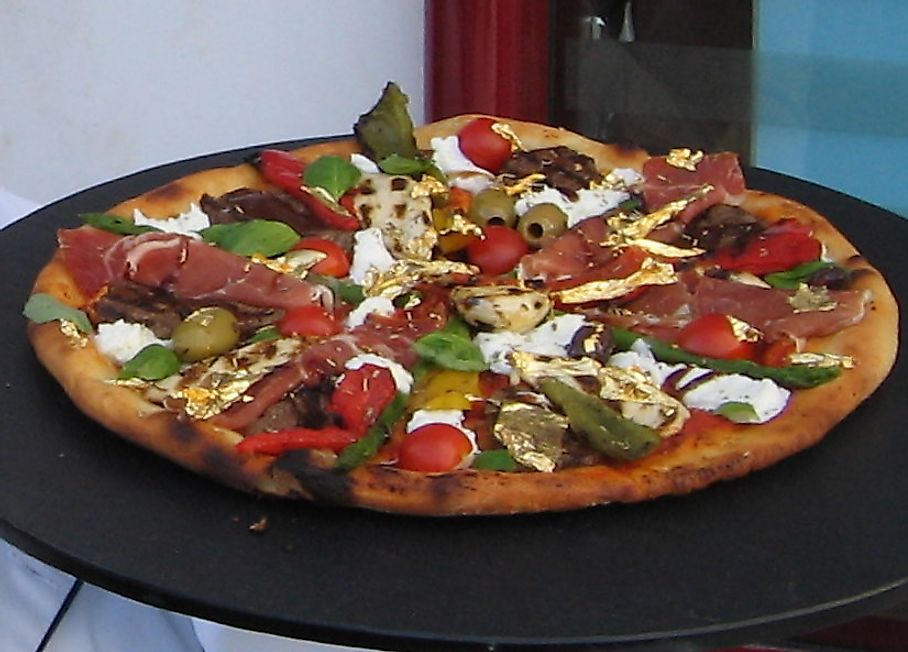 Pizza Royale 007 was inspired by James Bond. This 12-inch pizza will cost you $4,200. It is created by some of the most unique flavors prepared uniquely. The pizza has a tomato sauce base and is topped with caviar, smoked salmon, prosciutto, venison medallion, marinated lobsters, and 24 karat gold flakes.
8. Gordon Ramsay's Pizza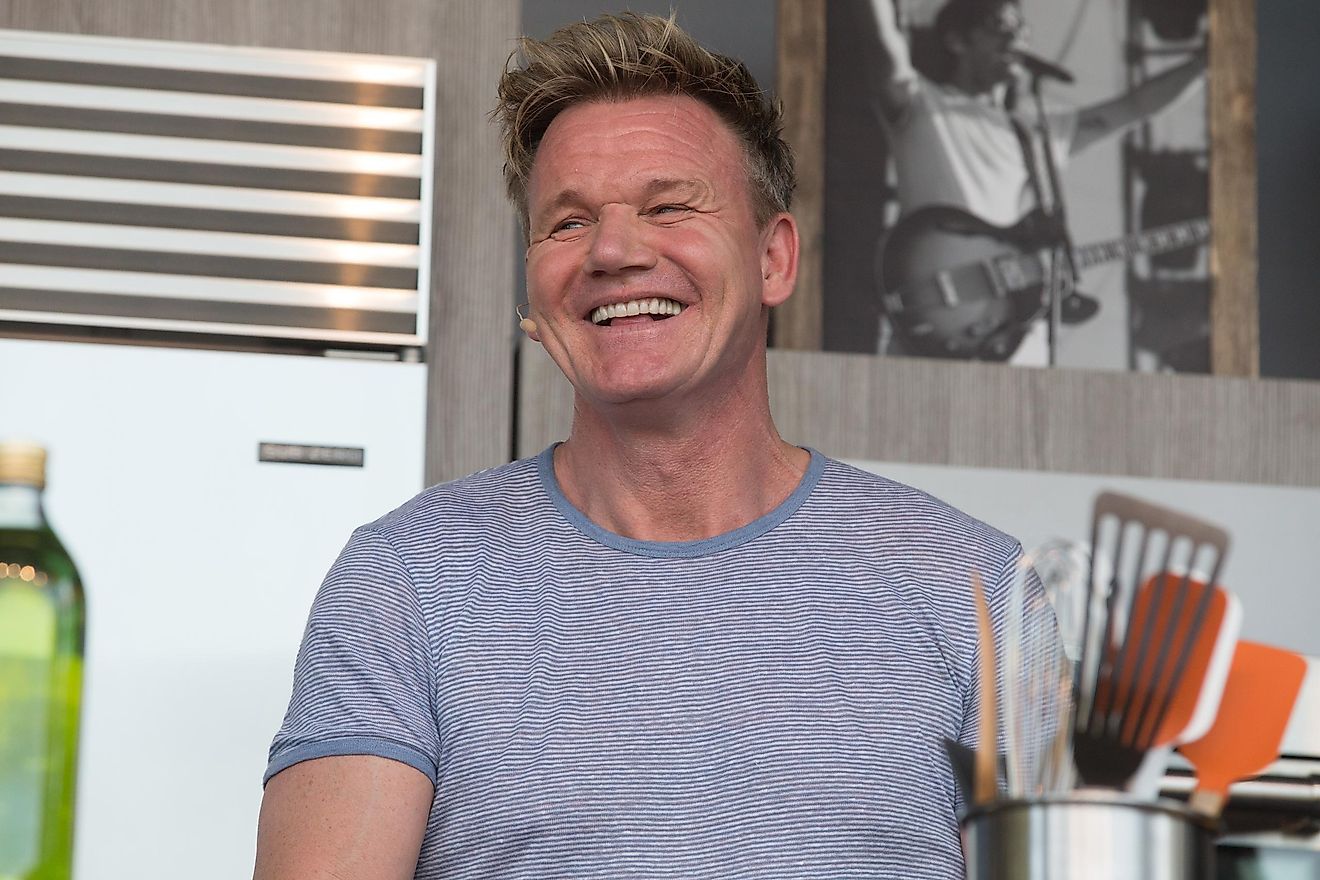 Gordon Ramsey is one of the world's most talented chefs. Therefore, it comes as no surprise that Gordon Ramsay's pizza is one of the most expensive in the world. This pizza is topped with truffles, Italian onion puree, fontina cheese, buffalo mozzarella, and fresh herbs among other things. It will cost you $250 to try it.
7. The C6 – Stevestson Pizza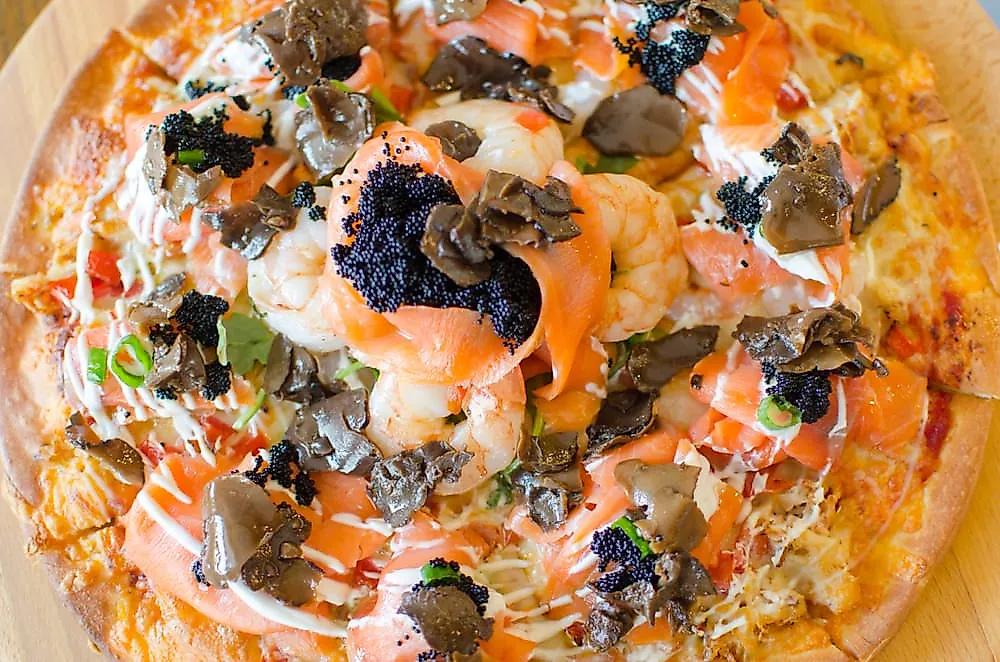 C6 is a creation of Steveston Pizza in British Columbia. This pizza retails at $450. The flat pie is topped with lobster as the main ingredient. You will also find other ingredients in the pizza such as smoked salmon, Alaskan cod, Russian Osetra caviar, and tiger prawns. 
6. The Miss Verdun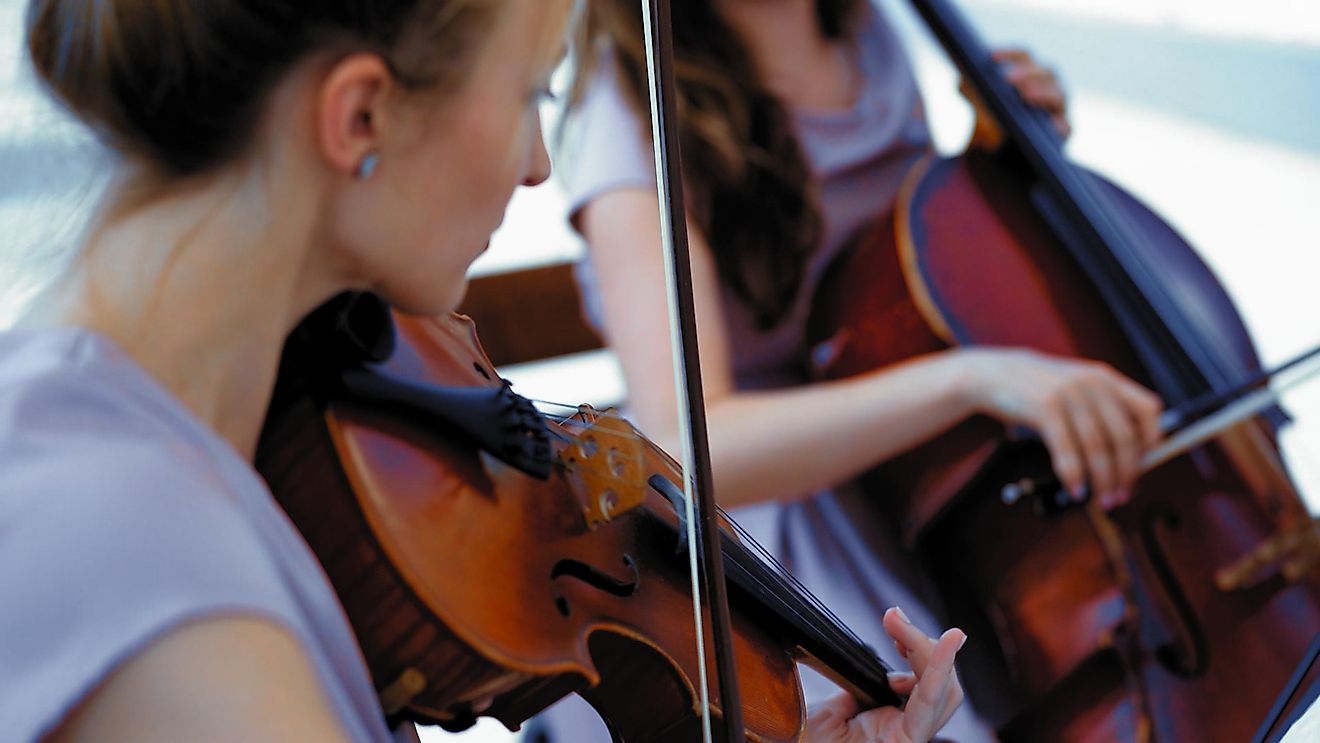 Miss Verdun is a spectacular pizza created by a range of high-end ingredients. The pizza is prepared in your home with the option of having an orchestra play as you enjoy your pricey pizza. The pizza is prepared blending lobster, white truffle, and caviar and topped with gold flakes. This deal will cost you $4,250
5. Margo's Pizzeria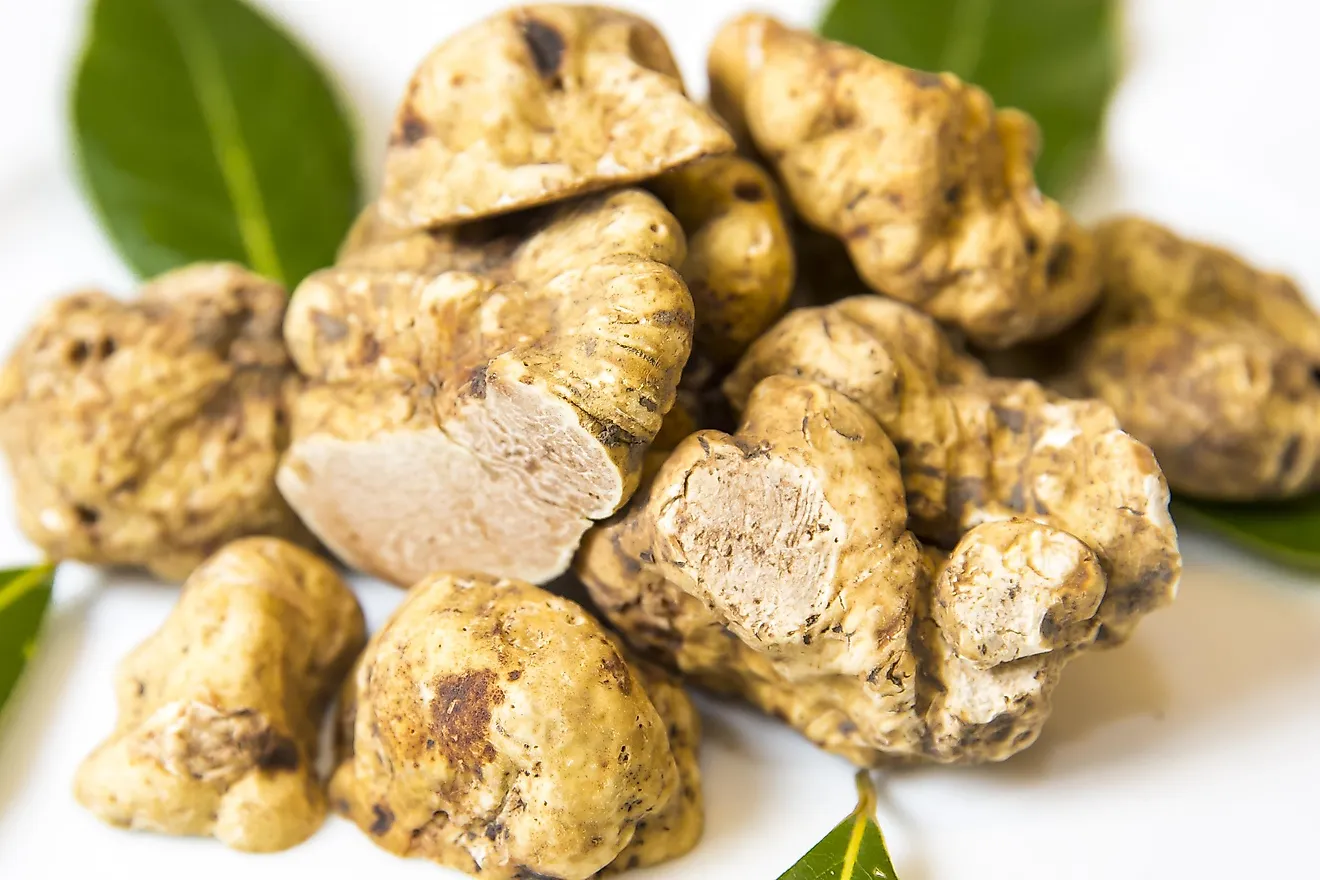 Margo's Pizzeria, also known as Not-so-poor man's pizza, is a white pizza topped with 24k gold leaf as well as Italian white truffles and fresh organic water buffalo mozzarella. The truffles are flown in daily from Alba within eight hours of harvest. If you plan to order this tasty pizza you will have to pay $2,400 and give a one-week notice.
4. The 24k Pizza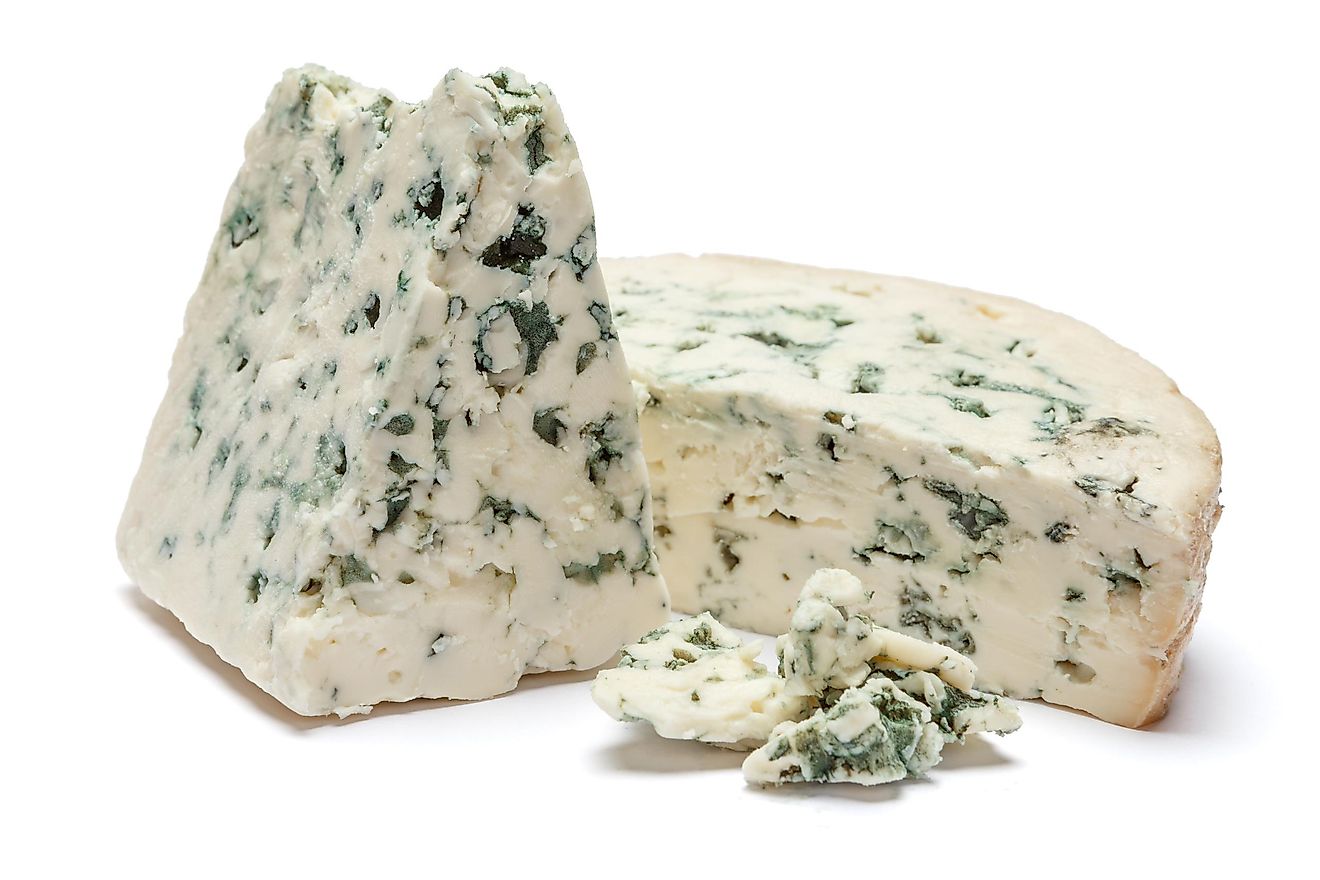 With a price tag of $2,000, 24K pizza is considered by many as the most expensive pizza in the US. The golden pizza is a thin crust topped with truffles, foie grass, osetra, caviar, and stilton cheese. These ingredients are from different parts of the world.
3. Kobe Beef Steak Pizza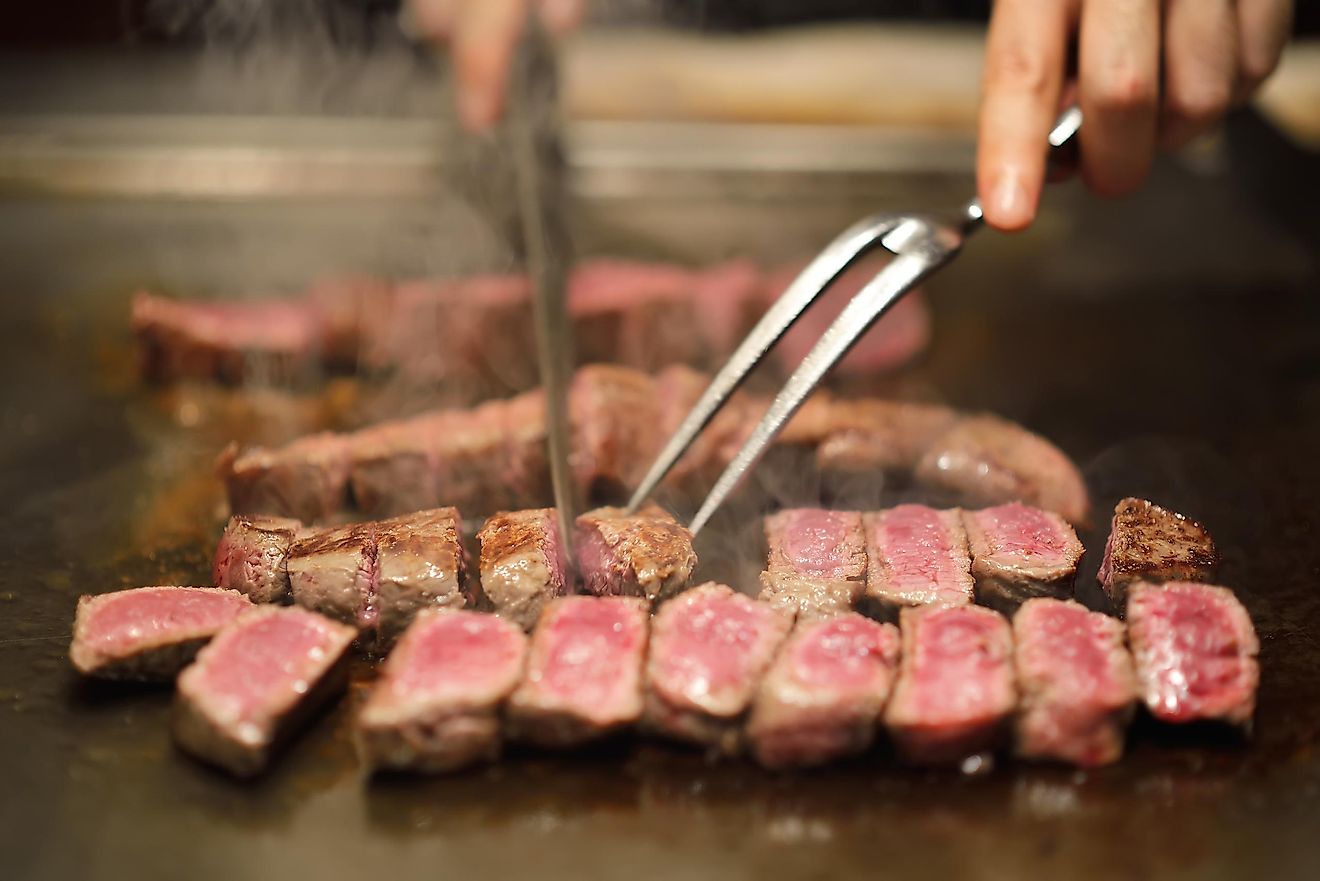 Kobe beef steak pizza is a basic pizza made of Kobe beef. The cows that provide beef for the pizza are said to be given beer and massaged to produce the juicy and tender beef. Apart from the beef, this pizza is topped with onion and potatoes. It costs $66 and mainly sold in Japan.
2. The Magic Gold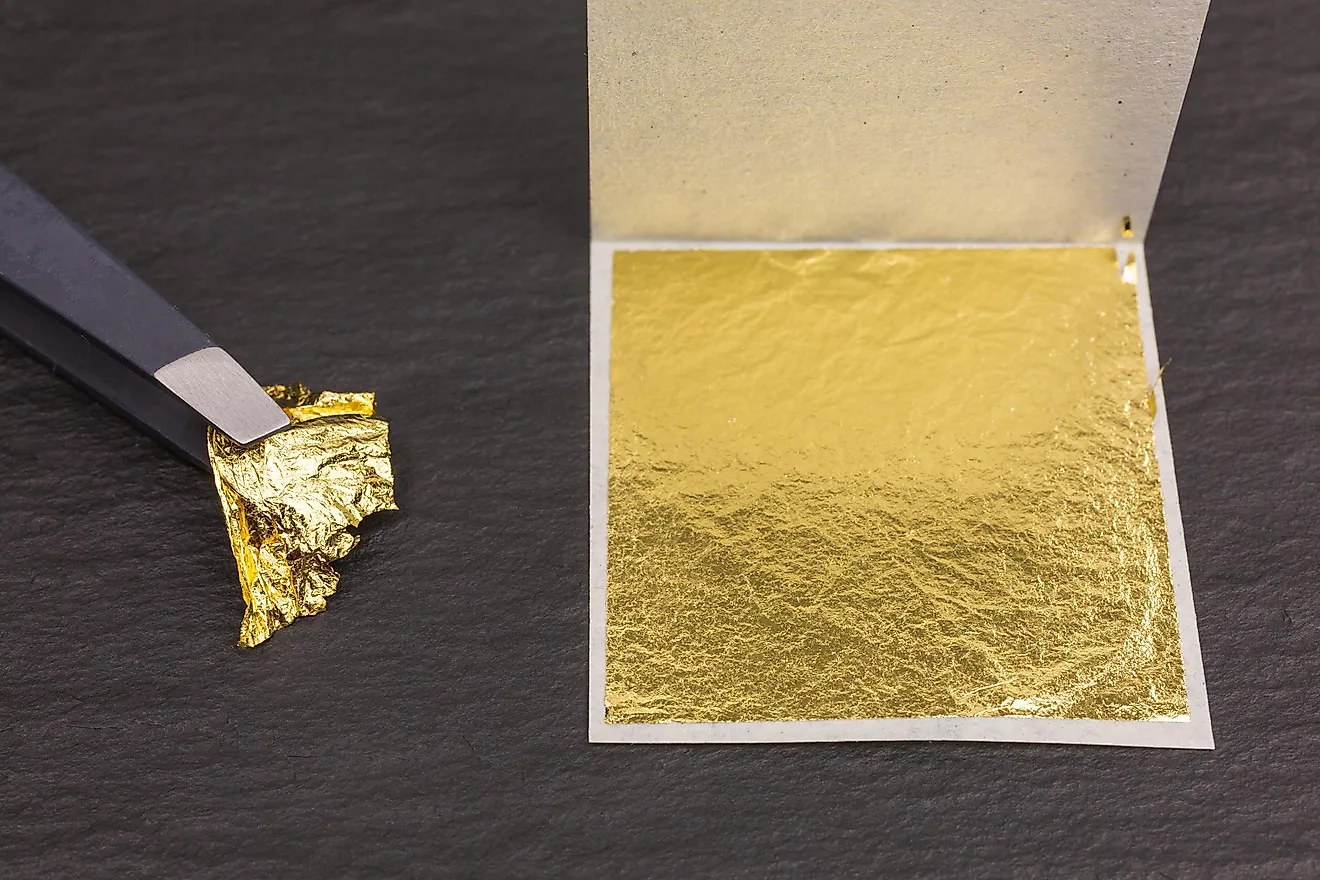 The magic gold pizza is healthy and gluten-free. It can also be partaken by vegans. The ingredients used in creating the magic gold are all organic. It can also be garnished with a gold leaf. For all these ingredients, this pizza costs $108.
1. Favitta's Family Pizzeria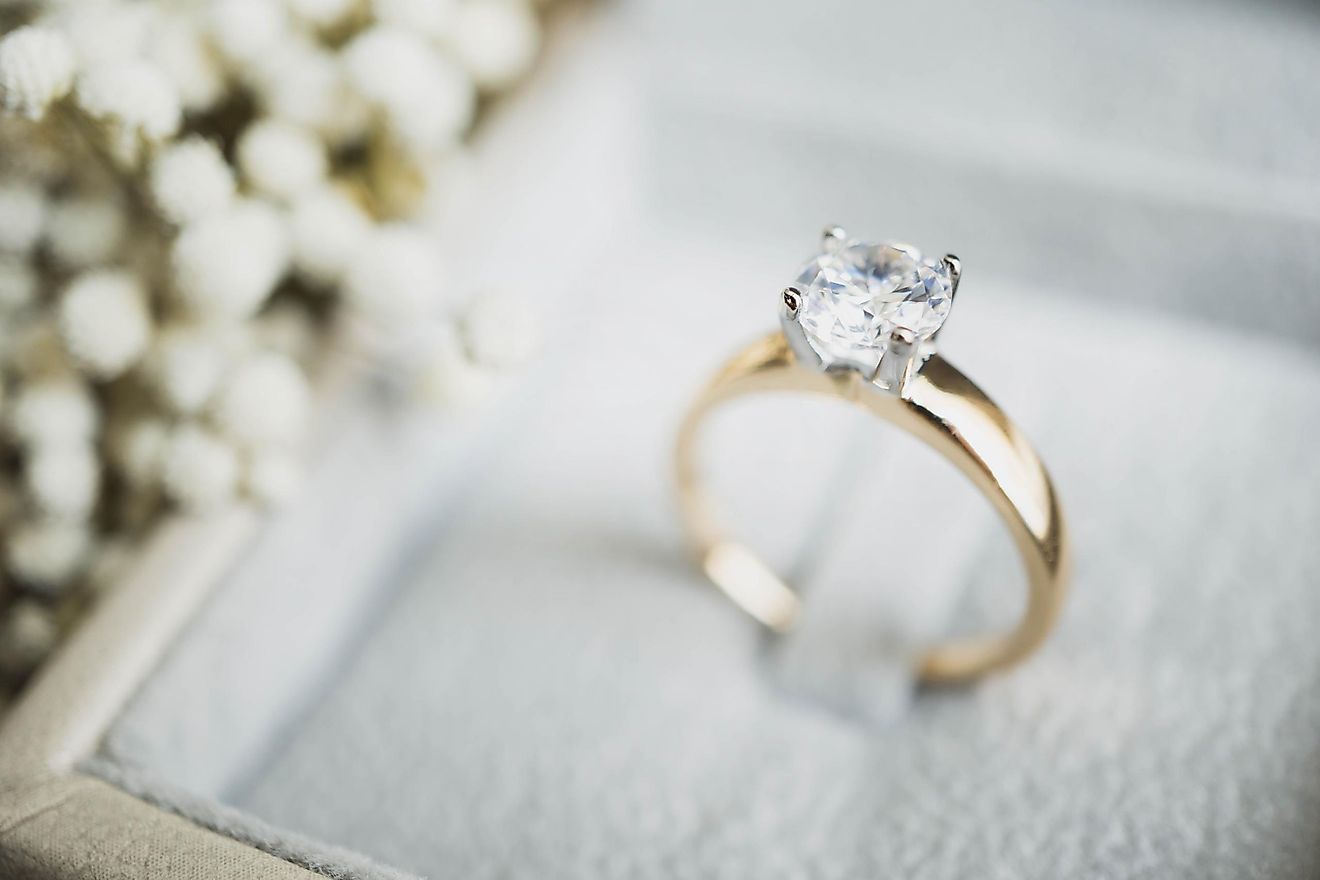 This pizza, also known as "Pizza for Lovers," costs a whopping $8,200. From a glance, it looks like a regular pizza and may appear as if it is only made of tomato sauce and cheese. However, the secret ingredient which makes it expensive is the diamond. It can either be sprinkled with diamond powder or served with a diamond ring and champagne.