Loyalty cards are big business in Canada, where 90% of all consumers belong to at least 4 loyalty card programs, according to a 2015 study. That is about 175 million program memberships nationwide. Whether you prefer stand-alone programs or credit cards combined with points, there are a number of no-fee, annual fees, and cashback options to put a little bit more back into your wallet every time you spend. Read on to discover the 10 best reward cards that every Canadian should sign up for.
10. Scene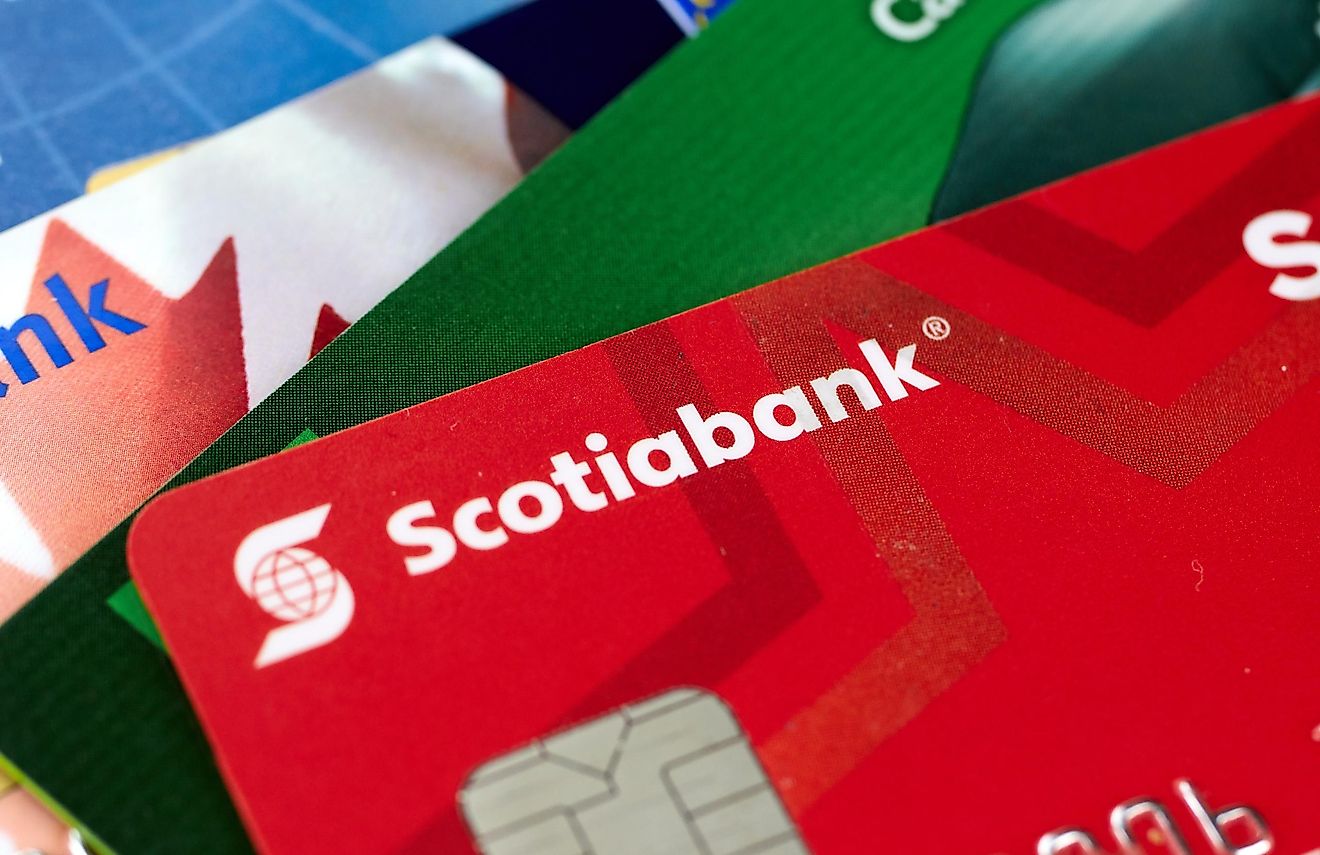 With the popular Scene card program, a dinner and movie practically pay for themselves. Members earn points on meals, movies, and munchies when they use a Scene points card at Cineplex theatres across Canada, as well as popular restaurant chains. Cardholders who use their app enjoy exclusive offers, and when partnered with a Scotiabank credit or debit card, members can double dip and earn points even faster.  
9. Marriott Bonvoy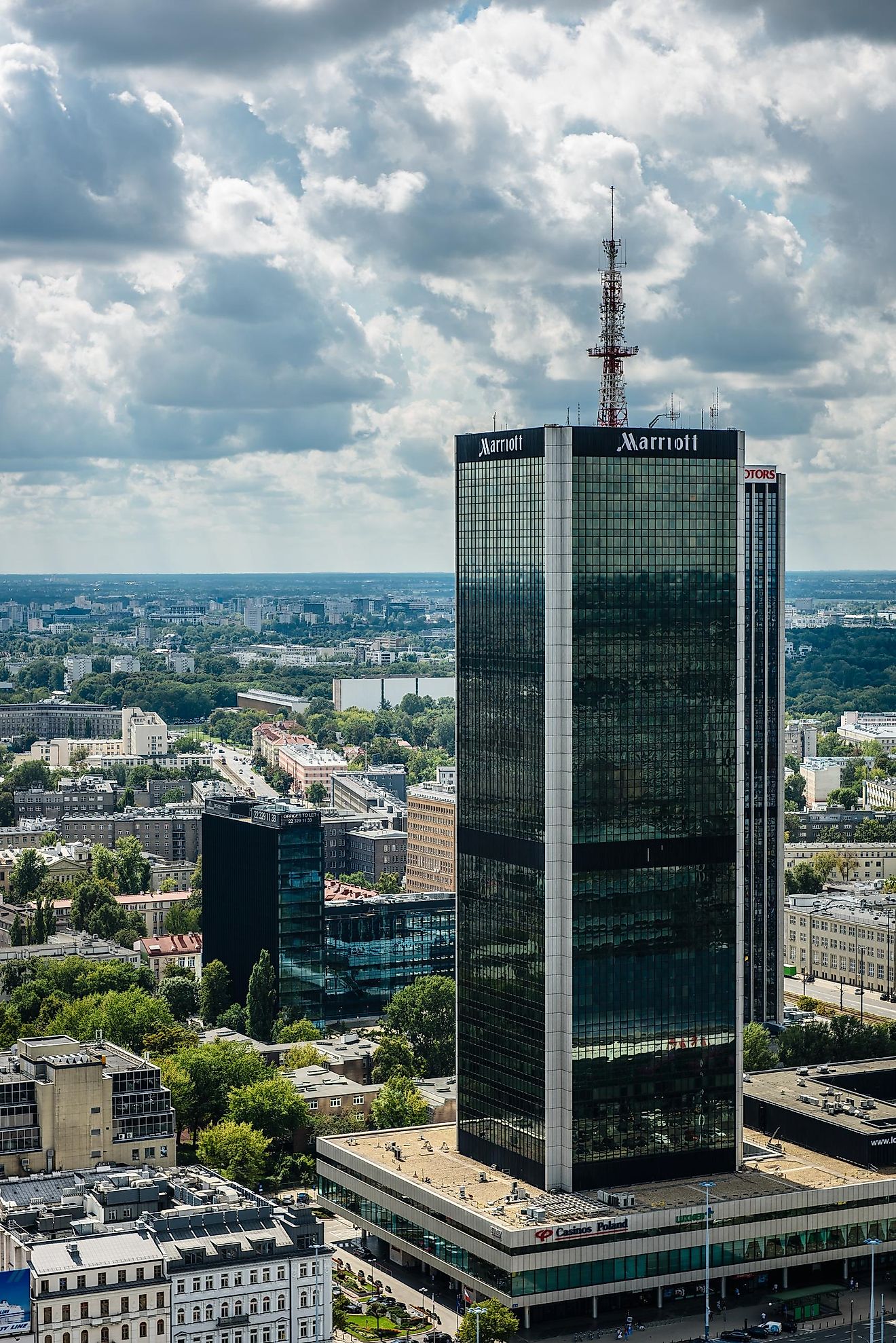 With over 7,000 partner hotels worldwide the Marriott International loyalty program is definitely not just for Canadians. Free to enroll, the Bonvoy program allows frequent travelers to quickly move up five levels of status, and cash in their points for more than just a free night's stay. Book rooms, flights, and rental cars, or exchange points for merchandise, gift cards, or event tickets. Combine your Bonvoy program with a partnered AMEX card, and you'll pick up even more points.
8. Aeroplan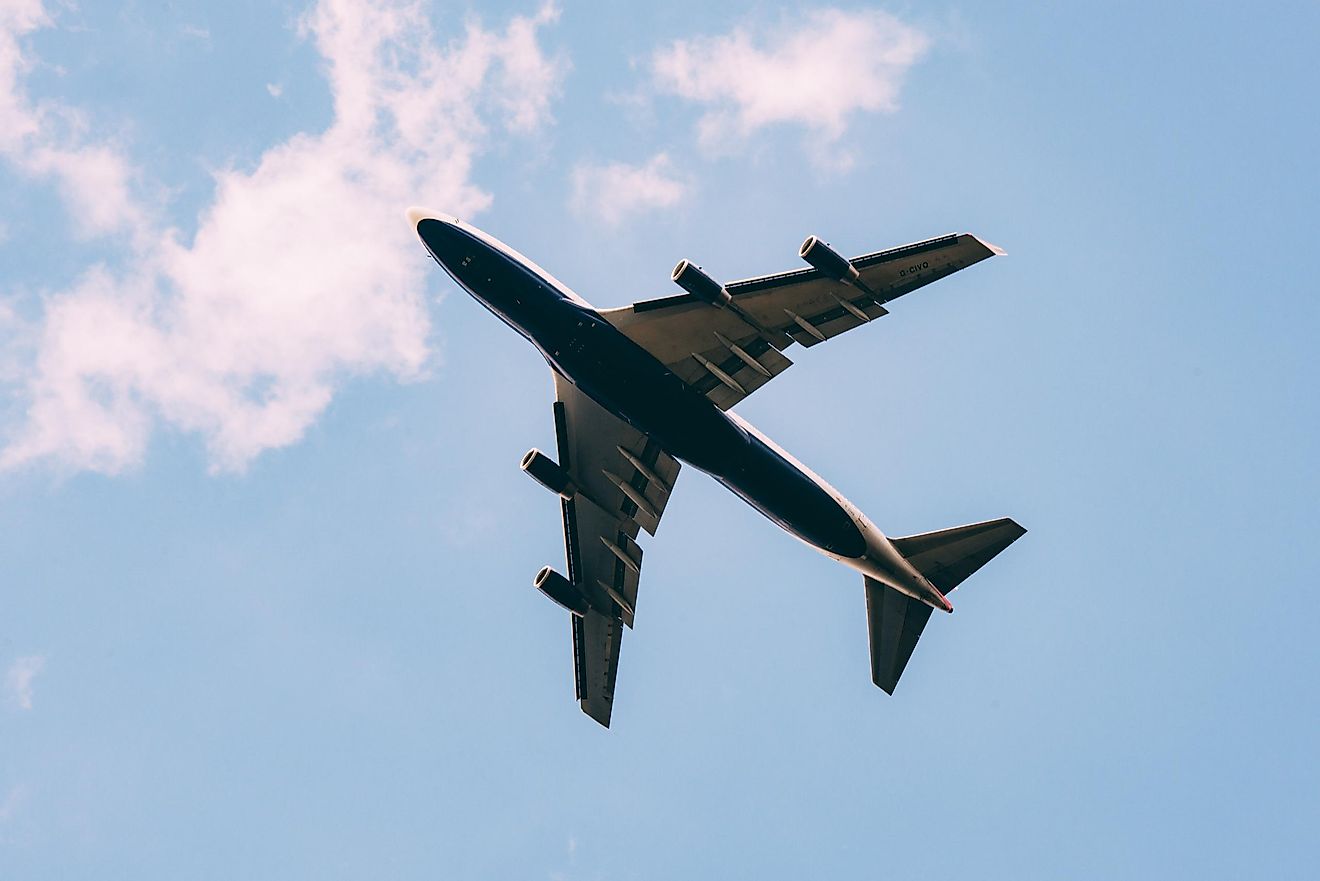 In 2019 Air Canada, the nation's largest airline purchased its loyalty partner program Aeroplan. Patrons still earn points aboard any of the 26 member airlines in the Star Alliance, plus travel-related industries like hotels and car rentals, but now hundreds of retailers ranging from auto repair to drug stores are Aeroplan members. The merger is relatively new, and customers are still waiting to see if any major changes will be introduced. With AMEX, TD CanadaTrust, and CIBC all offering partnered credit cards, though, it looks like the new Aeroplan has taken off.
7. More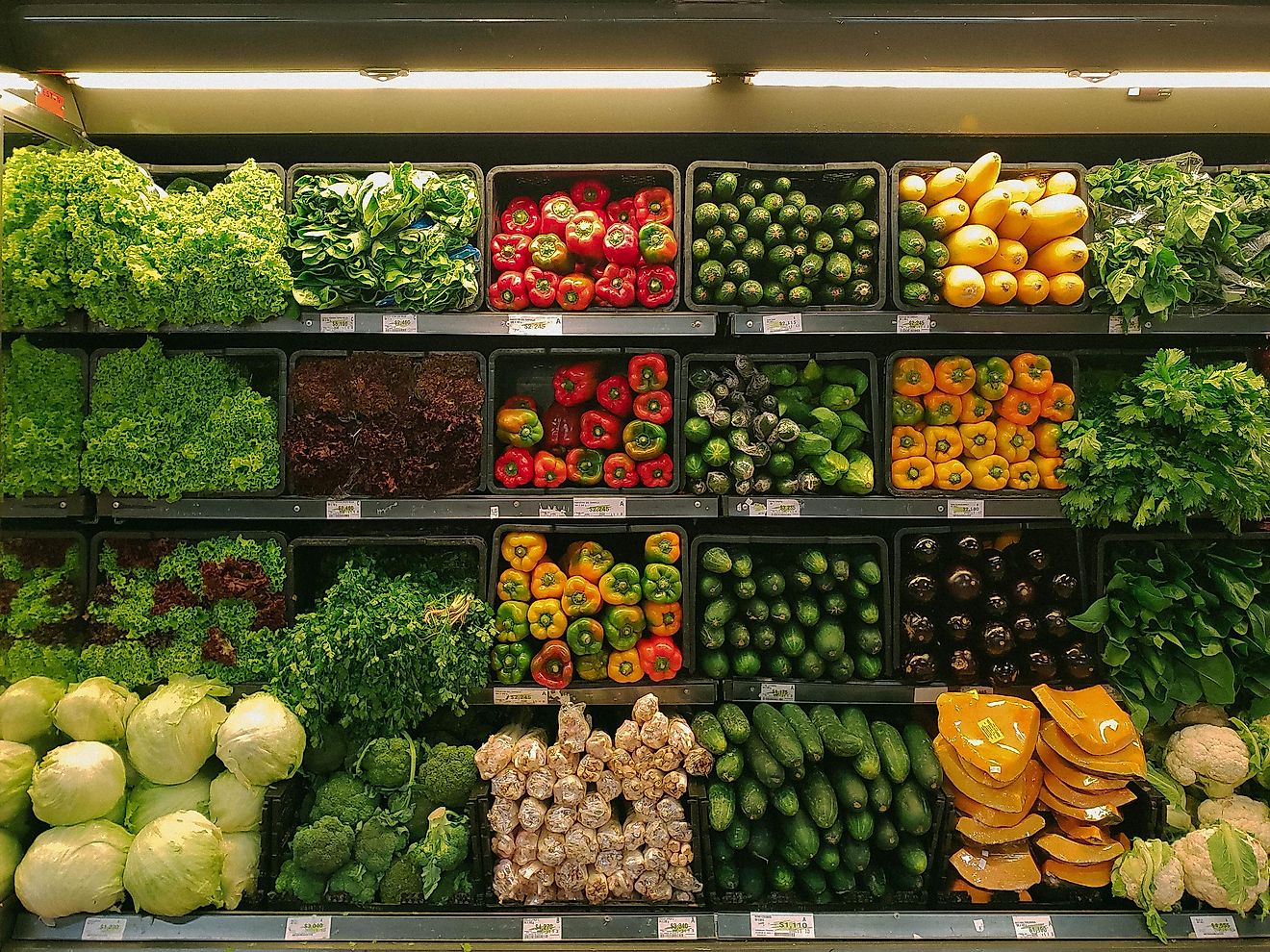 The More card strives to offer loyal customers just that  - more. With a retail partner base that includes grocery stores, insurance outlets, hotels, gas, and travel, the more you show your card, the more points you receive, with personalized offers and special events available on the app.
6. HBC/Petro Points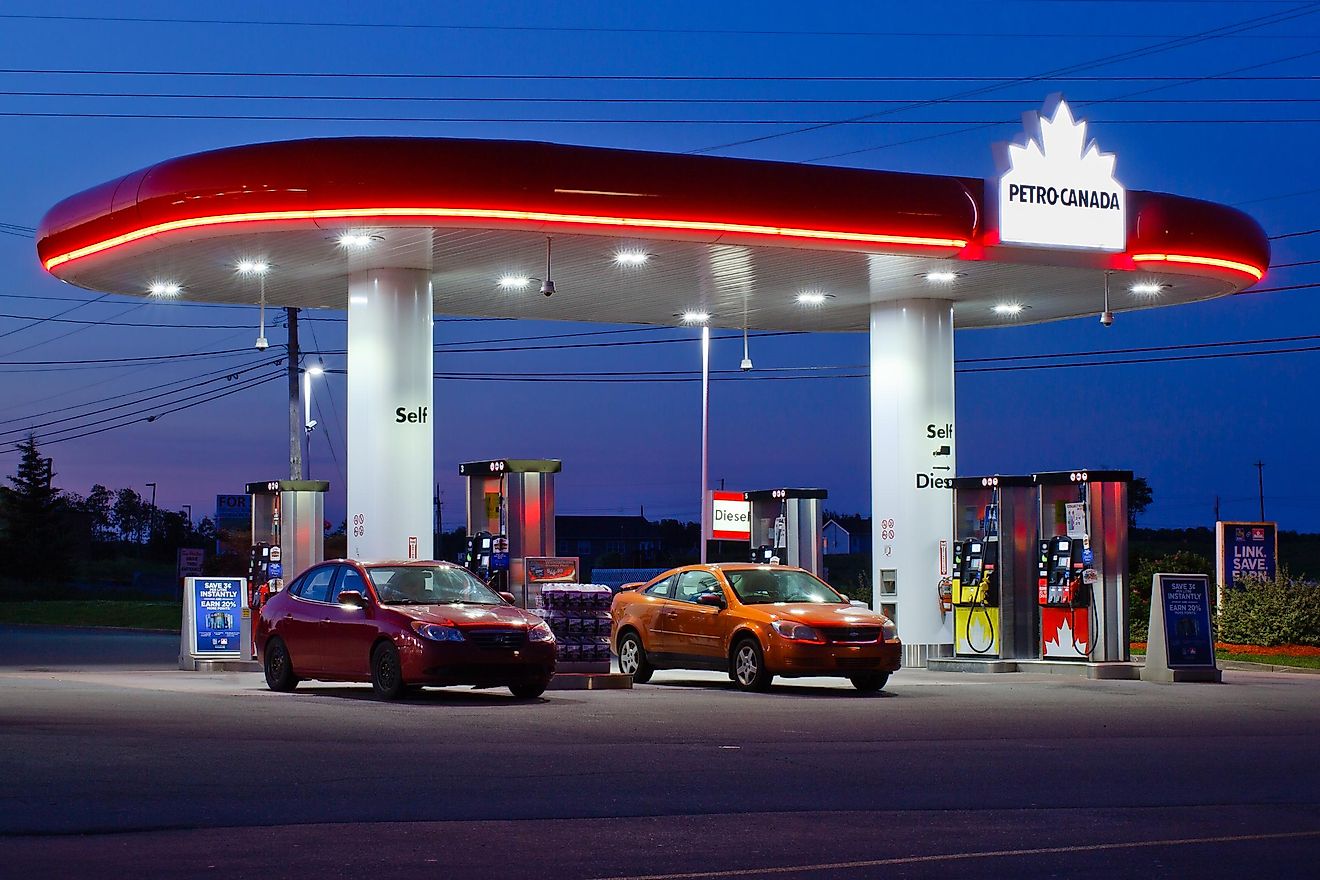 The Hudson's Bay Company is Canada's oldest business still in operation. What started out as a fur trade syndicate is now one of the country's largest retailers. It's Hudson's Bay Rewards program has two tiers: Basic ($1=1 point) and Plus ($1 =1.5 points). Partnered with the Petro Can Petro Points and the Royal Bank RBC rewards, users can earn even more points with an HBC Mastercard.
5. Triangle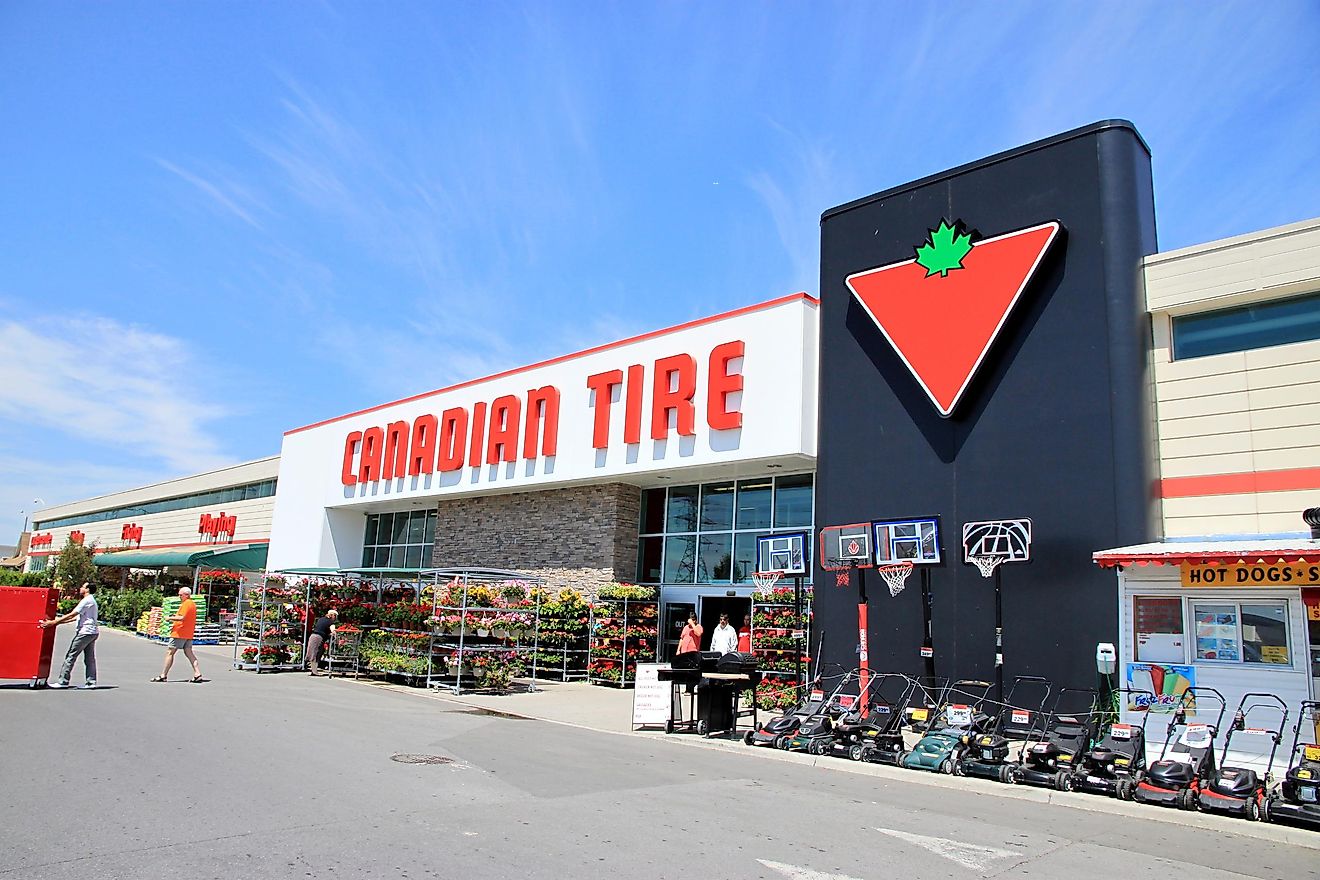 If you are a Canadian, odds are pretty good you've bought skates, bikes, or, well, tires at Canadian Tire. With Triangle, the company brings its longstanding Canadian Tire Money program into the digital age. Partners include retail favorites like Mark's Work Wearhouse and Sportcheck, as well as Husky gas stations and Budget rental cars. While the Triangle program doesn't have the global partner power of Aeroplan or Bonvoy, customers are loyal to these brands, and a credit card offering through Mastercard makes Triangle fit just right in your wallet.
4. Airmiles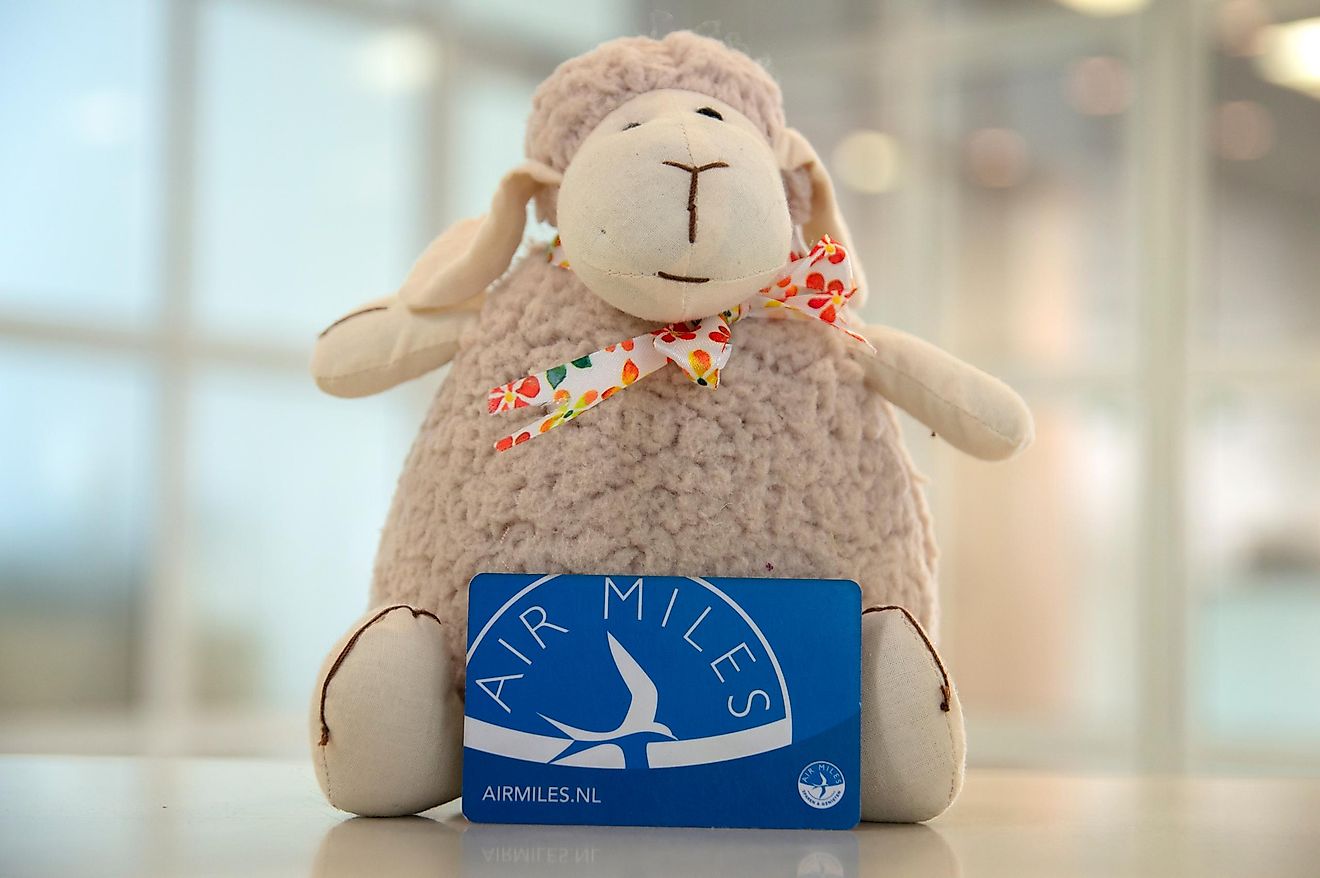 After threatening to put an expiration date on miles a few years back, Airmiles faced a customer backlash and has since offered more cash, travel, and dream rewards to collectors. Partnered with a huge variety of retailers, and even more through its shopairmiles.ca program, Canadians can cash in their points for year-round travel, event tickets, passes to Disney and other theme parks, and much more. Financial partners like Bank of Montreal, Mastercard, and American Express make banking miles easier than ever - with no expiry date.
3. WestJet RBC Mastercard and World Elite Cart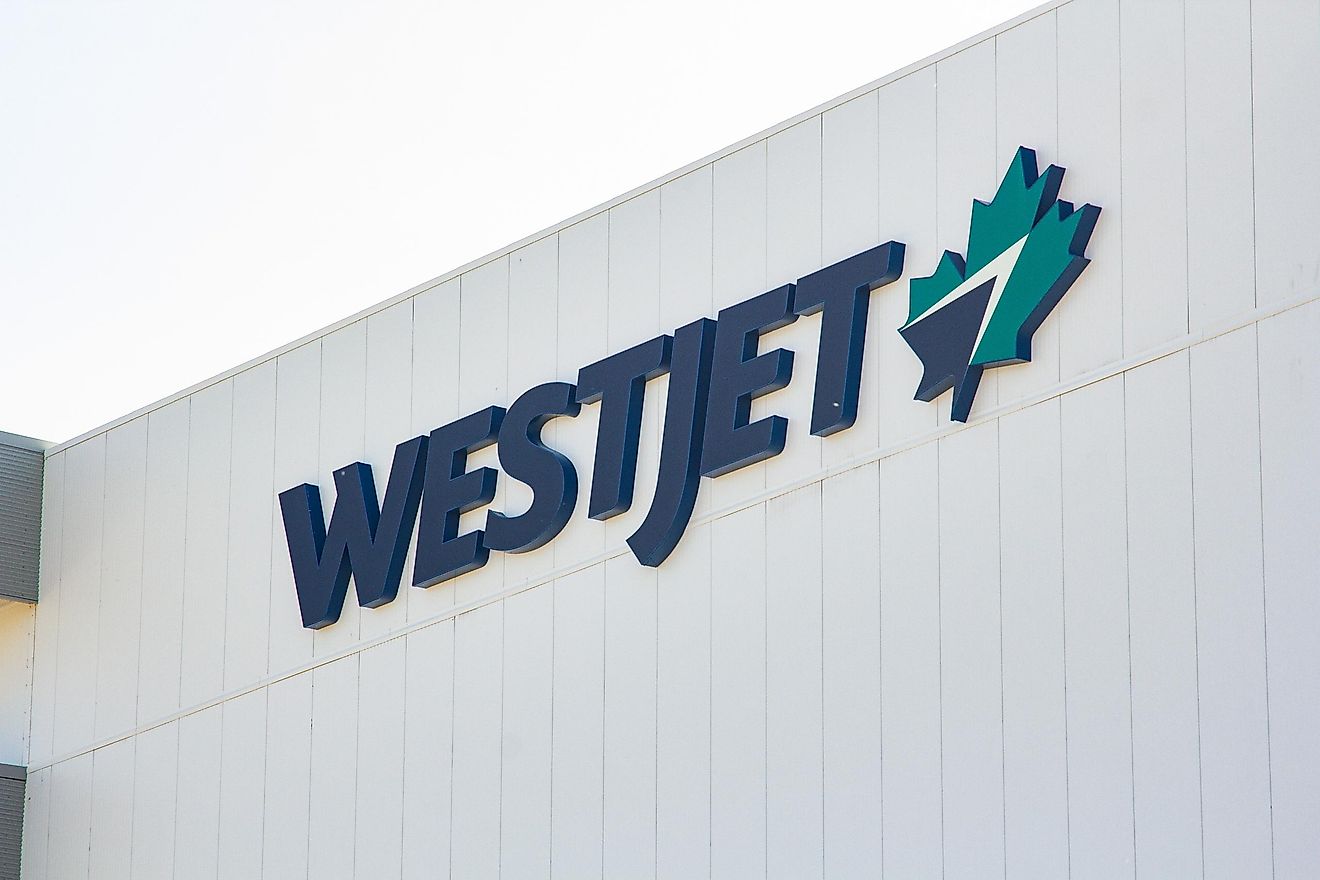 Cardholders of the WestJet RBC Mastercards don't just get rewarded - their friends do, too! These cards offer an annual companion voucher for round-trip travel within Canada or the continental United States for $199 CAD. World Elite cardholders can travel even farther, with companion fares for $119 in Canada and the US, or Hawaii, Mexico, Central America, Europe and everywhere else on the WestJet network for $399 CAD. Plus, earn WestJet dollars on everyday purchases to spend on your own flight. Pack your belongings in up to two free checked bags per traveler.
2. McCafe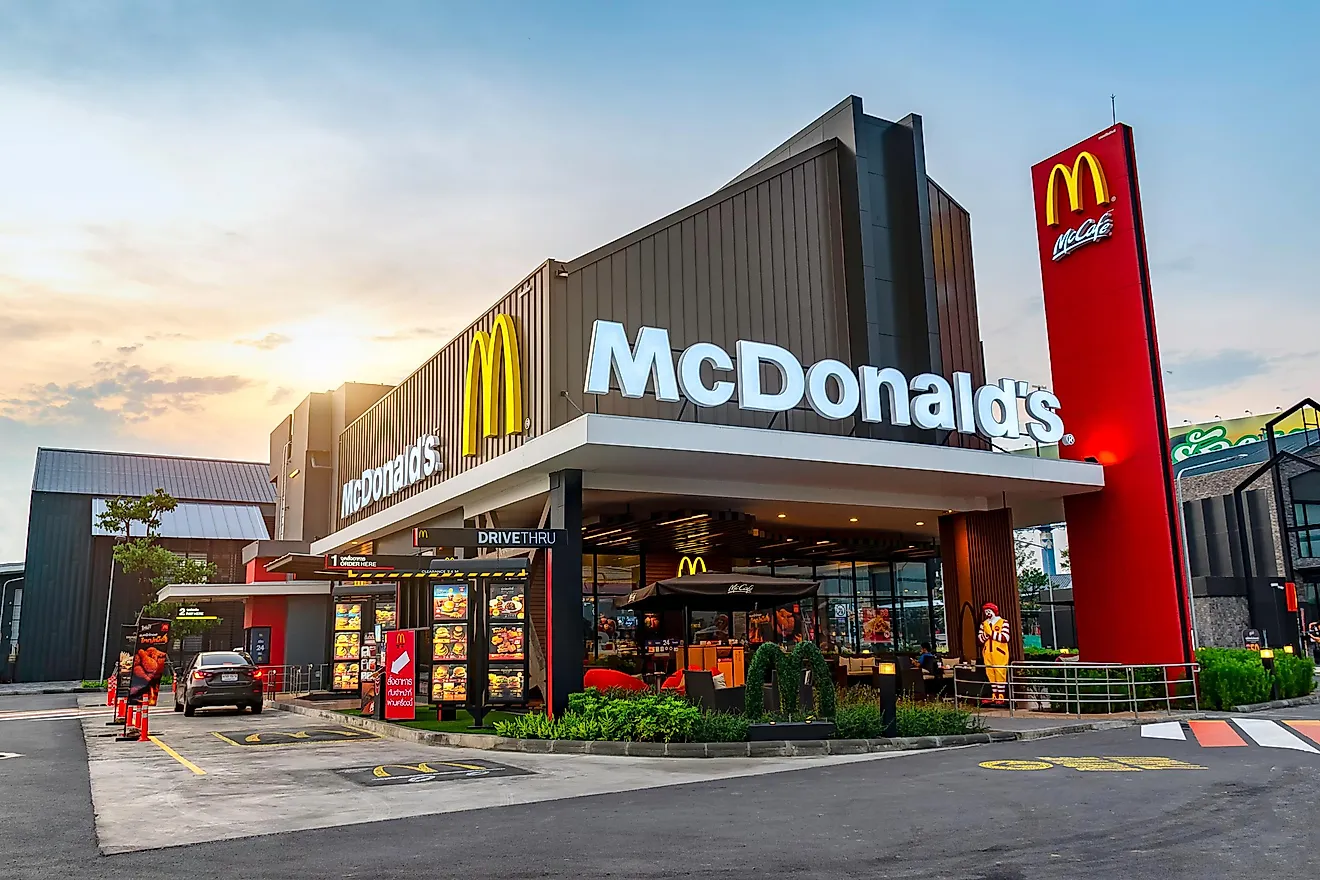 Canada has more donut shops per capita than any other country, and while Tim Hortons is the donut dispenser of choice, its fast-food rival McDonald's actually offers more restaurants and a better loyalty program. Get one sticker or mobile sticker per hot beverage, and after the seventh sticker you can enjoy a free medium hot drink of your choosing. Savvy sticker savers opt to pay for seven small hot coffees (the least expensive on the menu) and cash in their free drink for a specialty latte or cappuccino.
1. PC Optimum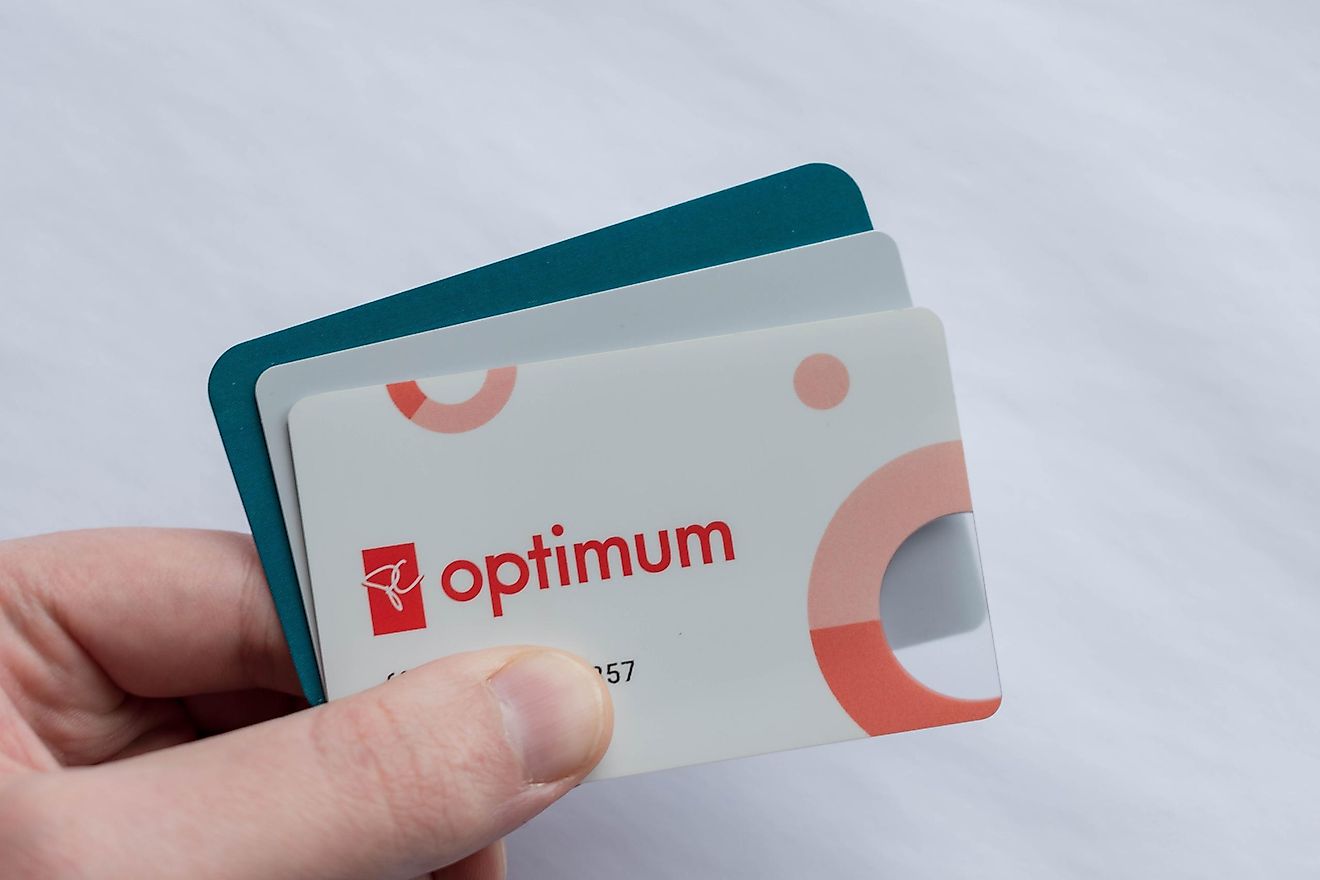 When Loblaws bought Shoppers Drug Mart in 2014, Optimum points collectors weren't sure what would happen to the country's favorite loyalty program. Today there are over 2,500 outlets, including grocery giants Superstore and No Frills, as well clothing retailer Joe Fresh and Esso gas stations, where shoppers earn thousands of points at 20x points events, bonus redemptions, individualized app offers, and using PC Optimum points Mastercards. With so many ways to earn, multiply, and spend your points the new PC Optimum holds on to the top spot.