Which Country Has the Most Donut Shops Per Capita?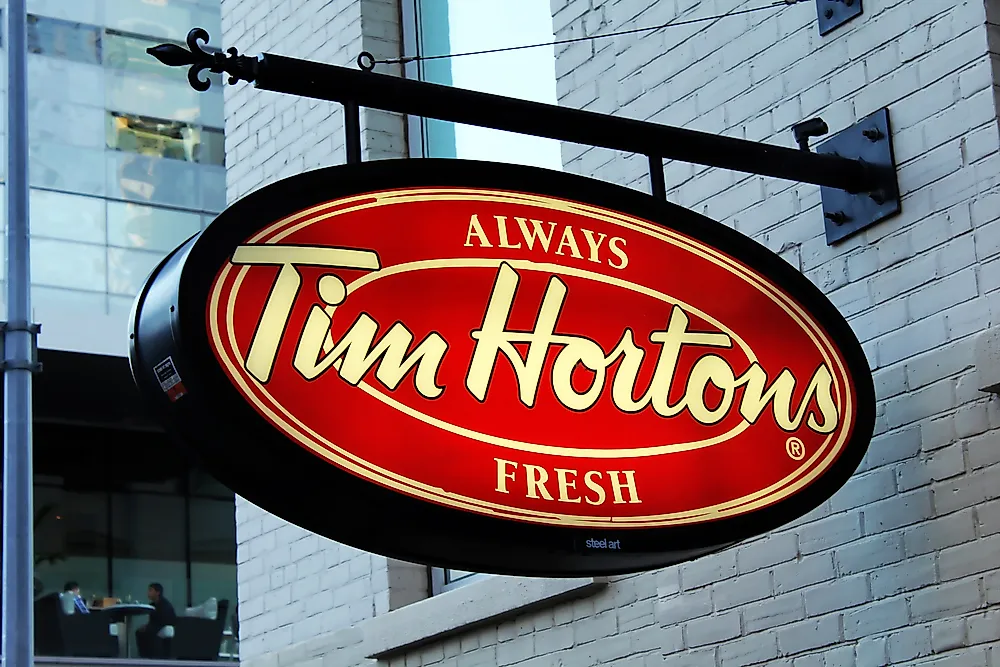 Canada has the highest number of donut shops per capita in the world followed by Japan. Canada has about five times more donut shops per capita than the United States. The industry started expanding during the early 1990s when various franchise chains started opening branches all over the country.
The Biggest Canadian Based Donut Shops
Tim Horton's Inc
Tim Horton's is a Canadian fast food café chain that is famous for its donuts and coffee. Tim Horton's is the biggest Canadian quick-service franchise that has 4,846 restaurants in 14 nations. Tim Horton's had 4,592 restaurants in Canada and 807 in the U.S. by 2013. Jim Charade and Tim Horton (a Canadian hockey player) founded the business in 1964. Horton's partnered with Ron Joyce in 1967. Ron took over the company after Horton died and expanded it into a multimillion-dollar franchise. Tim Horton's accounted for over 55% of the donut shops in Canada by 1994. Currently, Tim Horton's is a subsidiary of Restaurant Brands International.
Country Style
Country Style is one of the oldest donut shop franchise in Canada. It was started in 1962. It is a chain of coffee shops that operate mainly in Ontario. Country Style opened about 100 shops within the first two decades of its existence, and by 1974 it was the leading donut and coffee establishment in Canada. Poor performance forced Country Style to close its stores in the western and eastern parts of Canada during the early 1980s. MTY Food Group owns country Style. MTY Food Group purchased Mr. Sub and merged it with Country Style on November 1, 2011. Country Style is the third biggest donut chain in Canada right behind Starbucks and Tim Horton. Country Style owns over 400 donut shops in Canada alone.
Robin's Donuts
Robin's Donuts is a chain of fast-food cafés that operate in all the Canadian provinces except Quebec. Robin's has over 160 outlets, and it was ranked as the seventh best coffee chain in the country by the Maclean's Magazine Poll in 2017. George Spicer and Harvey Cardwell started Robin's Donuts in Thunder Bay in 1975. Chairman's Brand Corporation took over Robin's Donuts in 2016 after they bought the Afton Food Group, a firm which owned 241 Pizza and Robin's Donuts.