The Largest Airlines in North America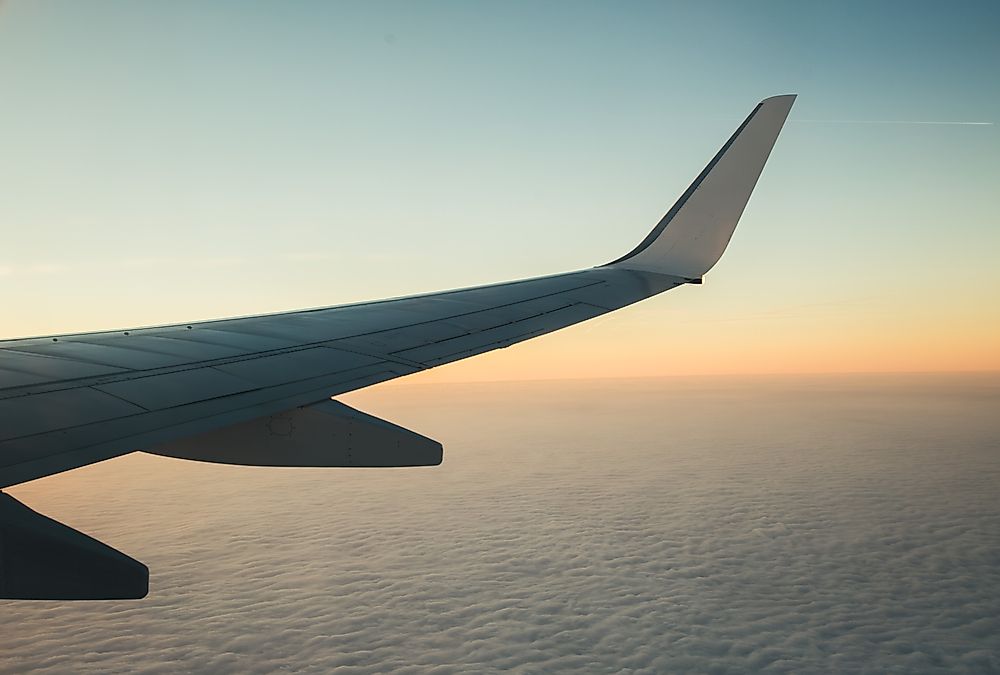 The airline industry all over the world is generating high revenues due to the low oil prices and more efficiency brought about by the rampant technological advancements. The population of North America is approximately 565 million, and is home to some of the largest airlines in the world due to the high demand. Many of the largest airlines in North America have been in existence for more than 90 years.
American Airlines
The largest passenger airline in North America is American Airlines. In 2016 alone, American Airlines was boarded by 197.8 million passengers traveling to various destinations in the world. This high demand for the airline generated an income revenue of about US$ 40.18 billion. American Airlines facilitates over 6,700 flights daily and is an employment of over 110,000 people. It has a fleet size of 939 which is the highest among the four largest airlines in North America. America Airlines flies to 350 destinations in the world.
Delta Air Lines
The second largest airline by passengers enplaned in North America is Delta Air Lines. The airline, which was founded more than 90 years ago, has been distinctively successful. It is responsible for about 5,400 flights per day and in the year 2016 ferried over 183 million passengers. The airline's headquarter is in Atlanta, Georgia. In the year 2016, Delta Airlines generated US$ 39.6 billion income revenue. Delta Air Lines employs about 80,000 employees and has a fleet size of 856.
Southwest Airlines
Southwest Airlines is the third largest in North America with 723 fleets, 3400 flights per day and over 151.7 million passengers as at the end of the year 2016. In the year 2016, Southwest Airlines generated US$ 20.4 billion. South West airline has employed 53,536 people. Its headquarters can be found in Dallas, Texas. Southwest Airlines flies to 101 destinations.
United Airlines
The fourth largest airline in North America is United Airlines whose parent company is United Continental Holdings. Its headquarters are in Chicago, Illinois and it has a total of 86,000 employees. In the year 2016, United Airlines generated revenue worth US$ 36.556 billion. The United Airlines had over 143 million passengers using its services in the year 2016.
Which Are The Largest Airlines In North America?
| Rank | Airline | Country | Number of enplaned passengers, 2016 | Fleet | Destinations |
| --- | --- | --- | --- | --- | --- |
| 1 | American Airlines | United States | 198,714,575 | 932 | 339 |
| 2 | Delta Air Lines | United States | 183,741,787 | 842 | 322 |
| 3 | Southwest Airlines | United States | 151,740,357 | 723 | 101 |
| 4 | United Airlines | United States | 143,177,000 | 729 | 342 |
| 5 | Air Canada | Canada | 44,849,000 | 168 | 182 |
| 6 | Alaska Airlines | United States | 41,945,000 | 286 | 118 |
| 7 | JetBlue Airways | United States | 38,263,104 | 227 | 97 |
| 8 | WestJet | Canada | 22,000,000 | 119 | 91 |
| 10 | Spirit Airlines | United States | 21,618,039 | 95 | 57 |