Prince Edward Island Flag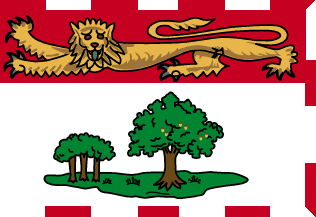 DESCRIPTION
The flag is in essence a banner depicting the official coat of arms granted in 1905. It displays an island and a great British oak tree centered, with its symbolic descendants to the immediate left. All are protected by the gold British Lion.
All Province and Territory Flags here!




Map of Prince Edward Island here!

Buy this flag, or any Canadian flag here

Provinces & Territories Of Canada