Poland's Information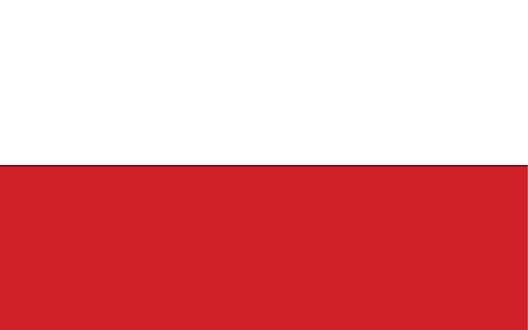 | | |
| --- | --- |
| Land Area | 304,255 km2 |
| Water Area | 8,430 km2 |
| Total Area | 312,685km2 (#69) |
| Population | 38,523,261 (#34) |
| Population Density | 126.62/km2 |
| Government Type | Parliamentary Republic |
| GDP (PPP) | $1,050.00 Billion |
| GDP Per Capita | $27,700 |
| Currency | Zloty (PLN) |
| Largest Cities | |
Fronting the Baltic Sea, a lowland plain blends into sandy beaches and dunes.
The northern regions are somewhat hilly while flat fertile farmlands dominate the Central Lowlands.
Moving south, the land rises into hilly uplands that front the Sudetic and Carpathian Mountain ranges. The tallest peaks are in the Tatra Mountains. The highest point is Rysy at 8,187 ft. (2,499m)
The Oder, Vistula and Warta are the country's major rivers. Numerous small lakes dot the far northeast.
Fronted by the Baltic Sea in the north, Poland has a fairly smooth coastline covered by sand dunes in some areas and indented by scattered low-rising cliffs.
From the Baltic lowlands, Poland's land rises gently into tree-covered hilly areas, with some higher elevations in the Pomeranian Lake District in the northeast.
The Central Lowlands is a flat region of river valleys that blends into a hillier area to the south of the Vistula River.
The southern third of the country is a mountainous region. Major ranges include the Sudetes, and the Tatra Mountains which are the most elevated part of the Carpathian Mountains.
Poland has 21 mountains over 2,000 m (6,600 ft) in elevation, and all are located in the Tatras, along the border with Slovakia. Poland's measured highest-point is Mt. Rysy in the High Tatras; it stands at 2,499 m (8,199 ft) in elevation. The lowest point in Poland at -1.8 m (-5.7 ft) is located at Raczki Elblaskie in the Vistula Delta.
The Bledow Desert, located in southern Poland, is only one of five natural deserts in Europe. It has a total area of 32 sq km (12 sq mi). Some of its dunes extend up to 30 m (98 ft).
As for rivers, the longest river in Poland is the Vistula at 1,047 km (651 mi) long. It is followed by the Oder which forms part of Poland's western border, at 854 km (531 mi) long. Other rivers of note include the Bug and the Warta.
Poland has hundreds of small lakes, and in Europe, only Finland has a greater density of lakes.

This page was last updated on April 7, 2017.
Poland Trivia
What is the Largest Ethnic Minority in Poland?
Germans are the largest ethnic minorities in Poland with a population of about 49,000. The Belorussians are the second largest ethnic minority group in Poland with a population of about 37,000.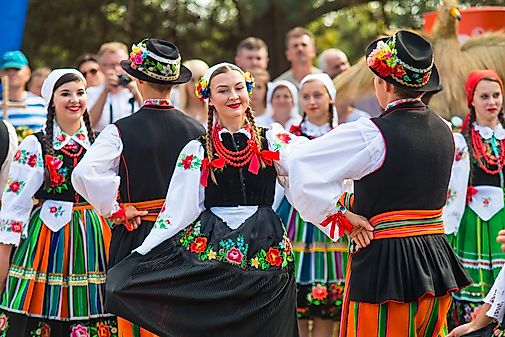 Largest Ethnic Minorities In Poland
What is a Puppet Government?
A "puppet state" is a government that has little will of its own, as it needs financial backing or military support. Thus, it acts an a subordinate to another power in exchange for its own survival. The puppet government still holds its own facade of an identity, perpetuated by retaining its own flag, name, national anthem, law, and constitution. However, these type of governments are not considered as legitimate according to international law.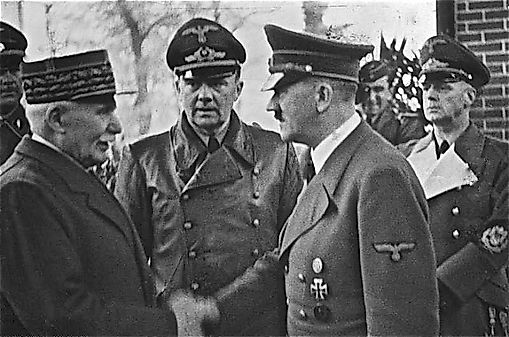 What Is A Puppet Government?