Orkney Islands Symbols


Note: Because the Orkney Islands are a council area of Scotland they have very few national symbols of their own. Therefore some of the following symbols are that of Scotland.

Animal: Unicorn
Bird: Golden Eagle (unofficial)
Coat of Arms:




Coat of Arms: The coat of arms of the Orkney Islands was adopted on March 3, 1975, and is composed of a unicorn and Dexter holding onto a shield.

Divided into two sections, the red section of the shield contains a lion rampant (symbolic of Norway) while the blue depicts the Clan Sinclair ship.

Below the shield the motto, "Boreas domus mare amicus," is displayed on a white ribbon.
Flower: Thistle
Motto: "Boreas domus mare amicus"
Orkney Islands Photographs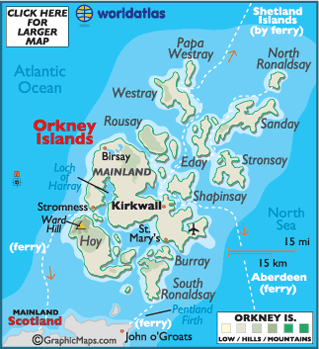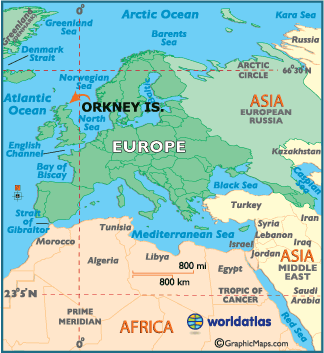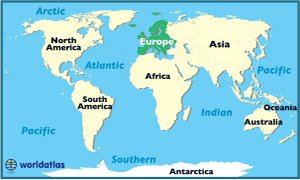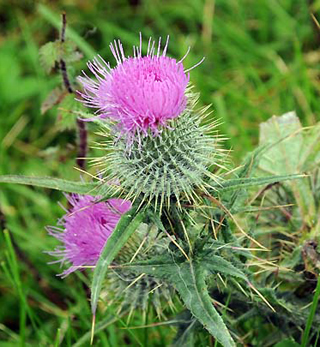 Scottish Thistle