Griffith Park is one of the largest city parks in the United States, spanning over 4,210 acres of land area. The park was named in honor of its former owner Colonel Griffith J. Griffith, an industrialist, and civic philanthropist. The park offers several outdoor activities like hiking, biking, golfing, horseback riding, swimming, and many more. Griffith Park is an excellent place for recreation and peace, as well as a unique example of untouched, natural chaparral in a city. The park's tree-studded valleys in the eastern Santa Monica Mountains are crisscrossed by more than 70 miles of hiking and horse paths that provide unsurpassed vistas of the Los Angeles basin.
Geography Of Griffith Park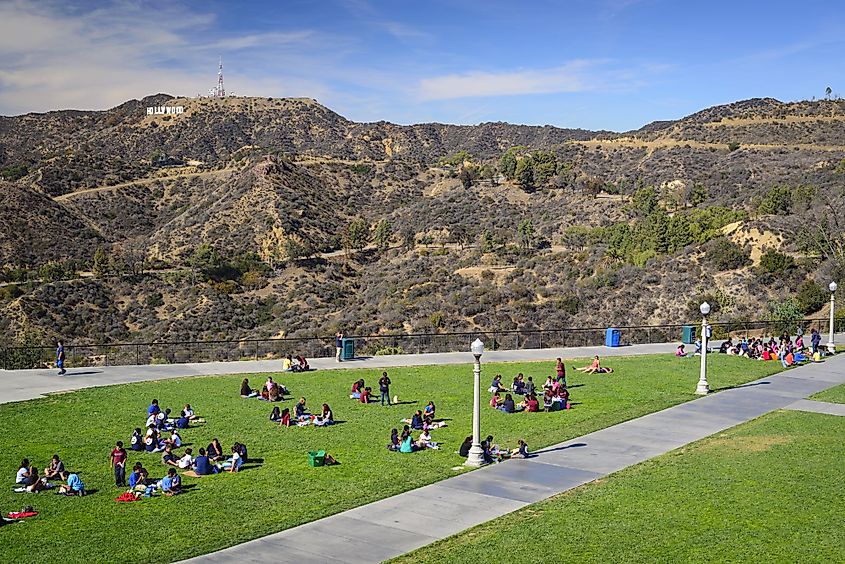 Griffith Park is a huge municipal park located in the Los Feliz area of Los Angeles, in the US State of California, near the eastern edge of the Santa Monica Mountains, with views of Hollywood and other north Los Angeles neighborhoods. The Park has a total area of 4,210 acres, making it one of the largest urban parks in North America. It is the 22nd largest Park in the US and the second-largest city park in California after Mission Trails Reserve. The Park stands at elevations ranging from 384 to 1,625 feet. Vermont Avenue, which runs north from Los Feliz Blvd, traverses through half a mile of well-kept suburbia with enormous trees and even larger residences before crossing into the Park and first passing the extensive parking space opposite the Greek Theater. Picnic spaces, trailheads, gardens, leisure centers, golf courses, the Gene Autry Museum, and Travel Town are all along the path. There are a few other entrance sites in the southwest, including one at Fern Dell a little farther down Los Feliz Blvd, which leads to a less-visited portion of the Park popular for hiking and also has the greatest views of the Hollywood Sign. The steep slopes of the Cahuenga Peak make the west side of Griffith Park sometimes inaccessible. The Los Angeles Zoo occupies the northeastern corner of Griffith Park.
Flora And Fauna In Griffith Park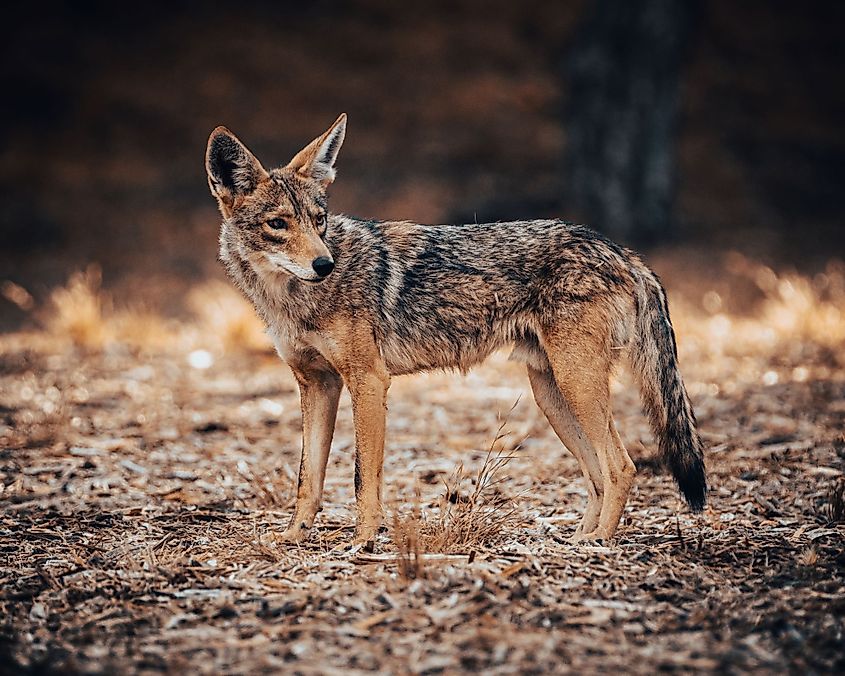 Griffith Park has about 150 plant species, including trees, shrubs, grasses, wildflowers, ferns, and vines. Several rare native plants, like the Southern California black walnut, are found in the park. Aside from highly urban animals like striped skunk and opossum, Griffith Park is home to a significant population of mule deer and coyote, both of which frequently visit backyards along the park's perimeter. Bobcats and gray foxes are also often observed. However, they are most active at night when the park is closed to tourists. Hundreds of natural insects live in the park, including two beautiful rare butterflies. The park also has lizards and snakes such as the California whipsnake, western rattlesnake, ringneck snake, and many more. Ornithologists have documented over 200 bird species in the park, which serves as a major stop for migratory birds and provides abundant habitat for wintering birds.
Brief History Of Griffith Park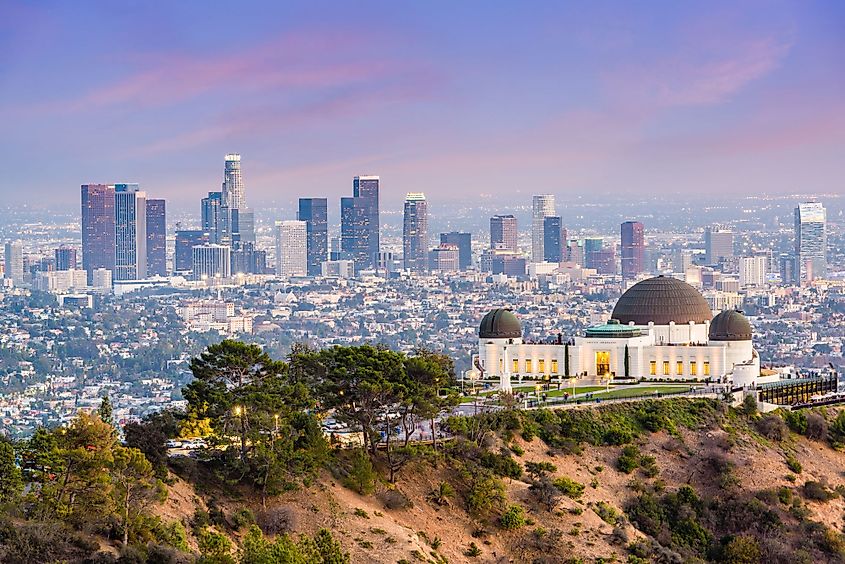 The Griffith Park is named after its former owner Colonel Griffith J. Griffith, a Glamorganshire, South Wales resident. It was initially part of the Rancho Los Feliz, a Spanish land grant. Griffith immigrated to the United States in 1865 and made a fortune through Mexican silver mining and southern California real estate. In 1865, he resided in Los Angeles and acquired a 4,071-acre part of the Rancho Los Feliz, which ran northward from the Pueblo of Los Angeles' northern limits. Griffith gave 3,015 acres of his Rancho Los Feliz estate to the residents of Los Angeles as a Christmas present to be utilized as parkland on December 16, 1896. "It must be created a place of pleasure and rest for the masses, a resort for the rank and file, a resort for the common people," Griffith remarked at the time. "I believe it my responsibility to make Los Angeles a happier, cleaner, and more beautiful city." In this manner, I hope to repay my obligation to the society in which I have thrived." Since Griffith's original gift, further property contributions, City land purchases, and reversion of private land to the public domain have resulted in the Park's current size. Griffith died in 1919, but he left a significant trust money to fulfill his two dreams for the Park: a performing amphitheater (the Greek Theatre, constructed in 1930) and an observatory and science complex (Griffith Observatory, opened in 1935).
Attractions In Griffith Park
Griffith Observatory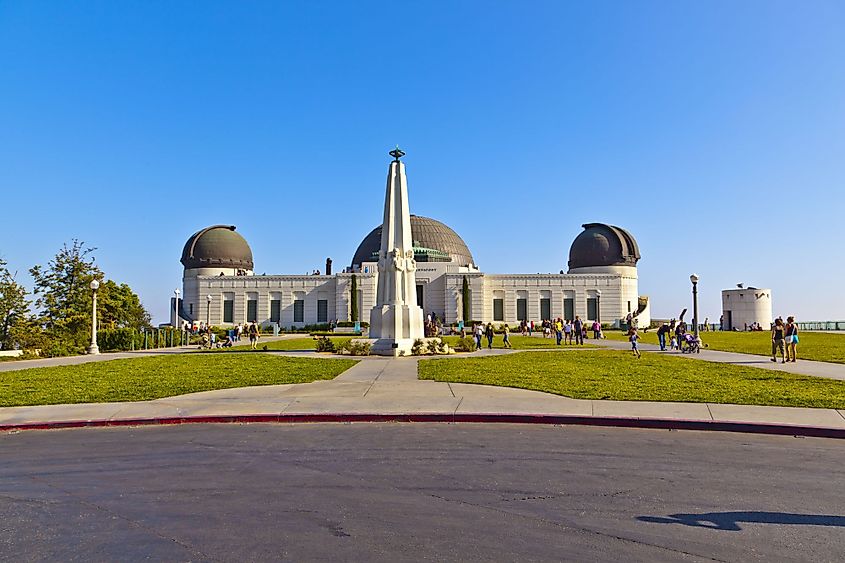 Griffith Observatory's distinctive building, setting, programming, and cinematic exposure have made it one of Southern California's most iconic monuments, as well as the world's most-visited public Observatory. The Observatory, which was built in 1935, is viewable from much of Los Angeles. The Observatory is open to the public and free of charge, including public telescopes, planetarium events, interactive science and space displays, and incredible scenery.
Greek Theatre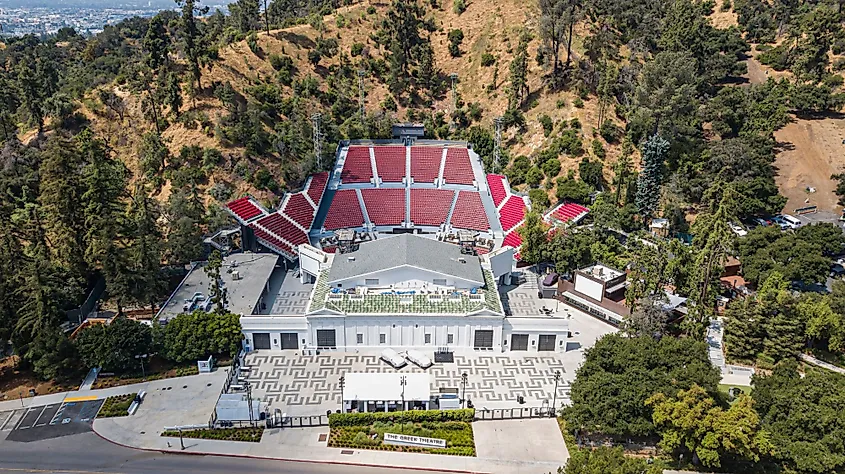 The Park's main outdoor theatre is set amid a gorgeous canyon. The Greek Theatre, which opened in 1929, is one of Los Angeles' most historic entertainment venues, having hosted one of the most important names in the music and entertainment industry. This 5,800-seat facility provides an intimate performance setting beneath the sky, with excellent acoustics and sight lines. Public transportation is available.
Los Angeles Zoo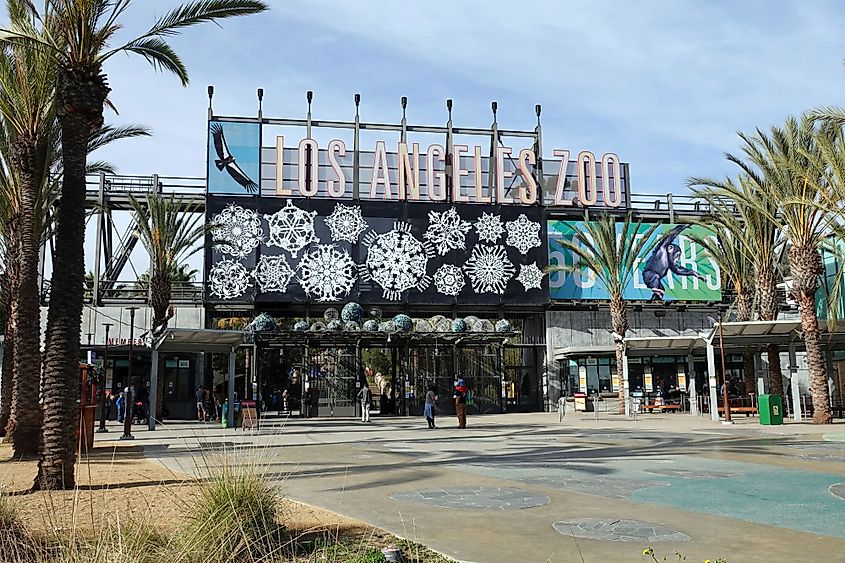 The Los Angeles Zoo is dedicated to providing visitors with a thrilling and informative experience, as well as an optimal living environment for the more than 1,200 animals and almost 7,500 plants under its care. The Zoo works on conservation projects to protect natural habitats and guarantee that these species can survive in the wild.
Autry Museum of the American West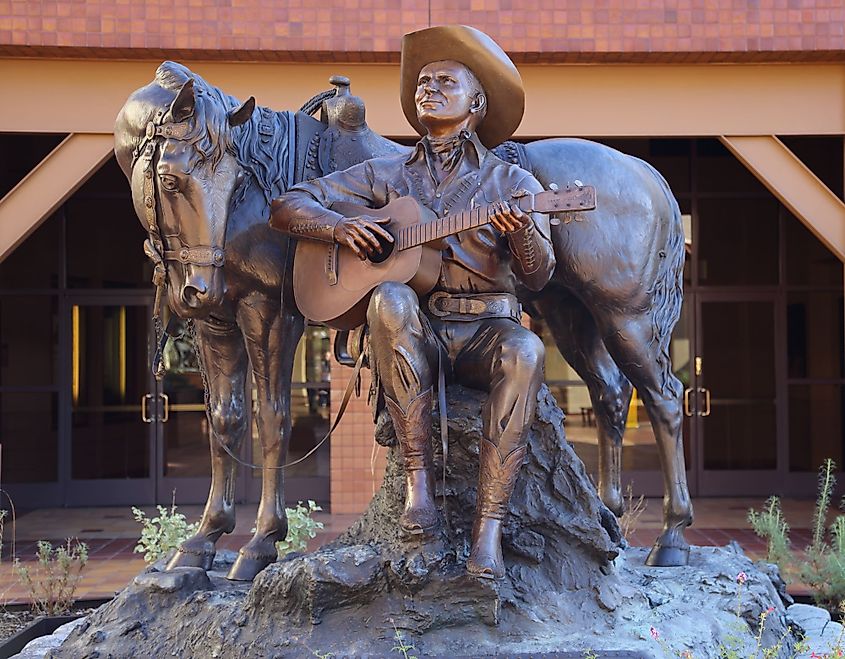 Here, the American West comes to life. It's the place of choice to investigate the historical and mythological stories that have shaped the American West. 
Recreational attractions have been created throughout Griffith Park over the years, but an astonishingly large amount of the Park had remained almost untouched from the days when Native American settlements populated the area's lower slopes. Griffith Park today offers a variety of family attractions, educational and cultural institutions, and miles of hiking and horseback riding paths, providing tourists with a great location for fun recreation activities.