Islands can often evoke an image of pure bliss and the feeling of tranquility. Imagine sitting in the sun with all your worries postponed, away from the big busy cities, the cars, and pollution, surrounded by nature with beautiful scenery of white sand, and an aquamarine ocean.
The world is full of incredible places to visit, and when you are looking for the perfect getaway, it can be tricky to narrow it down. To help you plan for your next trip, here are seven of the most beautiful islands in the world.
Seychelles, or Republic of Seychelles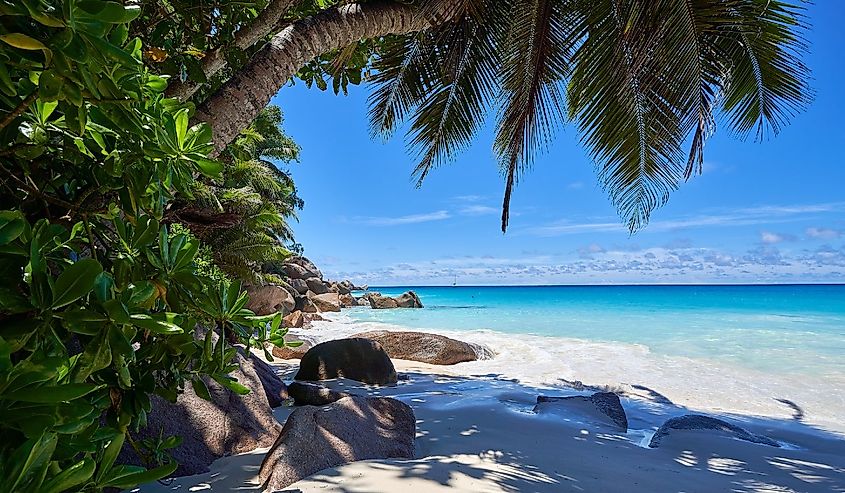 The Seychelles Island Republic is a 115-island archipelago in the western Indian Ocean, to the east of Kenya and north of Madagascar. This beautiful spot attracts many visitors every year looking for a romantic vacation with their loved ones.
With its luxuriant tropical vegetation, breathtaking beaches, and a wide variety of marine life, it will leave you feeling like you have stumbled upon the Garden of Eden. This place also has more than 900 different species of fish, green sea turtles, and giant tortoises, and some of the best
Créole
cuisine. Be sure to check out the
Mahe Island
restaurants for some mouth-watering seafood while you are there.
Azores, Portugal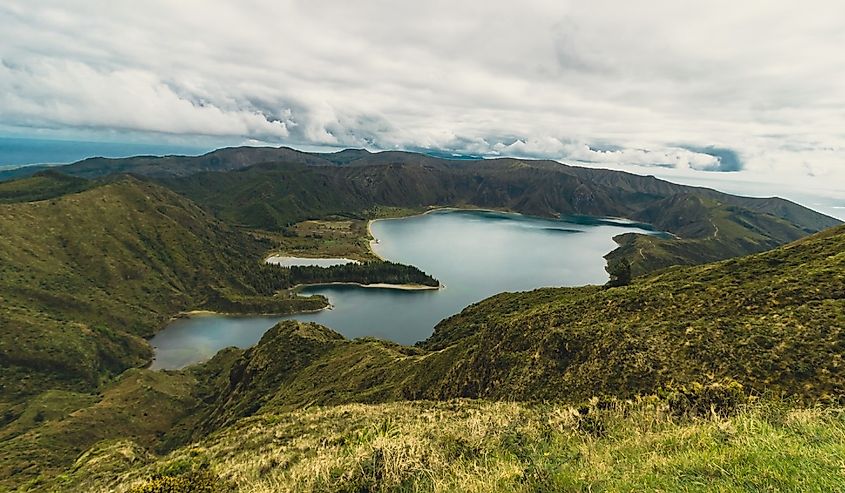 The Azores Islands are a Portuguese archipelago in the North Atlantic Ocean, approximately 930 miles from Lisbon and 2,400 miles from North America's east coast. Best known for whale and dolphin watching, a good third of the world's cetacean species pass through or inhabit the area. While there are many spots in the Azores to explore, there is one area visitors must see. Often described as a picturesque paradise, the Sete Cidades is a charming little village on the west coast of Sao Miguel Island.
Beautiful landscapes featuring waterfalls, giant cliffs, secret small beaches, and a plethora of wildlife will make you wish you never had to leave.
Komodo, Indonesia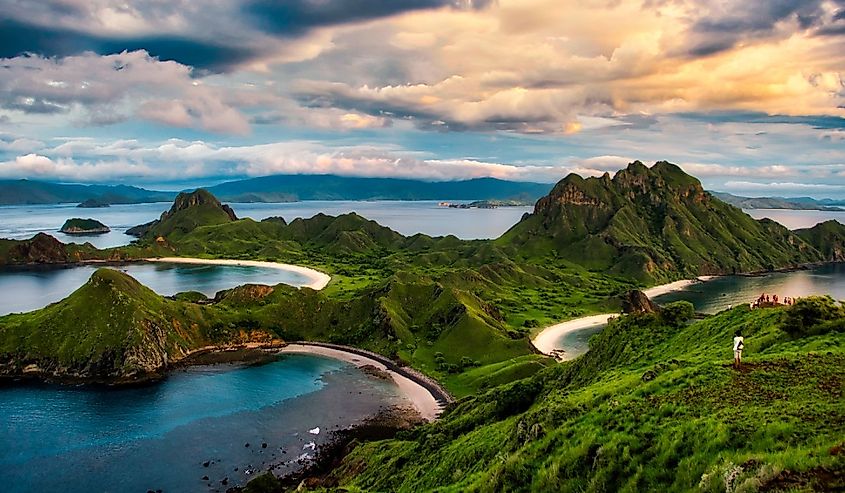 Komodo Island has rapidly become one of Indonesia's must-see destinations. It is home to the Komodo dragon, a three-meter-long lizard known for its lethality. You may see one up close during one of your visits should you be brave enough. The island is also infamous for its incredible Pink Beach, where you can lay on the sand the color of cotton candy, as you tan in the sun. Padar Island is a particularly beautiful spot, located right between Komodo and Rinca islands, that will make you feel like you are in Jurassic Park.
St Lucia, Caribbean Sea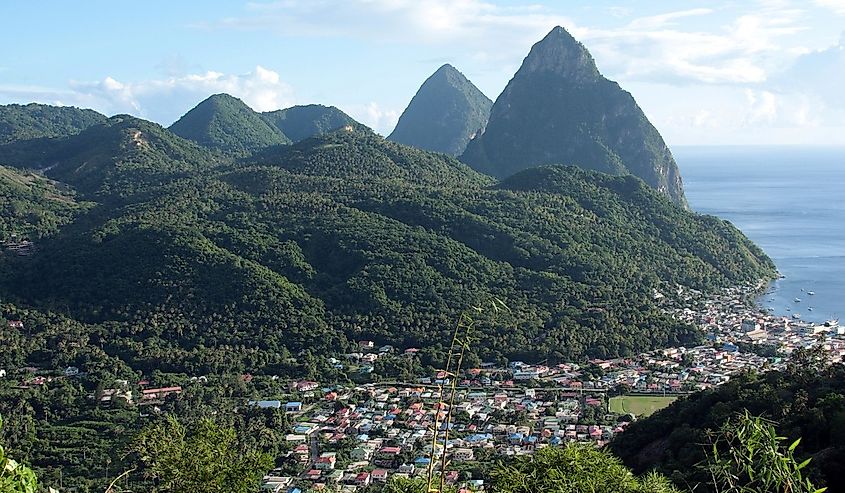 Saint Lucia is an amazing secluded paradise with volcanic origins, located about 24 miles south of Martinique and 21 miles northeast of St Vincent, in the Caribbean sea.
The island also possesses a beautiful rich forest containing colorful orchids, and a variety of birdlife, including the St Lucia's parrot, a nationally endangered bird. It is the ideal place to go snorkeling, bird watching, or hiking. There is also an aerial tram available to offer you an unforgettable visit through the rainforest.
Crete, Greece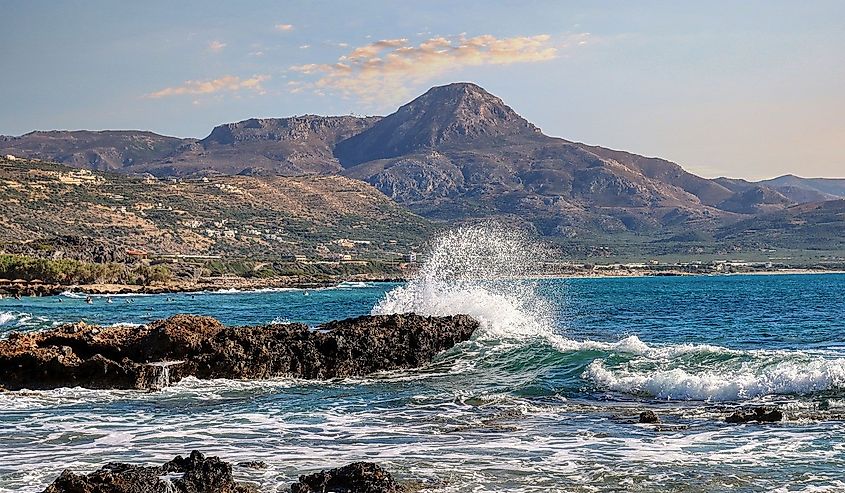 Crete, known throughout history for being the mystical birthplace of Zeus, is a breathtaking Greek island that offers some of the most enchanting beaches and lagoons in the world. Aside from the delicious cuisine and beautiful architecture, you can visit a ton of places featured in ancient mythology. Knossos, a palace constructed around 3,000 years ago is, according to myth, the location of King Minos's labyrinth, built to keep the Minotaur prisoner.
The Omalos Plateau is another area one should not miss, so make sure you take part in the short hike if you want to feel transported to another time.
La Reunion, French Republic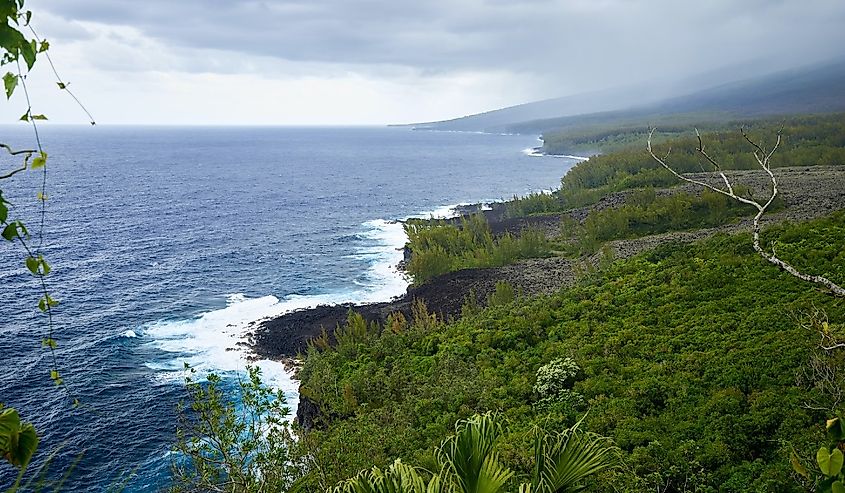 La Réunion is an island in the Indian Ocean and a territory of France. The island is great for exploring the rich variety of cultures that inhabit it, and the incredible mountainscapes and forests that stretch out all along the coast. There, you can find the Piton de la Fournaise, an active basaltic shield volcano. No need to worry, however, the eruptions from this type of volcano are not violent or dangerous.
La Réunion is another good place to try amazing Créole cuisine, and the island's secret waterfalls will make for a perfect spot to digest as you look out onto the bewitching scenery and hear the sounds of wildlife around you.
Palawan, Philippines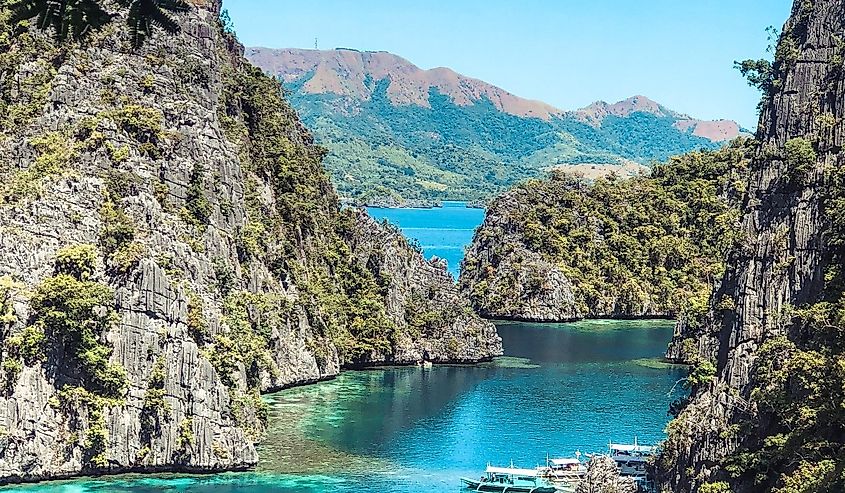 There is a reason Palawan is one of the world's best islands. Known for being the largest province in the Philippines, the island stretches southwest to Borneo, featuring seductive limestone peaks that overlook white sand beaches, beautiful emerald water, and giant palm trees. 
If you are looking for the best diving spot, Palawan is the place. There are several fishing villages around the island, where locals sell fresh fish of the day, and where you can grab a bite to eat before exploring the vast tropical surroundings. Home to unique wildlife and exotic birds, this place is one of the prettiest, most photographed areas you could vacation. And with so much to do, you will want to make sure you do not waste any time sleeping.
In Summary
If you are searching for paradise, then look no further than one of these seven serene islands. From sparkling oceans and beaches to spectacular mountains and volcanos, these beautiful islands are sure to impress.