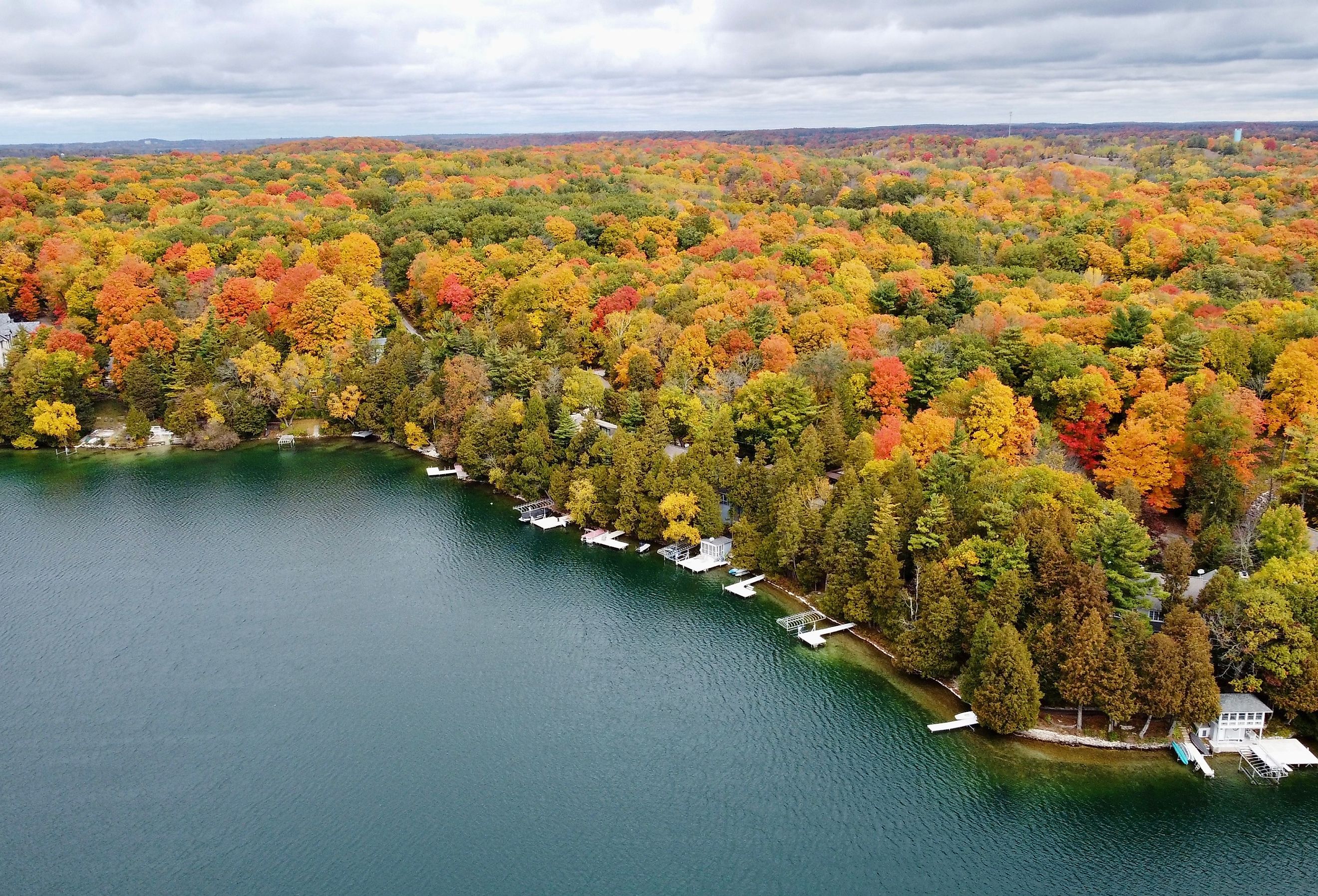 The 7 Most Picturesque Small Towns In Wisconsin
Widely known as "America's Dairyland," and celebrated for its long history of cheese production, Wisconsin is America's 20th most populous state. In addition, Wisconsin's record of welcoming various immigrants throughout the 19th and 20th centuries means that today it is the home of various ethnic groups which all contribute to its diverse cultural allure. While major cities attract the most attention, Wisconsin's small towns have plenty to offer, each boasting its own charming history and beautiful natural landscapes. From Great Lake border towns to immigrant-founded communities, Wisconsin's small towns are wonderful gems that represent the best of America.
Lake Geneva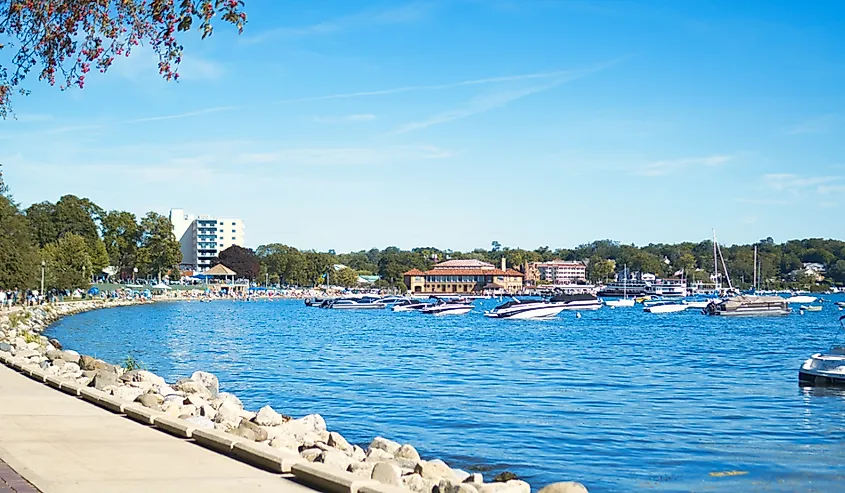 A popular Wisconsin summer destination, the town of Lake Geneva is one of the state's most beautiful. Home to a population of just over 8,000 residents, the town sits on the shores of Geneva Lake and is only about 50 miles from Milwaukee. Here visitors and residents alike enjoy activities like fishing, sailing, swimming, and tubing, while on land an eclectic range of cute shops, restaurants, and historic landmarks all add to the town's charming atmosphere. Enjoy a walk through Main Street, stroll along the water's edge, or marvel at some of the lakeside homes. Lake Geneva is a place of quiet relaxation and natural beauty.
New Glarus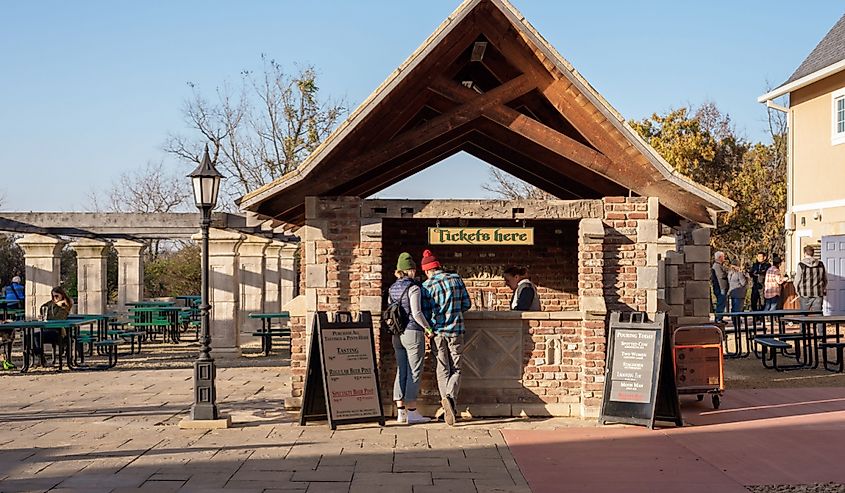 Founded by Swiss immigrants in 1845, the most charming town of New Glarus is home to a modest population of just over 2,000 inhabitants. Featuring many prominent buildings in a Swiss architectural style, the Swiss and European flavor of New Glarus is not hard to observe. Visitors will appreciate a genuine sense of traveling to a Swiss alpine town where businesses like butcher shops, pubs, florists, and bakeries in the European style all fill the landscape. In addition, you can explore several museums which commemorate this unique cultural heritage, while numerous festivals (including Oktoberfest) all celebrate the special Swiss roots. Enjoy tasty ethnic foods at its eclectic range of restaurants, stroll past the colorful buildings, or immerse yourself in local customs. A trip to New Glarus is one of the closest experiences of Switzerland other than the nation itself.
Ashland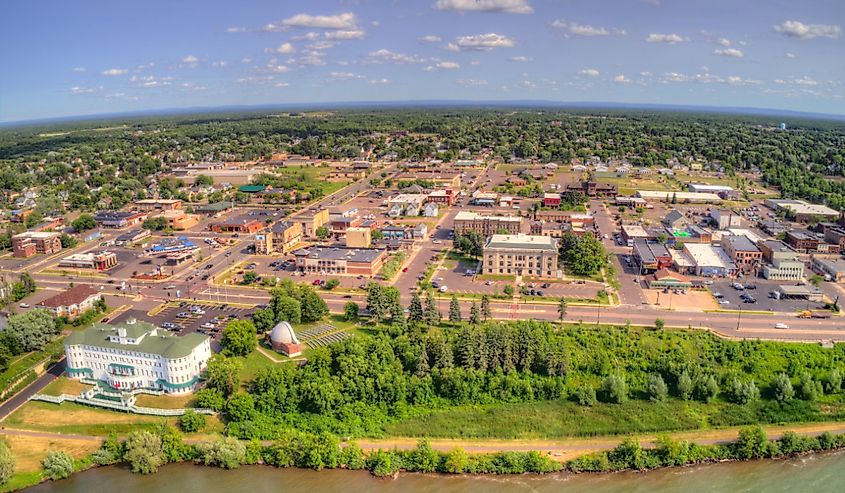 Right on the beautiful shores of Lake Superior and near the mouth of Chequamegon Bay, Ashland is a picturesque port town where just under 8,000 people reside. Here a stunning mix of natural splendor and small-town charm come together to create a most serene ambiance. Visitors can take advantage of Ashland's vicinity to such locales as the Apostle Islands and Bayview Park, where there is an abundance of picnic areas, fishing spots, and swimming beaches.
Back in the town center, a range of cute shopping outlets, tasty local restaurants, museums, and galleries all lend a healthy dose of charm to all who visit. Stop by the Ashland Historical Museum or play a round or two of gold at the Chequamegon Bay Golf Course for some of the most special vistas in the state of Wisconsin.
Bayfield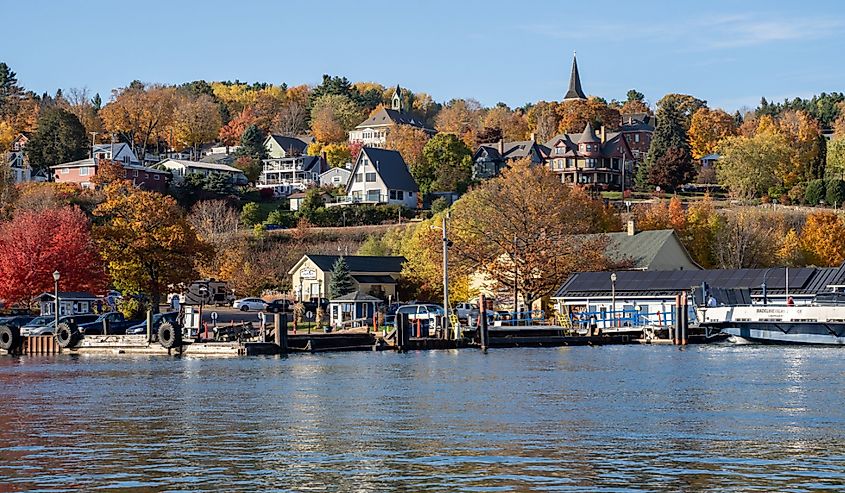 Just a 30-minute drive from Ashland, the town of Bayfield is another panoramic destination known locally as the "Gateway to the Apostle Islands." Also on the shores of Lake Superior, the close and easy access to the Apostle Islands make it a popular destination for tourists and residents alike. Discover a hidden cave, sail around the Islands and the Lake, or take in the sun on the beachside. In Bayfield, a most tranquil and serene experience is always on hand. Meanwhile, in the downtown, a number of galleries, restaurants, and cute shops all dot the landscape offering up a genuine serving of small-town America.
Mineral Point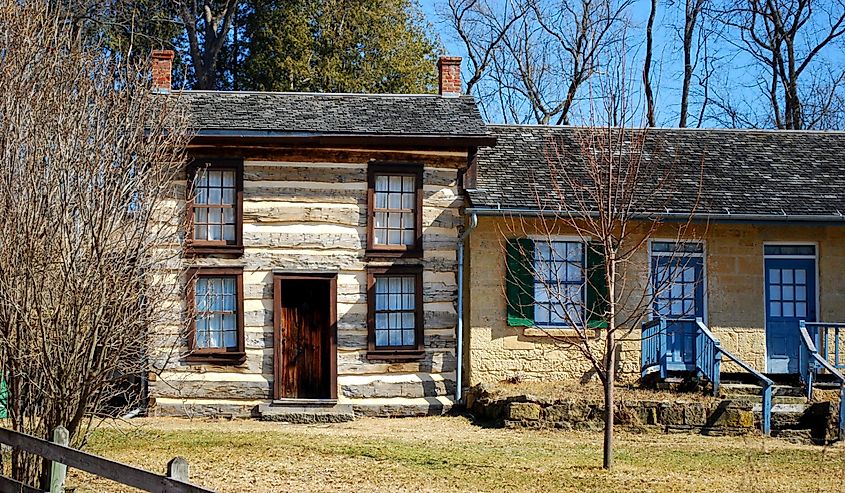 The historic town of Mineral Point, established in 1827, is one of the oldest settlements in Wisconsin. Originally a lead and zinc mining town, the modern-day Mineral Point is home to 2,581 residents and a number of 19th-century buildings. Much of the town itself is a historic district, and landmarks like the First Methodist Church (1834) and the Walker House Inn (1836) bring visitors back in time nearly 200 years. In addition, there are a number of great local pubs, breweries, restaurants, and galleries in Mineral Point adding to the town's great intrigue and welcoming charm.
Elkhart Lake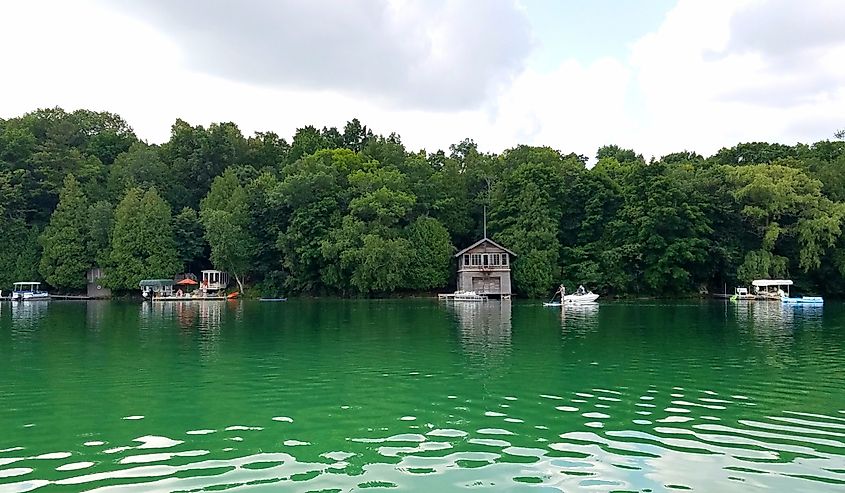 With a population of around 1,000, the town of Elkhart Lake, in Sheboygan County, offers visitors and residents alike splendid lake panoramas and exciting motorsport races. Home to the Road America raceway, hosting car races since the 1950s, racing enthusiasts will love Elkhart Lake. Some of the best in IndyCar, NASCAR, and GT history have all raced in the town. In addition, there are a number of interesting museums including the Elkhart Lake Depot Museum and Henschel's Indian Museum. Camping, swimming, and boating are always fun activities to partake in on the beautiful lake water and surrounding area.
Stockholm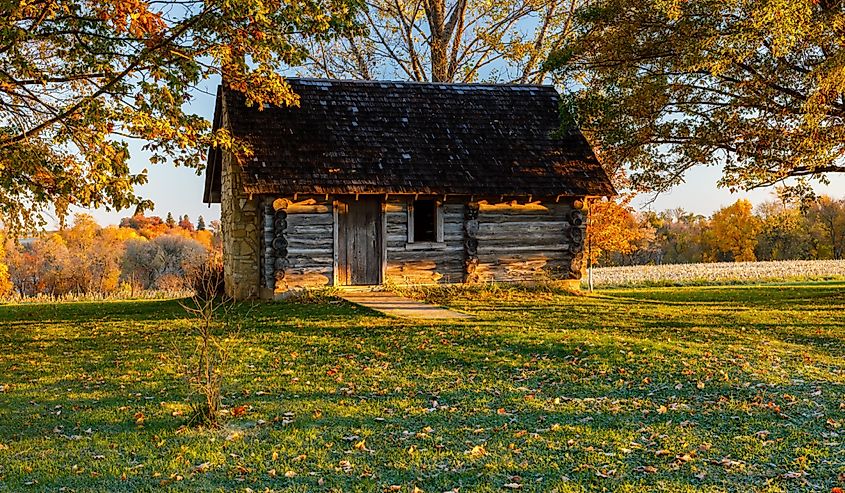 Stockholm is more of a village than a town proper, but for what it may lack in size it makes up for with splendid intrigue and charm. Founded by Swedish settlers in the 1850s and named for the Swedish capital, only about 70 permanent residents continue to live there today. Still, you can expect a lively little cultural scene here, and a number of shops, restaurants, and building facades all provide visitors with a special sampling of European life. In addition, the surrounding natural bluffs give the area a most scenic framing, while the calming Lake Pepin is a true delight for tourists of all ages.
Wisconsin is a splendid place of discovery for all those interested in experiencing genuine Americana. Affectionately known as "America's Dairyland," Wisconsin has plenty of natural beauty and cultural allure, much of which owes itself to the many immigrant groups that have called the state home for centuries. Today a visit to some of the state's most charming and picturesque towns is a great way to experience not only the small-town US but the diversity of Wisconsin's locales. From stops along Lake Superior to authentic slices of European living, these wonderful towns are sure to impress any passerby.